In my previous post, I mentioned about the collaboration
between Fujifilm Singapore and myself for a webseries.
This is Part 1 of the Webseries filmed in Madagascar
I have been to different parts of Africa before, but this is my first time in Madagascar.
I have always loved Africa, and Madagascar did not fail me.
It is a great place, people are exceptionally friendly, I think its a country that is very much
overshadowed by its larger African countries..
I would have loved to spend more time there, and would definitely want to go back again next year..
Although it was a tiring trip ( also due to the fact that I was traveling non stop), we definitely enjoyed ourselves..
I also managed to bring a pre production set of the GFX100 for this trip ( this trip was in May, but of cos, by now, we see GFX100 reviews everywhere on the internet already)
thanks again to Beyond X Boundaries Experiential Travel for the arrangements
anyway, watch the video below to see more of Madagascar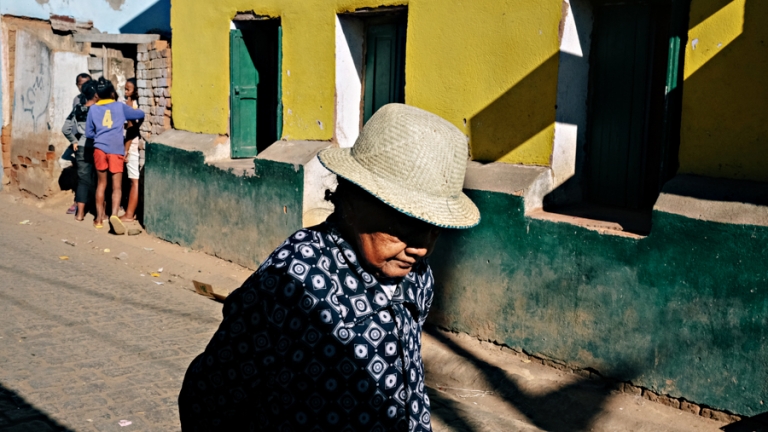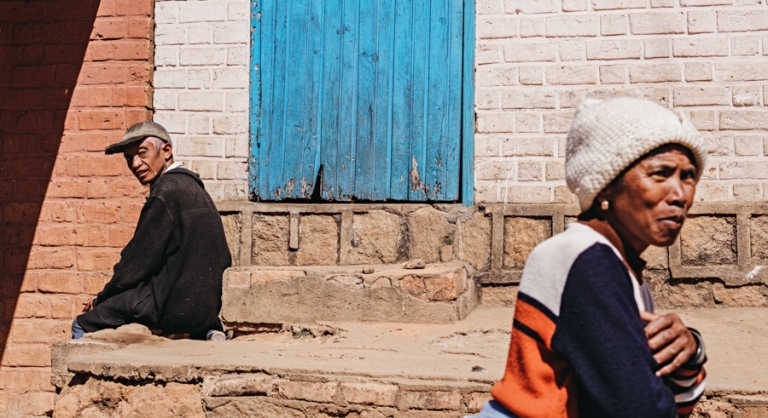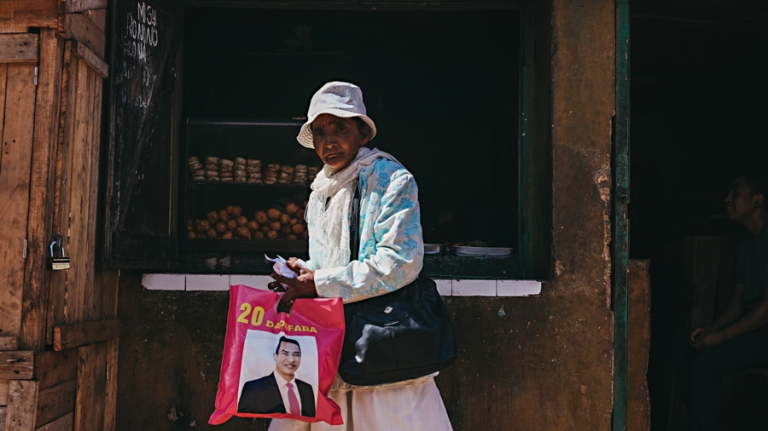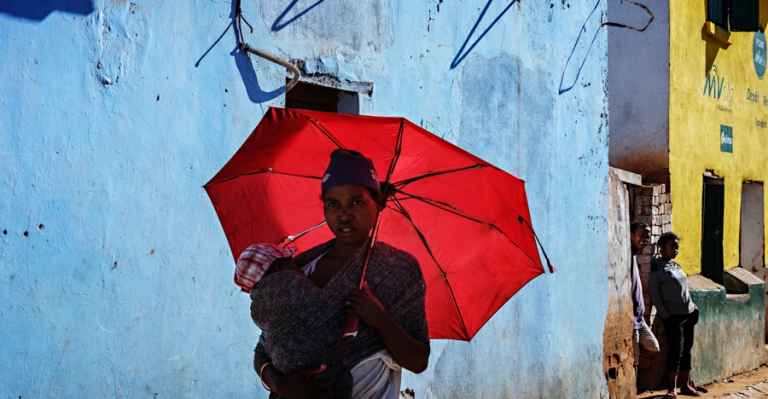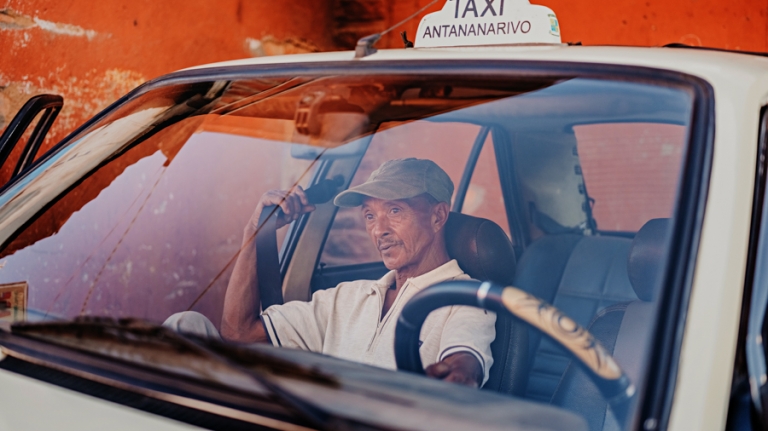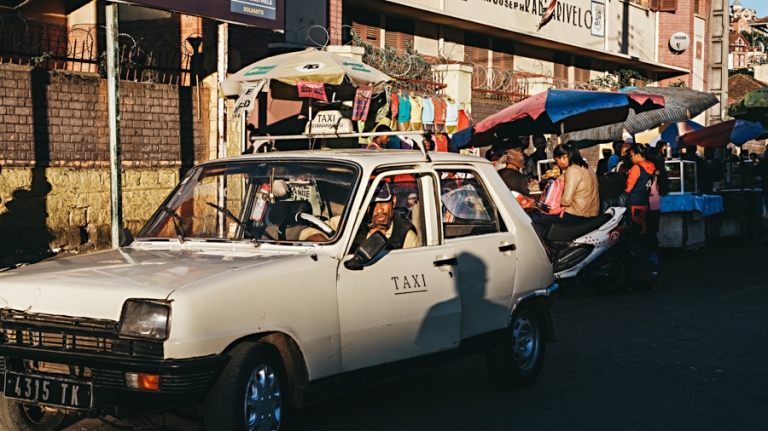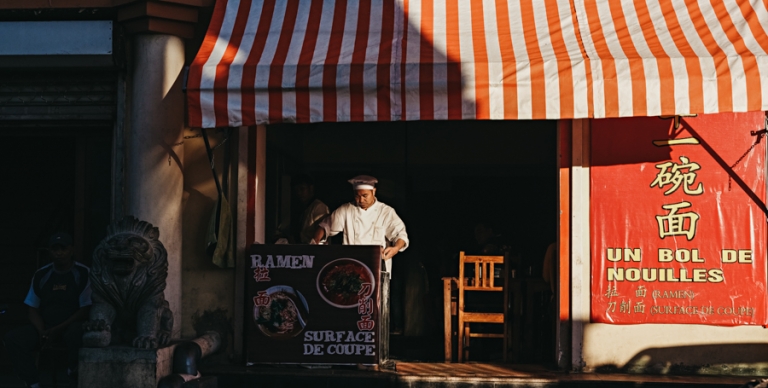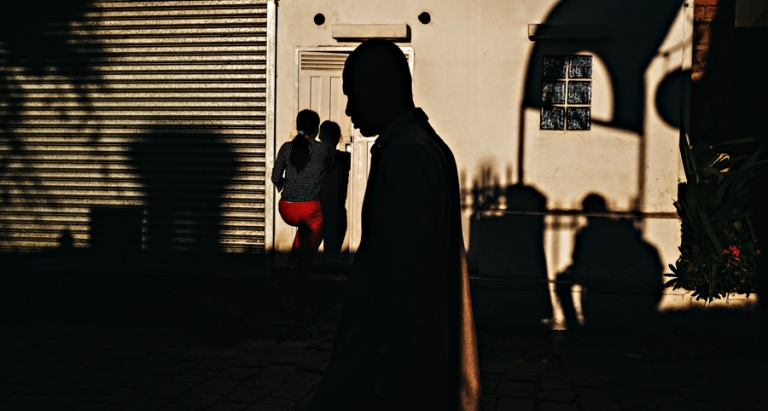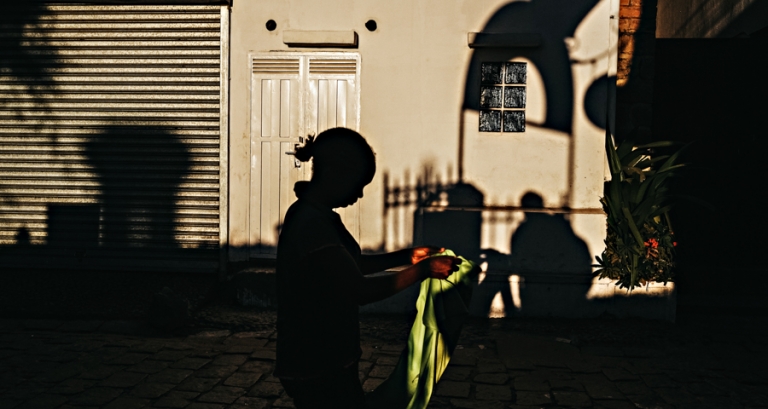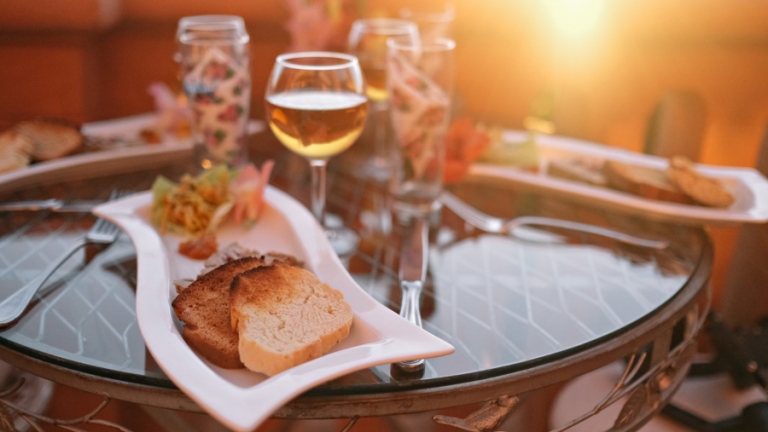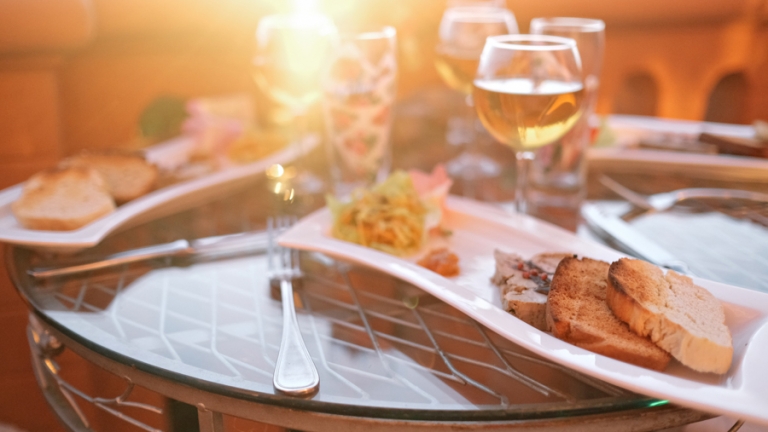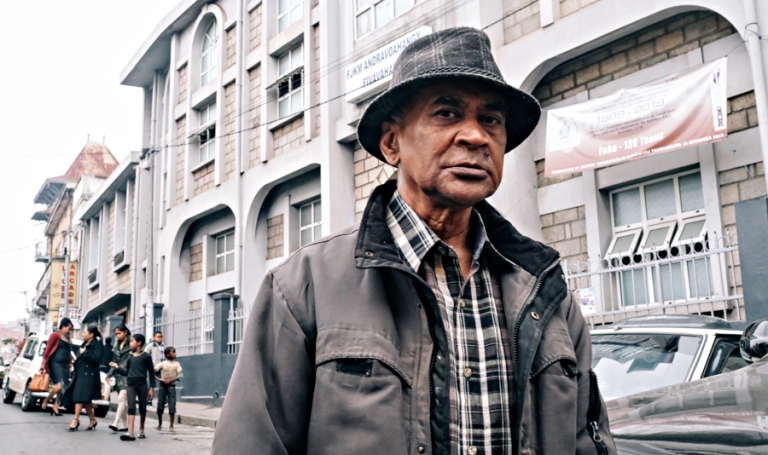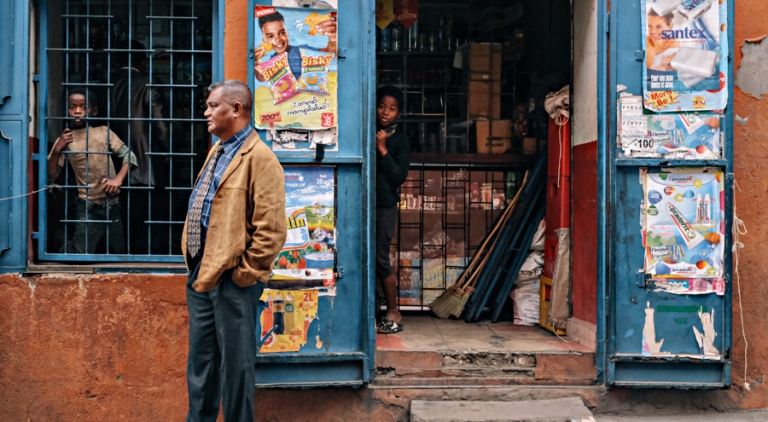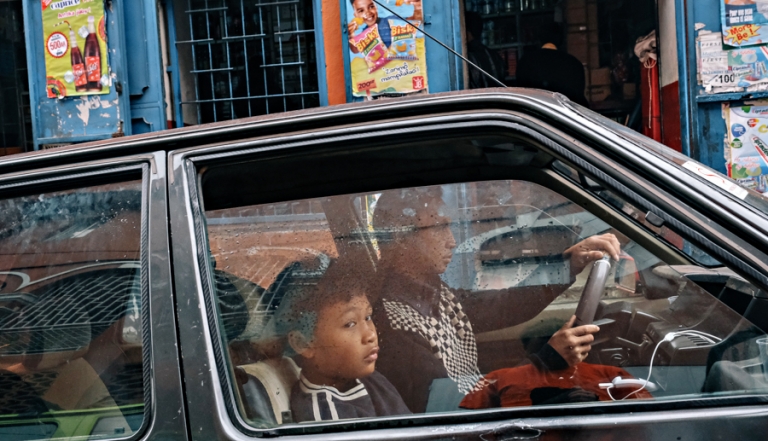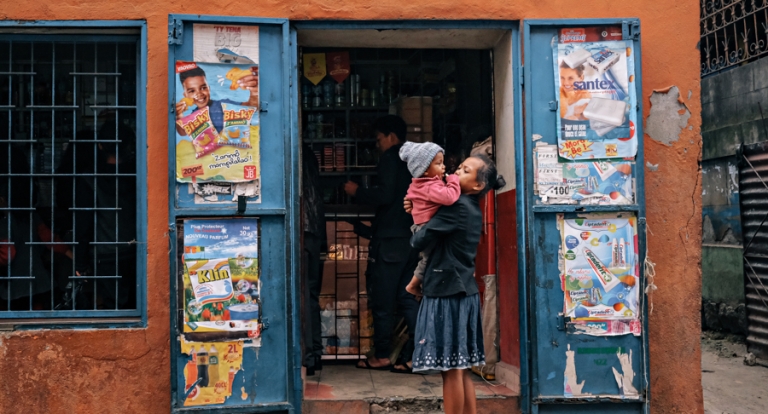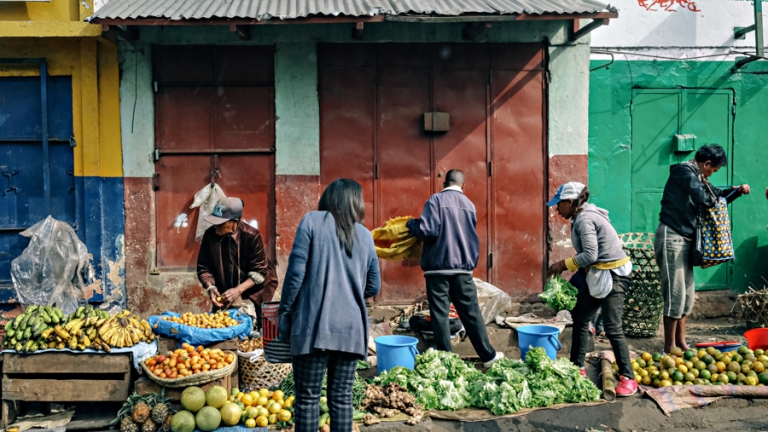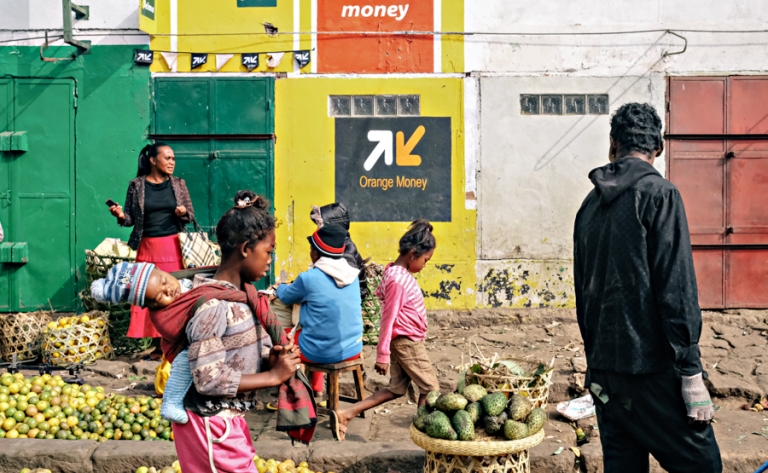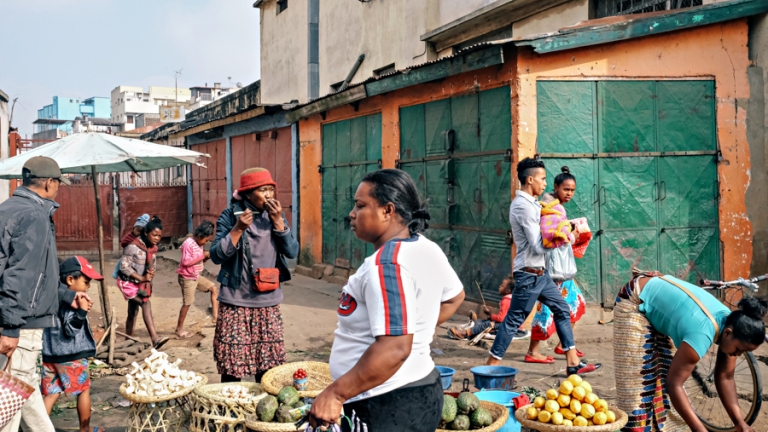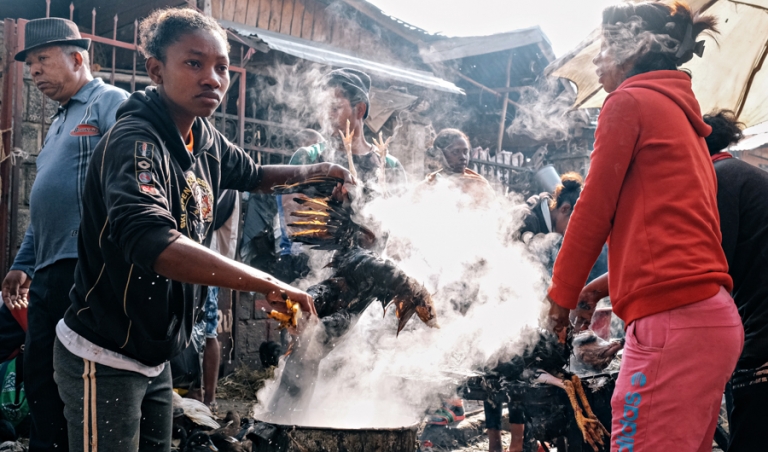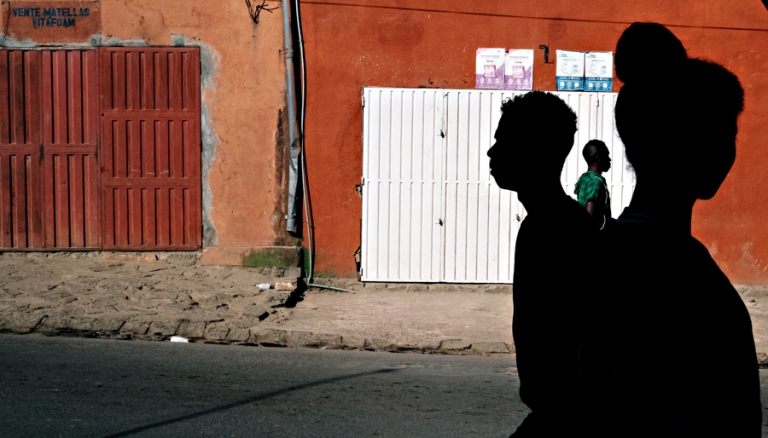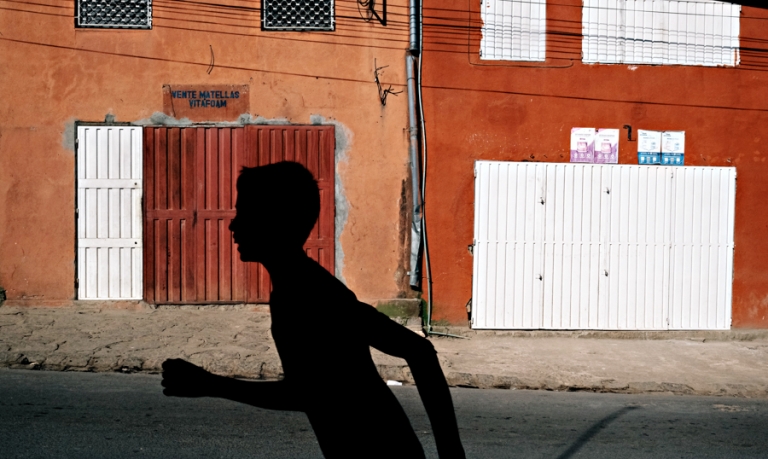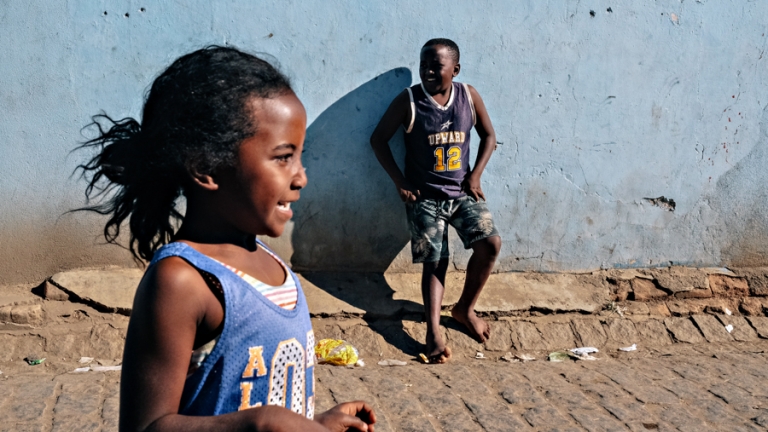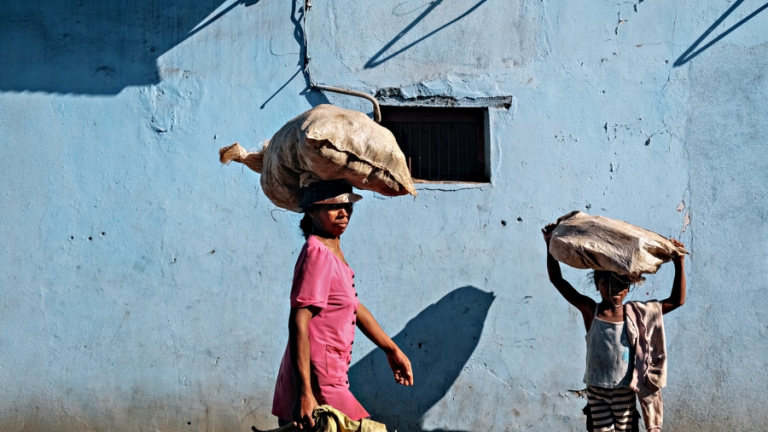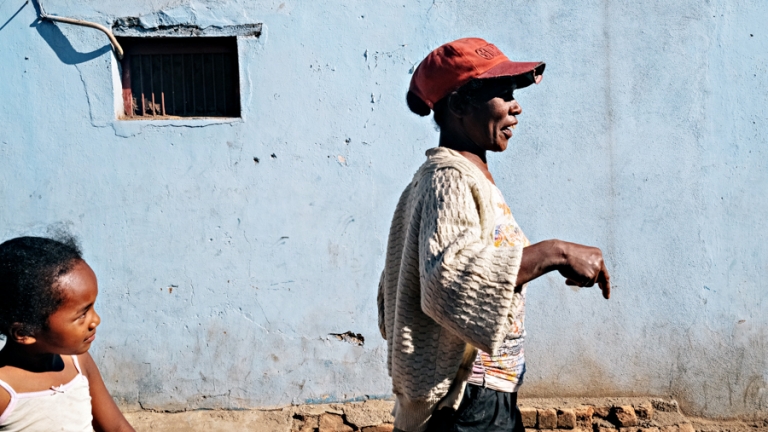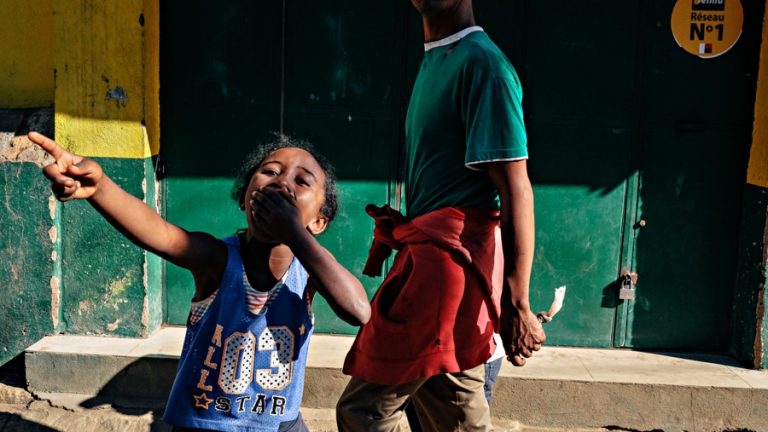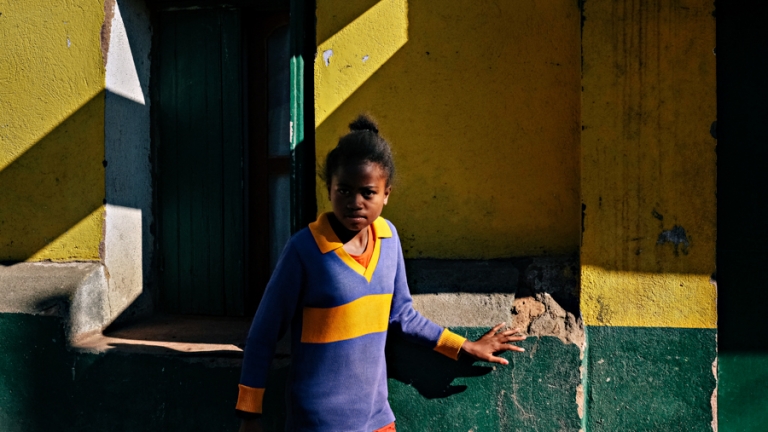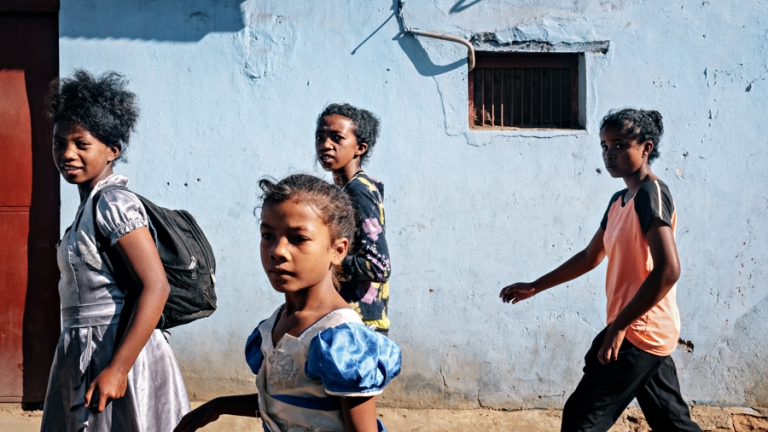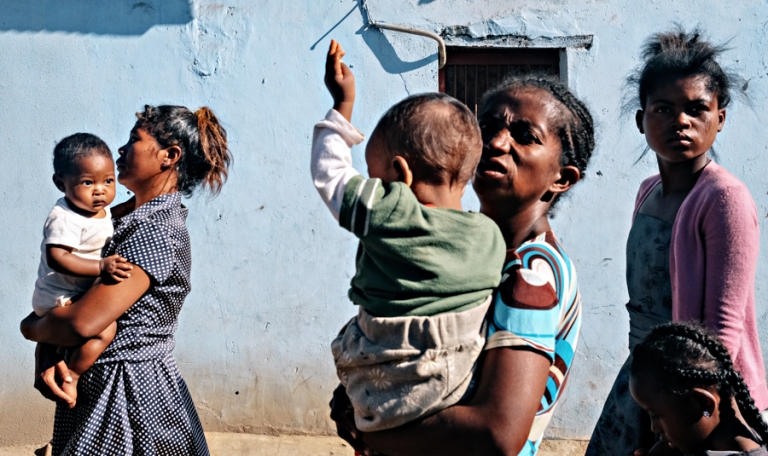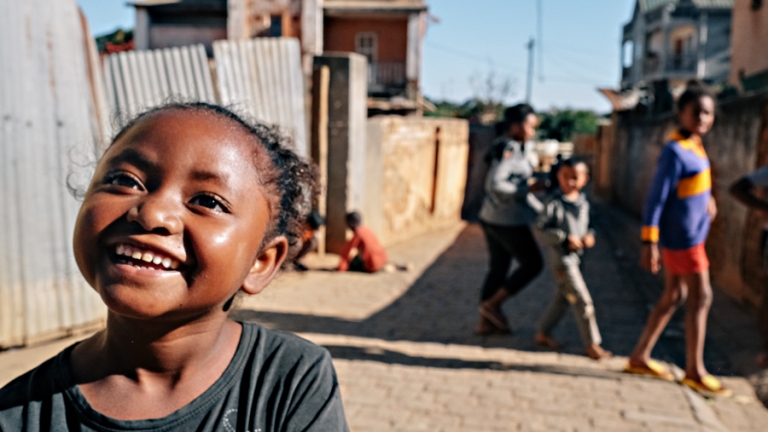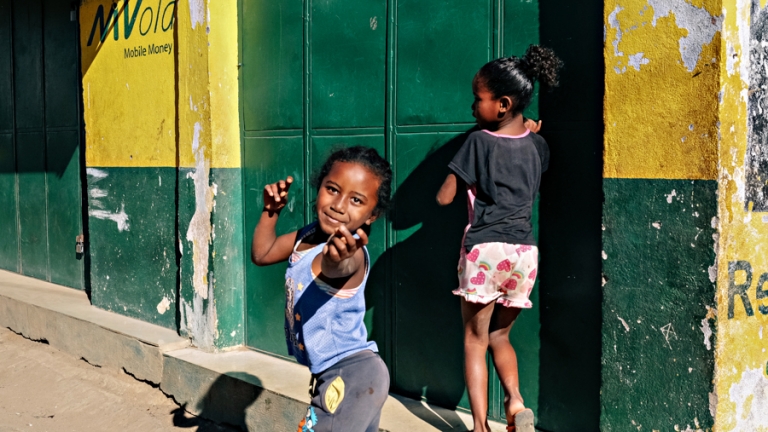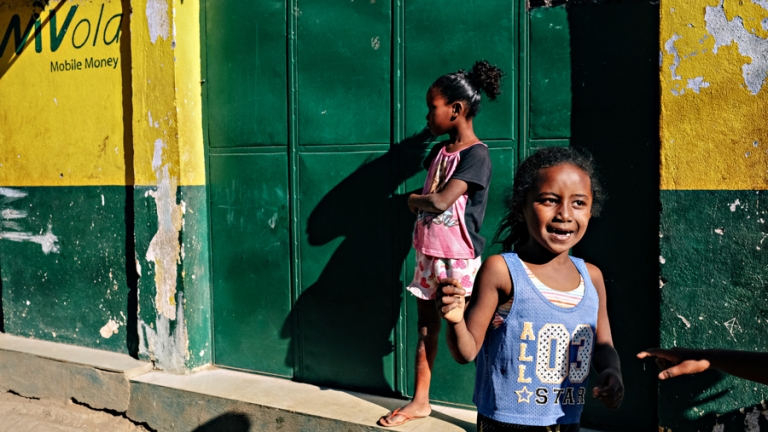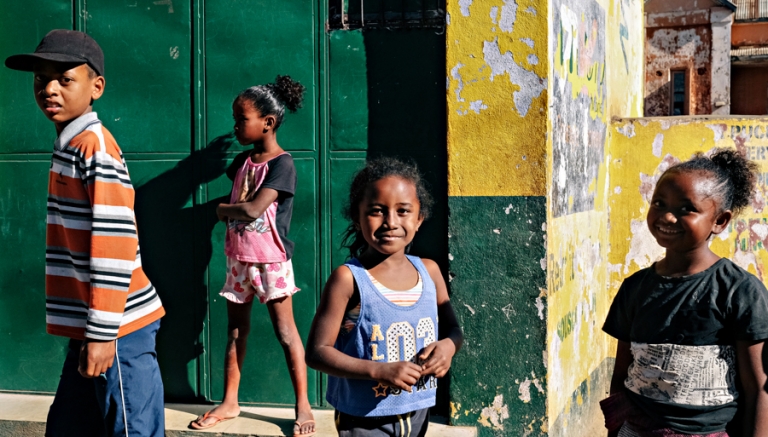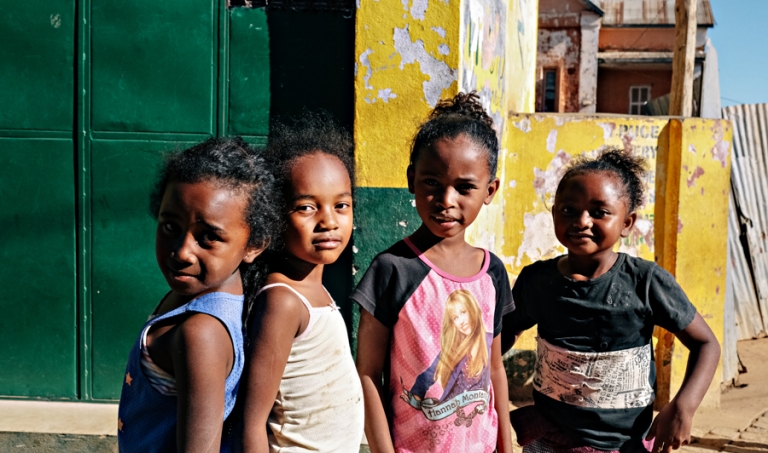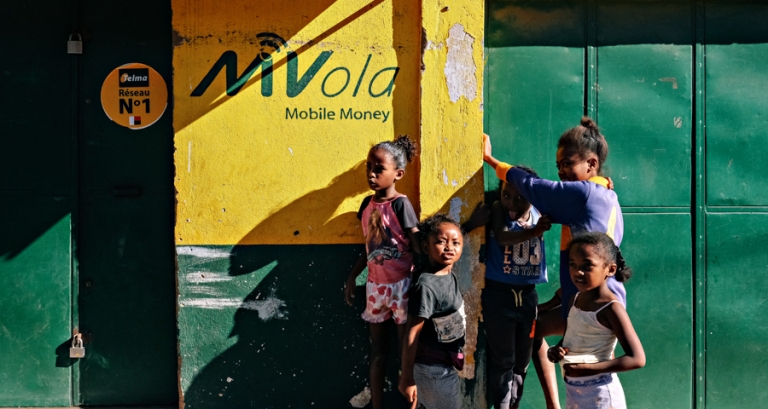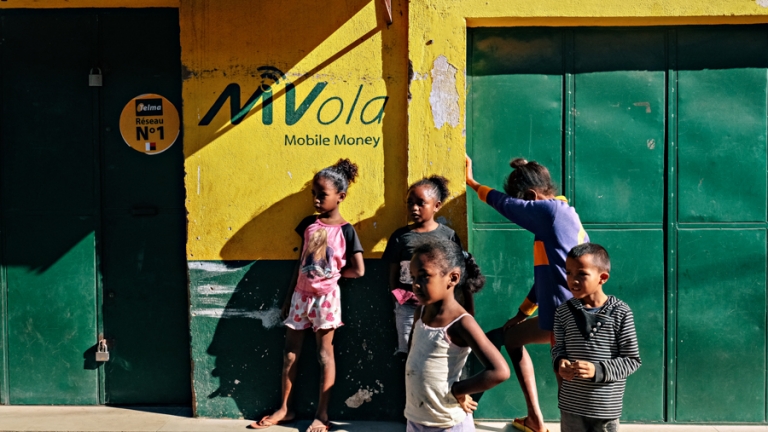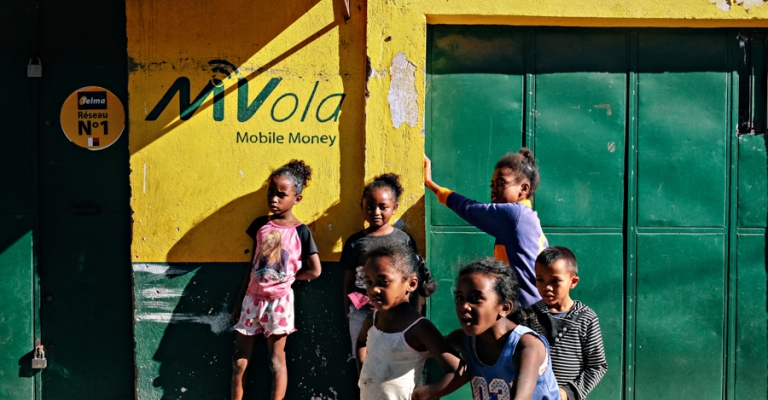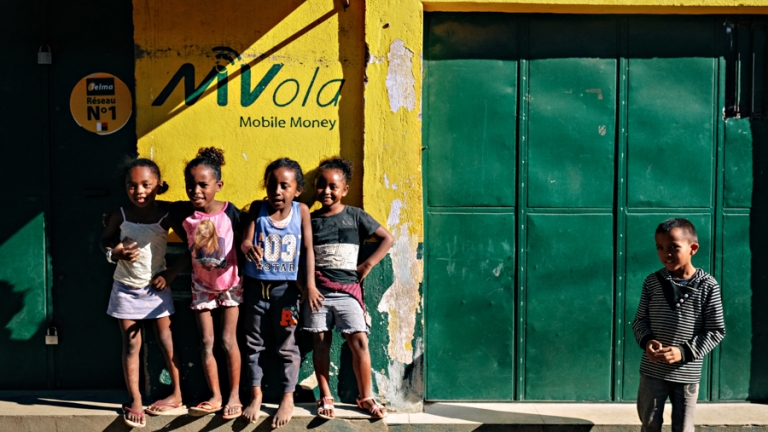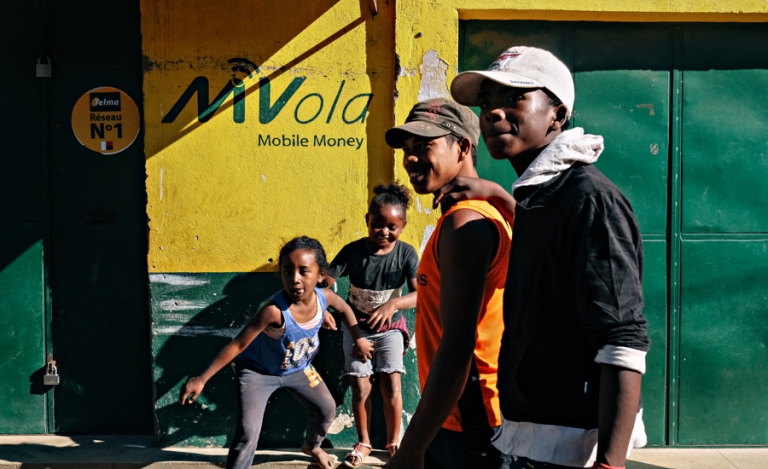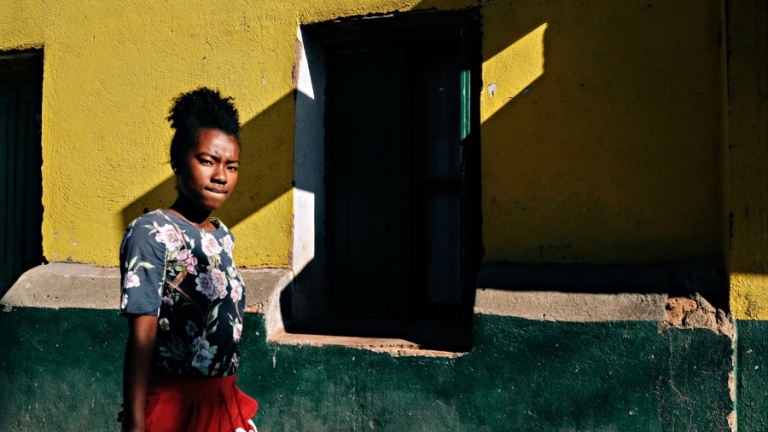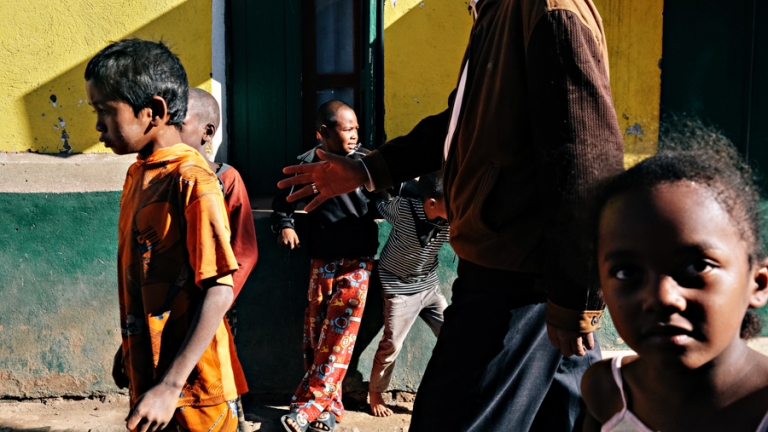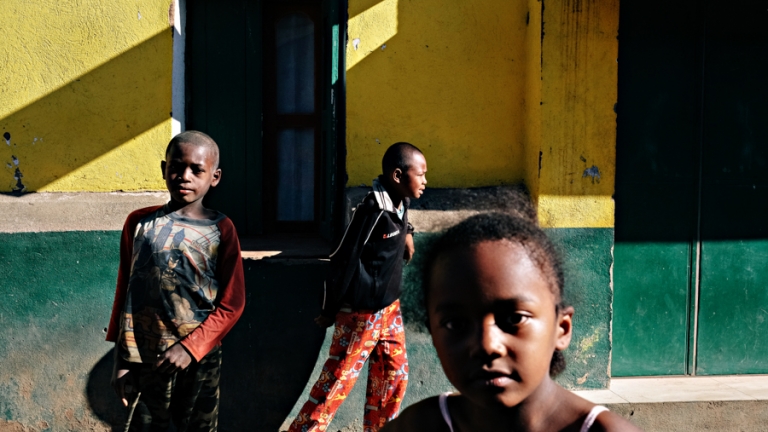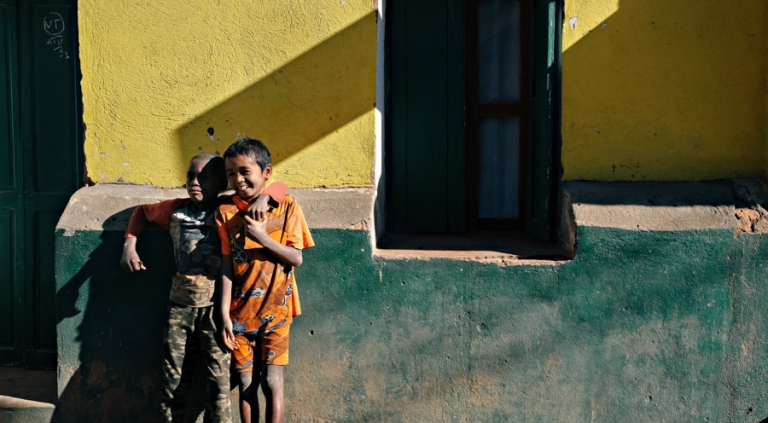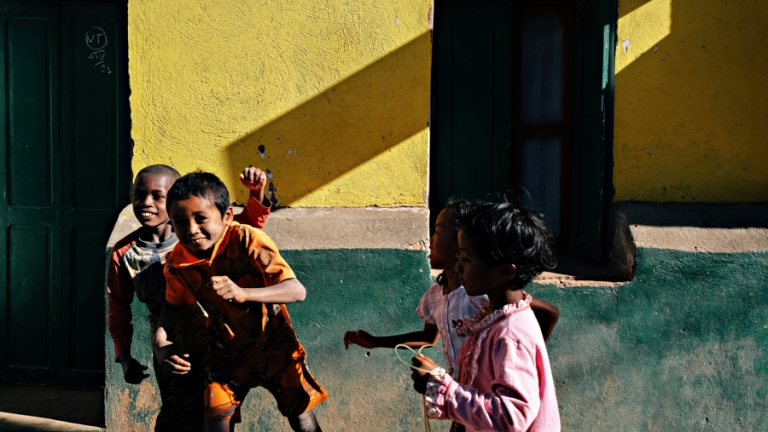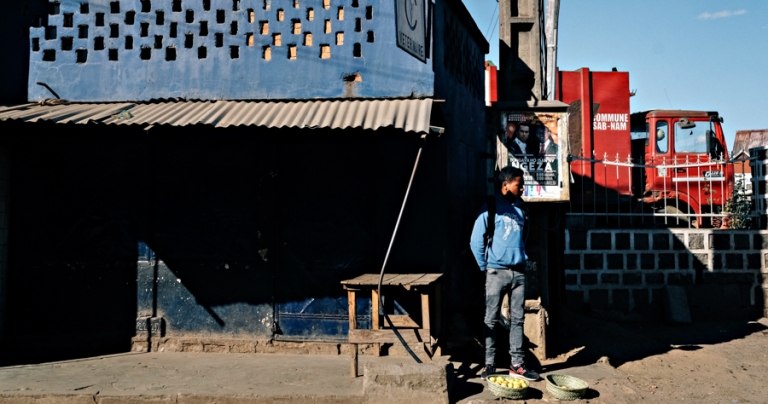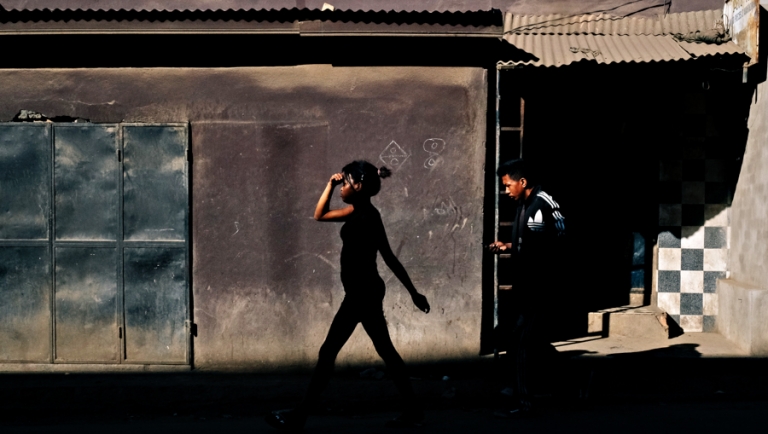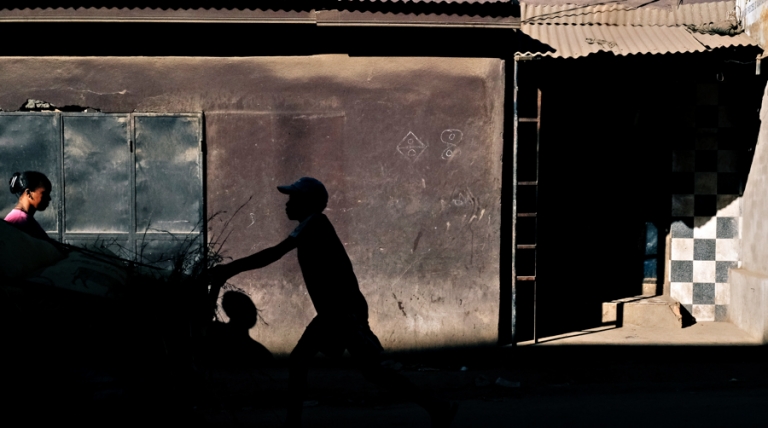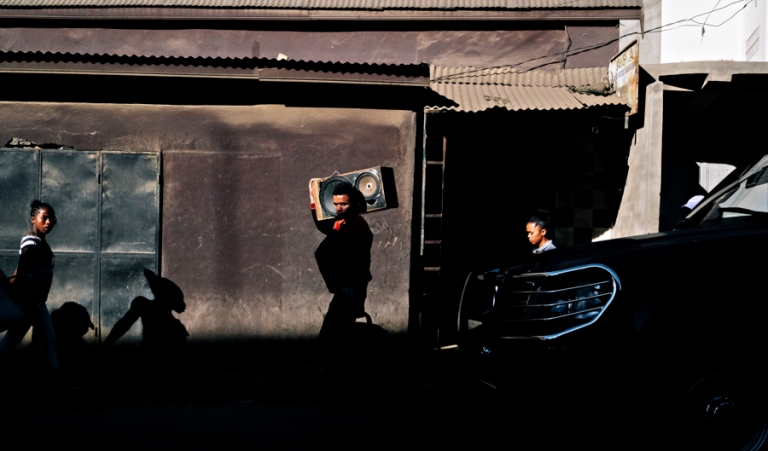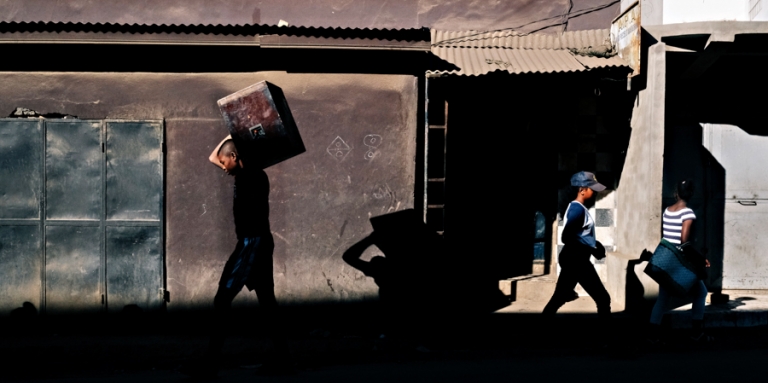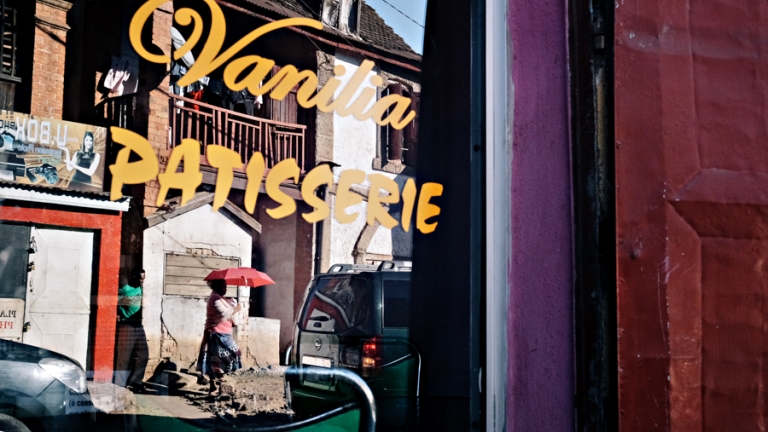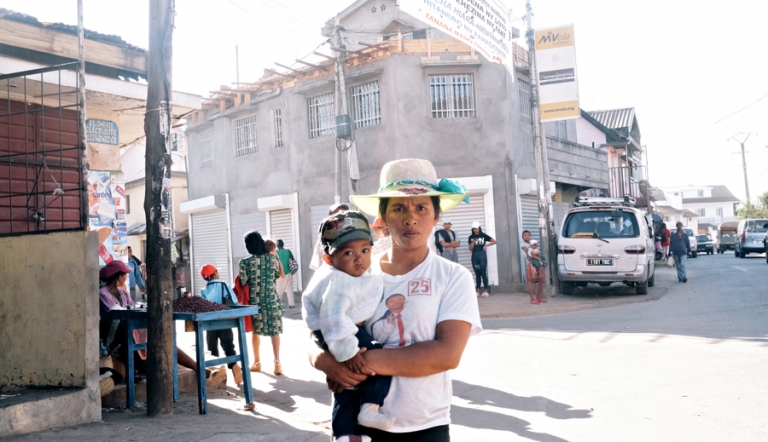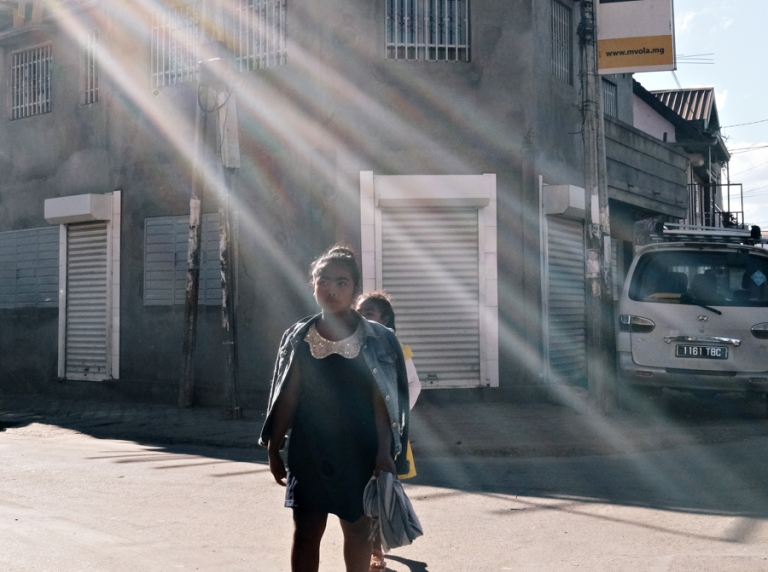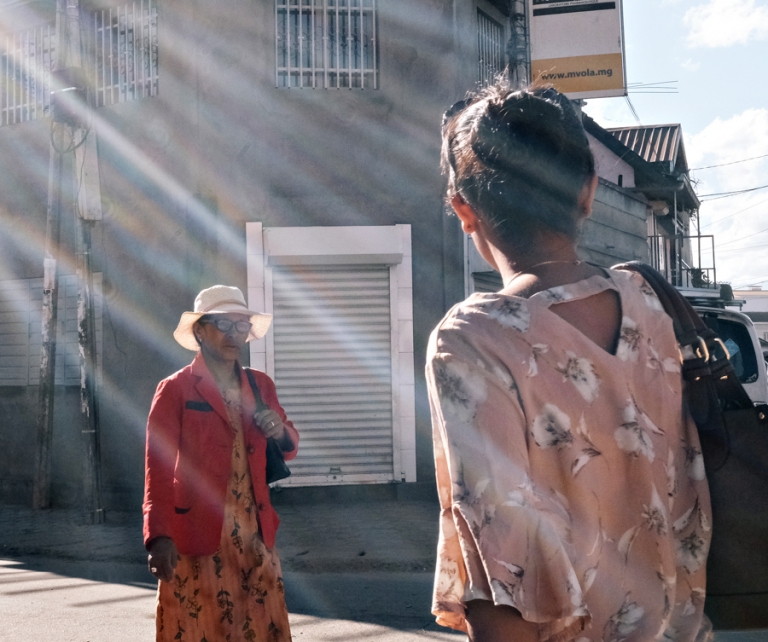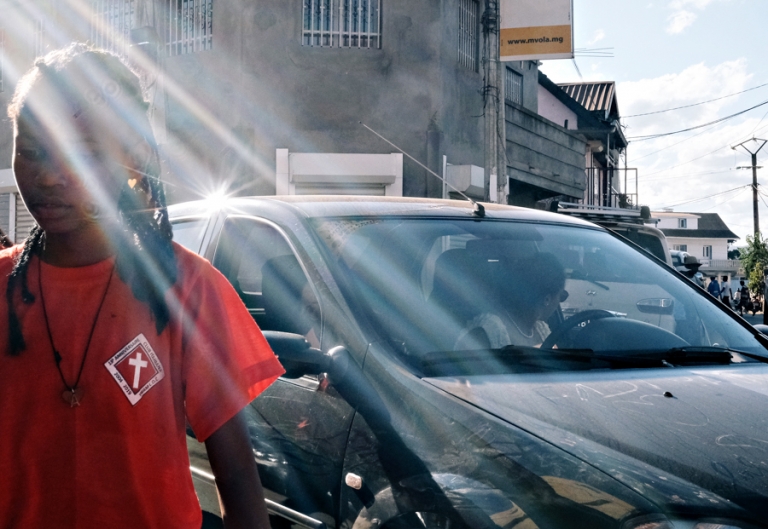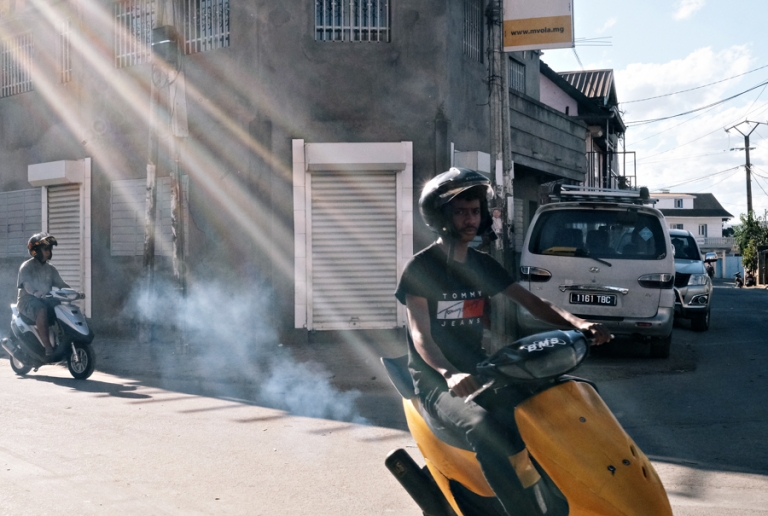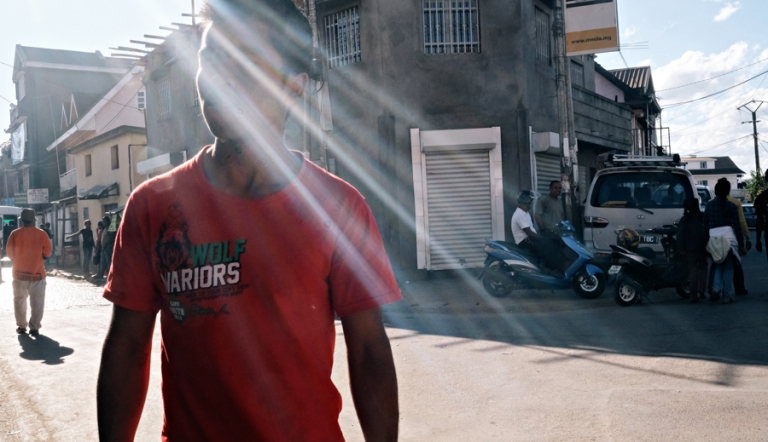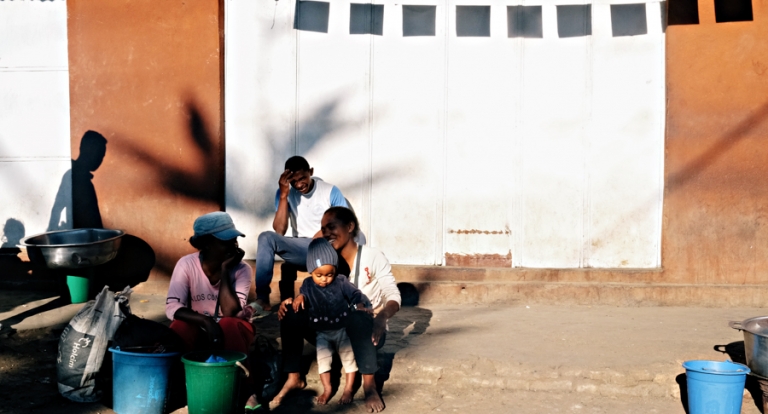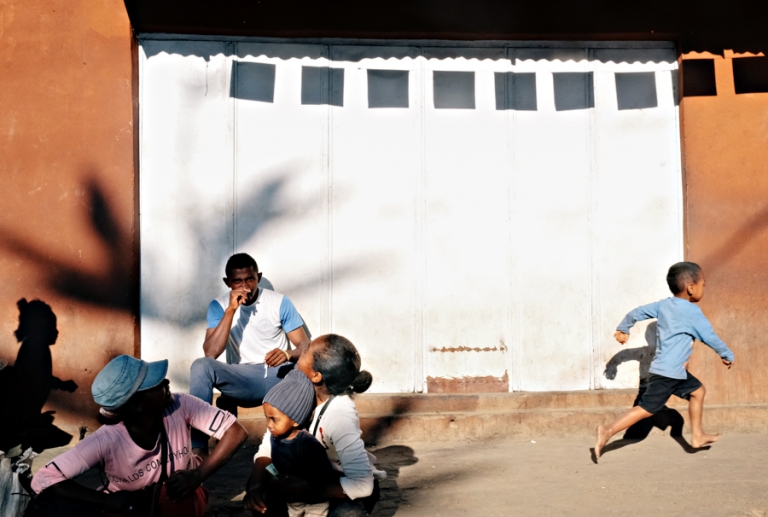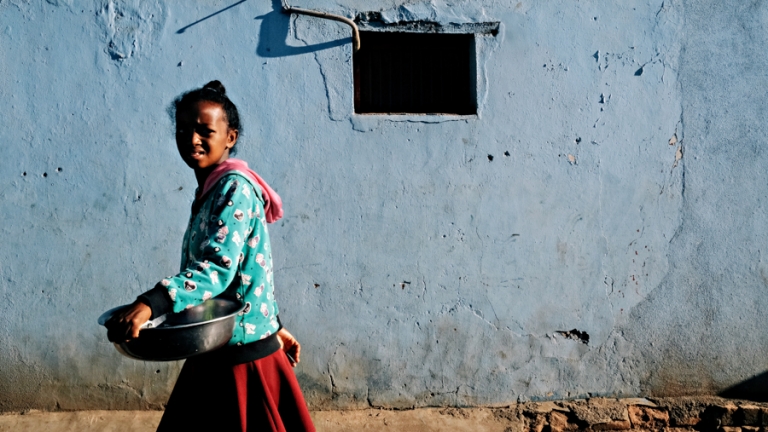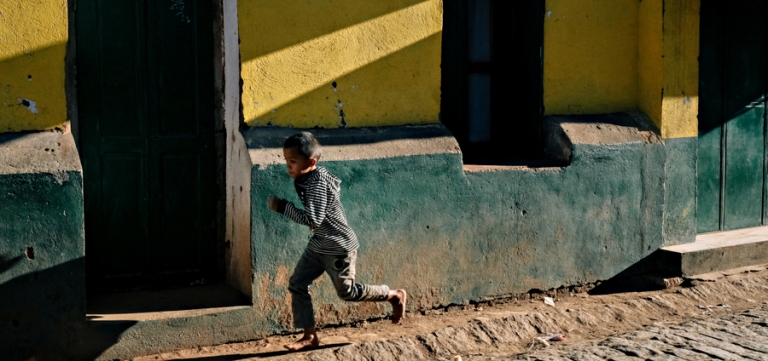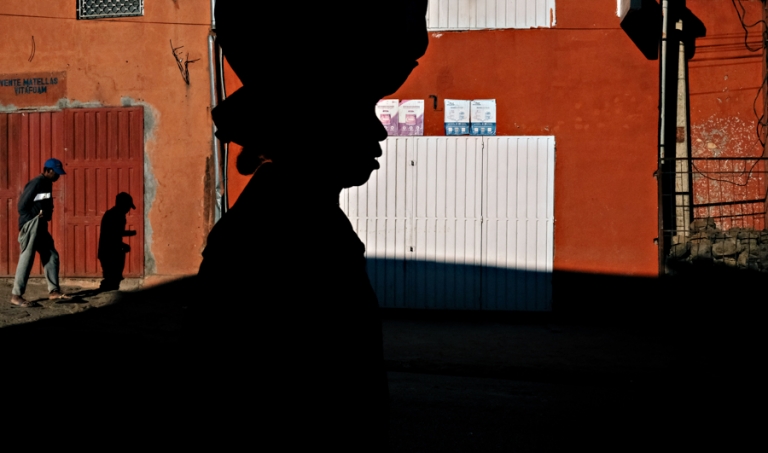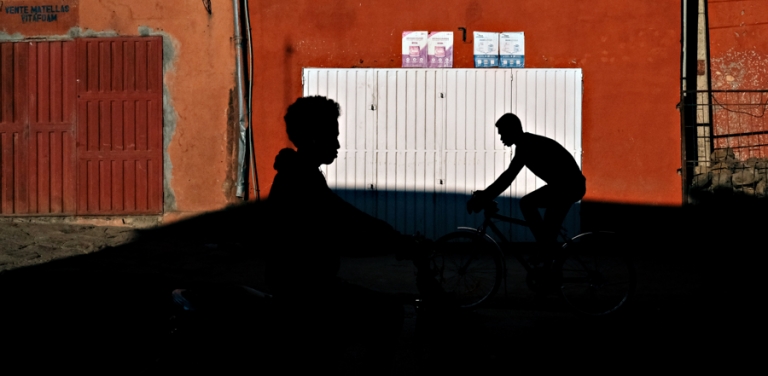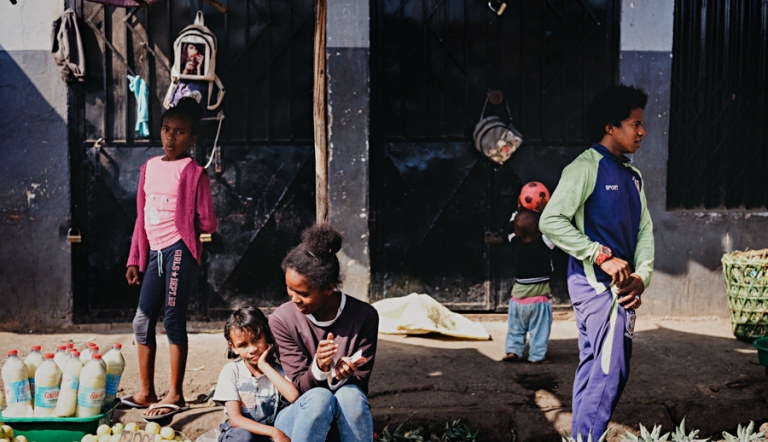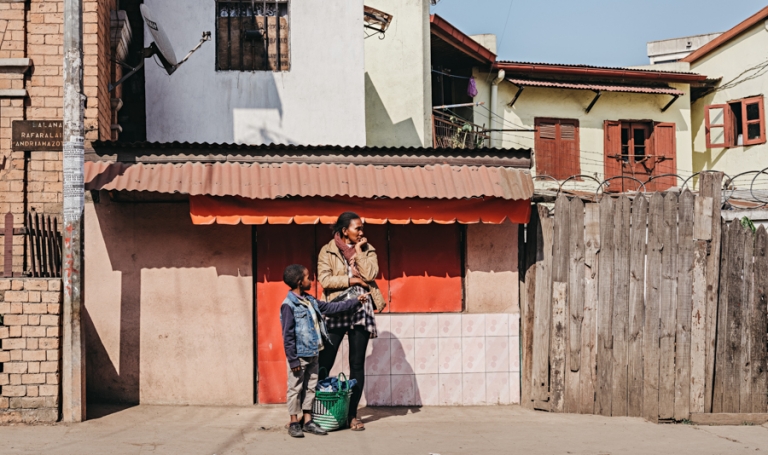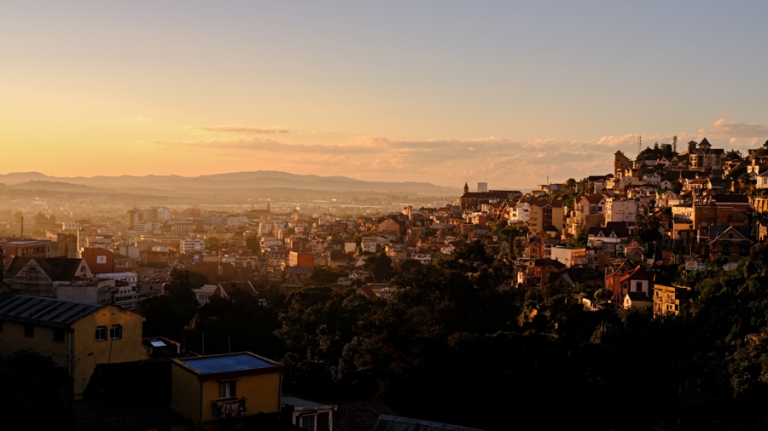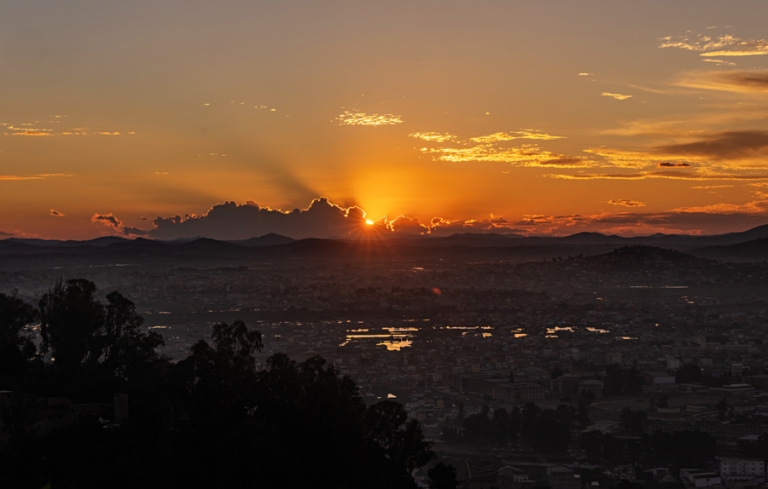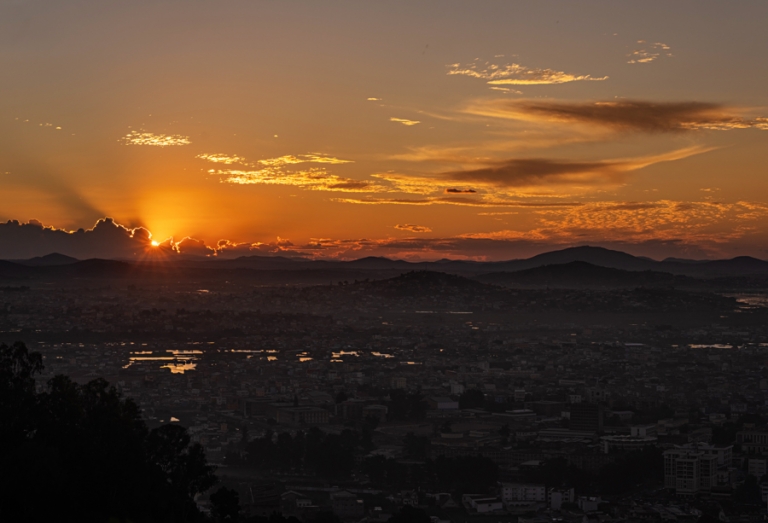 This is all the equipment we brought for the trip.. Myself, Adine and Albert ( our videographer)