I am now in Fujifilm X Summit Bangkok .
They have just announced the release of the new xf 8 mm f3.5 r wr lens.
Thanks to Fujifilm Singapore.. I was able to bring the lens to Nepal in March to try it out.
1st look at the lens.. very small, light and very compact.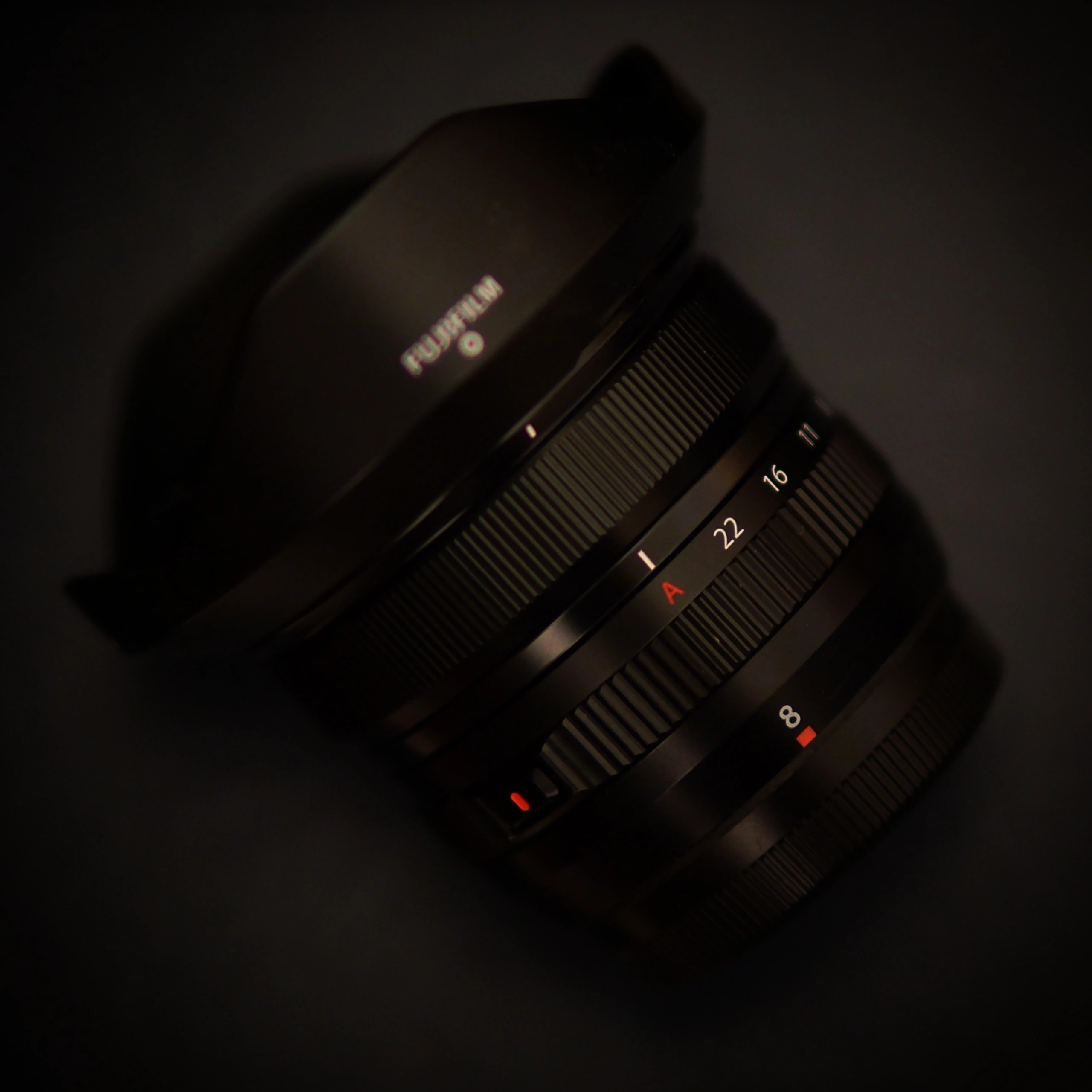 For those who have used the other ultra wide lens xf8-16 mm before.. This is definitely a big change in terms of size.
Some might ask, how is the performance of tis lens ?
Ultra wide angle lenses are always not easy to use..( cos distortions are bad.. framing is difficult) But there are definitely situations where there will be some use of it .
Took the following images in Namobuddha Monastery… ( all taken with XH2)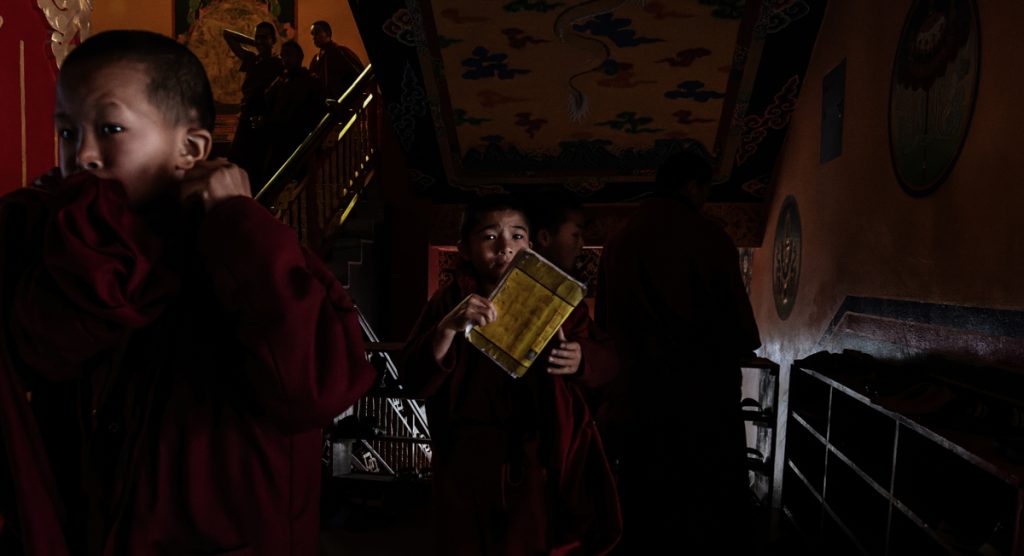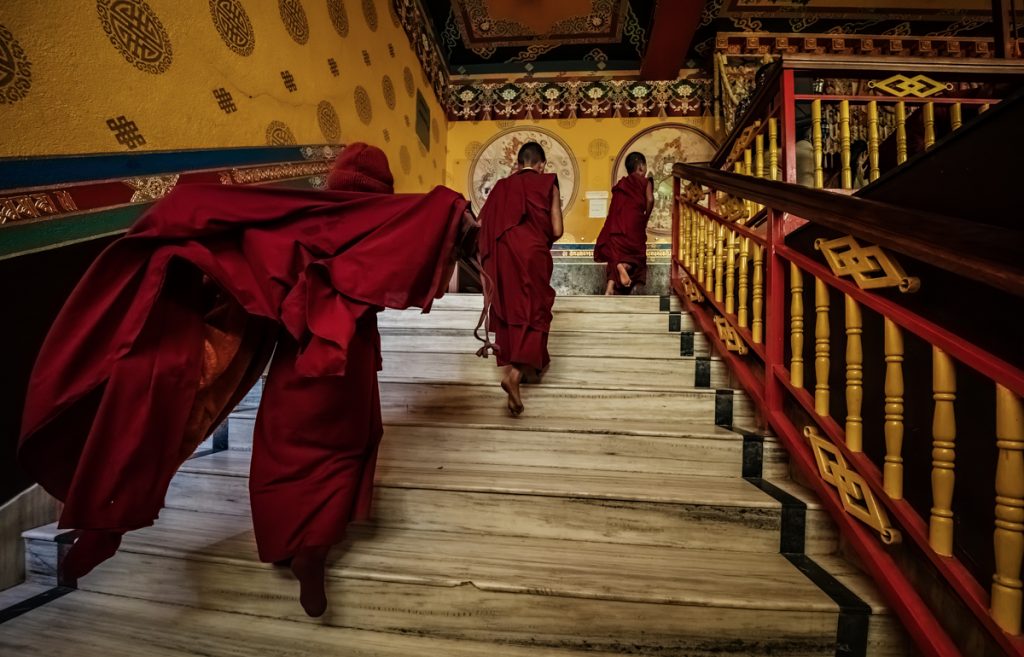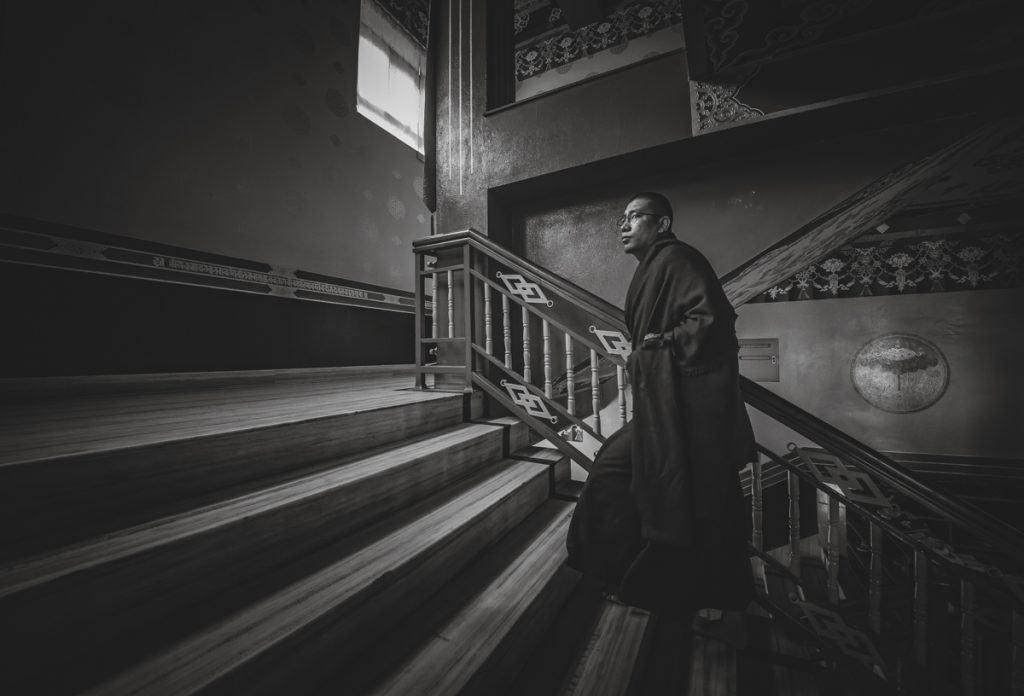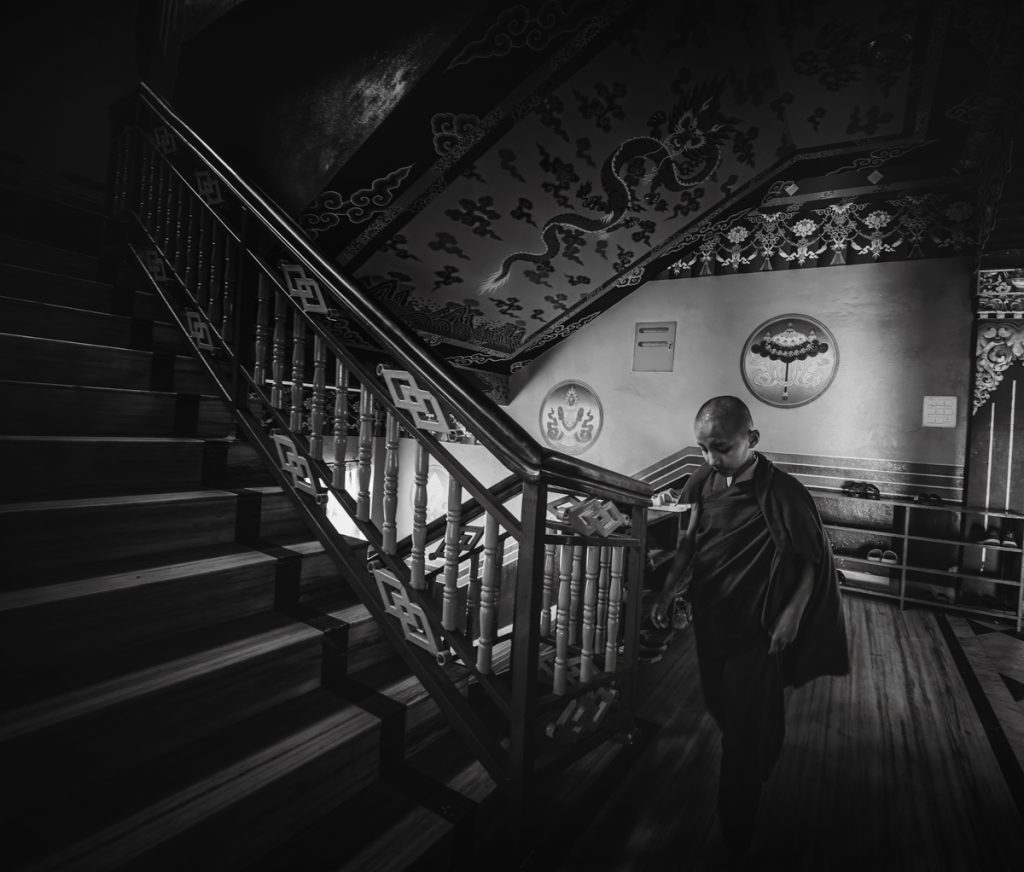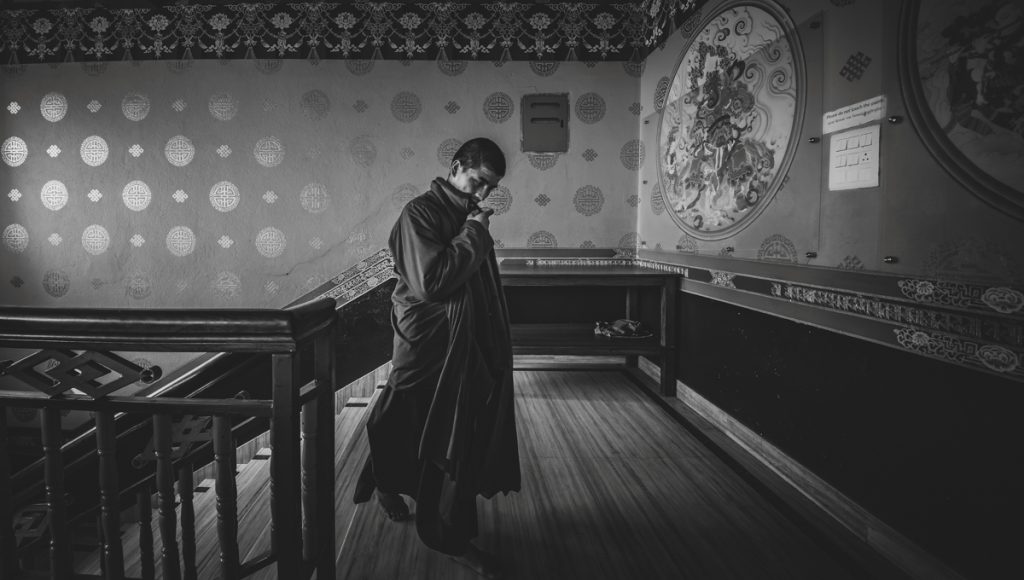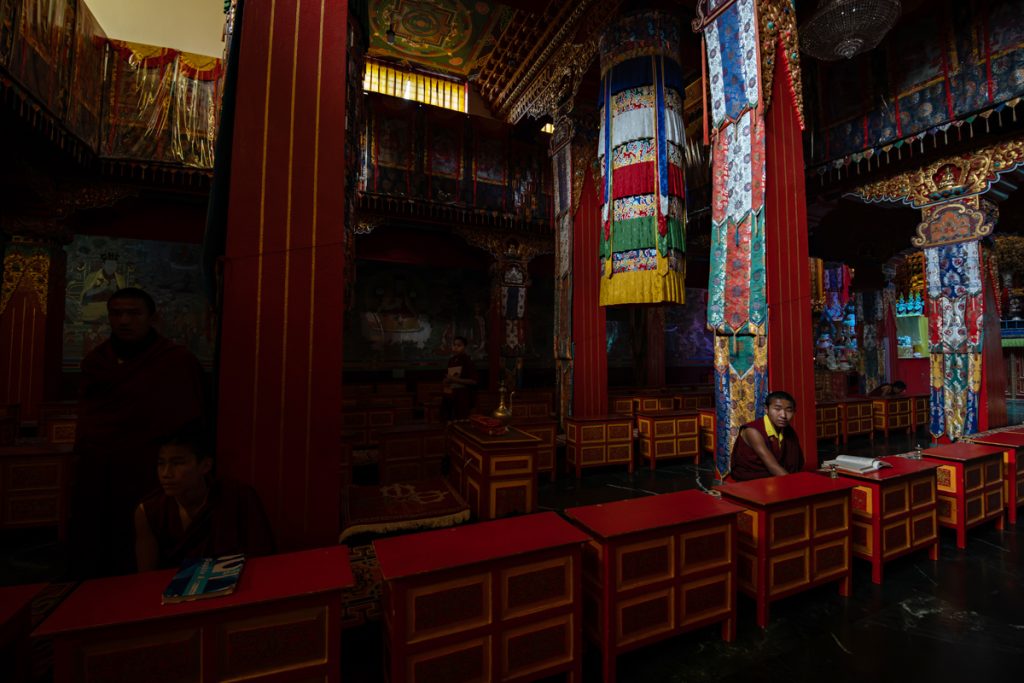 The Monastery has a very nice architecture and environment.. But at the same time.. i wanted to include some human elements in the picture.
And tis is where a ultra wide lens come into play.
I can capture the whole scene without much distortions. Although it is not a f2.8 lens.. but at f3.5.. it is good enuff for me.
I also head out into the streets to capture some images.
Being a small lens.. it helps alot in not getting noticed in the streets. It also offers a very different perspective to my regular xf23 mm lens for street photography.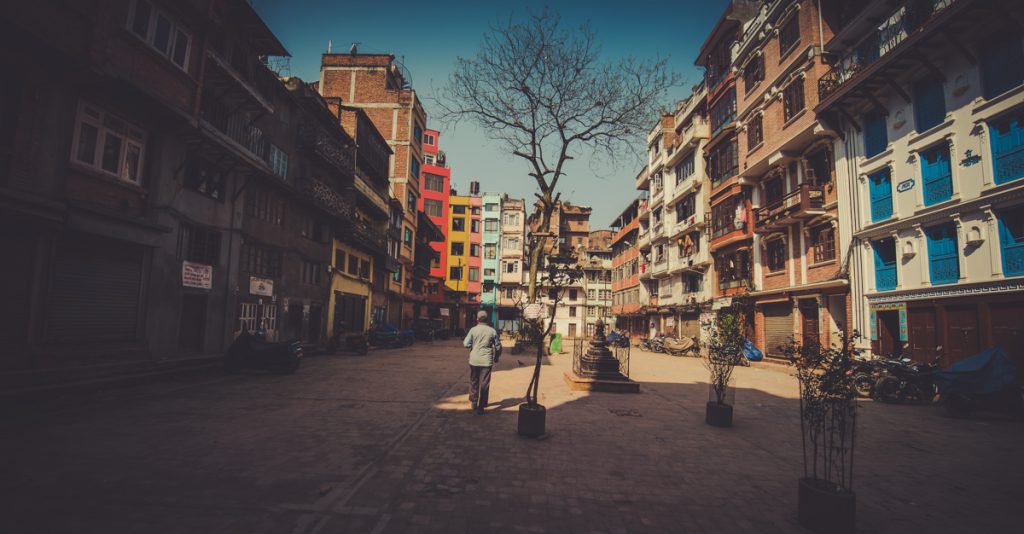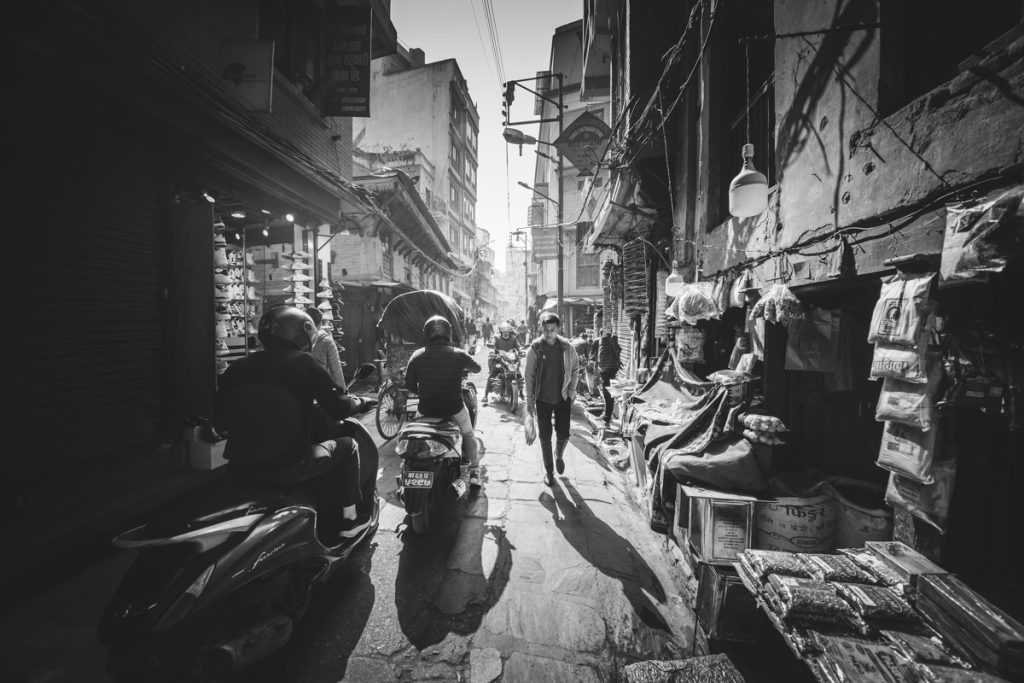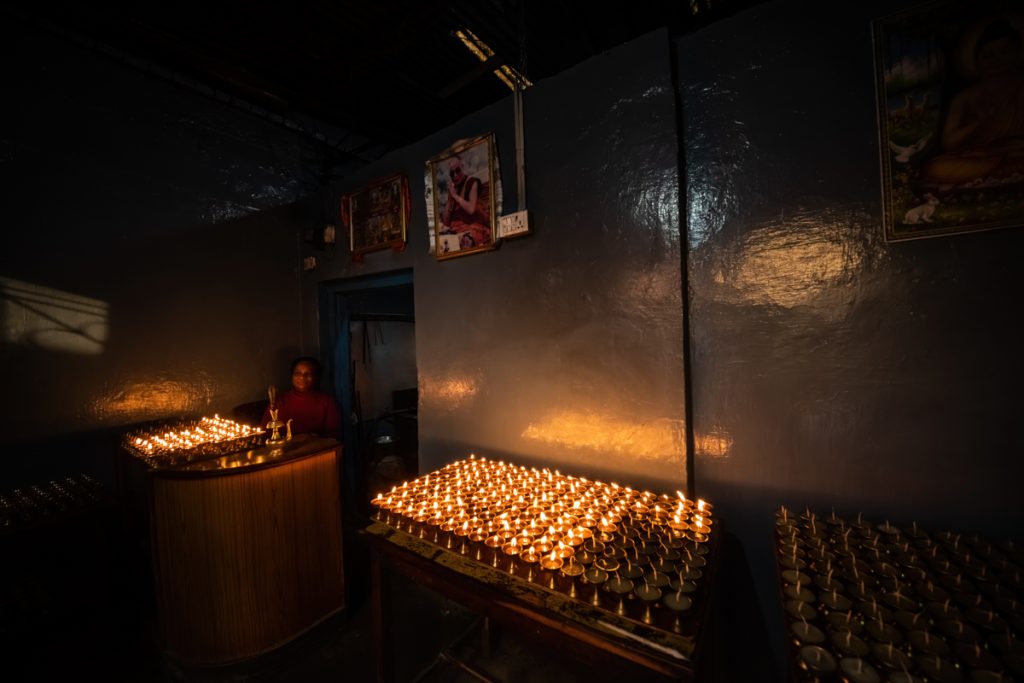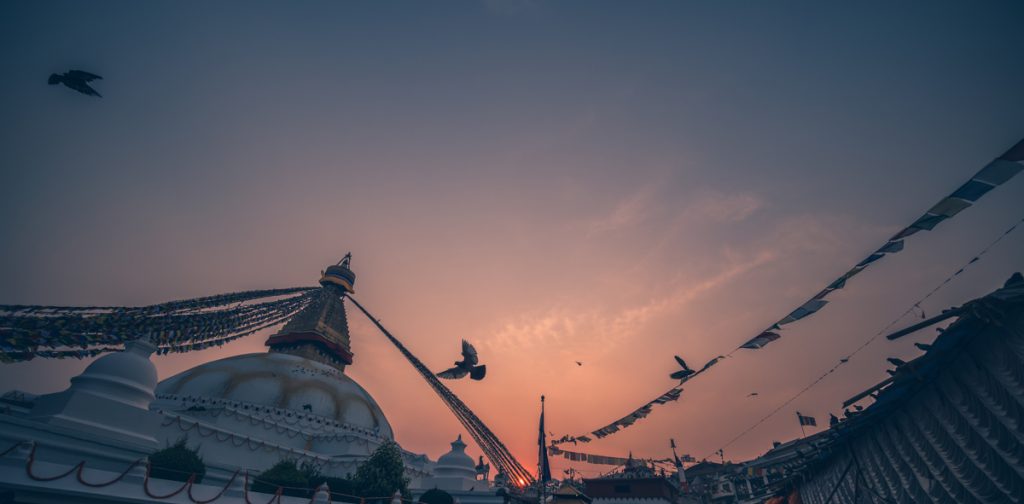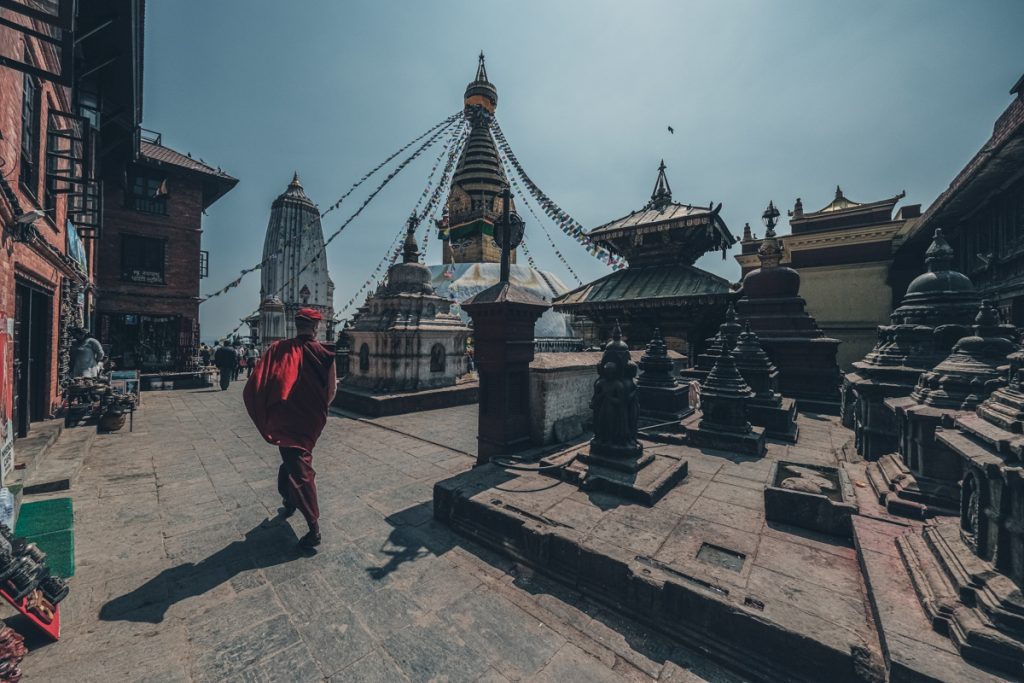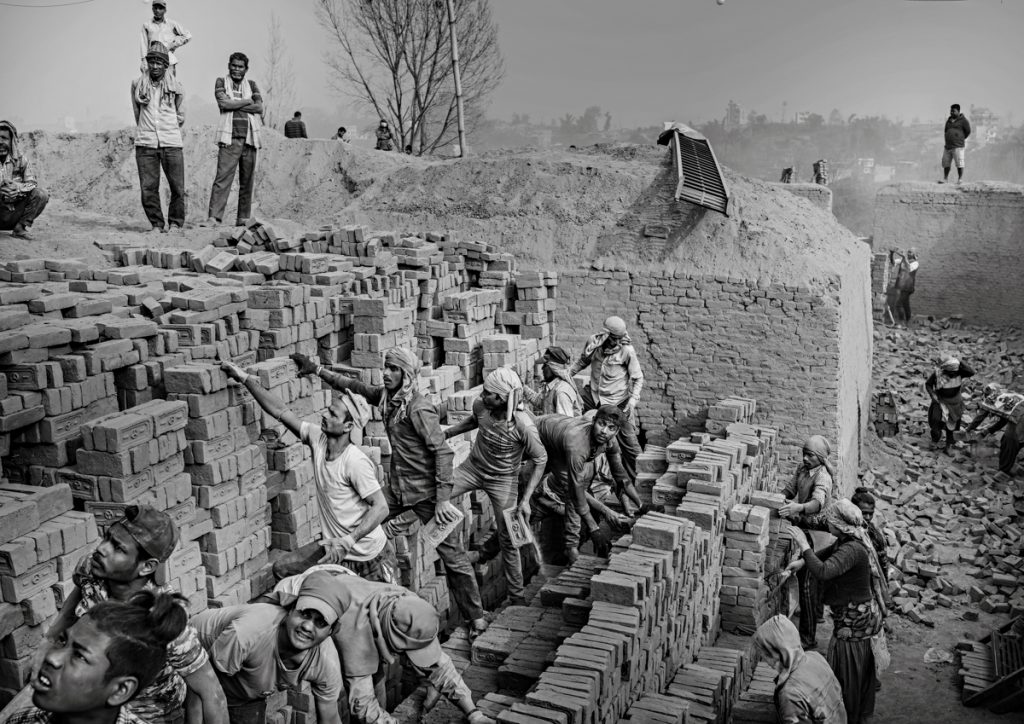 Next up, I was in Pashupatinath Temple. A small ultra wide angle lens helps me to squeeze thru the crowds for the images.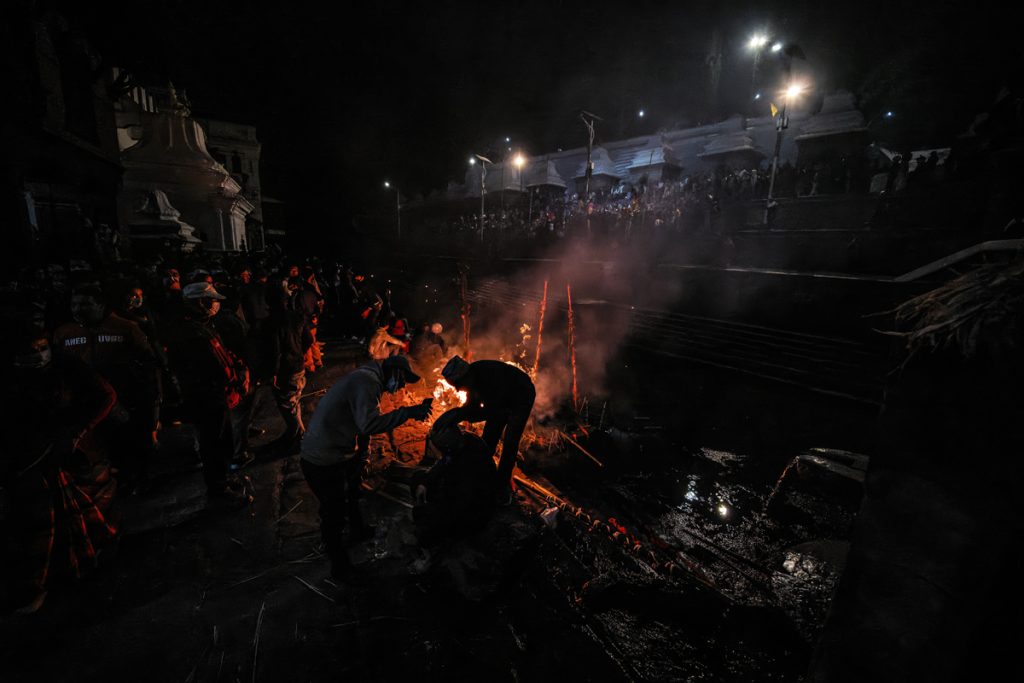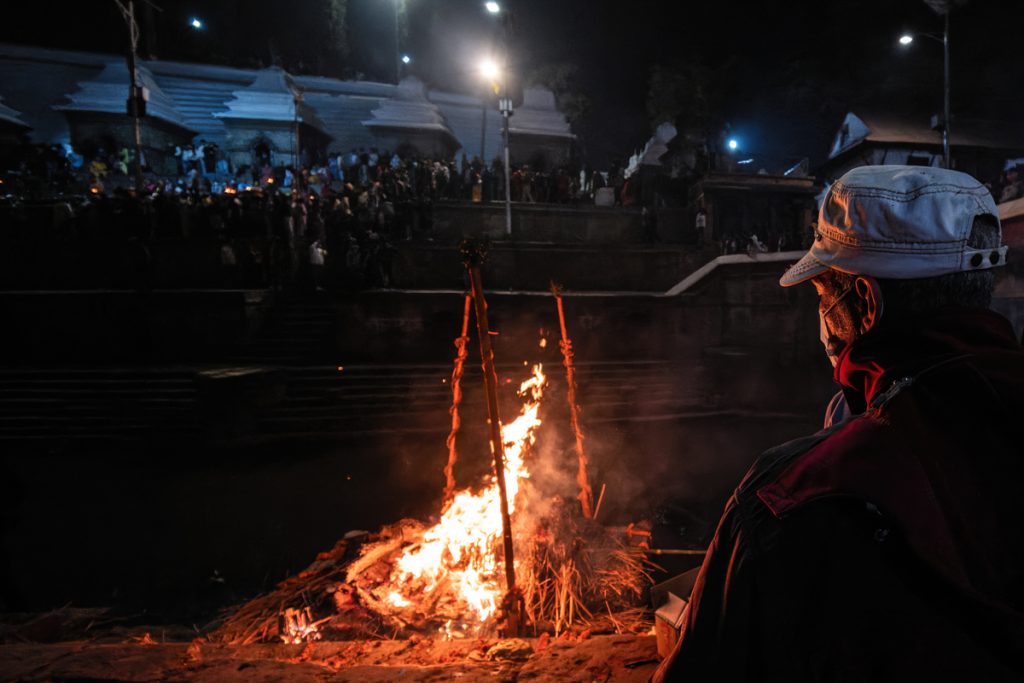 I am sure alot of people might ask questions about the xf 8 mm lens vs the xf 8-16 mm lens.
I personally do not think there is a better lens between the both of them..but it really depends on individuals . to see what they need. as they serve very different purposes.
if you are someone who knows what you are shooting.. is comfortable with primes.. and is concerned about weight and not breaking your bank account.. then this lens is for you.
But if you think you really need a fast lens at f2.8..and need the versatility of a zoom lens.. then the xf8-16 mm lens might be a better choice
Lastly one added advantage of tis lens.. is the ability to use a 62 mm filter on the lens.. unlike the xf 8-16mm ..where u need the use of an adaptor