….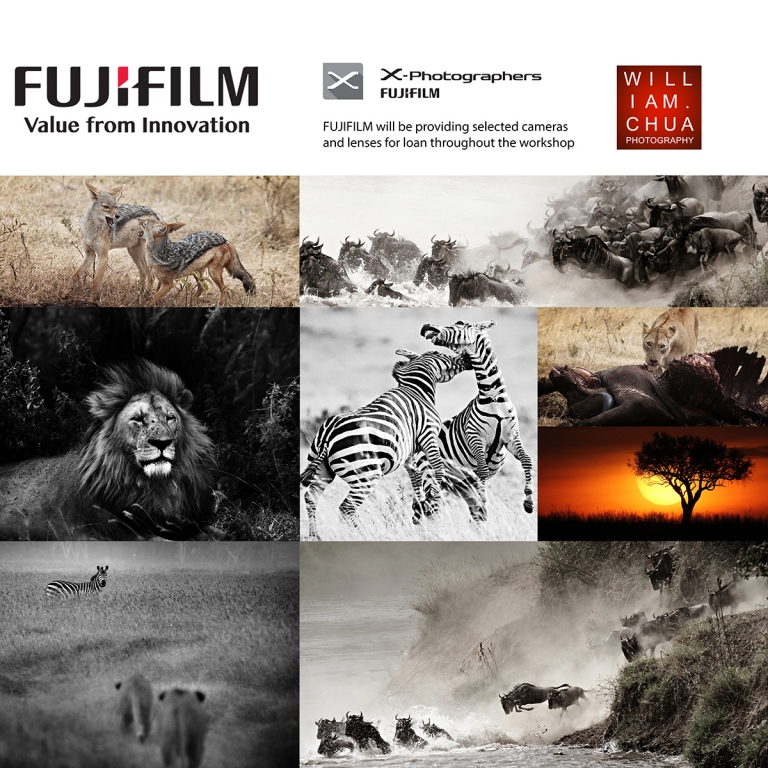 A photography workshop customized by international award winning photographer , and FUJIFILM-X Photographer, William Chua for photographers… After 10 years of successful workshops in Africa, William is back in Kenya in August 2024
Working with Yellow Kudu Journeys Singapore (TA03275), a STB licensed travel agent based in Singapore, he will bring participants to explore Kenya again
Check out the all the video coverage below
XT3 in Masai Mara from William Chua on Vimeo.
Masai Mara 2017 from William Chua on Vimeo.
masa mara 2 from William Chua on Vimeo.
masai mara from William Chua on Vimeo.
Testimonials from previous participants
"Watching & learning from a Master Photographer at work was both exhilarating and inspiring.
William provided me with a masterclass on Fine Art Nature Photography.
I am so very grateful to him for his teaching abilities.
He shared his knowledge with panache & generosity.
I am forever grateful"
Chris Ang @chrisangphoto
Nature Conservation Photographer
It's no doubt a costly trip but it's worth every penny . If you are still considering , don't think , just go and I guarantee that you will never regret.
The drivers are fantastic. They understand the photographer's requirements & couple with their knowledge of wildlife behaviour, we are able to get many great shots.
William, on the other hand, has an eye for scene that invoke "feeling" . He can see and feel the scene which I can't . I definitely learn a lot from him. Overall , Great accommodation, great food , great company and lots of laughters. It's once in a lifetime experience & a top notch 5 star trip !
Serene
Dear William
Thank you for a truly incredible photo trip to Masai Mara in Kenya. This trip exceeded all my expectations
Every game drive brought new positive experiences. Soon, we ran out of superlatives to describe our joy and emotions. And to top it all, you were always there (physically or within a shout away) with simple yet profound tips to take better photos.
Every day brings a new high.
Seeing wild animals in their natural habitat is more than spectacular. But having an award winning pro photographer around in this setting to help improve my photography skills is beyond my wildest dreams
My only regret was that this trip had to end. I'd seen so much and yet there's still so much more to see. Perhaps that means I have to come back. With you in the lead, of course
KM Lee
Some of our images taken in Kenya previously…
more images can be found here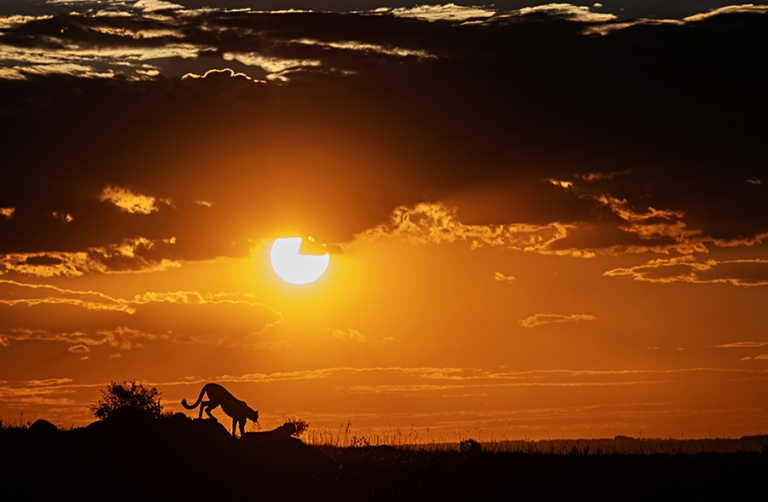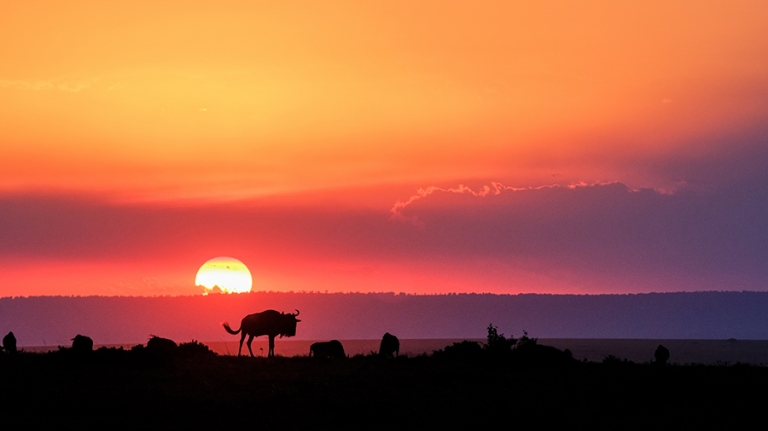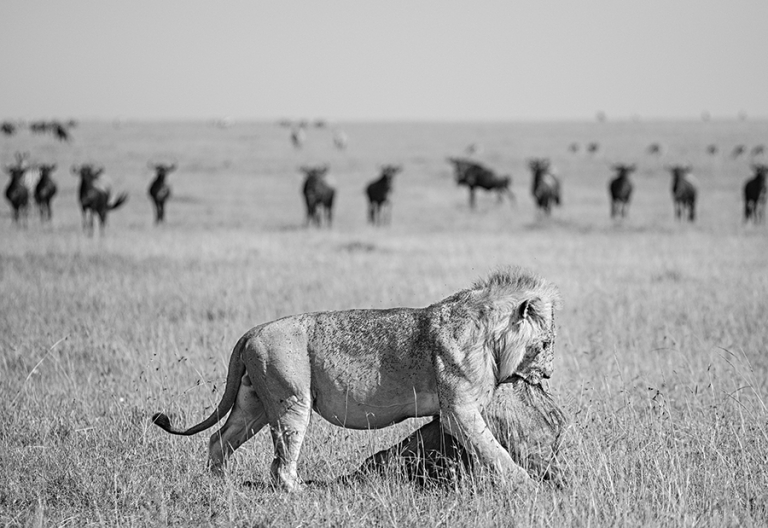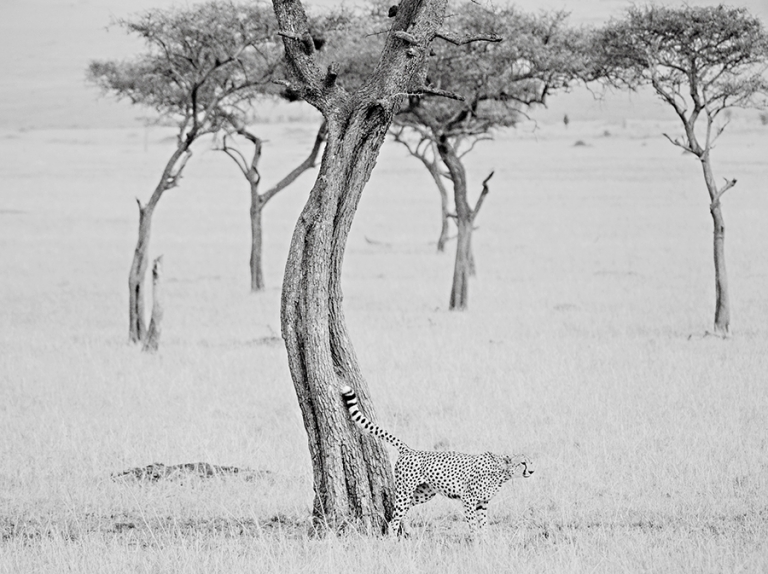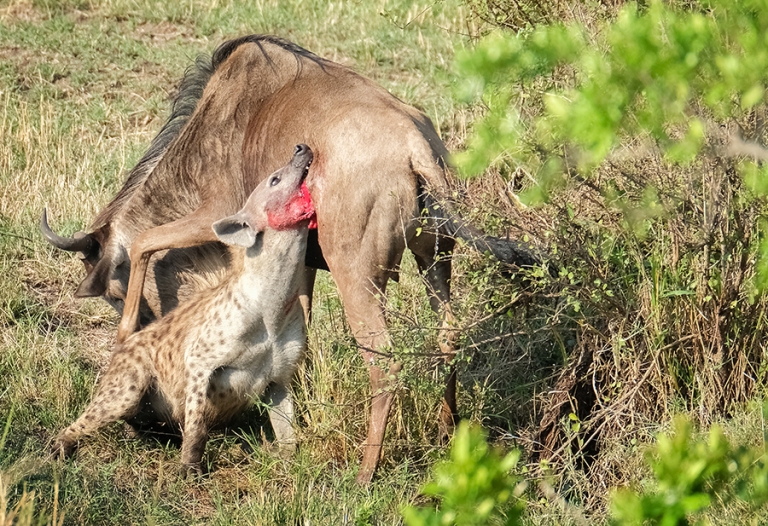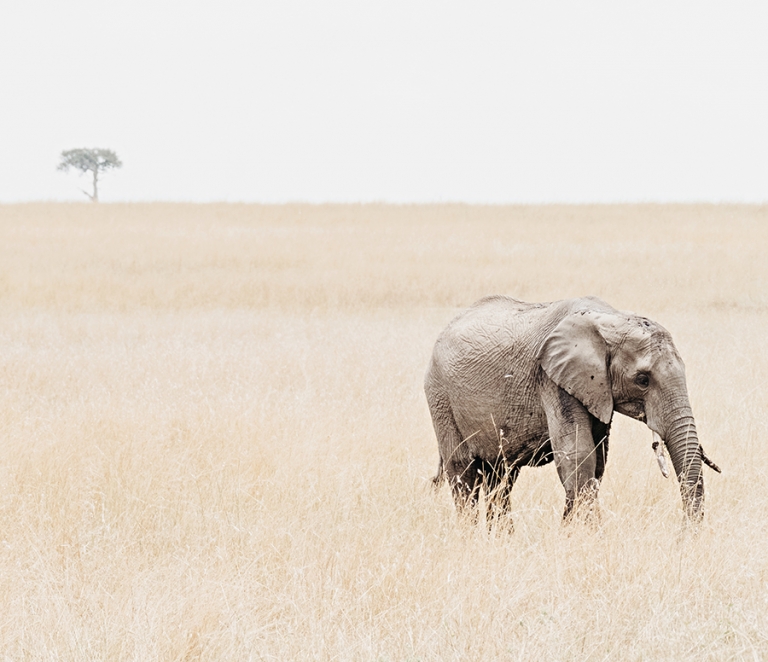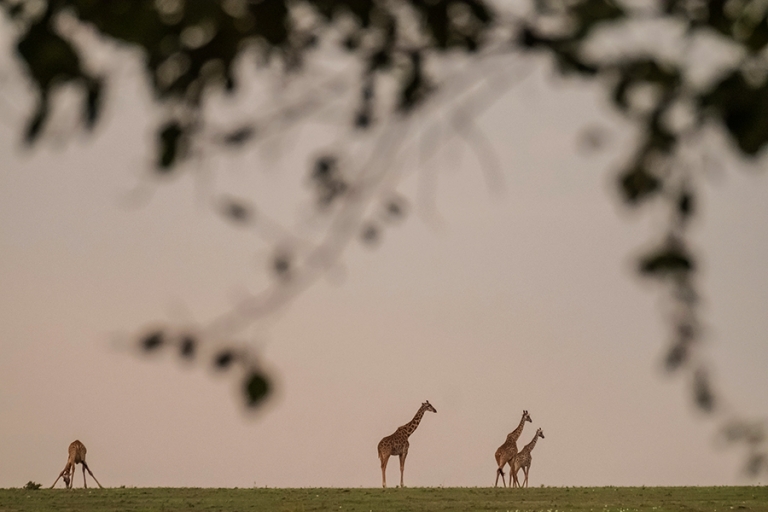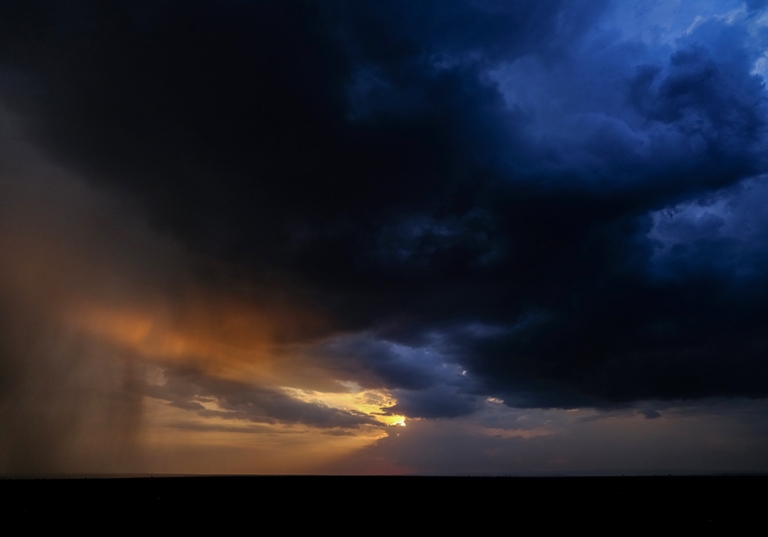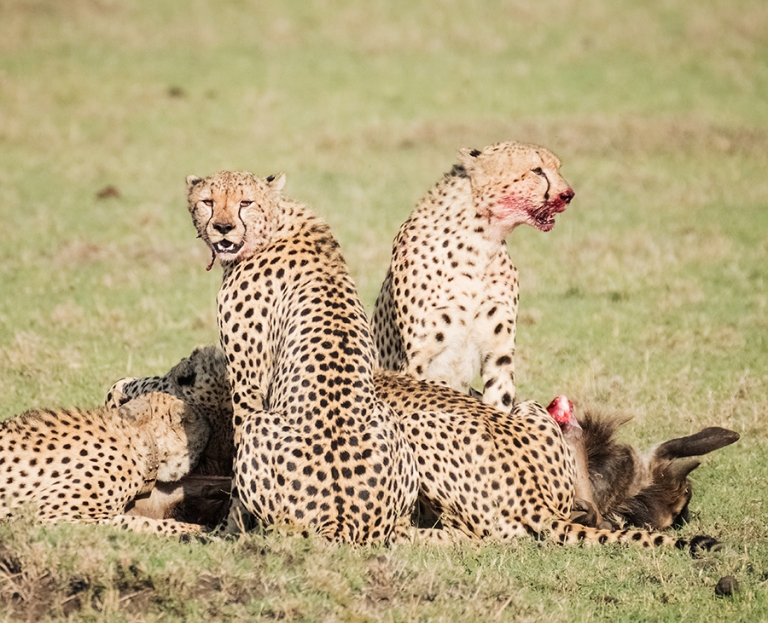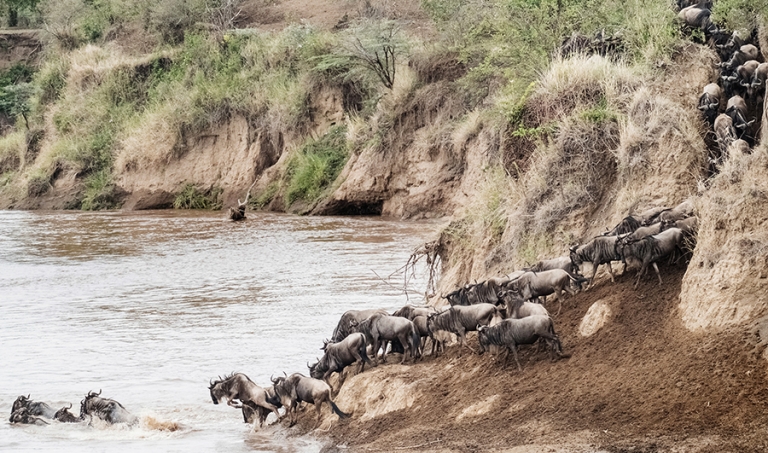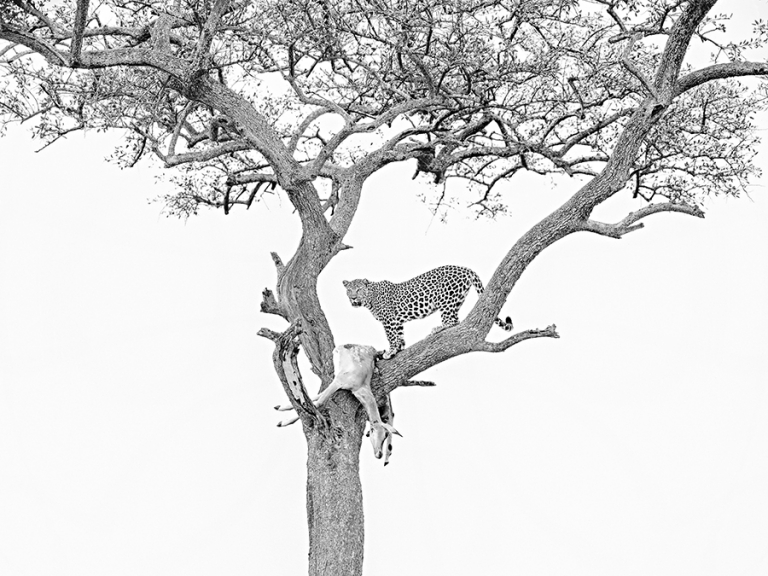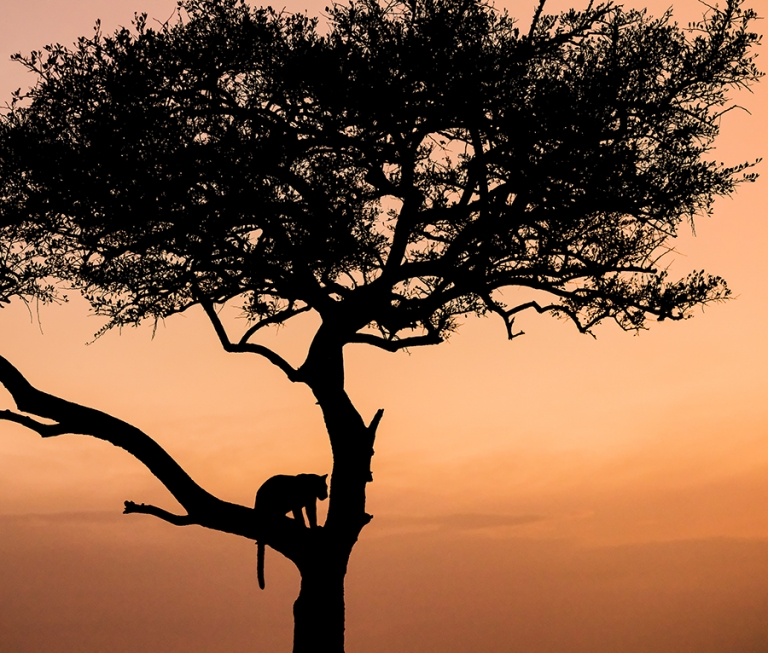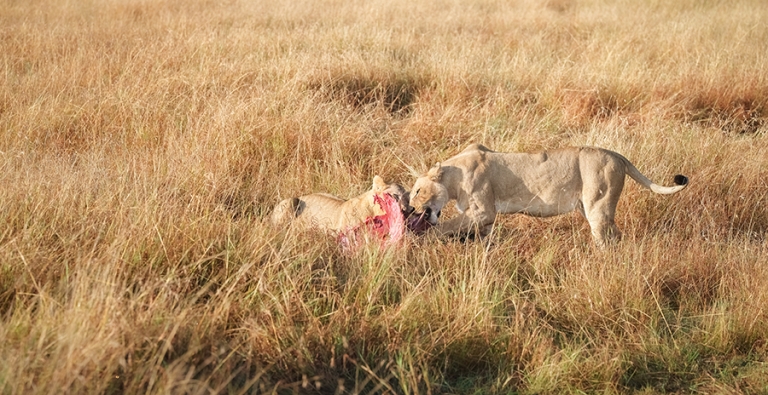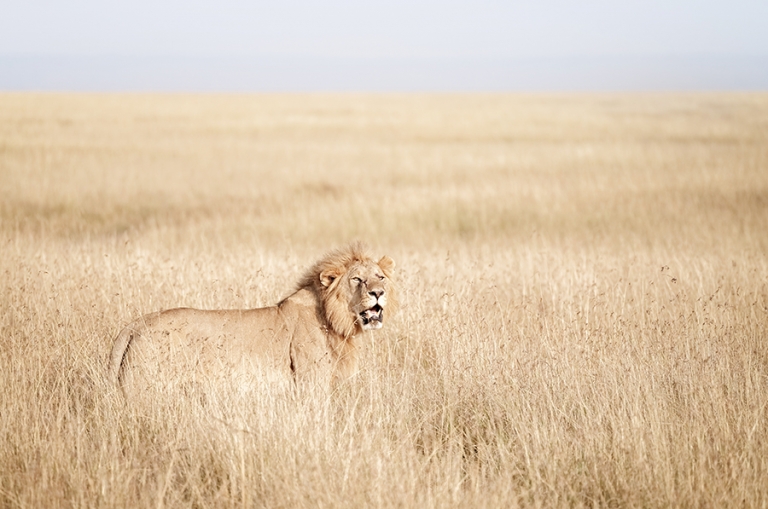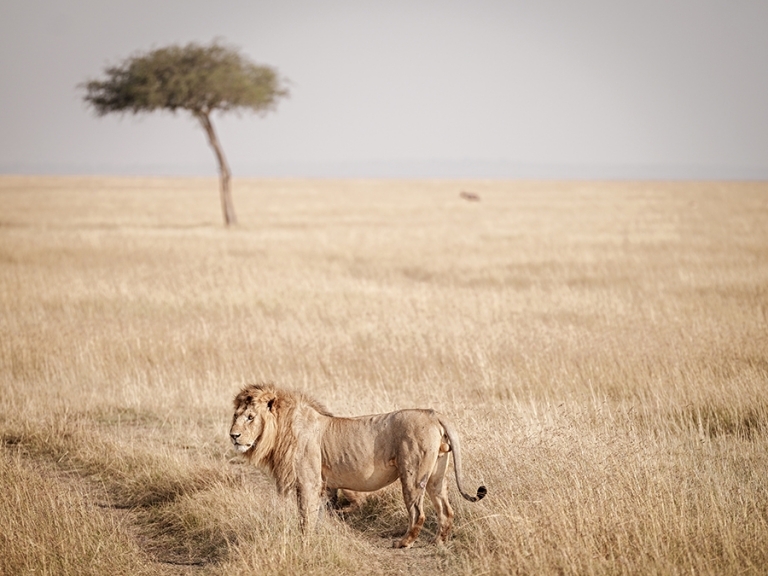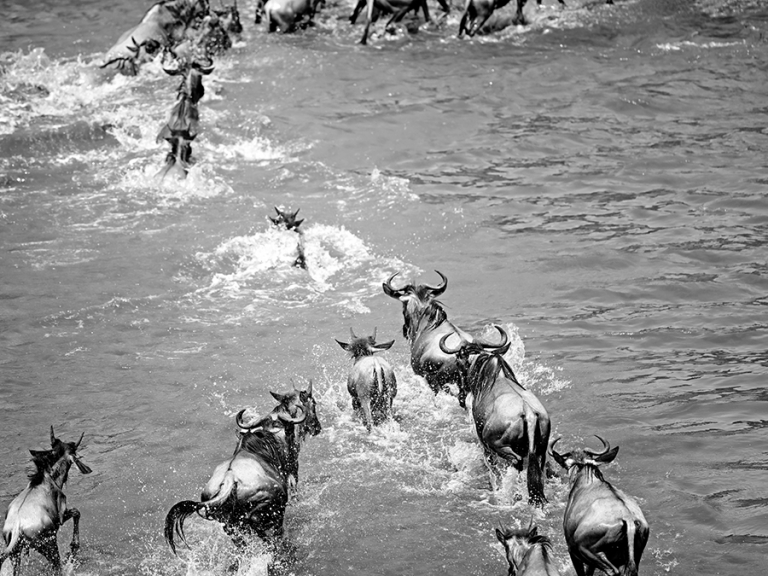 https://www.williamchua.com/blog/kenya-migration-photography-workshop-by-william-chua/
https://www.williamchua.com/blog/beautiful-lion/
https://www.williamchua.com/blog/cheetah-posing-for-everyone/
DO NOT WORRY IF YOU DO NOT HAVE LONG LENSES
Fujifilm will be providing selected cameras and lenses for loan throughout this workshop.(For each Individual Participant)
The millions of wildebeest along with hundreds of thousands of zebras and gazelles crossing the great African plains and mighty rivers is one of the greatest wildlife shows on earth.
And this outstanding phenomenon happens between 2 of the finest game parks in Africa, Masai Mara and Serengeti with the attendance of majestic super predators like lions, cheetahs, leopards, hyenas and wild dogs.
For this trip, we have decided to stay 6 nights in Masai Mara, to witness and capture the grandeur of the migration
Specially designed 4x4wd Safari Land cruiser
Custom designed safari land cruiser with pop up roof for maximum game viewing. everyone will be guaranteed a window seat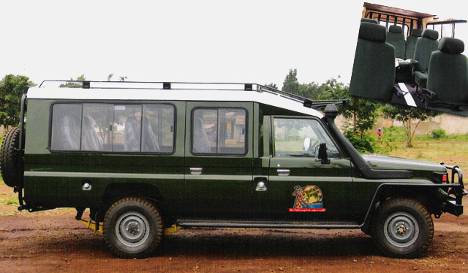 William will guide the participants along for photography and there will also be critic sesssions
to help participants improve on their photos. A briefing will be done prior to the trip.
Workshop is open to participants of all levels, inexperienced and experienced alike.
Non Photographing Companions are welcome too..
The objective of the trip is to help people take better wildlife images
Due to constraints in accommodations ( we have an intimate and great location ) 
Contact me asap if you are keen, as we cannot hold the accommodations for long
Details and inclusions of the trip will be as follows
COST INCLUDES:
– Accommodation on twin sharing basis;
– Meals as stated;
– All tours, transfers and safari game drives (every passenger is guarantee a window-seat) in private minivan with the service of an experience English speaking driver/guide.
– Park entrance fee;
COST EXCLUDES:
– Visa;
– Travel insurance;
– Gratuities to guide and driver;
– Personal expenses such as telephone charge, bar bills.
– International Airfare
Nett Cost sgd $10000 ( twin sharing) (excluding airfare)
Nett Cost sgd $12000 ( for single Supplement) (excluding airfare) 
10/08/2024 Depart Singapore in the nite.
Fly Singapore/Doha. QR. 947 2100/2345 (7h 45m) – 2h 20m transit
11/08/2024 Overnight at Nairobi
Doha/Nairobi. QR 1335. 0205/0725 (5h 20m) total duration 15 hr 25m
12/08/2024 Masai Mara Camp reserve
13/08/2024 Masai Mara Camp reserve
14/08/2024 Masai Mara Camp reserve
15/08/2024 Masai Mara Camp reserve
16/08/2024 Masai Mara Camp reserve
17/08/2024 Masai Mara Camp reserve
18/08/2024 Drive back to Nairobi and take flight back to Singapore
Nairobi/Doha QR. 1336 1810/2335 (5h 25m) 3h 05m transit
19/08/2024  Arrive Singapore in the afternoon
Doha/Singapore QR. 948. 0240/1545. (8h 05m) total duration 16h 35m


Email me at will03@williamchua.com for questions or reservations or watsapp me at 97577691
About William Chua
William Chua is an international award winning photographer based in Singapore. He does predominantly weddings, travel, landscapes, and wildlife photography
He has garnered over 300 international awards from IPA (New York), MPA (London), PX3 (Paris), PDN, Sony World Awards,  the Black and White Spider Awards and was awarded World's Top 10 Travel Photographer 2022 by Oneeyeland
He also won the  PX3 Wildlife category Gold Award in 2014 
His works have been published in various publications (including SilverKris Magazine, Drukair Magazine, Asian Geographic, Geographical Magazine (UK) , PDN Magazine, Lux Magazine etc)
and they are also represented by Modern Art Etc, based in Los Angeles, California for sale as Fine Art Prints
His photo of the wildebeest migration was exhibited in Photokina 2018 (Cologne, Germany). In addition to that, he had his solo exhibition of the wildlife images in Raffles Hotel Singapore in 2011
As a Fujifilm Ambassador for 10 years, he works closely with Fujifilm Singapore and Fujifilm HQ in Japan and has created many videos for the launch of their new equipment. Most notably for the launch of the Fujifilm XT4 where he is one of the 4 photographers selected globally to endorse the camera.
He is also a speaker in Fujikina New York 2022
Having led photography workshops to China, Morocco, Mongolia, Scandinavia, Iceland, Bhutan and Africa, and given numerous talks on photography, he hopes to be able to help photo enthusiasts take their photography to the next level.