Fujifilm has announced alot of new toys recently.
The GFX50s MkII and
xf33 mm f1.4 lens
The GF 35-70mm lens was also announced together.
Unfortunately, I did not manage to test out the lens together with the GFX50s, as it was not available together at that time.
Nonetheless, I still managed to pair it with my GFX100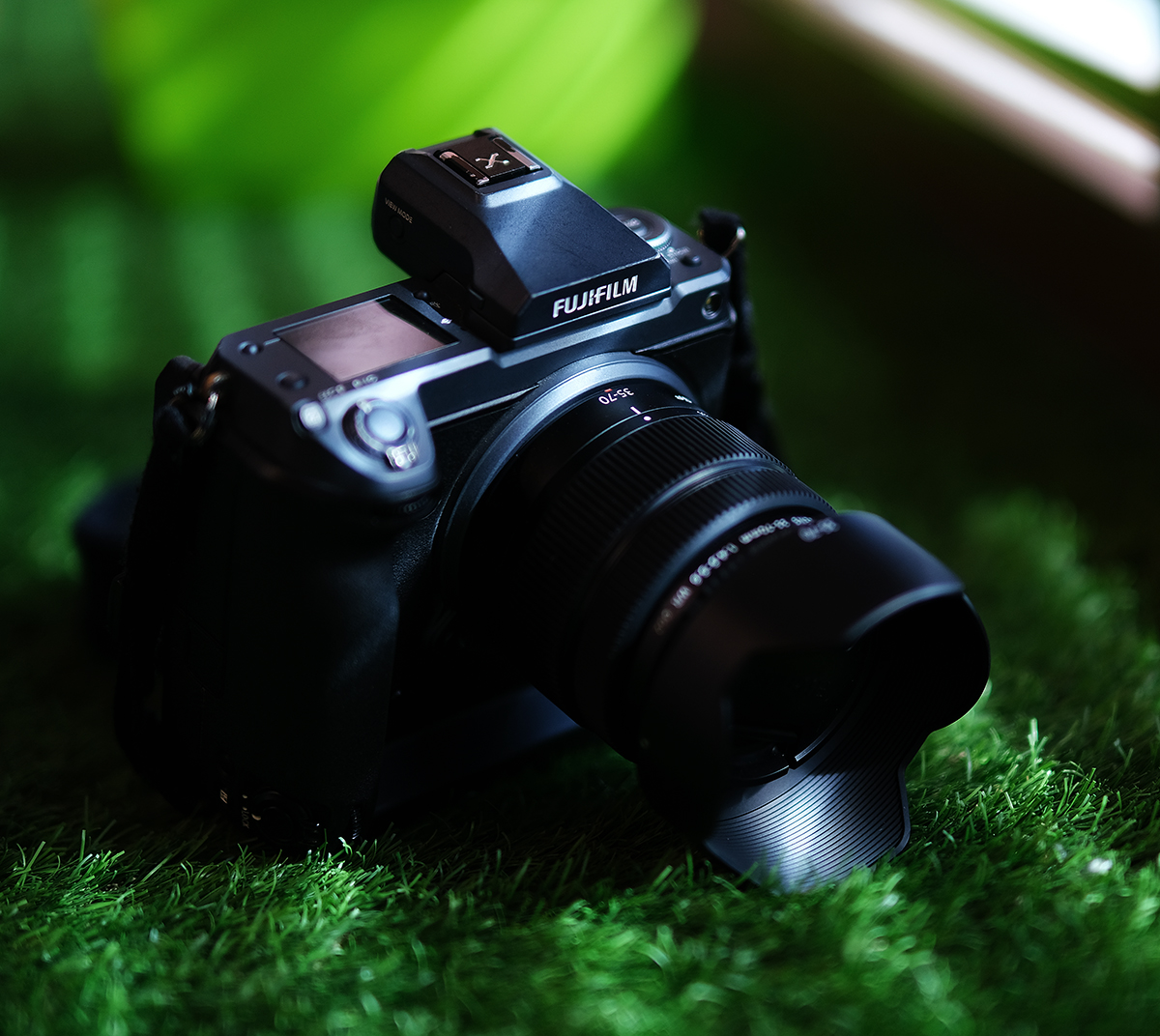 I still remembered when I went down to the studio to collect the lens, I was very surprised by the weight
The lens was really light ( 390 grams)
I mean, I never expect a GFX lens to be this light, yes, it is not a fast lens, it is f4.5-5.6, but the weight really surprised me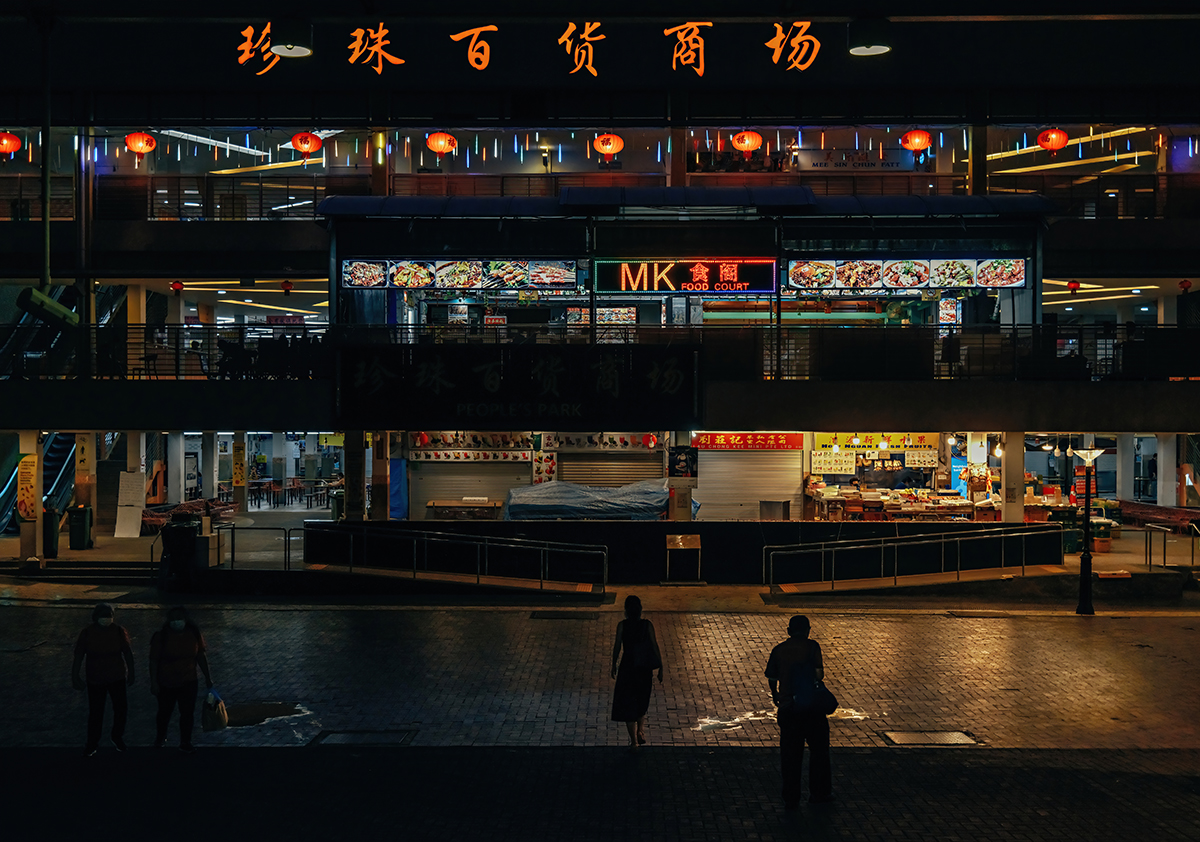 However, do not be deceived by this.
The lens is good in its own way and is also weather sealed
(very good for travel photographers, and also good for Singapore these days, since we are seeing so much more rain)
The lens is equivalent to 28-55mm in 35mm terms.
It is a good focal length, and is usable in most scenarios.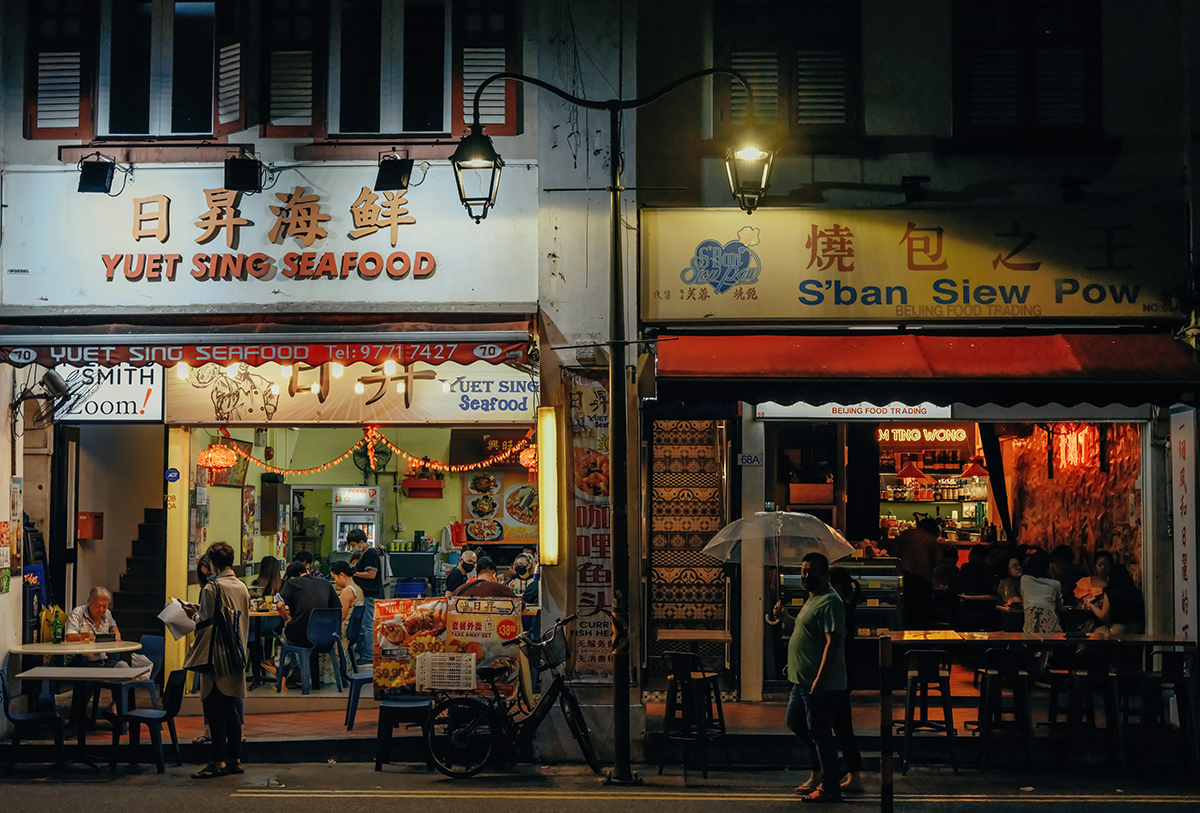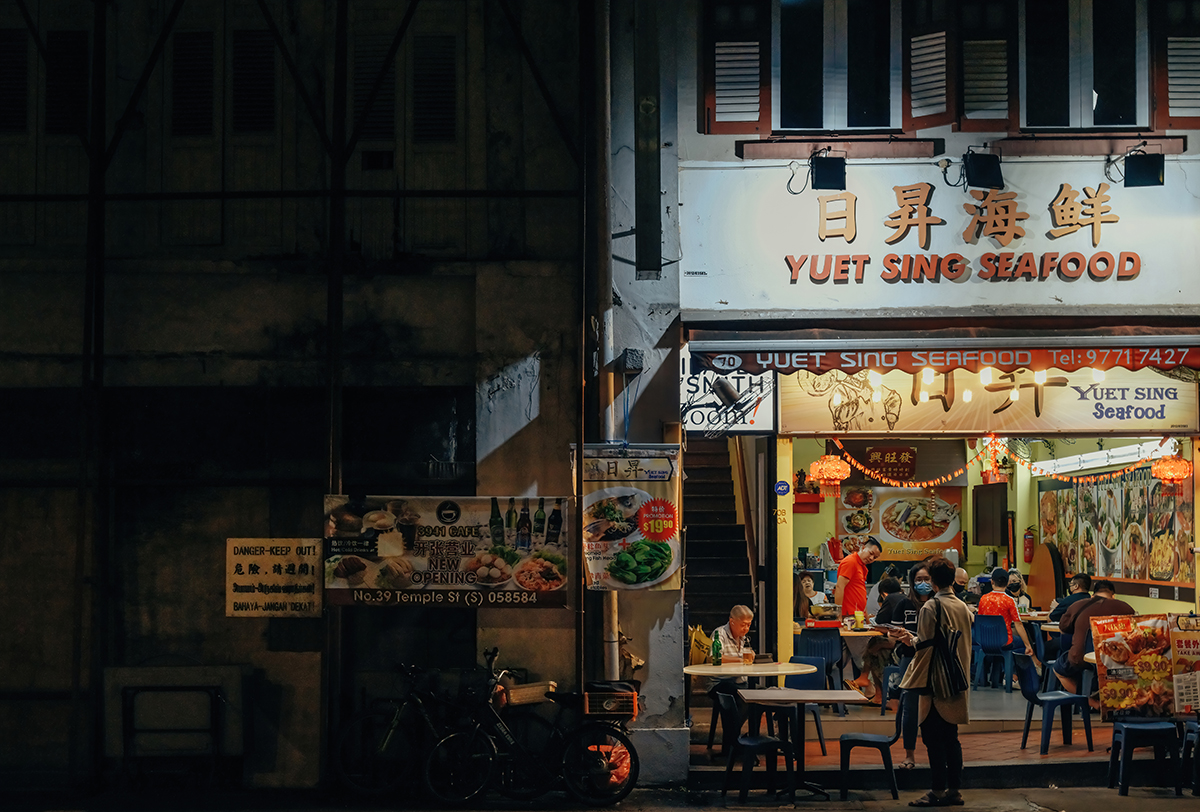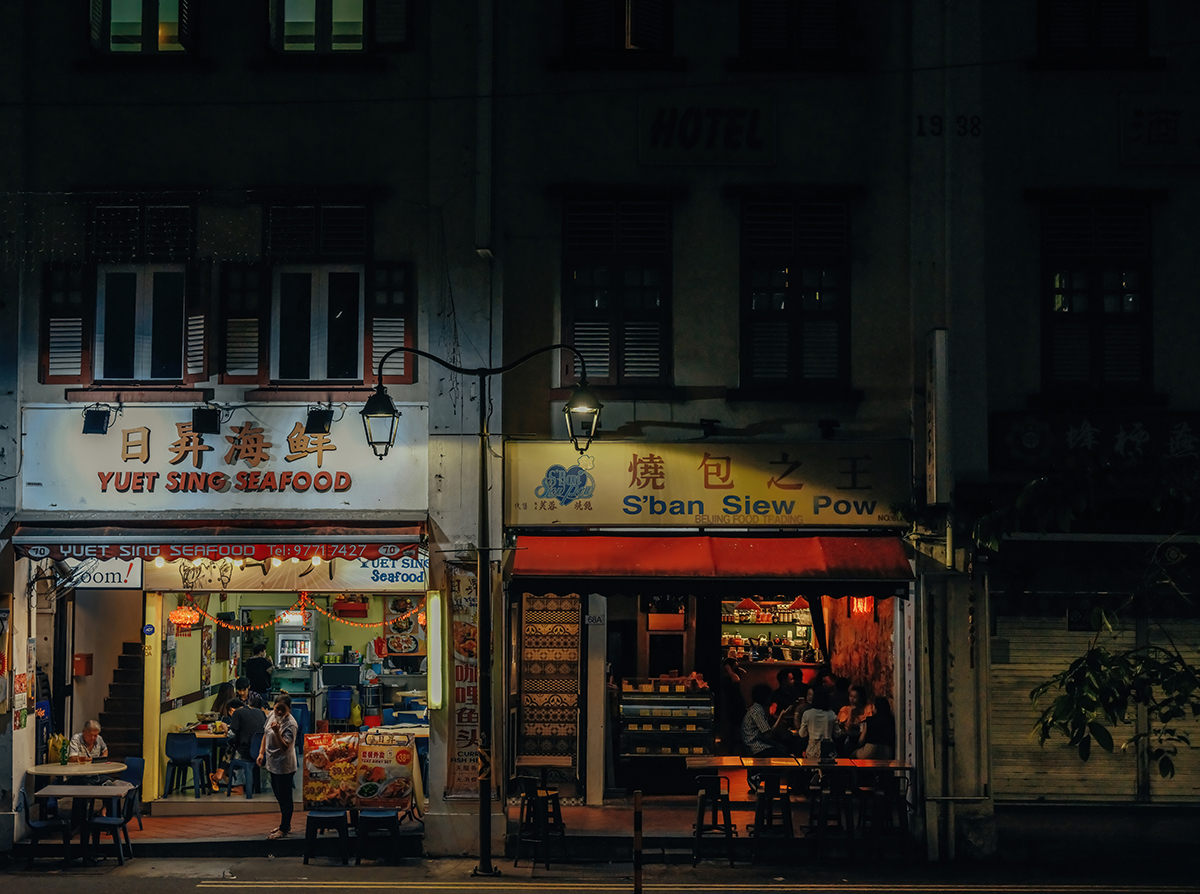 no doubt it is not a fast lens like the rest of the GF lenses, especially the primes
But for a walkabout lens, I do not need f2.8 or faster, I can simply increase the ISO
The beauty of GFX cameras is the dynamic range.
So to have a light and affordable lens like this really makes sense for new medium format users.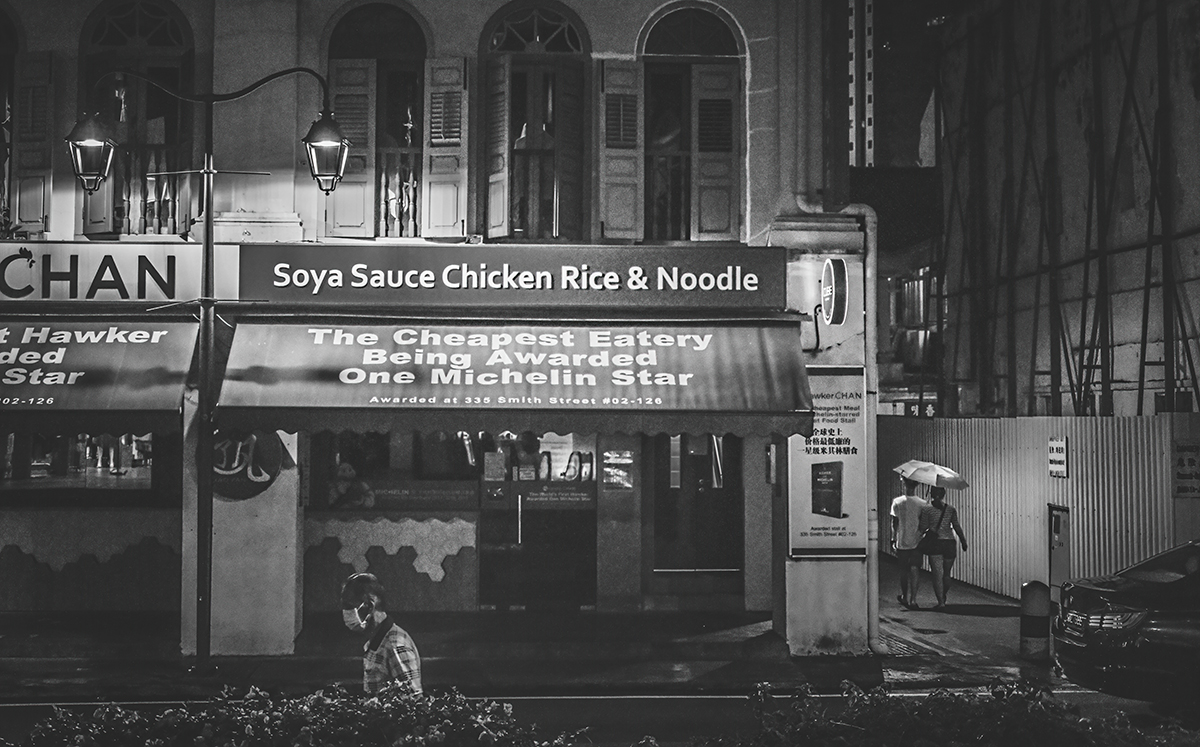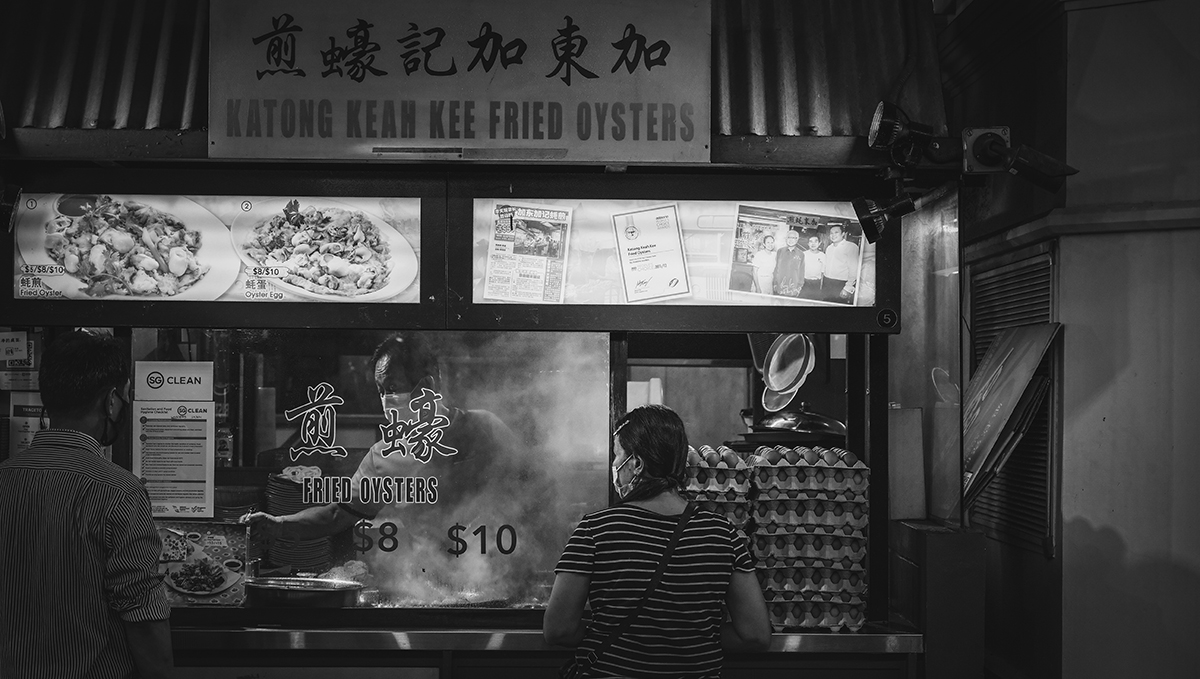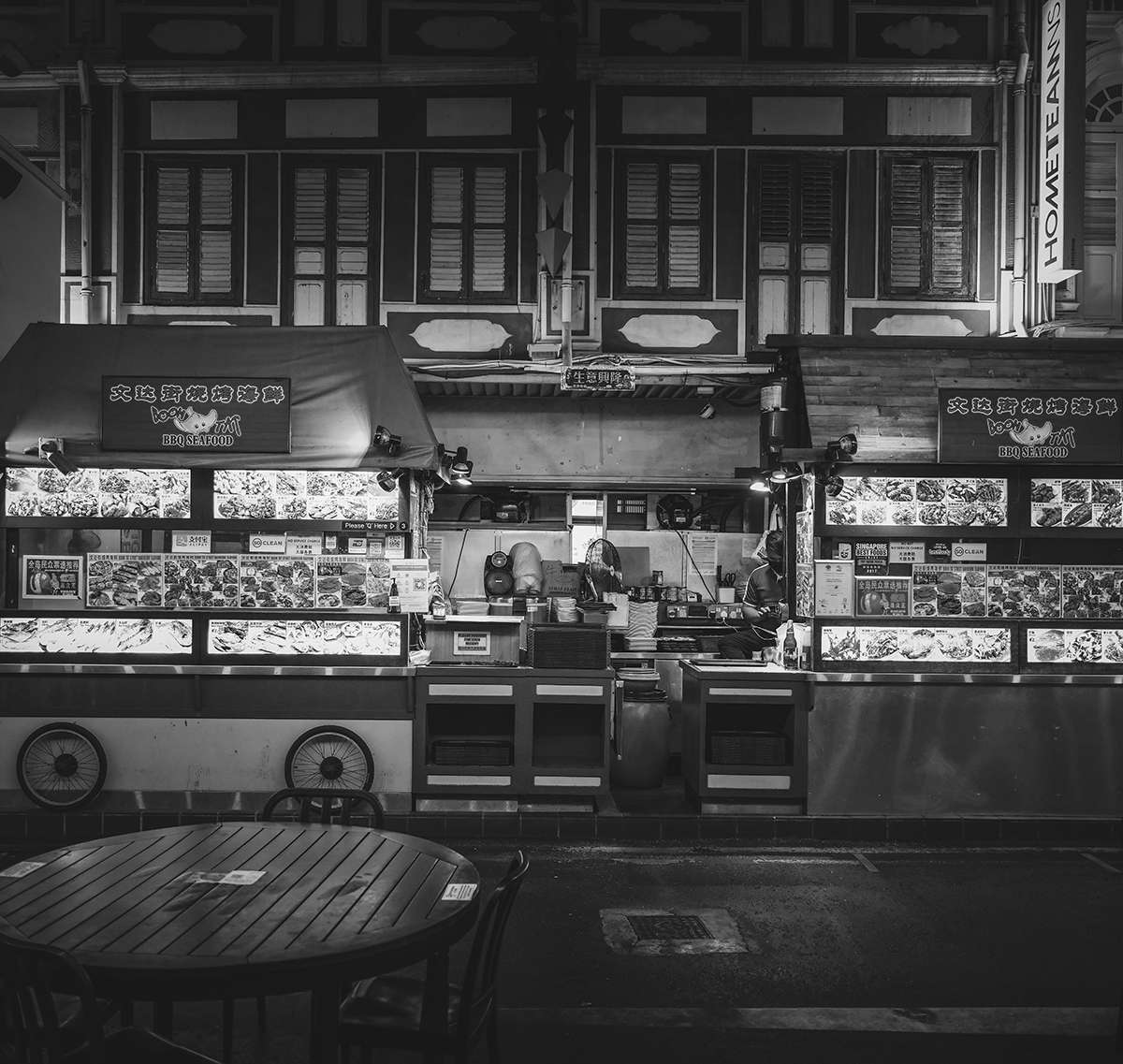 The focusing of the lens is also fast despite the less than ideal shooting scenarios when I tested it ( nite photography )
Personally, I feel that if you are a upgrader to a medium format camera, the GFX50s MK2 + the GF 35-70 mm lens is a very formidable combination without the high costs
( of cos, the rest of the GFX prime lenses will be much better, but it also will burn a hole in your pocket)
So for upgraders who are new, this combi is good enough, and if you must want an extra lens for portraiture, with a small increase in budget, get the 63 mm f2.8. THese 2 lenses would cater to most of your needs
( if you have wants, then of cos, the more expensive lenses from the GFX family :P)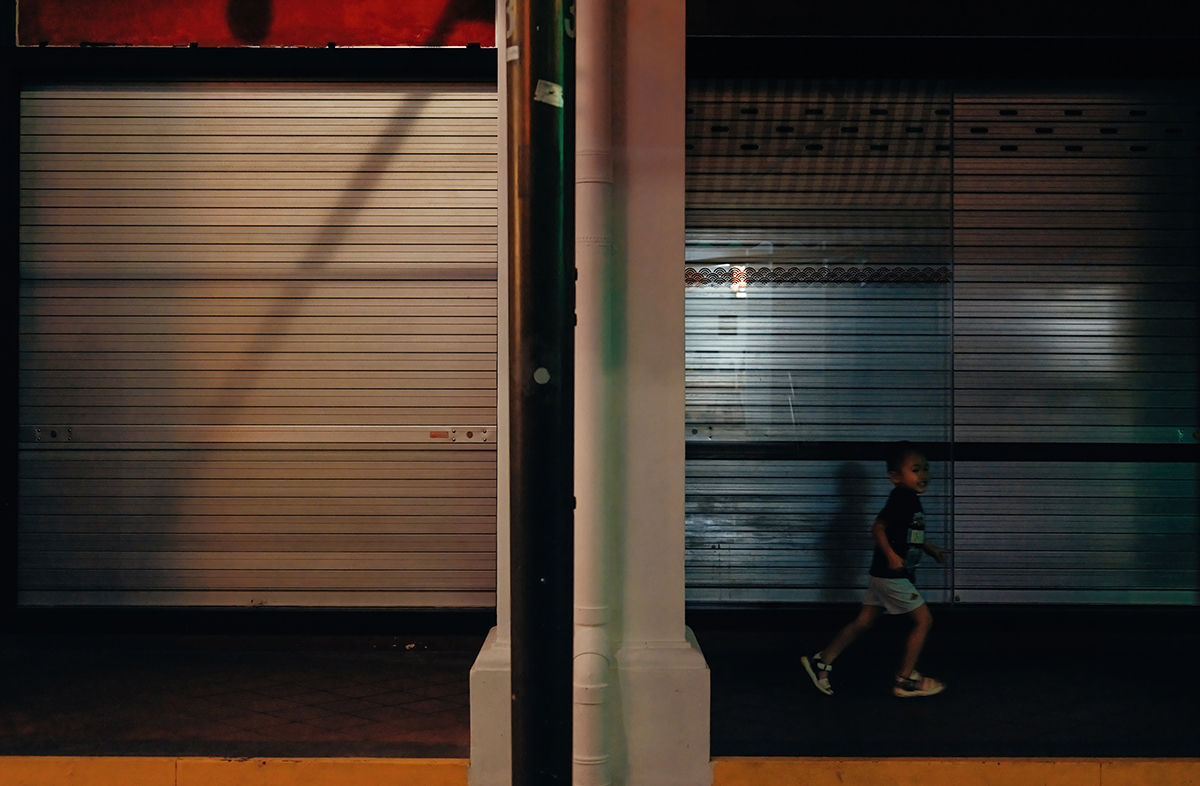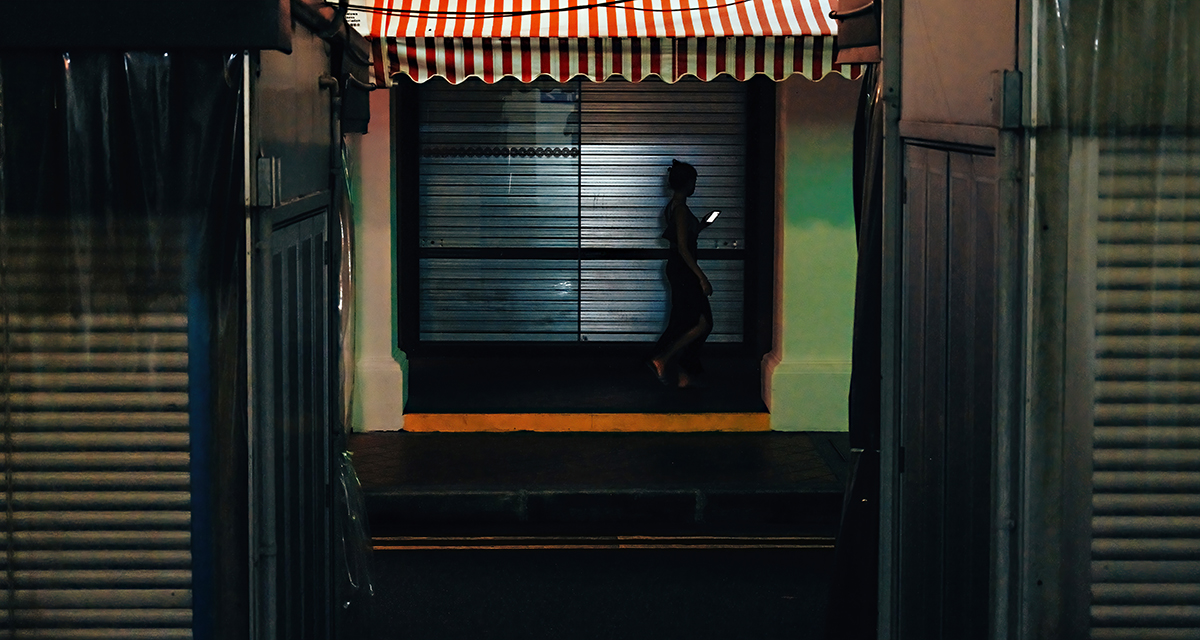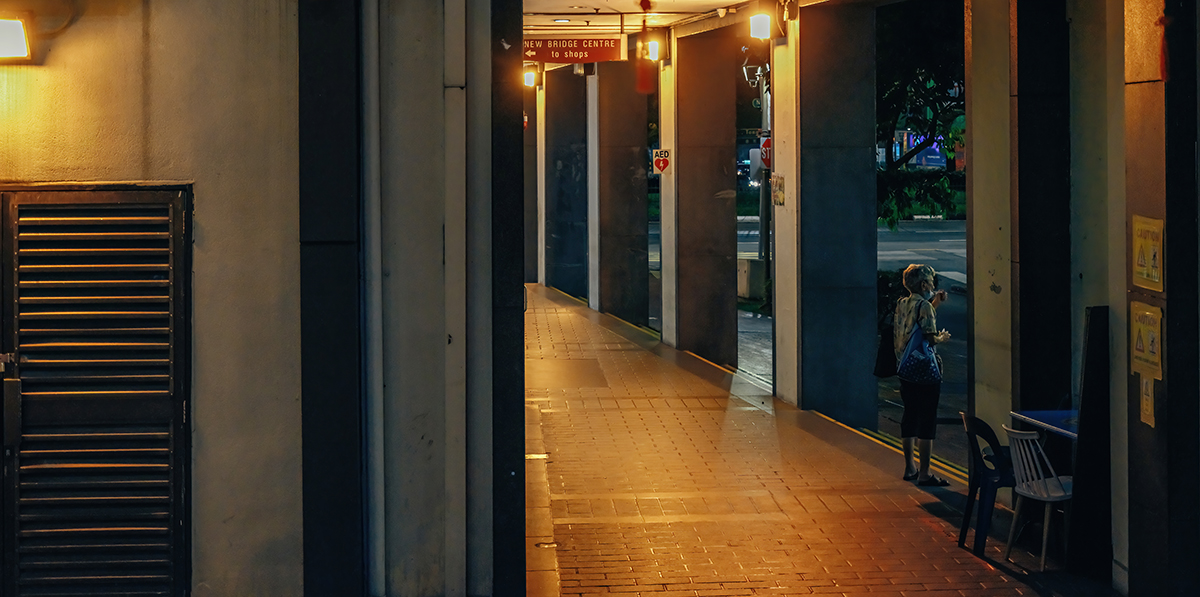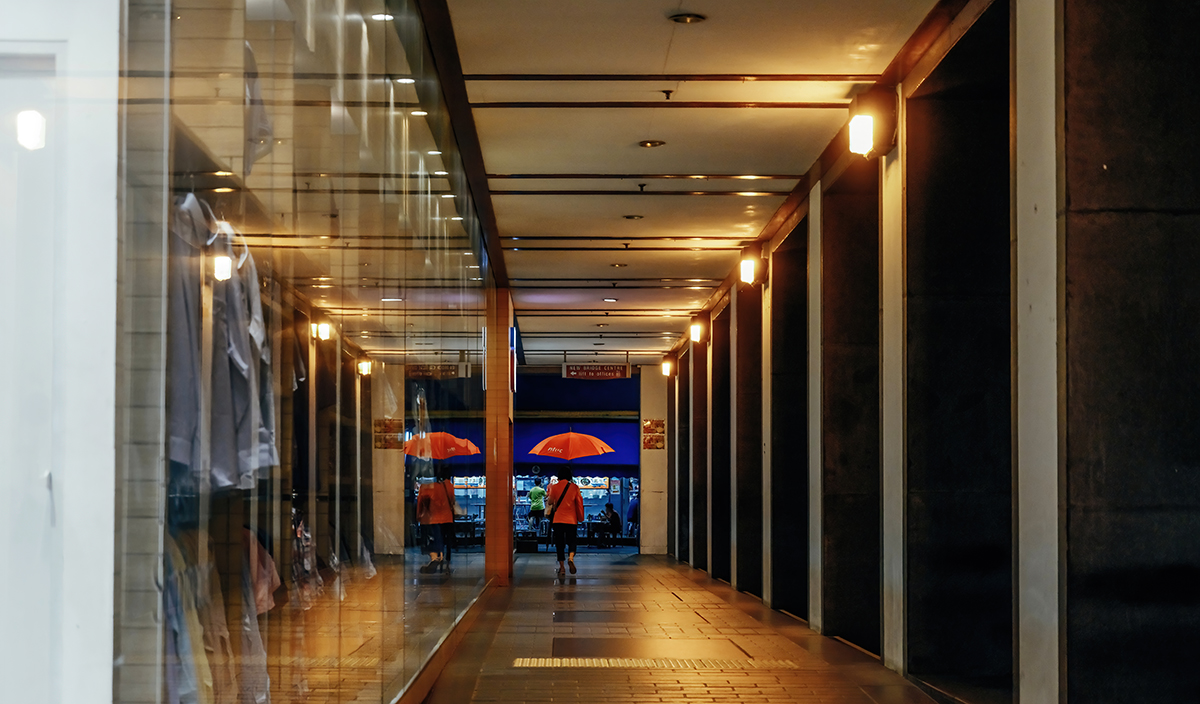 The lens does not have IS, which is not a major issue
Since GFX50s MK2, GFX100 and GFX100s all comes with IS
It does not have an aperture ring.
So a bit of me getting used to, cos I usually love the Fuji lenses with the aperture ring,
But this is more of a personal thing
Fujifilm Singapore is now offering this lens with the GFX50s Mk2 at a package deal
of sgd$6799
Frankly, at this price, this is unheard of in the past.
And I think more people would be enticed to upgrade to a medium format camera now
The image quality is really much better, try it , and I am sure you will have no regrets