Lots of exciting news from Fujifilm today
I just posted a review of the xf 33 mm f1.4
Besides that, the new GFX50s MK2 is launched as well
Thanks to Fujifilm Singapore, I was able to bring out the lens for a few days to play with it
At that time, I did not have the new GF 35-70 mm with me, so I tried out the camera with my existing GF lenses
I have been a GFX user since the beginning.
GFX50s, GFX50R, GFX100, GFX100s
I have always loved the GFX cameras.
Using it for travels, Weddings, Wildlife etc..
So when it was revealed that a GFX50s MK2 version is launching soon, I was really curious
about what improvements will there be. And who might actually be interested in this camera ?
I did not include the technical specs here, as I am sure alot of people would have included that in their reviews
What I have here is really to share my experience and my thoughts about the camera.
1st look of the camera, it is definitely smaller than the GFX50s
The GFX50s MK2 uses the same GFX100s body
It also uses the same battery (same as XT4, longer battery life)

I had the old GFX50s with me since the day it was launched, and I definitely loved it
I only replaced it when the GFX 100 was launched
With a GFX50s MK2 in my hands, it is like a ex girl friend coming back to me, but one that looks different :p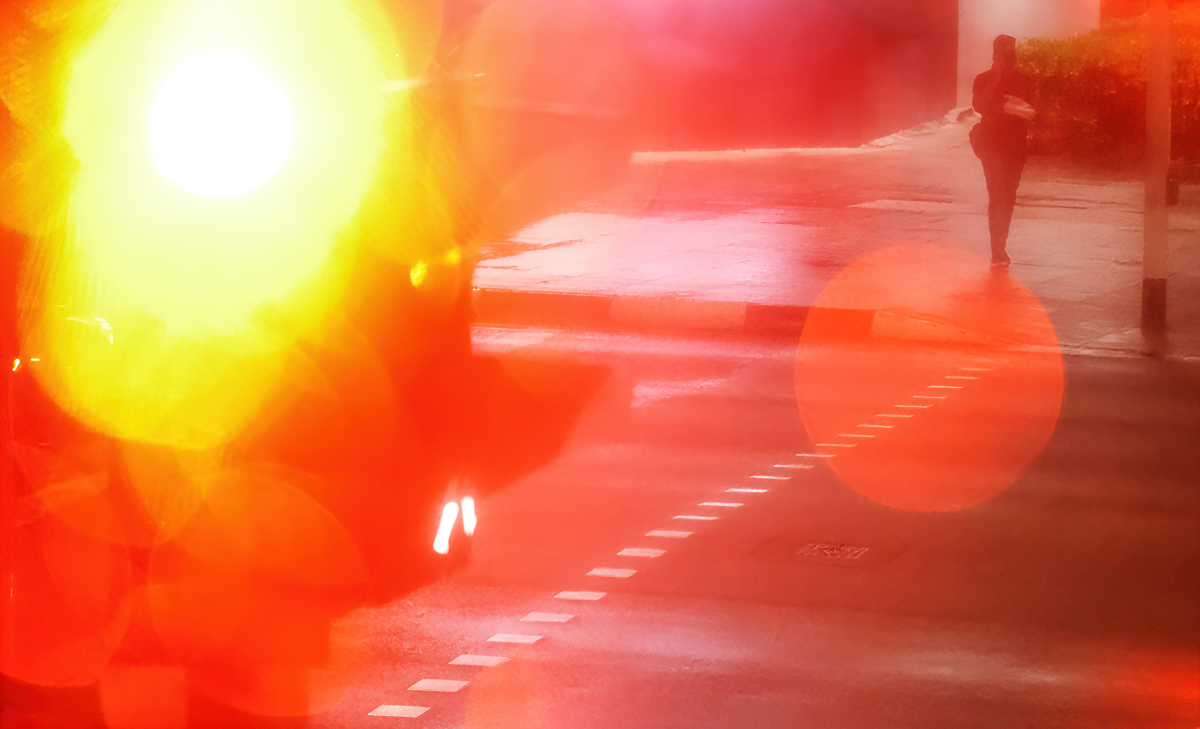 The focus of the camera is definitely much better than its predecessor
It has been a few years, so technology has definitely improved.
But it is still slower than the GFX100s or the GFX100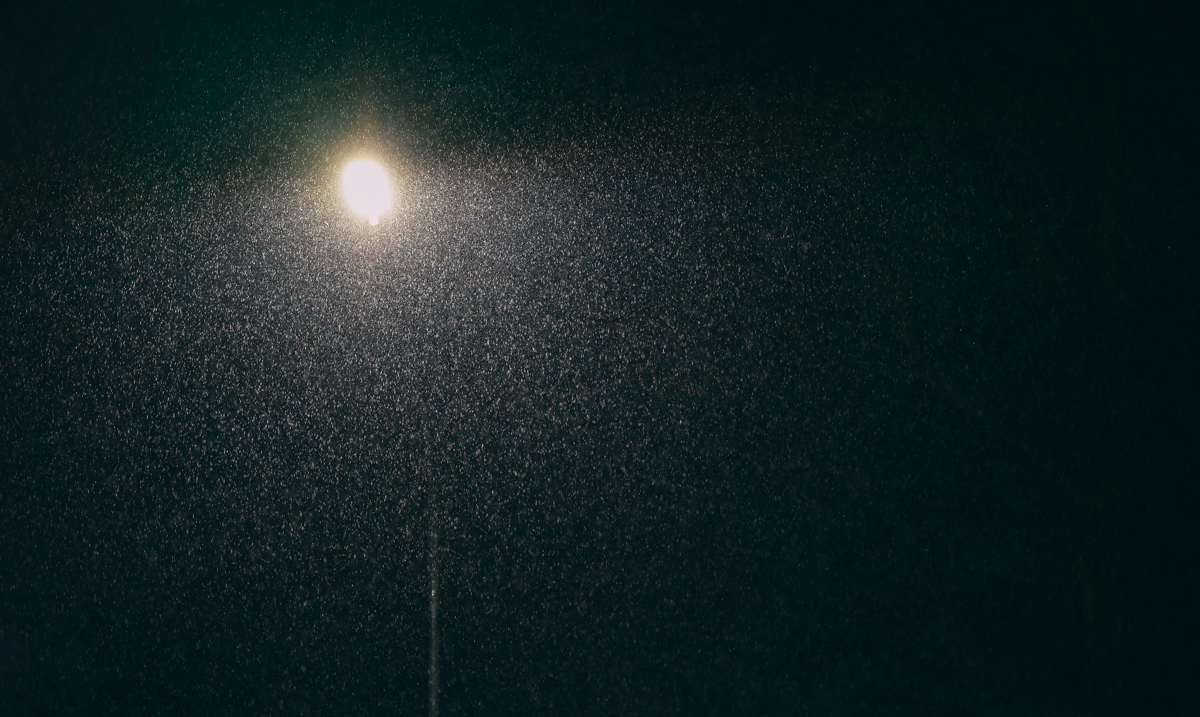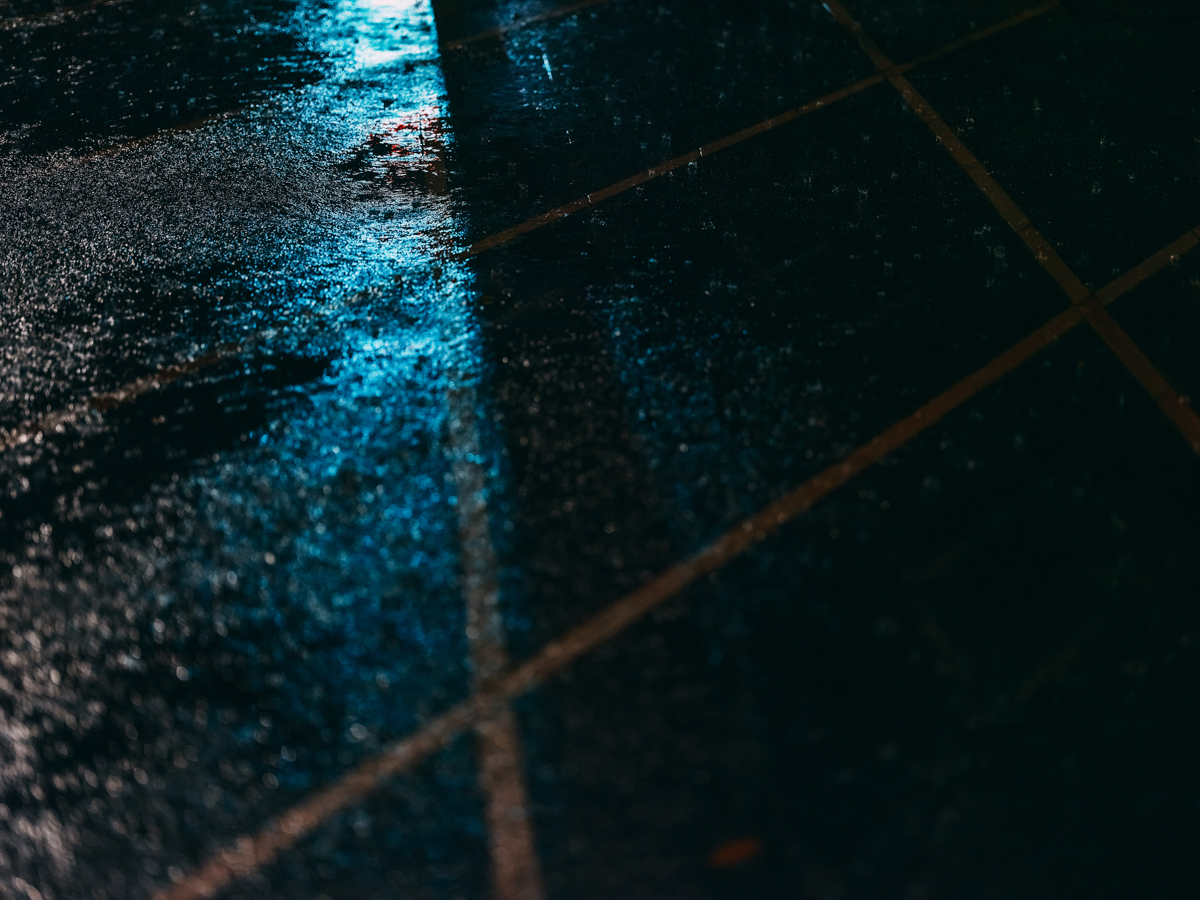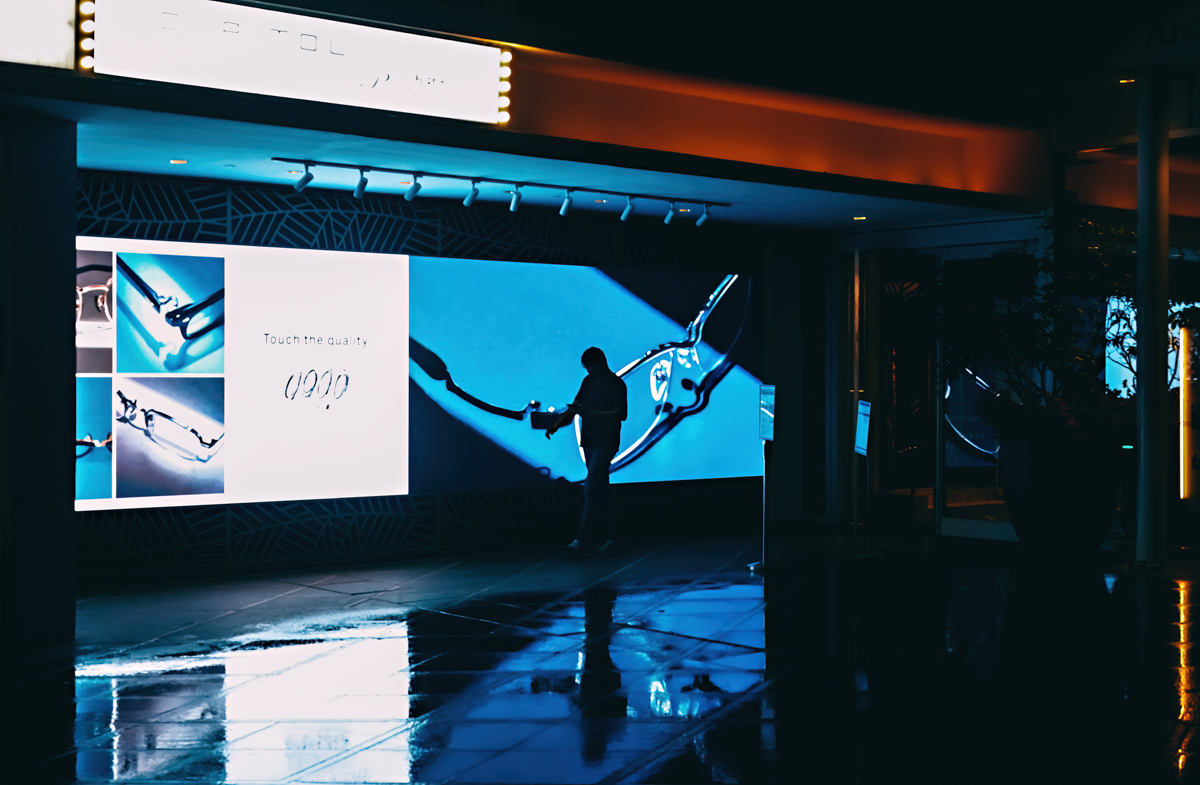 One major improvement though, is that the camera comes with IBIS.
Something that the GFX50s and GFX50R does not have
It is definitely a feature that is good to have
Especially for a medium format camera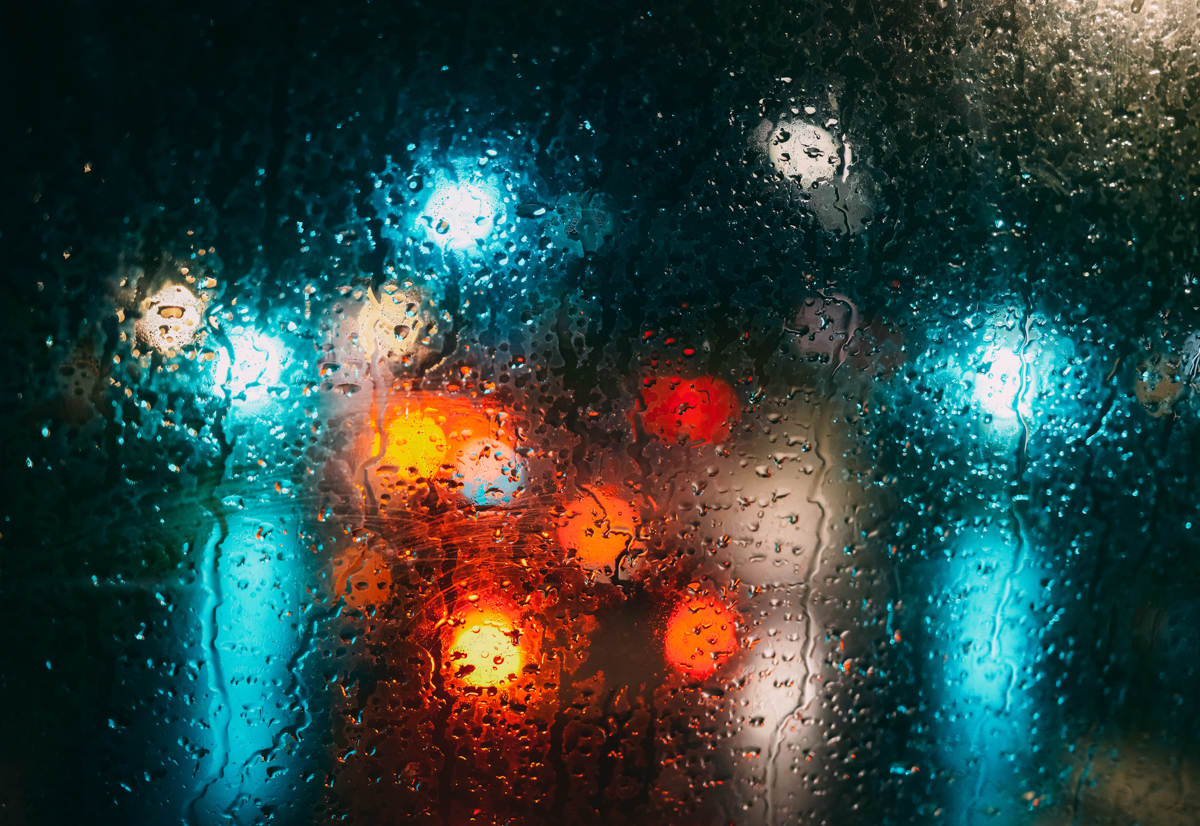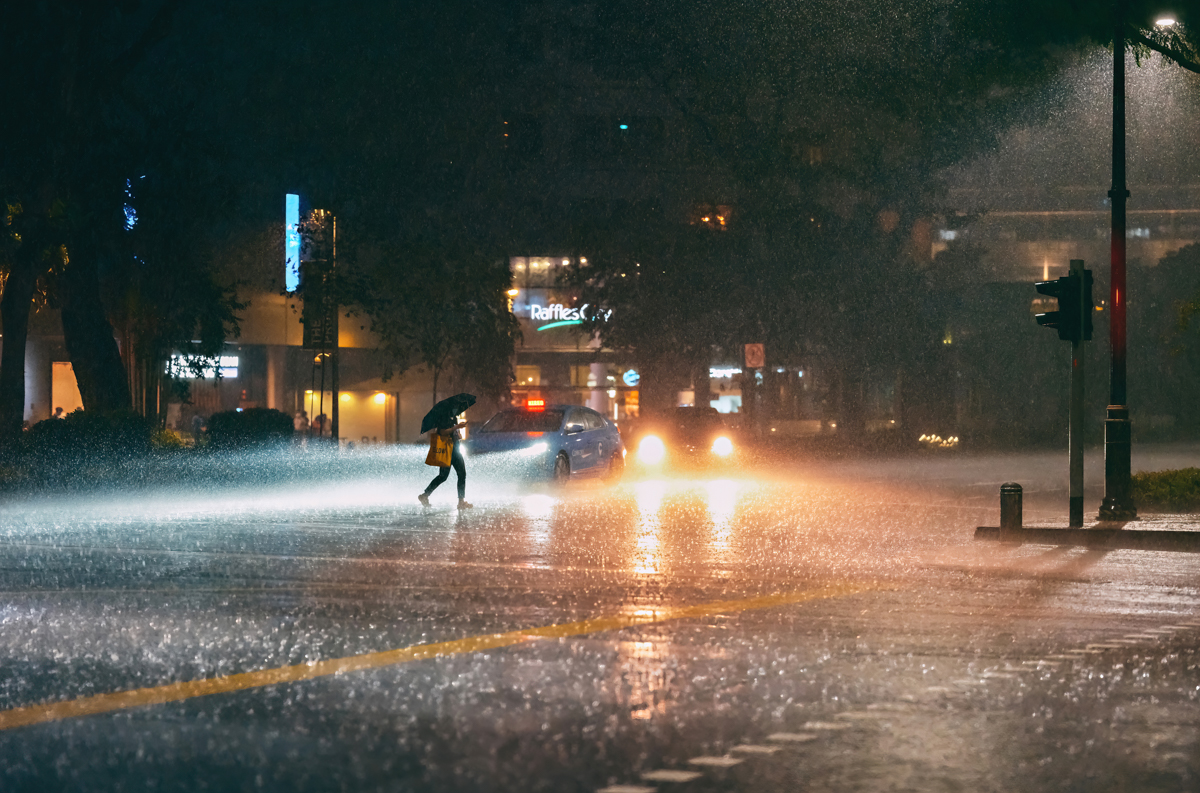 The camera also has usb charging feature
Which is very important to a travel photographer like me.
Because I might not have electricity at places that I travelled to, and I can easily power up my camera with a power bank
The camera also comes with Nostalgic Neg and Eterna Bleach Bypass film simulations
I especially love the Nostalgic Neg Film simulation, which I am sure alot of GFX users will agree with me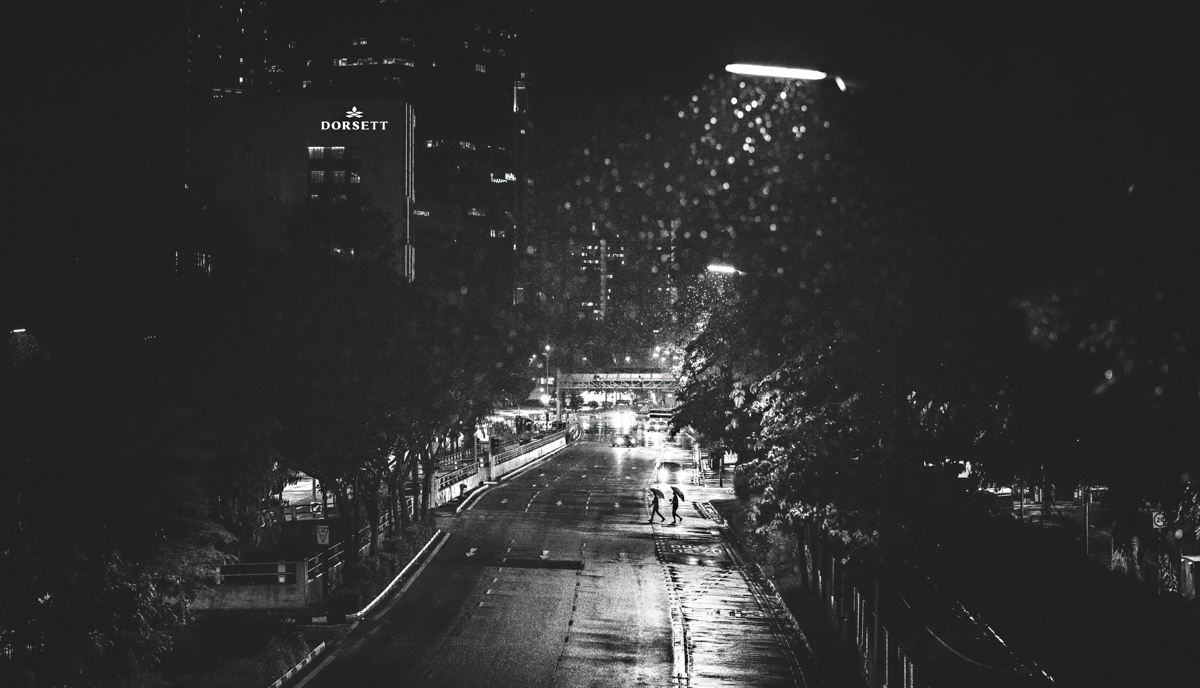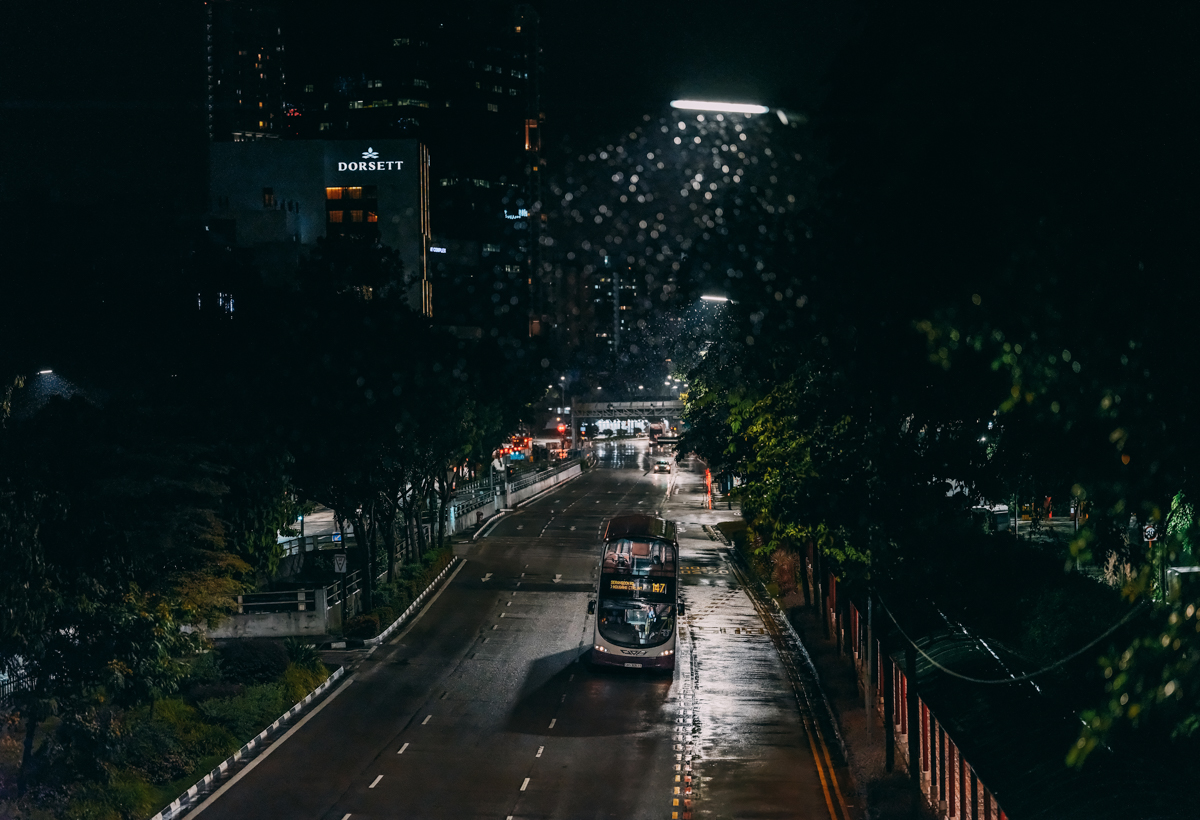 There is no improvements in the video quality though
It can only shoot HD videos
But this is not something I missed, I will usually use my XT4 for videos.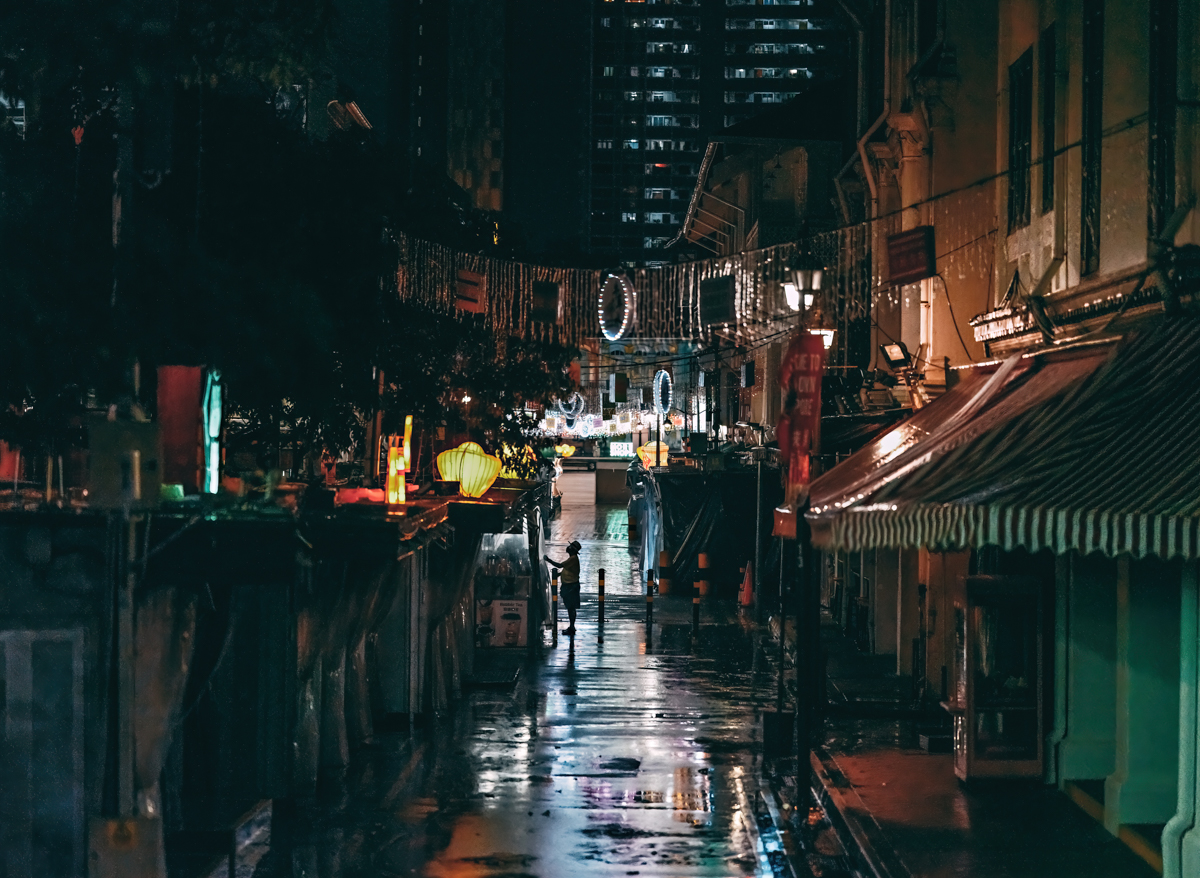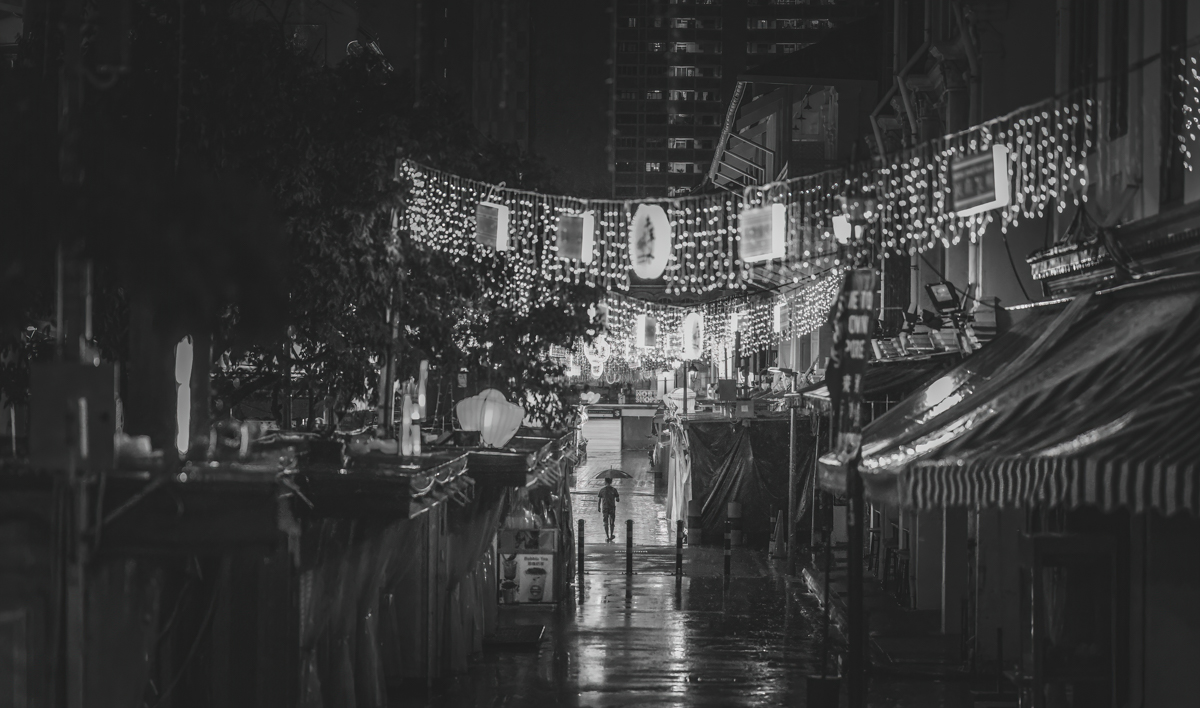 Alot of people might be asking themselves now, is this the camera for them ?
Frankly, you can never go wrong with a GFX camera
( even with a 1st generation GFX 50s, it was soooo good.., I have never thought I would want a medium format camera, but once I used it, I cant do without it :p)
But it really depends on your needs
The GFX50s pricing is really very attractive at USD4000 (SGD5999)
If you are not a medium format user yet, and you don't want to splurge on a GFX 100s ( SGD8999), but crave for medium format image quality,
then you can definitely consider this new entry into the market
I have to agree not everyone will want a 100 mp camera ( but I loved it.. haha)
If you are on the fence between a GFX50s MK2 and a GFX100s, then there are a few factors you will need to consider (besides the obvious difference in megapixels)
the focus on the GFX100s is definitely faster
But that is not to say the GFX50s MK2 is bad, just that it is slower ( well, I had even used the old GFX50s for wildlife photography before)
THe GFX50s MK2 shoots at 3 fps vs GFX100s 5 fps
Do you need the speed ?
If you are already an existing GFX50s user, does it makes sense for you to upgrade ?
Or it might be better to jump to GFX 100s
You might already have the answer.. :p
More images to share here