The new xf 18 mm f1.4 lens is finally announced..
Thanks to Fujifilm Singapore, I was able to bring it out to take some photos for a few days
I have always loved taking pictures with wide angle lenses
But did not really use the old xf 18 mm lens f2 much bcos I would still prefer a faster lens (eg. 23mm f1.4, 35mm f1.4)
So I was quite excited to know that a xf 18mm f1.4 lens is to be launched..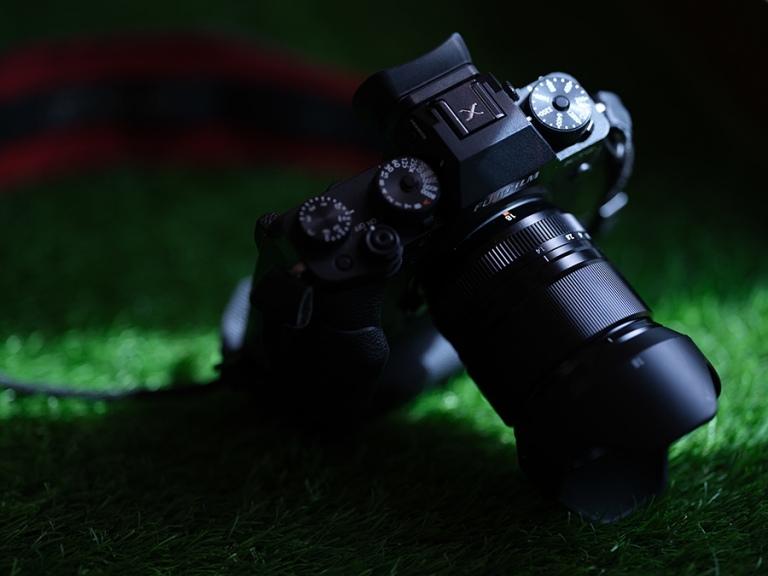 Here is an image of the lens paired with the XT4
1st look at it, it is not a big lens..
I find it very comfortable to bring it around
At 18mm, it is equivalent to a 27 mm focal length on 35mm format
A nice focal length for general usage..
Both images below was shot at f8, and at that aperture, it produces sharp images at the corners with minimal distortions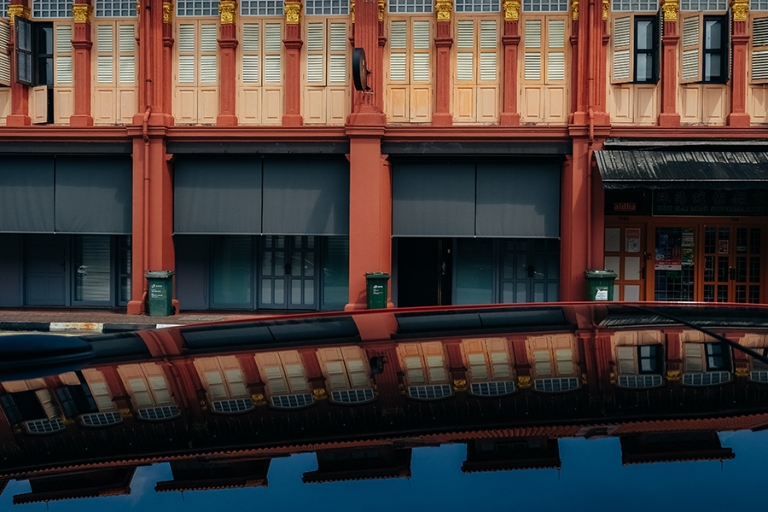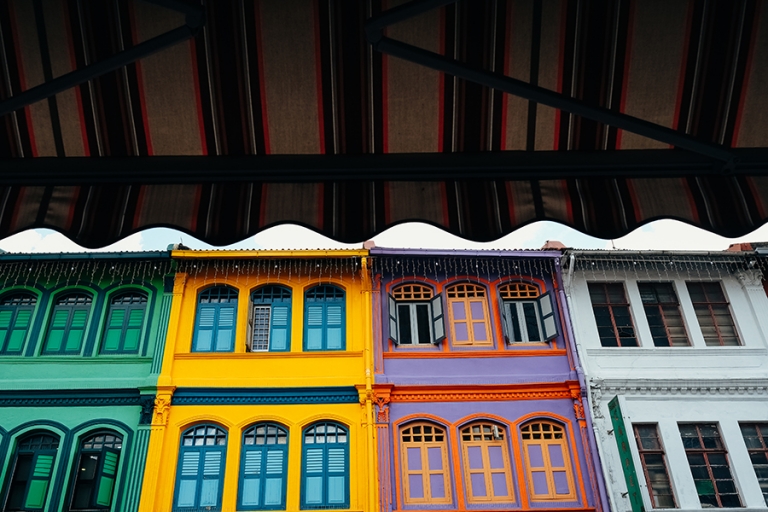 This is a good lens for street/portrait photos also.
Sometimes, people might feel that they need a longer lens to capture portraits or even street photos (becos they are shy to be near to people)
But i always enjoy using a wider lens for such genres
Because it gives you a sense of the environment as well
As with all lenses, we always worry about whether the focus is fast enough or not.
Personally, I am very happy with the focusing speed of this lens.
As a photographer, I would like to capture that scene immediately when I see the moment.
A good lens helps me to nail tat shot, and this 18 mm f1.4 is that lens.
Captured the 2 images below at f1.4
I brought up my lens once they walked past me, and I got it nice and sharp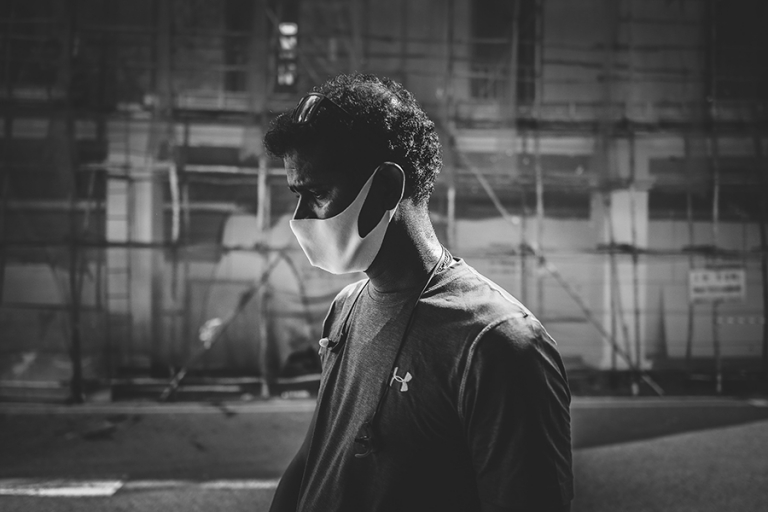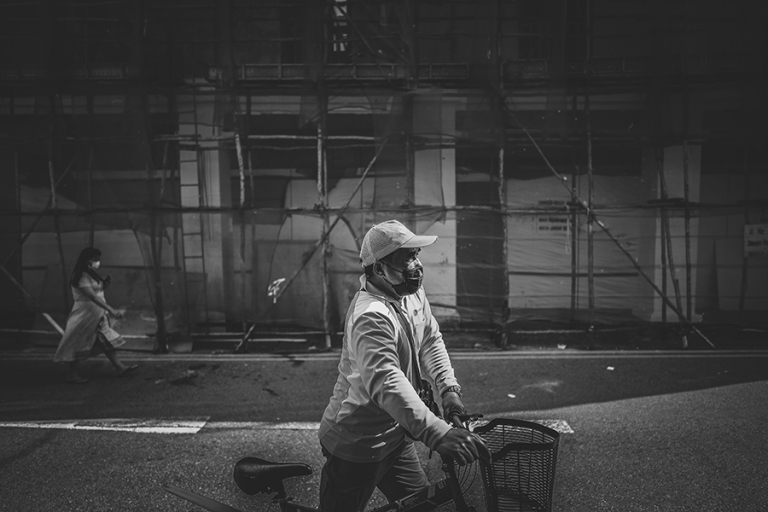 A gentlemen also agreed to pose for me in these following photos
As with the 2 images above, at 18 mm, I can get close to the subjects without much problems ( sometimes images do look better if you can get close to them, viewers will feel more connected also)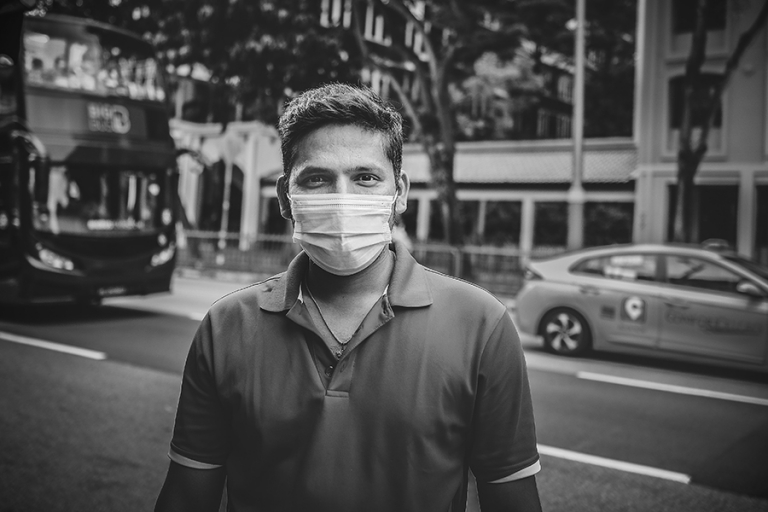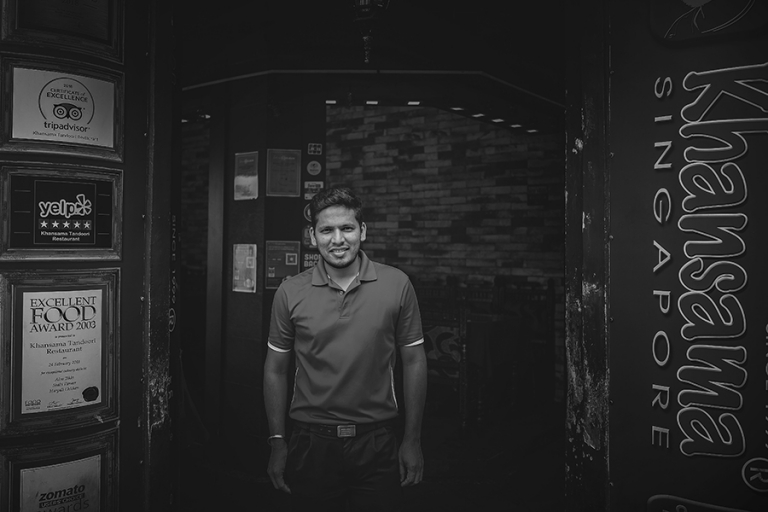 I mentioned earlier that I prefer a faster lens ( in this case f1.4)
Reason being I shoot alot in the night as well, so a faster lens helps
I do not need to push up my ISO, and still able to capture decent photos in the nite
The following are all taken at f1.4 in the night
The focus is also spot on with no hunting.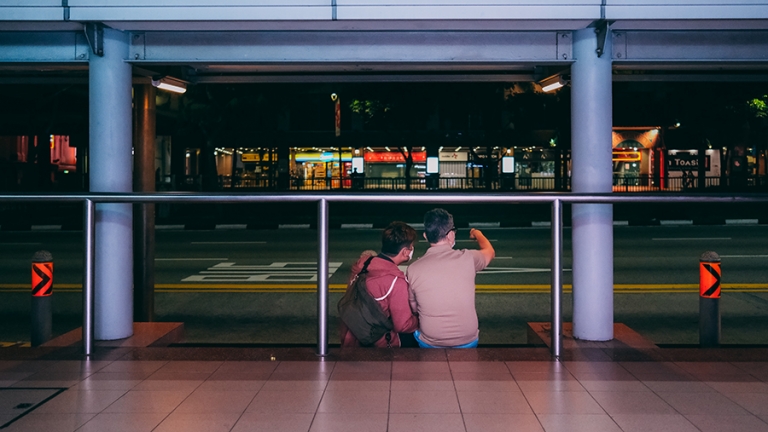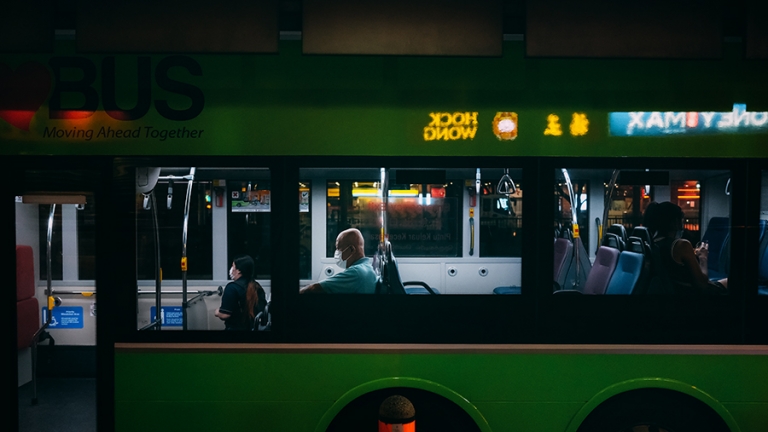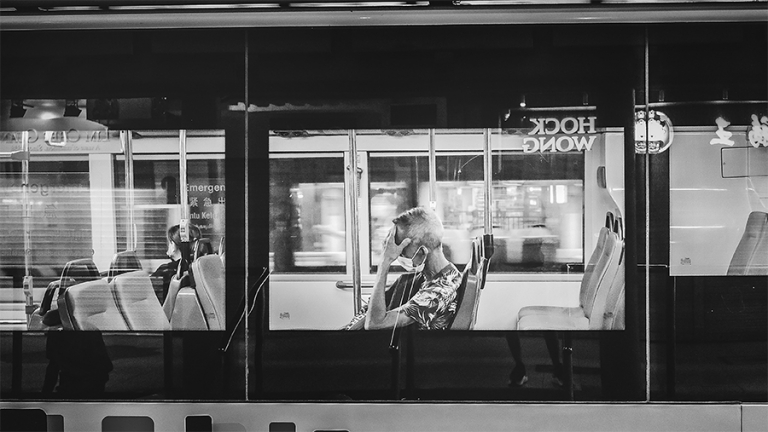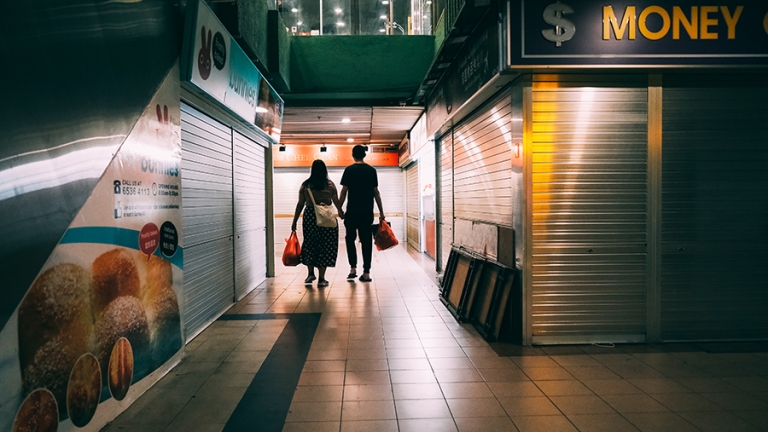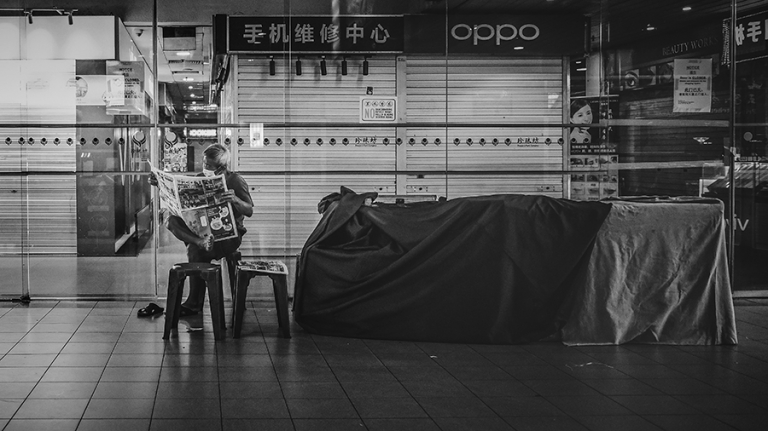 And at 18 mm, although it is not a super wide angle lens like the 8-16mm
It is still wide enough to get some dramatic shots as follows..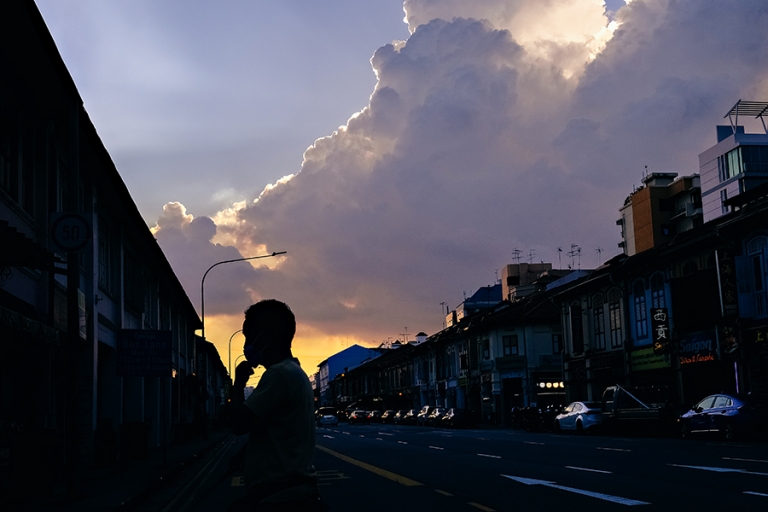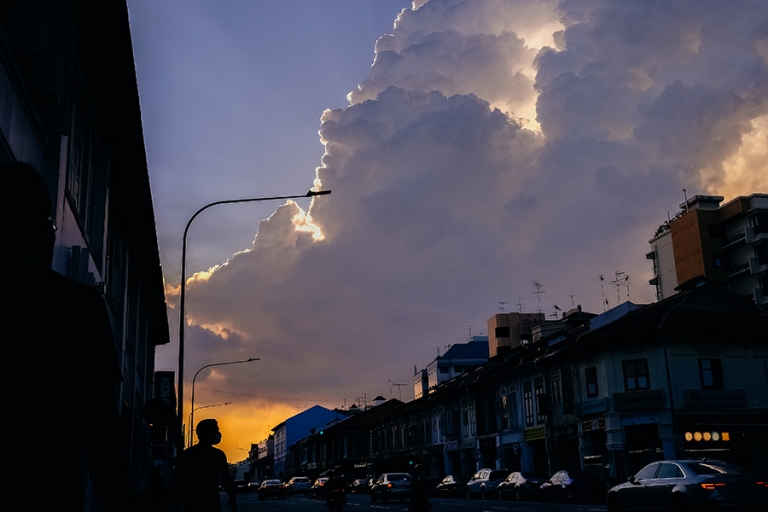 Overall, the build of the lens is good, as with all the other Fujinon lenses
The size is comfortable.
There are times when I have a small bag with me, and I do not want to bring out bigger lenses like the 8-16mm
But I want something wider than the 23 mm lens. Then this lens do come in very handy
And at f1.4, with its fast and smooth focus, this is definitely a go to lens for different genre
(I would say it is good for weddings, portraits, street and landscapes)
Here are more images taken with the lens