The Przewalski's horse also called the Mongolian wild horse or Dzungarian horse, is a rare and endangered horse native to the steppes of central Asia
At one time extinct in the wild (in Mongolia, the last wild Przewalski's horses had been seen in 1966), it has been reintroduced to its native habitat in Mongolia at the Khustain Nuruu National Park, Takhin Tal Nature Reserve, and Khomiin Tal.
Most "wild" horses today, such as the American mustang or the Australian brumby, are actually feral horses descended from domesticated animals that escaped and adapted to life in the wild. The Przewalski's horse may never have been domesticated and has long been considered the only true wild horse extant in the world today.
I have photographed them a few times in my previous trips to Mongolia
And this time, I am glad that I have my Fujifilm XT3 with me when I was there last month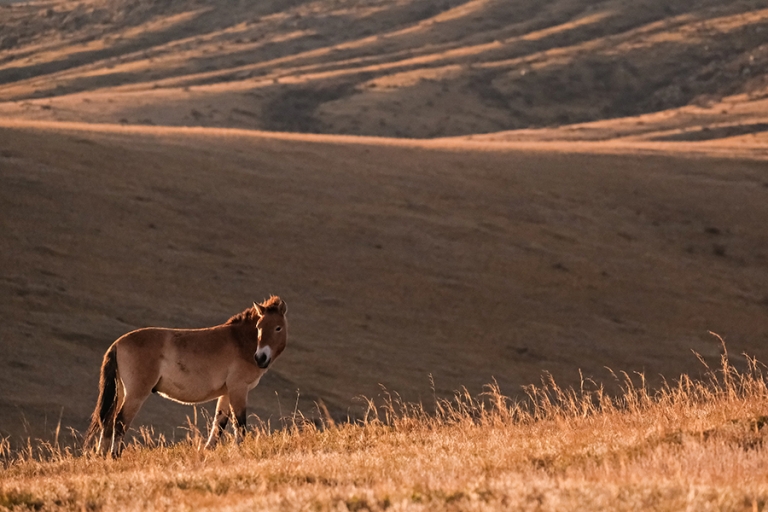 Having taken lots of photos of them before, I decided to switch to the video mode on the XT3
I love how the horses run along the grasslands in the setting sun..
Decided to shoot them in slowmo to really showcase their beauty
Footage was shot in iso 3200
with the XF 100-400 lens
With the XT3, it really fueled my interests in making more videos..
You can read more about my XT3 review here