I think by now, most of you would have heard about this amazing new lens added to the Fujinon range of lenses
The XF 200 mm F2 lens !!!
Had a chance to have a feel of it and brought it out for a trial run
And I really love this lens !!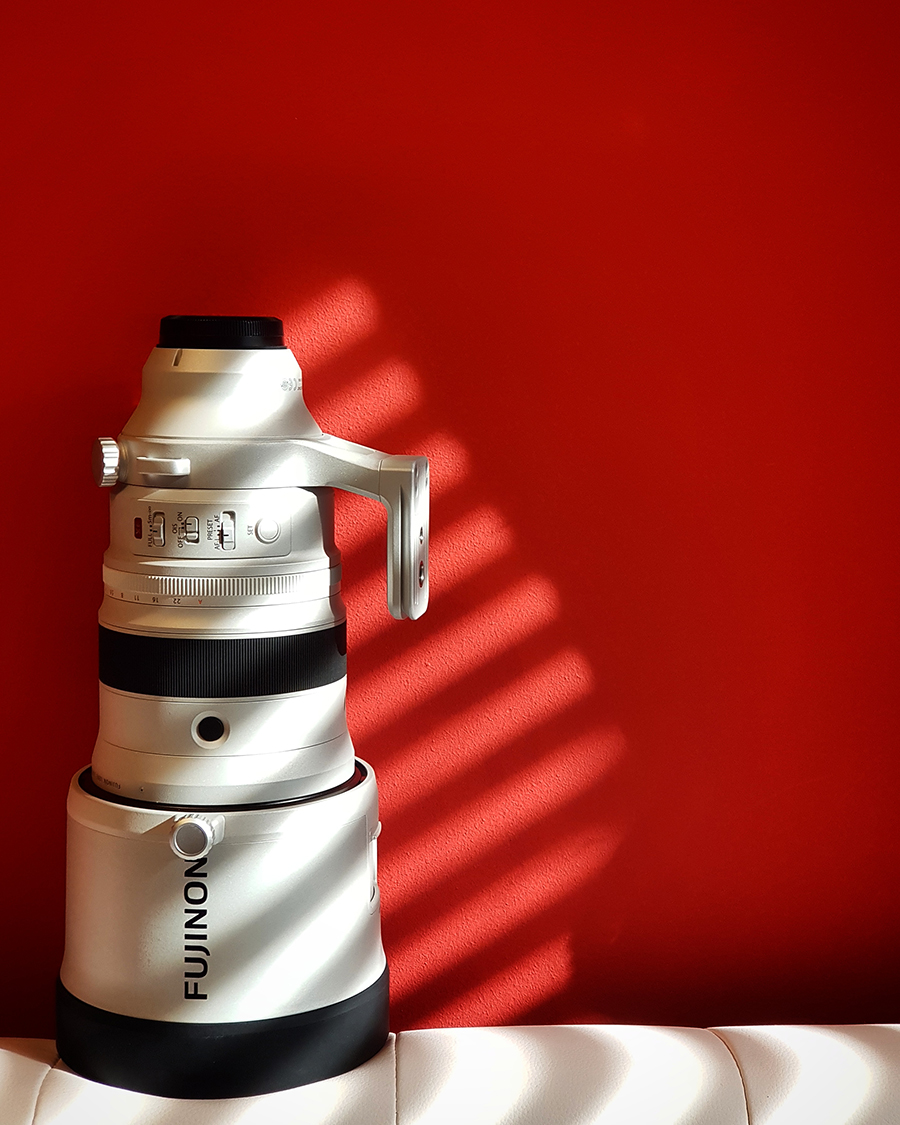 First look…
When I first got the lens, my first impression is that its slightly smaller than expected
But having said that.. its still not a small lens.
The build of the lens is great..
It weighs about 2265 grams, definitely lighter than the canon and nikon 200mm lenses
Most people would ask if such a lens would go well with a small mirrorless camera.
And if it throws the camera off balance, or if it felt weird etc etc
I was using the lens with the XT2 with the battery grip, and I felt very comfortable with it
I dun feel the strain that most might associate with when using a huge lens
But of cos this will depend on each individual.
( I was very used to huge lenses in the past when I was using Canon, they include the 200mm, 300mm and 600mm lenses)
The lens also come with a 1.4x TC
Which I definitely appreciate, especially when we need the extra reach
Which means that you can use the lens at 280 mm f2.8
As with most huge lenses, this lens comes with Image Stabilization as well
And I have always liked Fujifilm's IS.. it gives me the confidence to get good images in tricky situations.
I decided to bring out the lens in the evening to see how it performs in low light environment..
And ended up at Esplanade to watch a Jazz performance by Edmund Wuu and Friends
The lens is amazing !!!
Focus was fast, and images are sharp
Love the bokeh as well
Check out some of the images below
These images are taken with XT2 with the 200mm lens.
All shot wide open at F2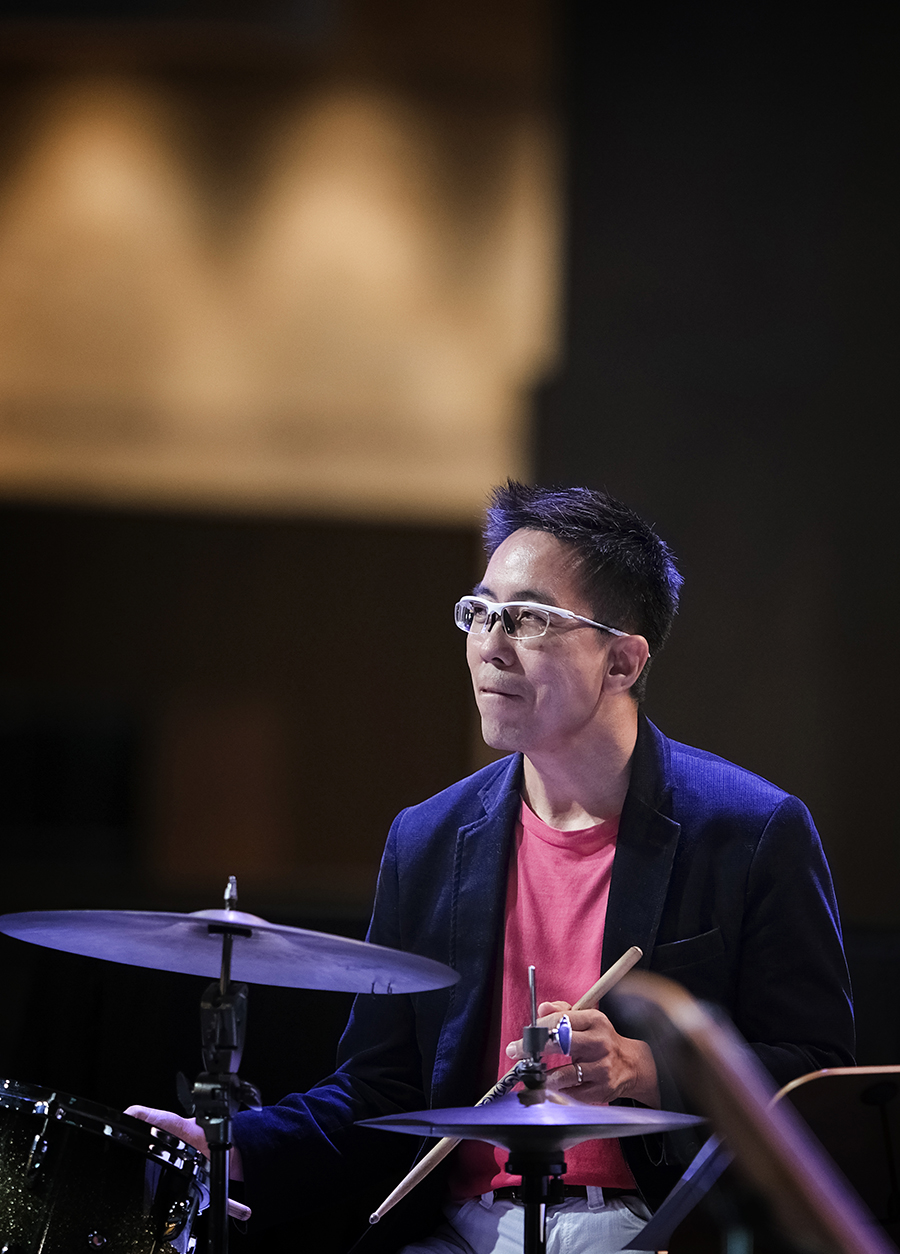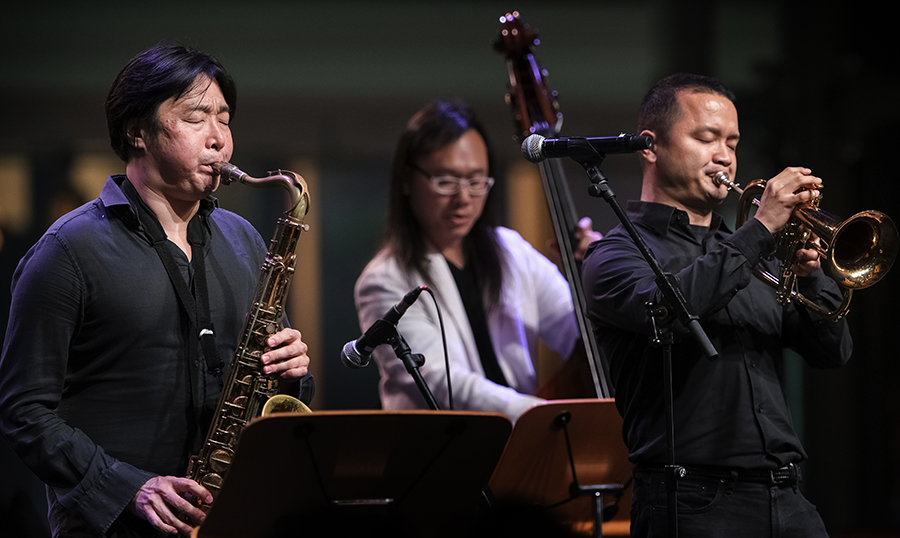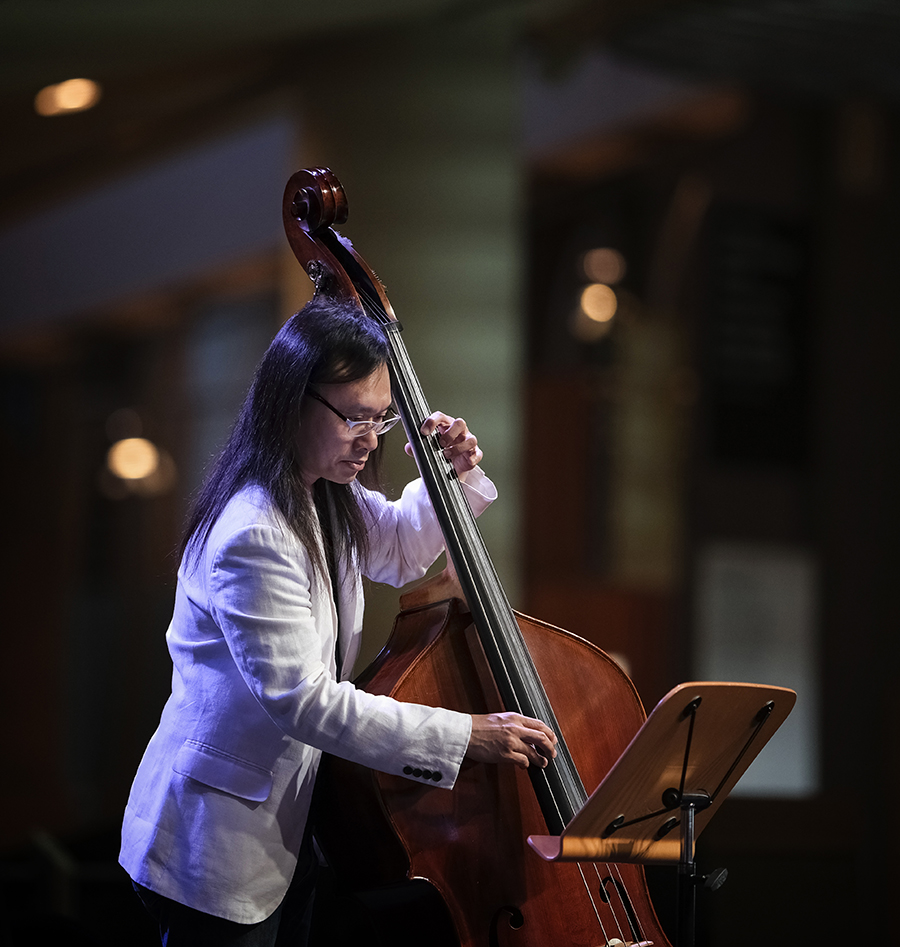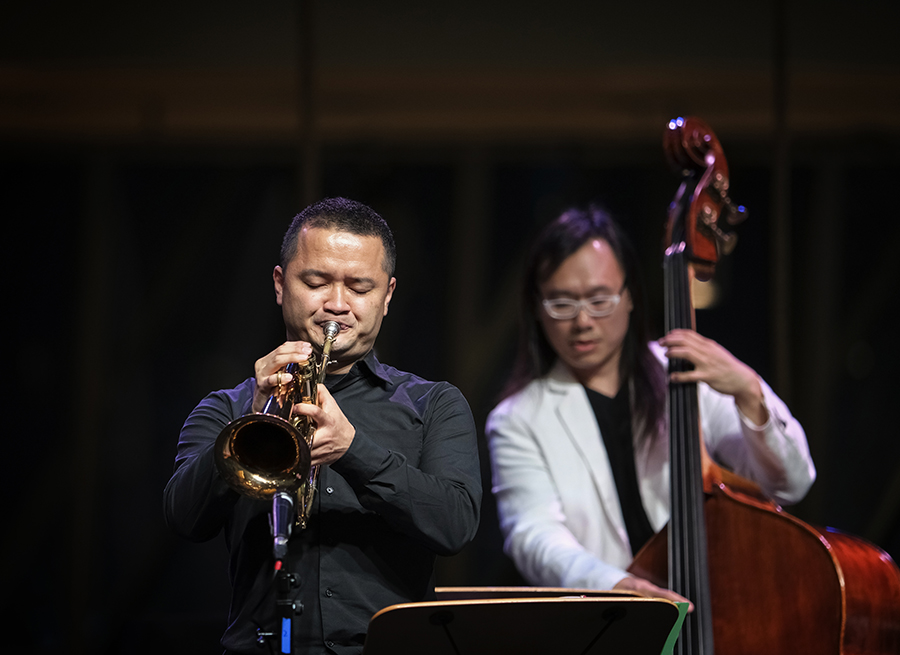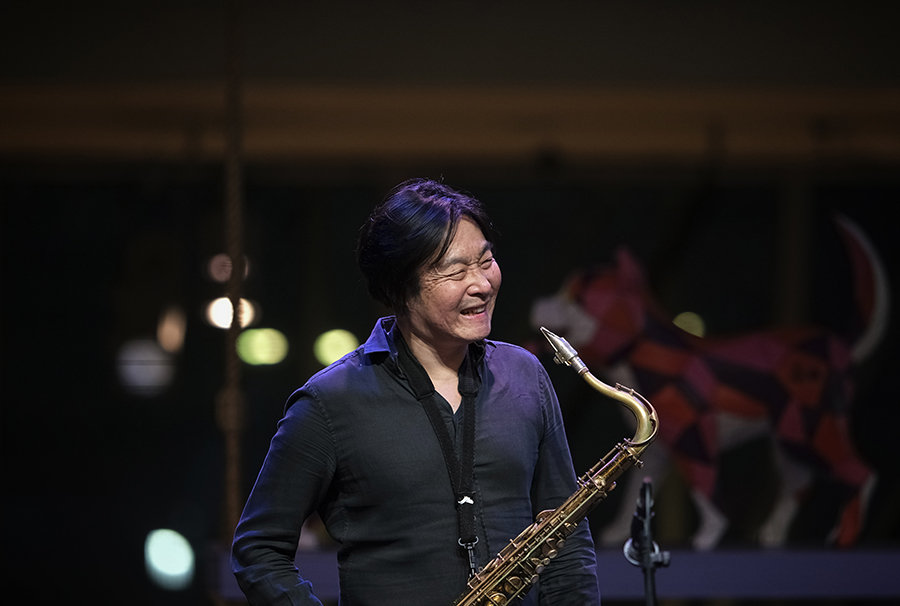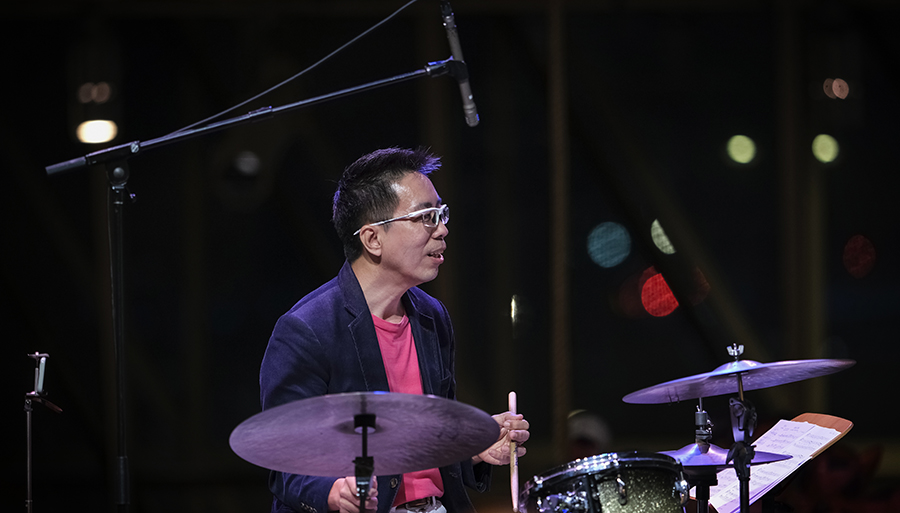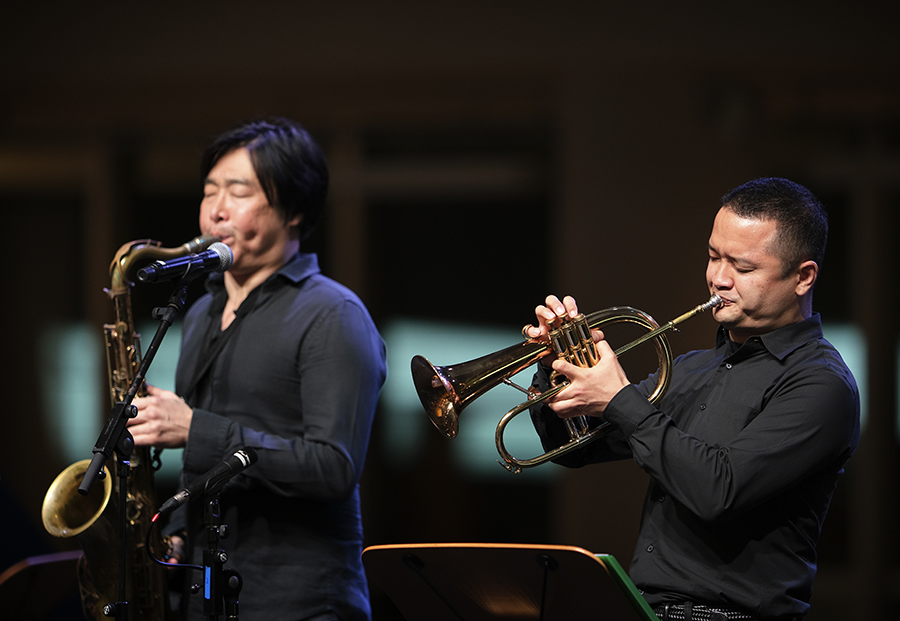 Then of cos, I have to try out the 1.4x TC as well
It did not disappoint.. at 280mm F2.8, it performs greatly too
Images below are shot with the TC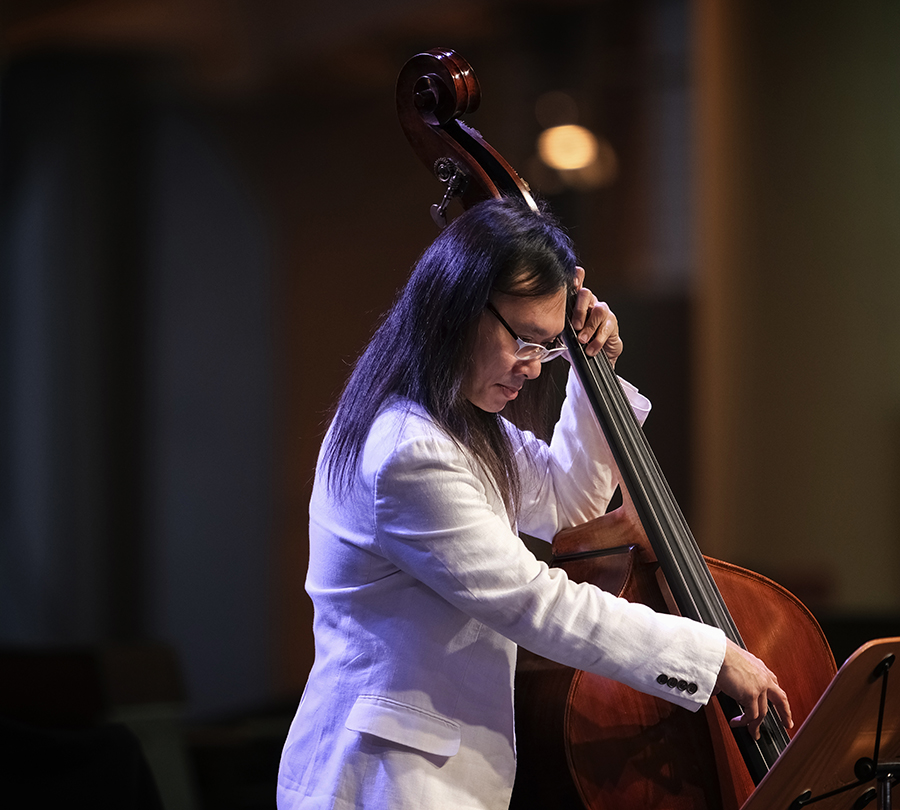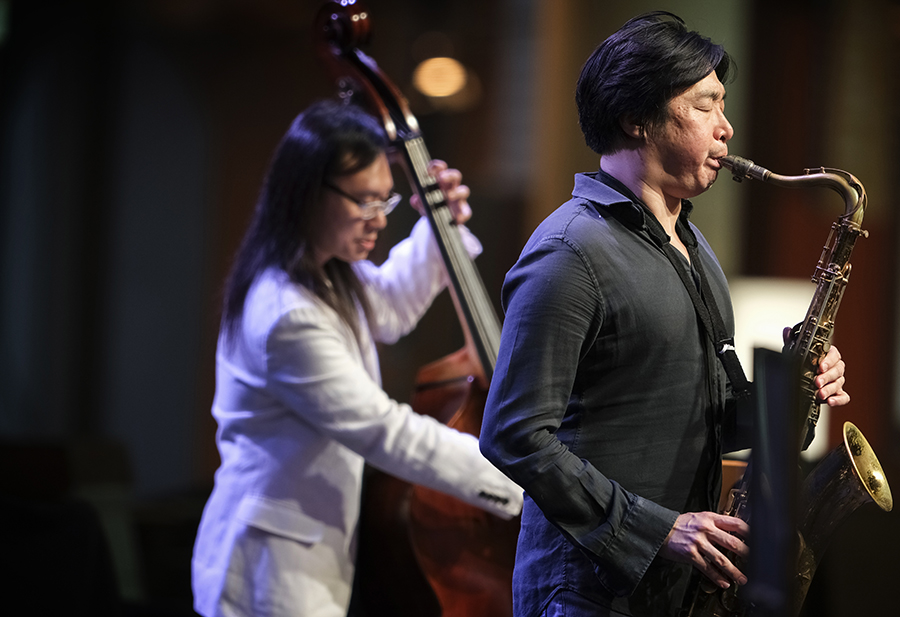 all images above are mainly straight out from camera, and cropped.
No sharpening is applied to the images.
My conclusion ?
I love the lens.. well.. I guess I have always loved huge lenses
ANd when I jumped to Fujifilm few years ago, I was always wondering when Fujifilm will come out with a long lens
And this lens really did not disappoint at all
And the great thing is that it comes with a dedicated 1.4x TC.. , definitely satisfying my wildlife photography requirements
Some people were asking, what is this lens used for ? at 200 mm, its neither here nor there..
Yes, it might not mean alot to bird photographers..
But its a great lens for portraits, wedding, indoor sports, African Wildlife etc
I think I can really attest to the usage, since I used to use a Canon 200 mm f1.8 for many years.
So with the Fujinon 200mm f2, its definitely a godsend to me..
Cant wait to go out to get more images with this lens