I have written about my 1st hand experience with the XF 200 mm here
I had some time over the weekend, and I decided to go to the Esplanade outdoor theatre with the lens.
Was thinking that with a huge space, can really see how the bokeh is like, and of cos shoot the images at some backlit situations ( from the floodlights at the floating platform)
And boy was I blown away !!!!!
Will not say too much, since I have already said it over the previous post..
Just check out some of the images
The lens is just awesome sharp .. and even in backlit situations.. no problems with the focusing
You got to try it to believe it
Most images are shot wide open at f2.0 except the stated few images at f2.8 with the 1.4xTC
Check out the bokeh !!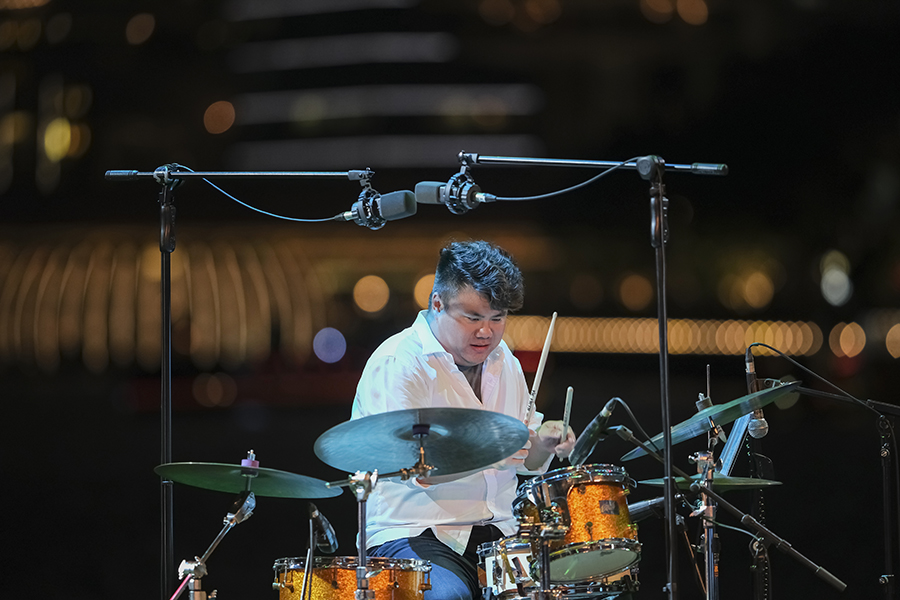 Then I decided to do a back focus of the merlion.. check out the details of the scales of the merlion.. sharp at f2.0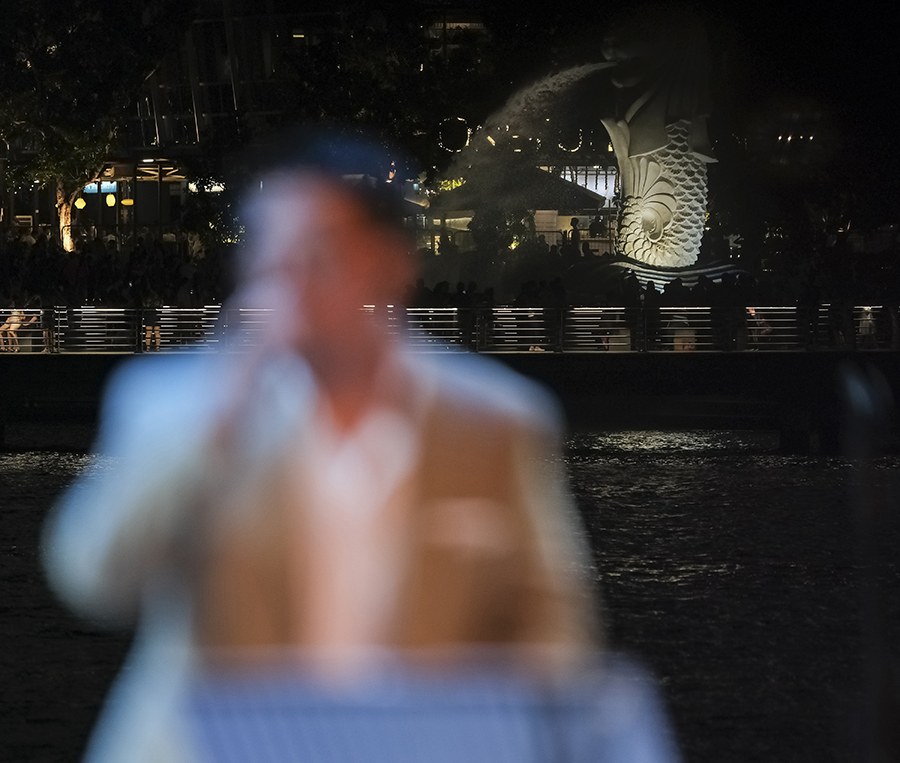 shot further at the buildings behind..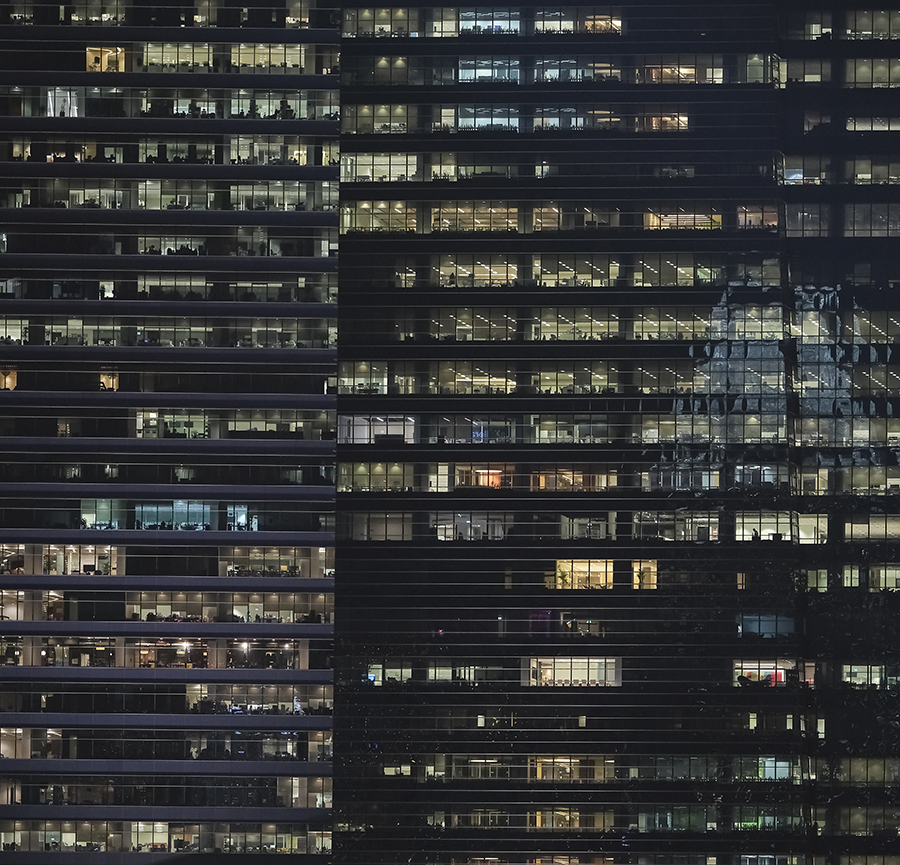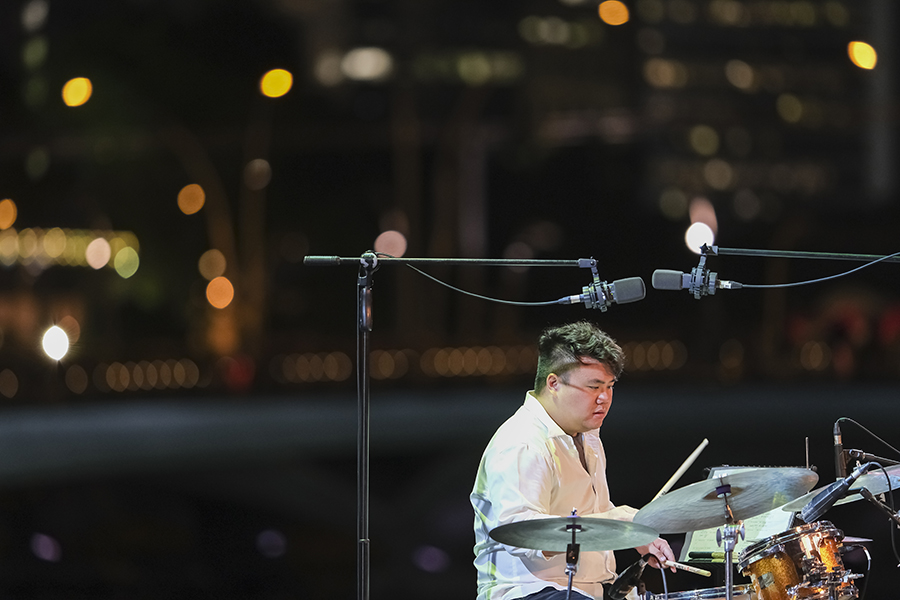 Took some images of the people .. only lighted up with the floodlights behind.. Focus was spot on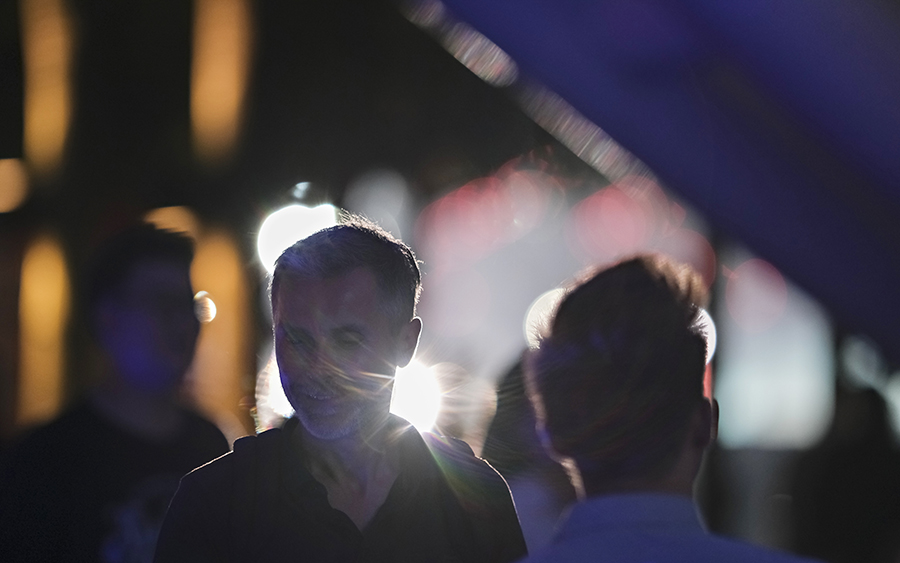 bokehlicious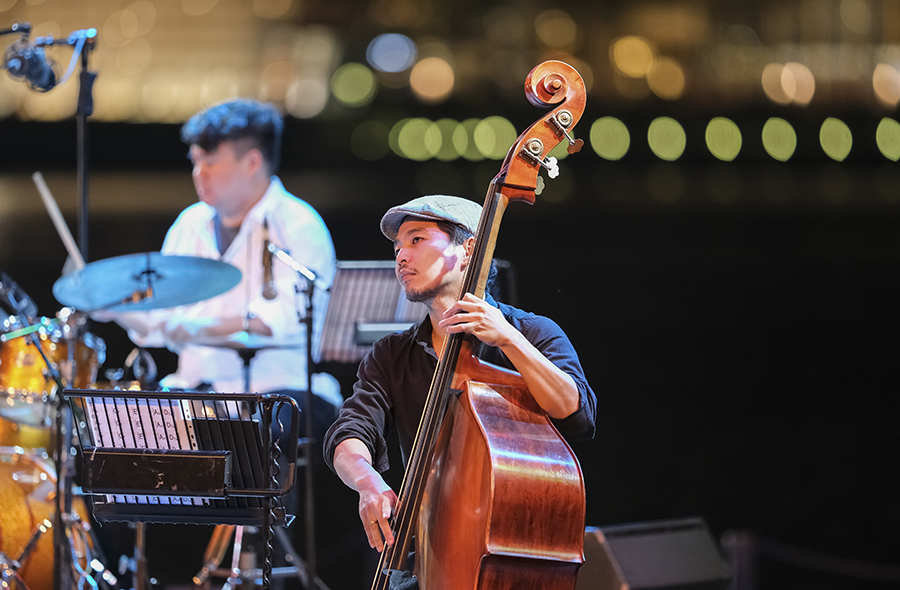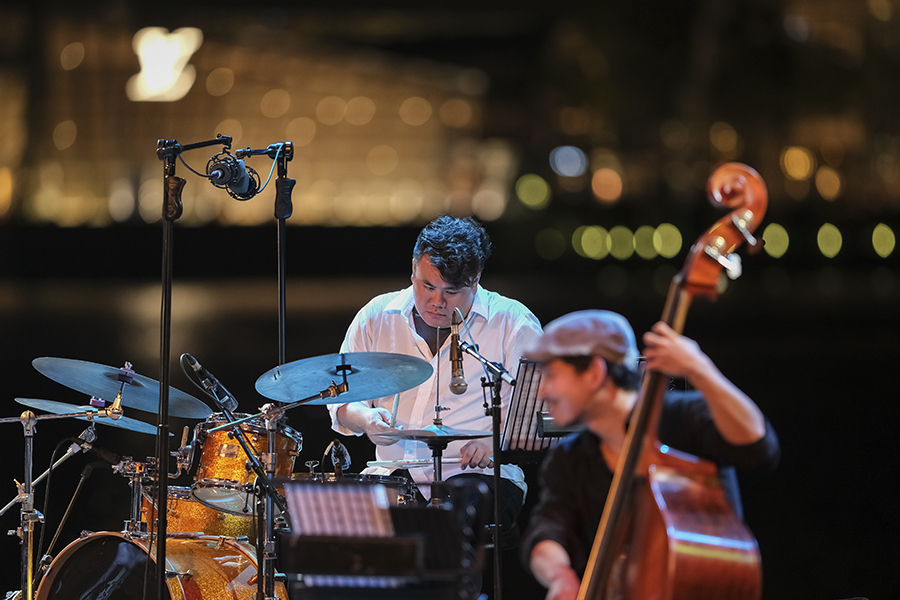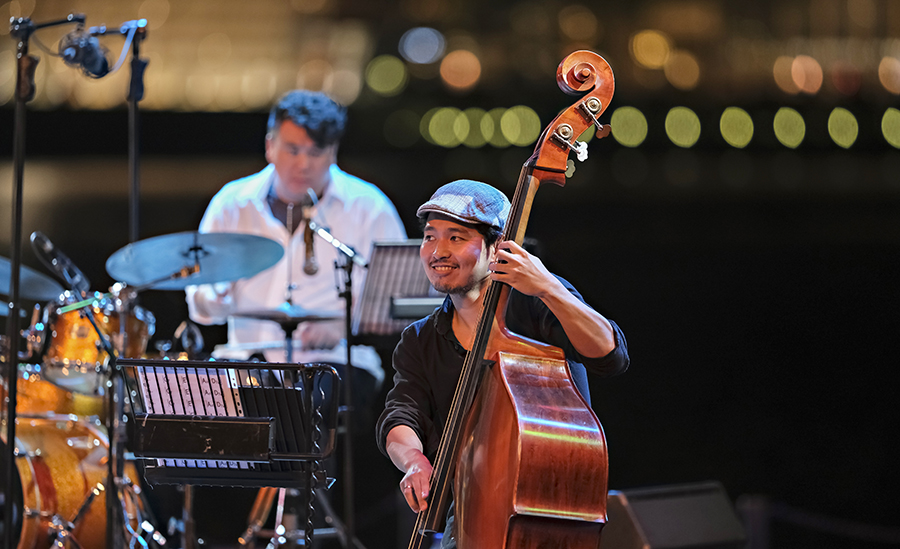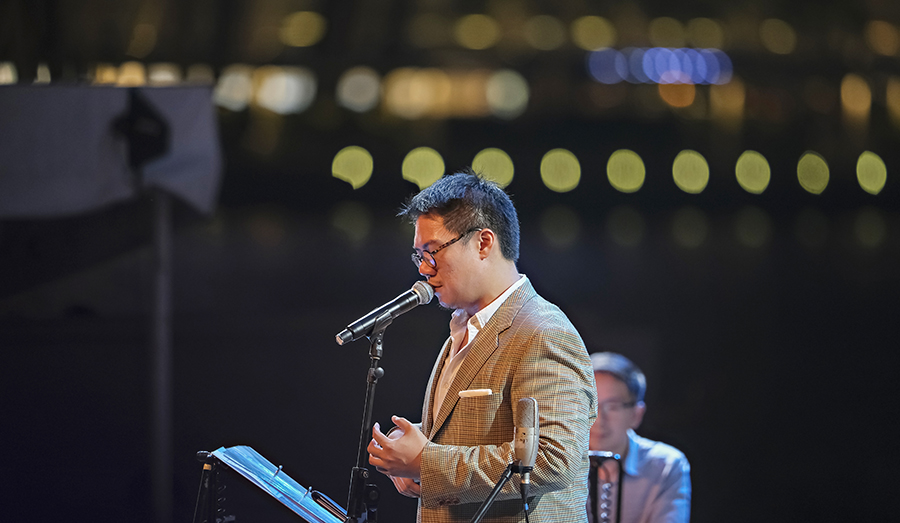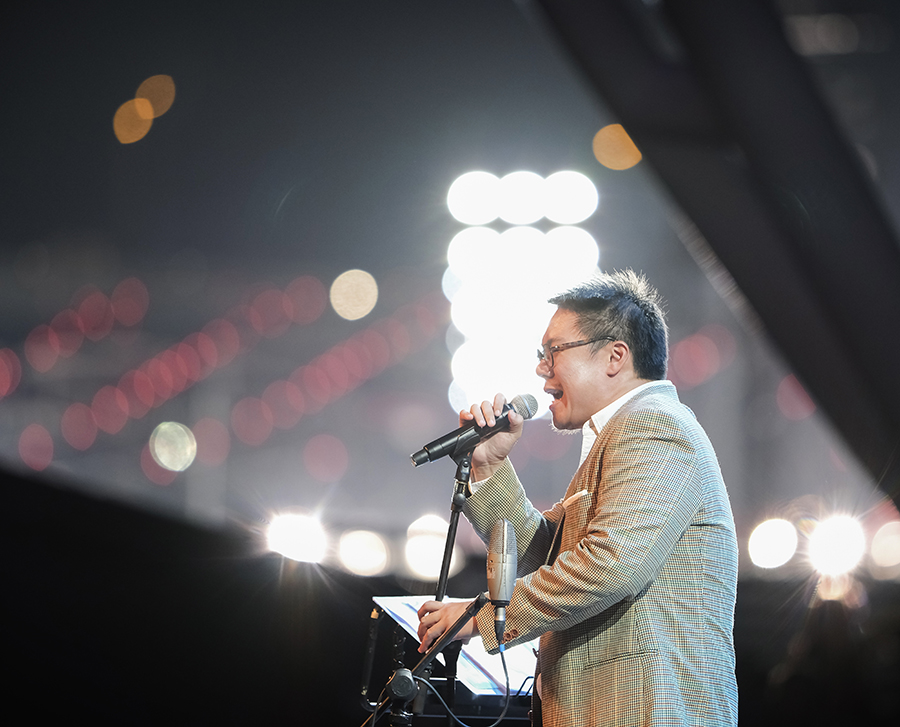 this was with the 1.4xTC  shot at f2.8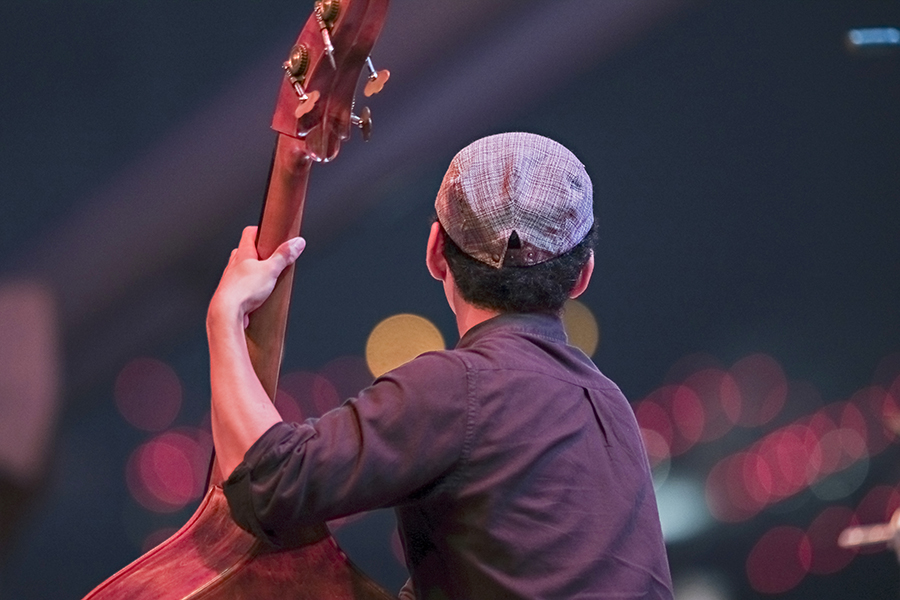 this was with the 1.4xTC  shot at f2.8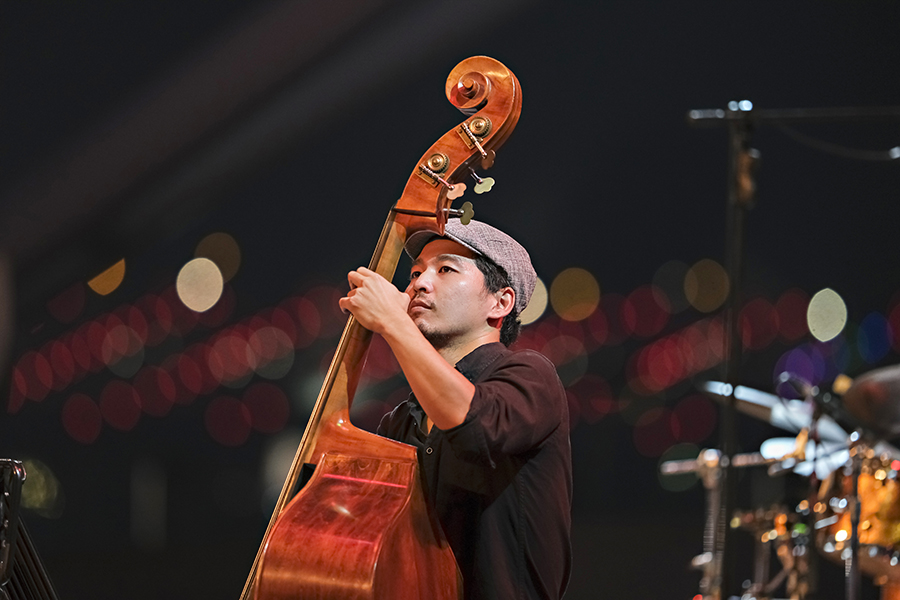 again, focus was on just the highlight of the hair .. lighted up by just the floodlights at the back..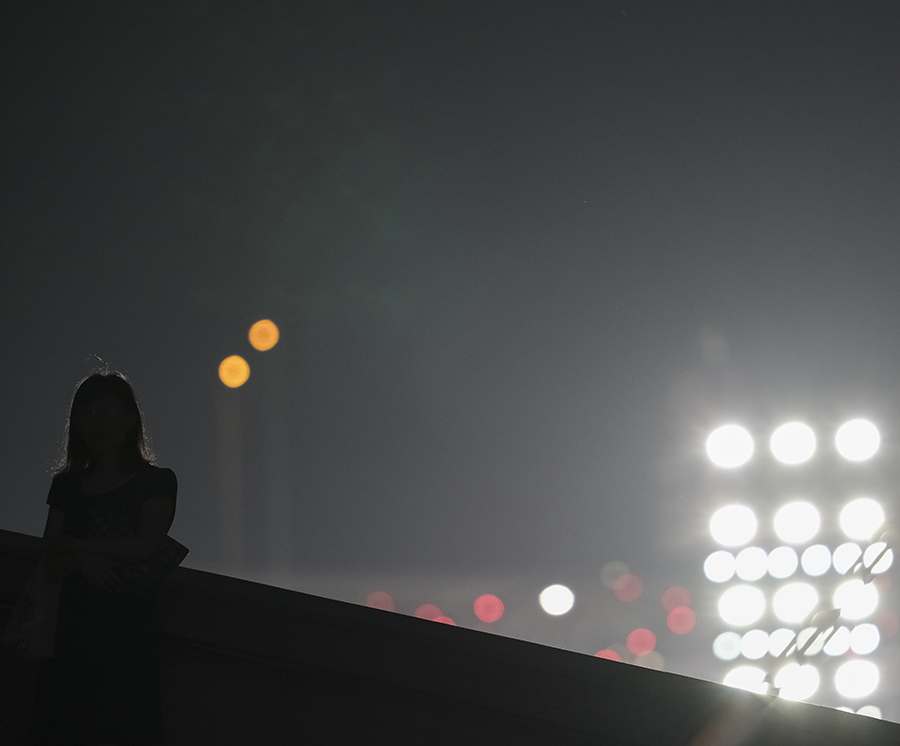 this was with the 1.4xTC  shot at f2.8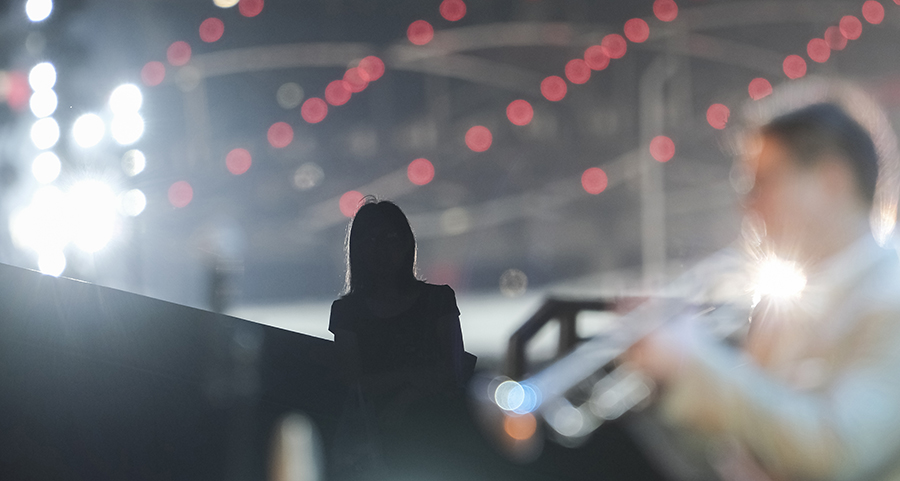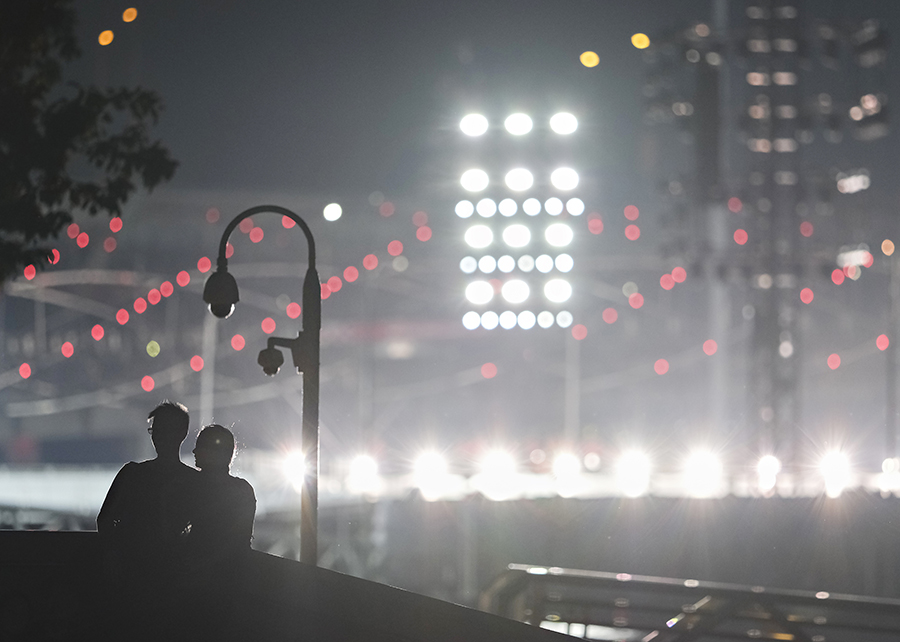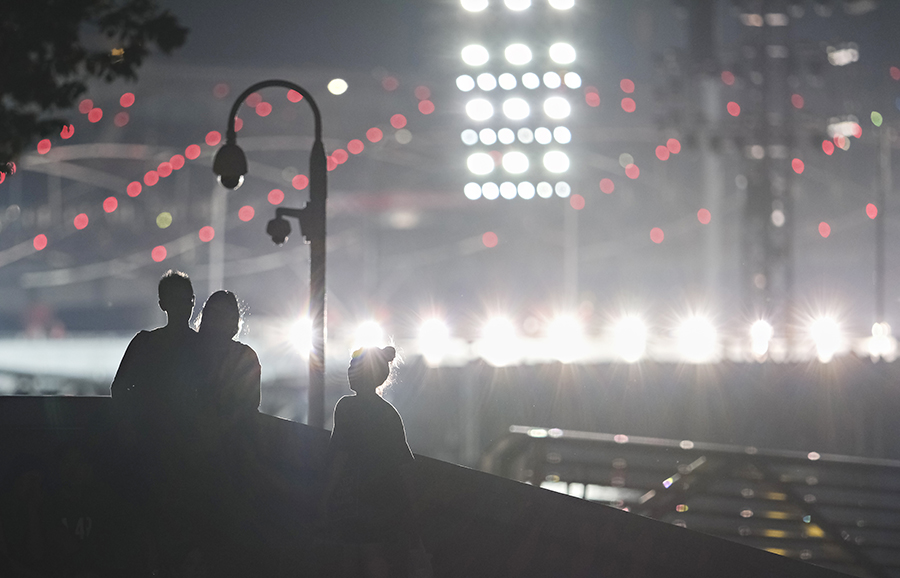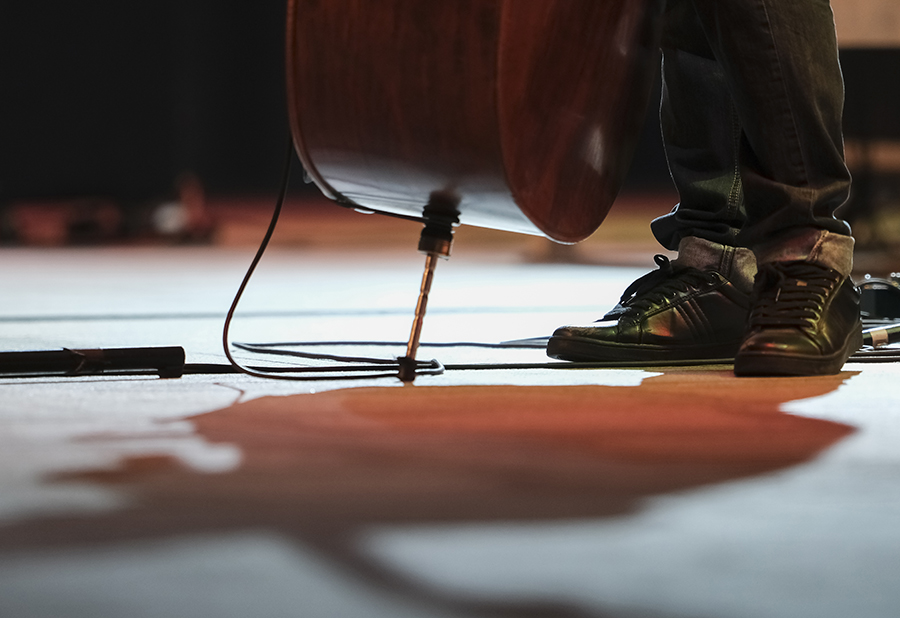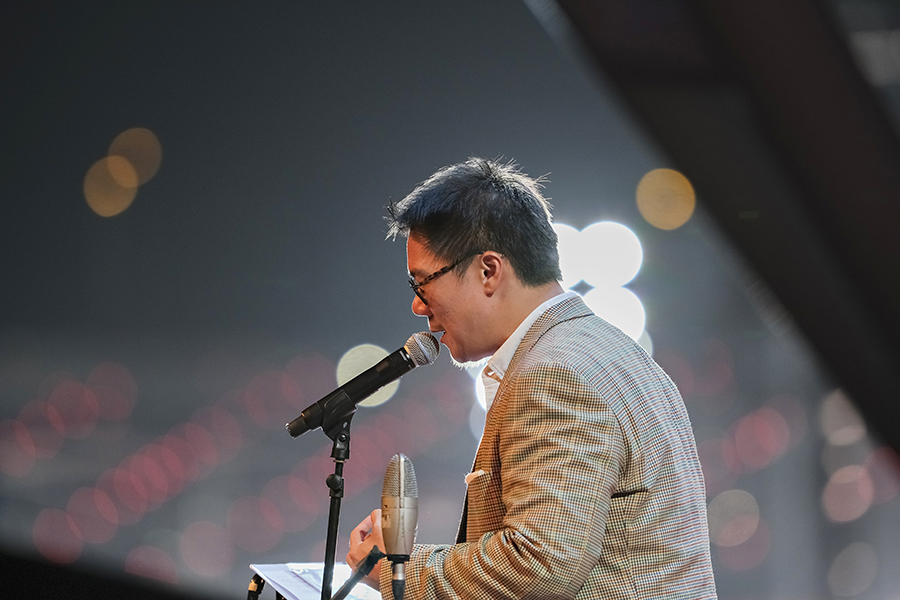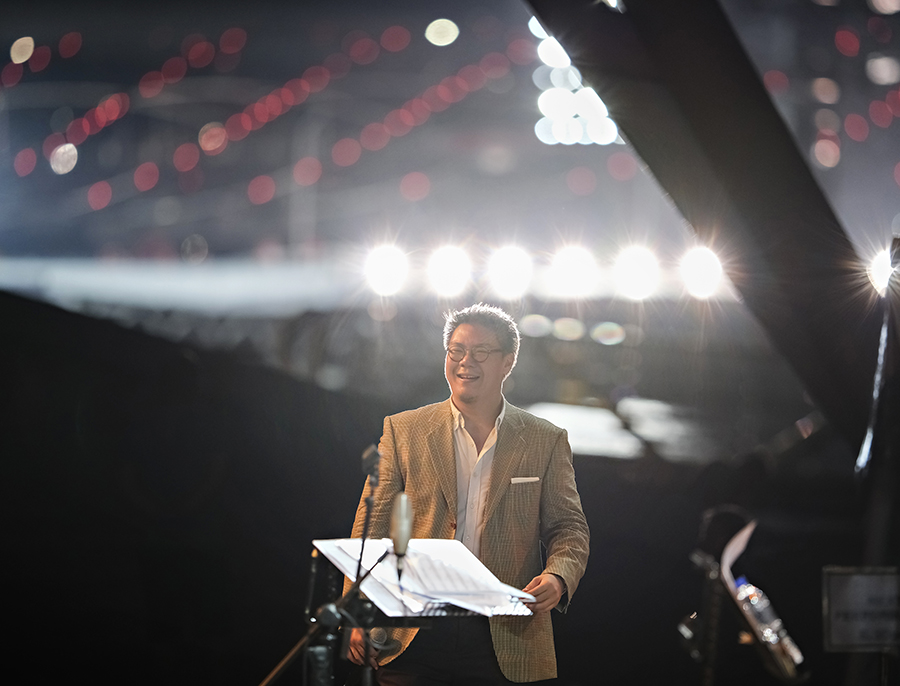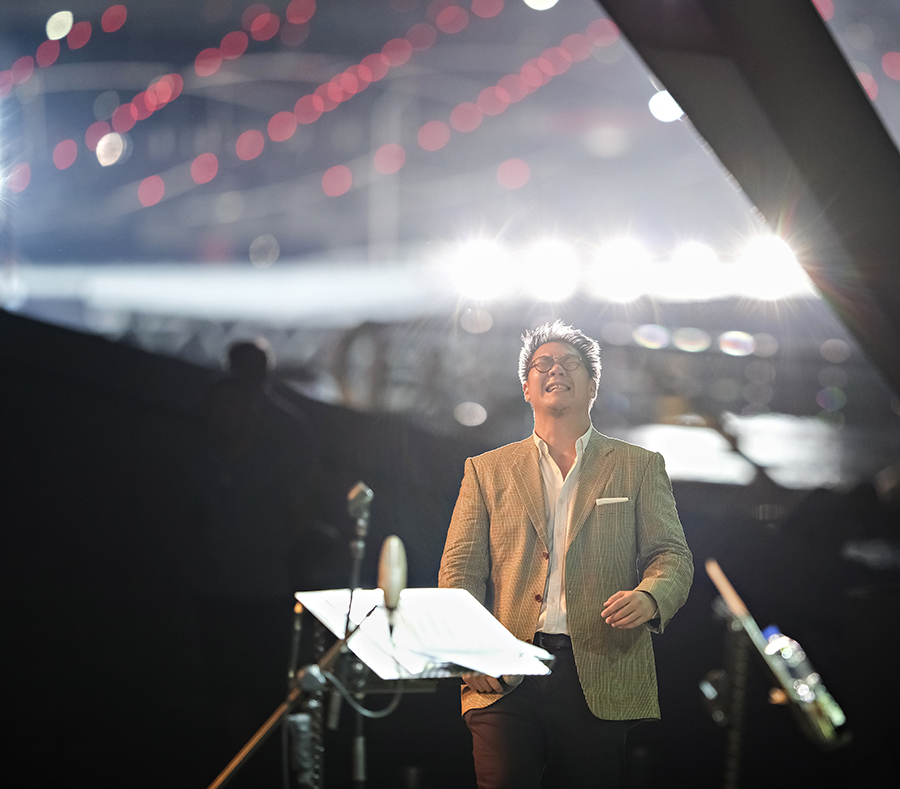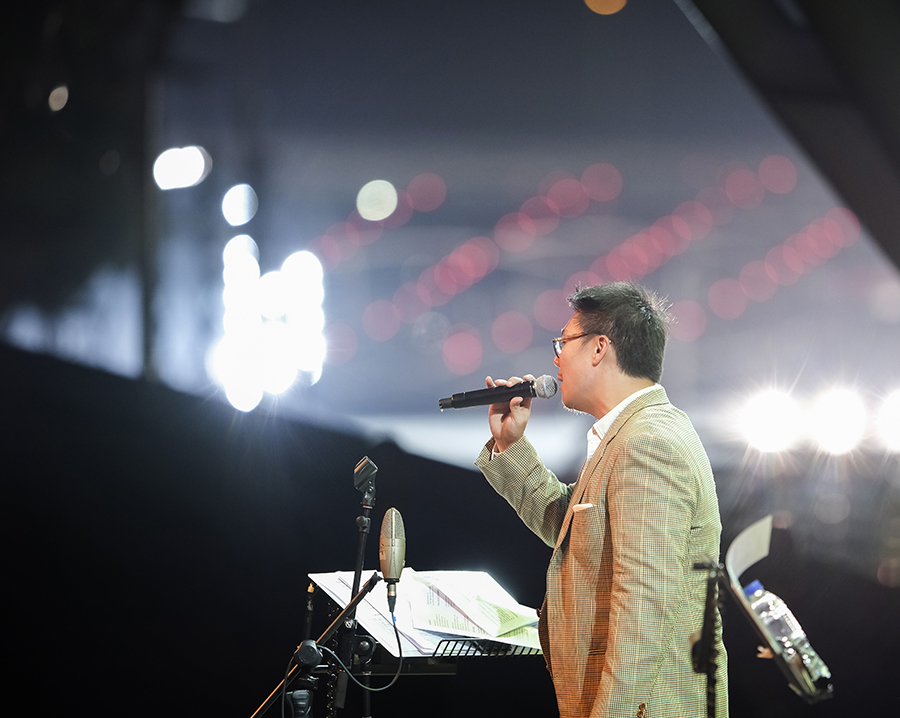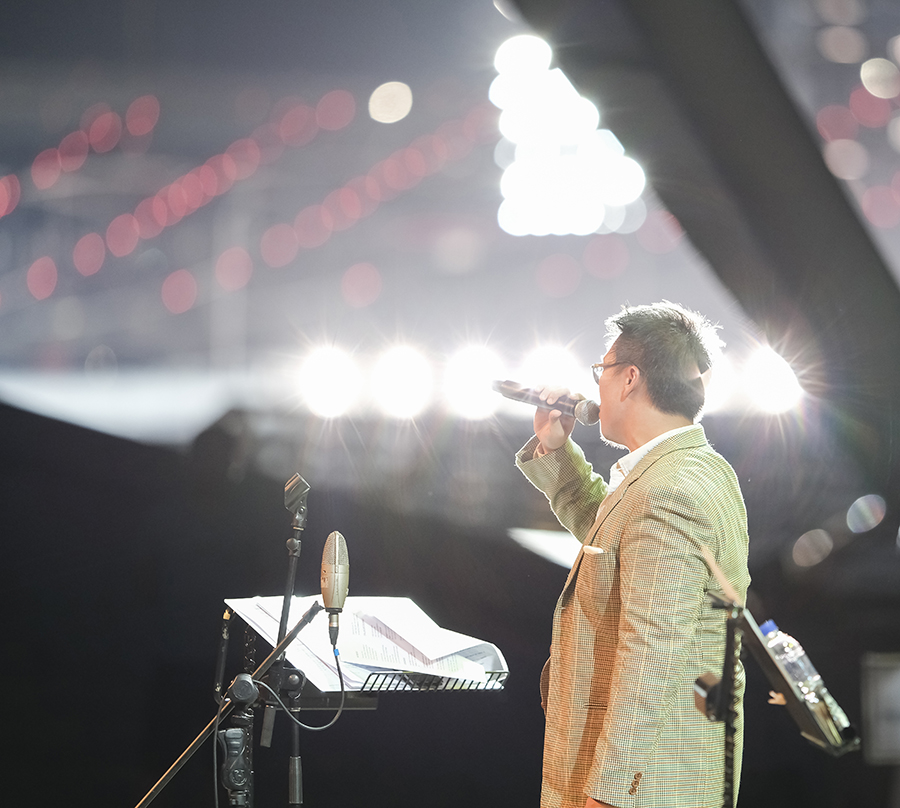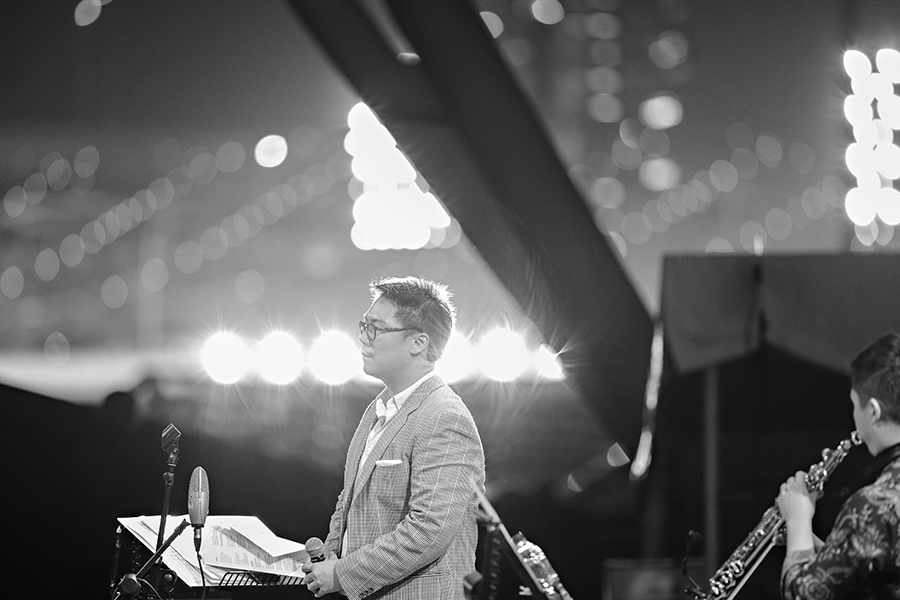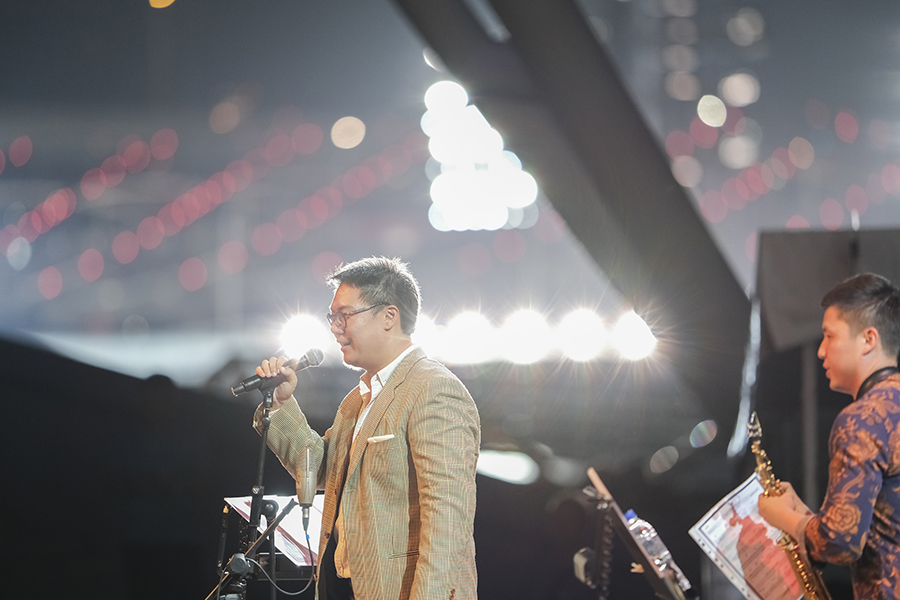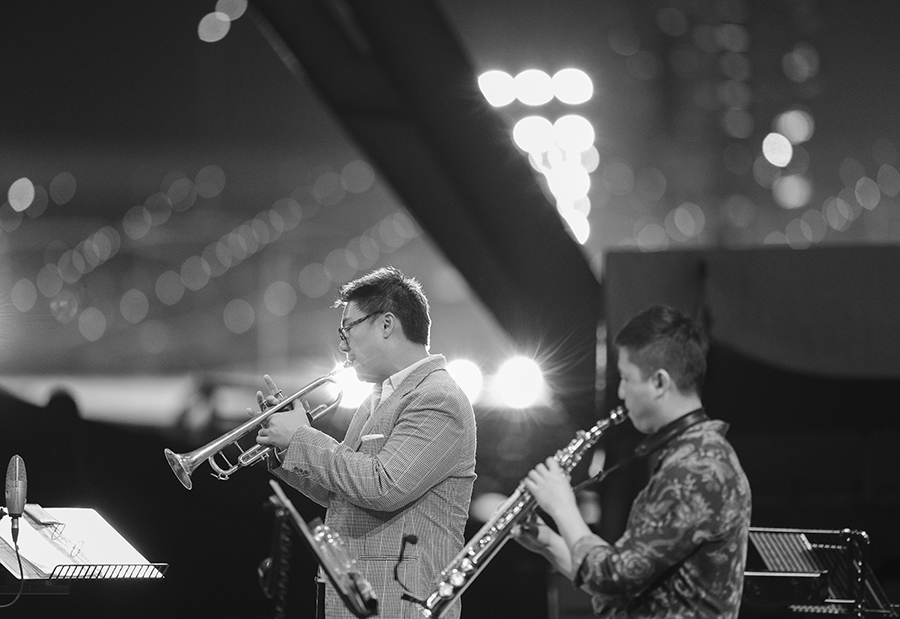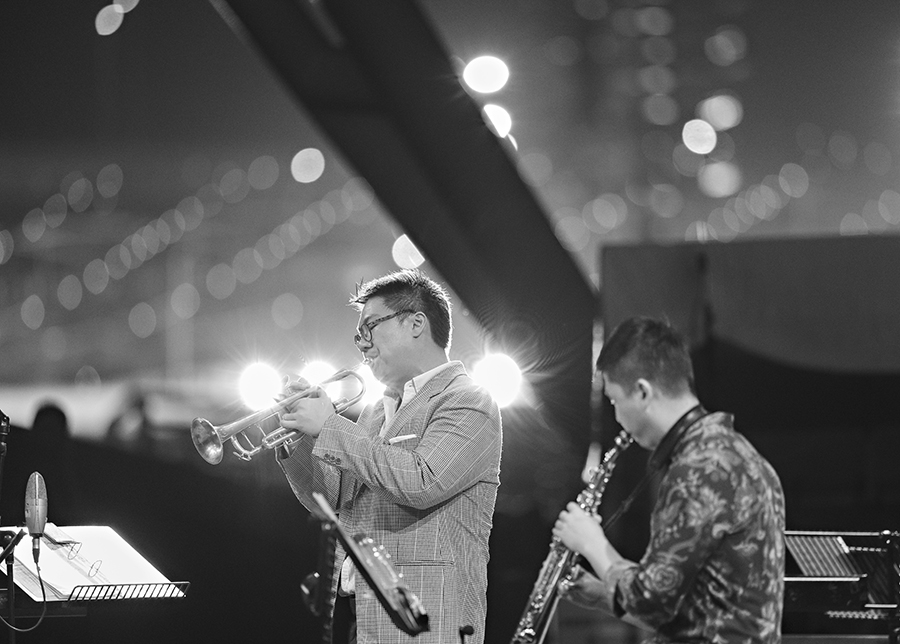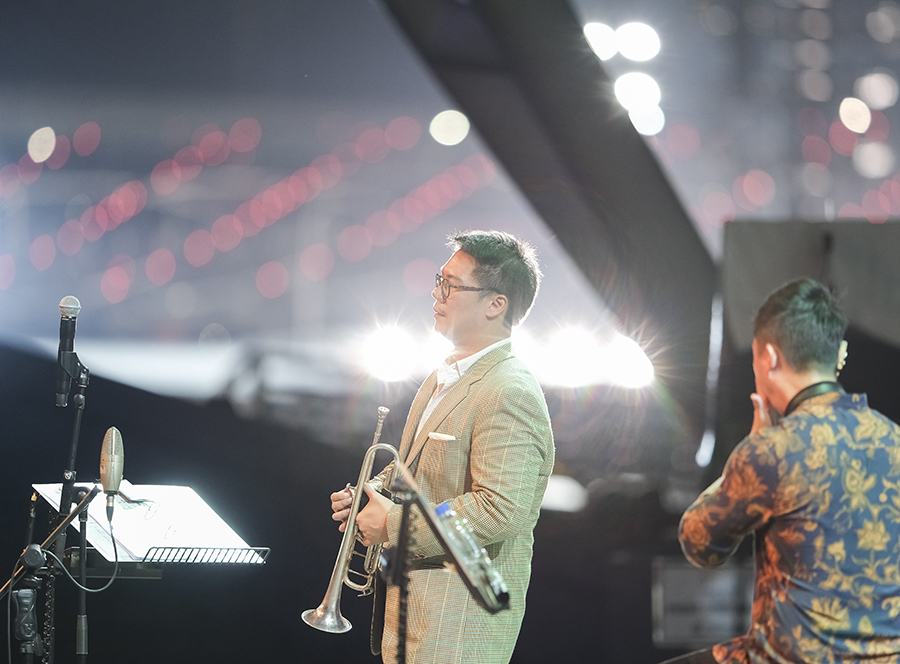 this was with the 1.4xTC  shot at f2.8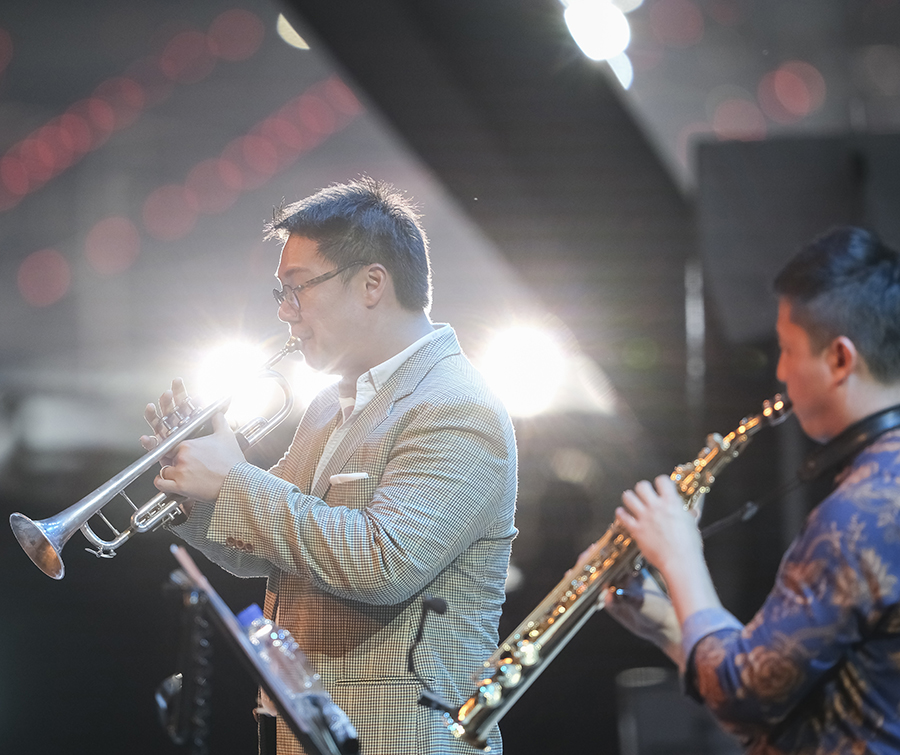 this was with the 1.4xTC  shot at f2.8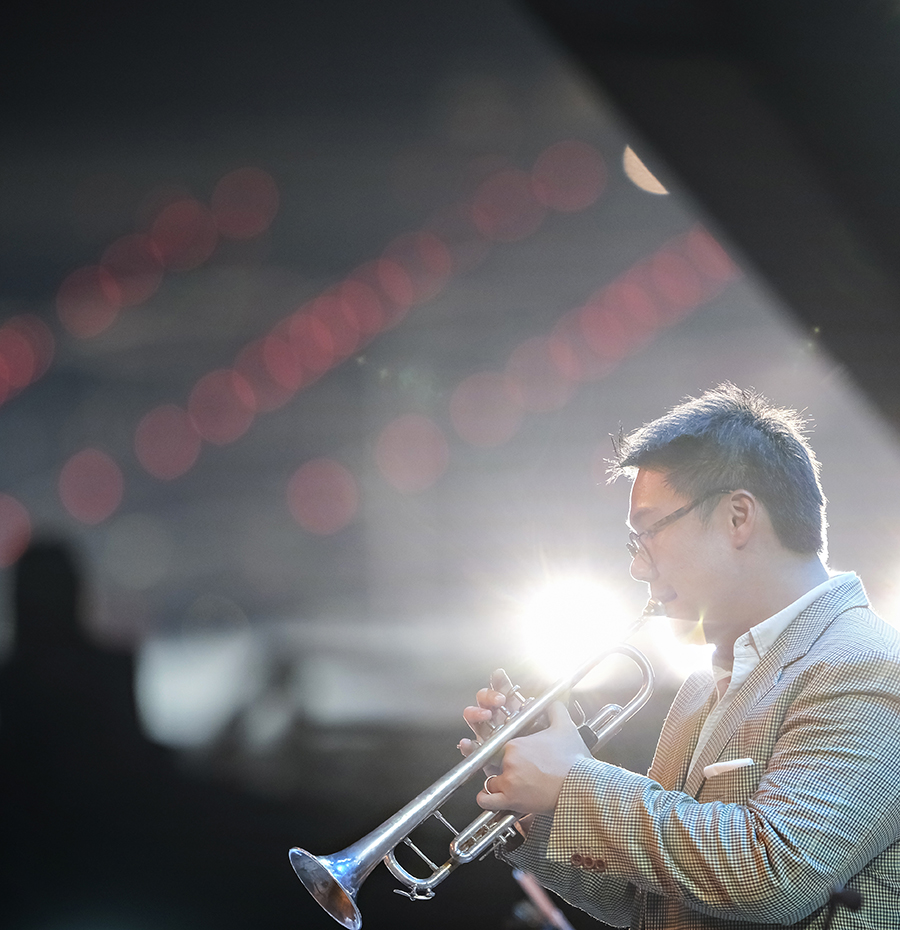 this was with the 1.4xTC  shot at f2.8