The long awaited Fujifilm GFX100 is finally here
At first look, it seems bulky and heavy..
But Fujifilm has always been good with the ergonomics, although it is bigger than
the GFX50s, it feels comfortable even after using it for a full day
And if you were a DSLR user before, you will not be intimidated by the size and weight of this camera
If you have always been a mirrorless camera user, then this camera might daunt you a bit
But !!! The camera packs such a punch that you will love using it so much.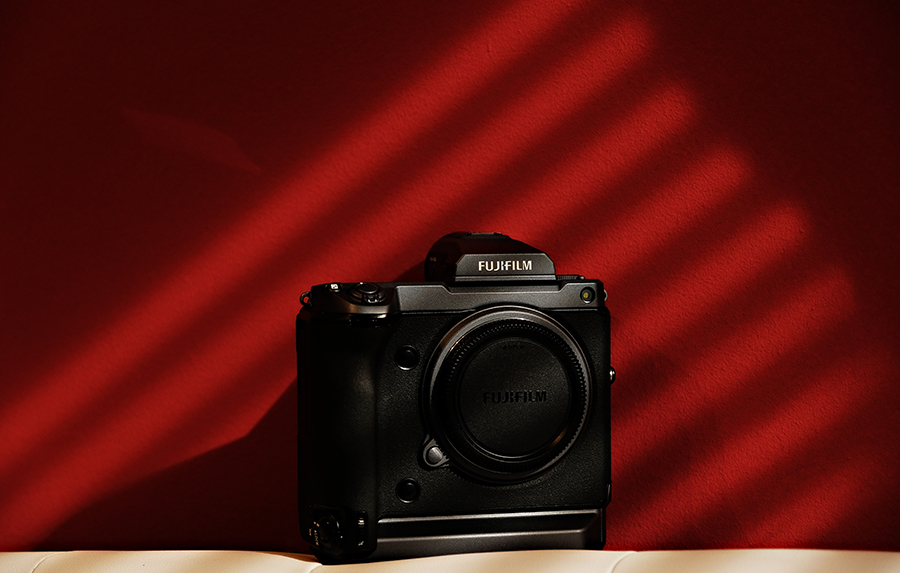 Frankly, I have been waiting for it ever since it was announced
I have been a GFX50s user since its launch
And have also used the GFX50r quite a bit in my travels
I also had an exhibition with big prints shot with the GFX50s.
So I really do appreciate the quality of images tat comes out from the GFX Series.
Thanks to Fujifilm Singapore, I was able to borrow it for a trip in Madagascar
Firstly, some specs of the camera as follows..
– 1400g including EVF 2x battery (1320g excluding EVF)
– it uses the same NP-T125 battery as the GFX50s
– there is a built in battery grip that houses 2 batteries
– Dual SD card slots
– it has fewer dials than the GFX50s with a 3 position stills/motion/multi exposure switch
– center button on top controls drive
– no 4 way controller
– continuous shooting up to 5 fps
– face select function
– smooth skin effect
– IMX461 102MO BSI Sensor
– 16 bit raw
– Full sensor PDAF coverage
– 4k 30p no crop
– h.265 codec at 400mbps
– 4:2:2 10 bit HDMI output
– 60 min 4k recording possible (no limitation of 30 mins)
– Cinema Film Simulation "ETERNA"
– 50% faster AF than original GFX50s
– ISO up to 12800
– 5 Axis 5.5 stop IBIS
– M size is totally same as 50s/r L size
Again, I will not be too technical in my post, as I am sure
alot of people would be posting the technical stuffs after today
What I will touch on is my personal experience with the camera.
Firstly, at 100 megapixels, there is really alot of allowance for photographers to crop their images
( if you need )
And a medium format camera at that high resolution provides alot of details in their images
Of cos if you are only posting images on facebook, and never printing them, this might not be a big deal to you.
But the value of such a camera, is really in its prints.
I have done large prints with the GFX50s, and I am totally blown away by the details on the images
Some images to share here on what we can do with such a camera
( note that all these images are shot and edited in jpg, as the raw files are not supported yet)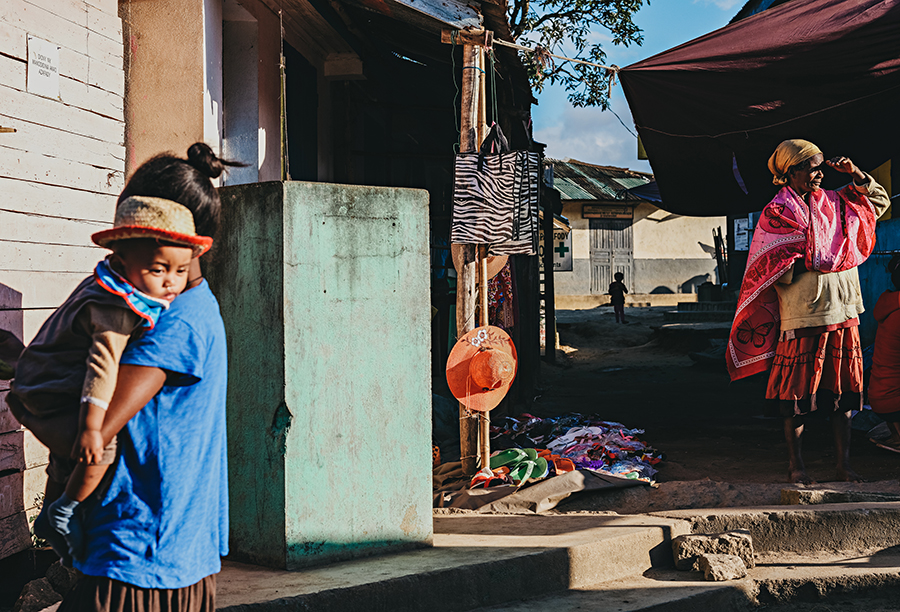 GFX100 + GF 63mm  f8  1/640  iso 500
this was taken in a small village in Madagascar.
great light and shadows at play here, showing the dynamic range of the camera even though its shot at jpg.
as you can see from the cropped version of the above image, details are still very good even in the shadows area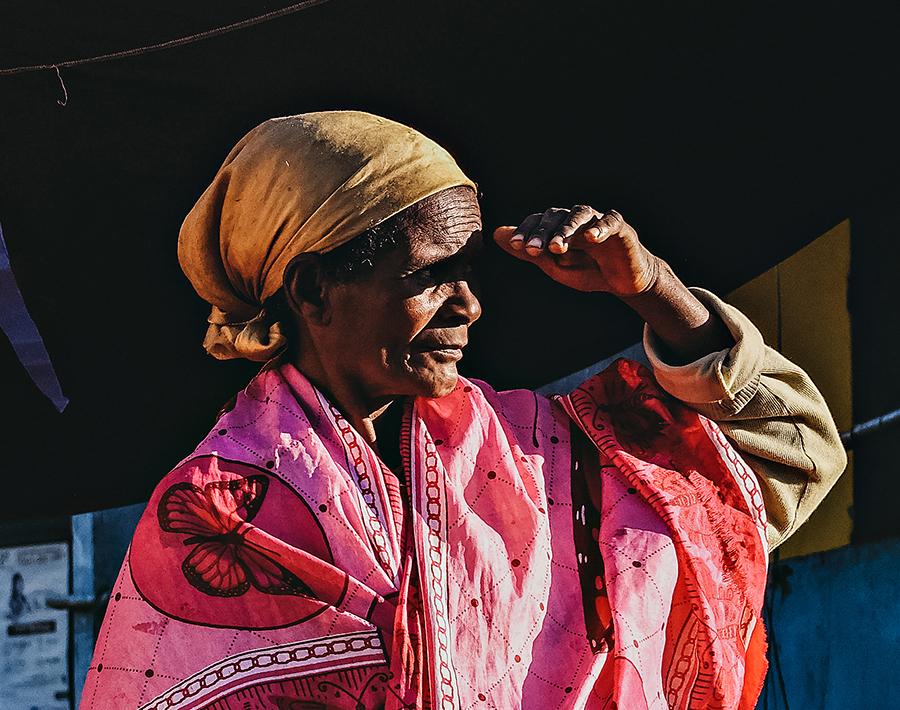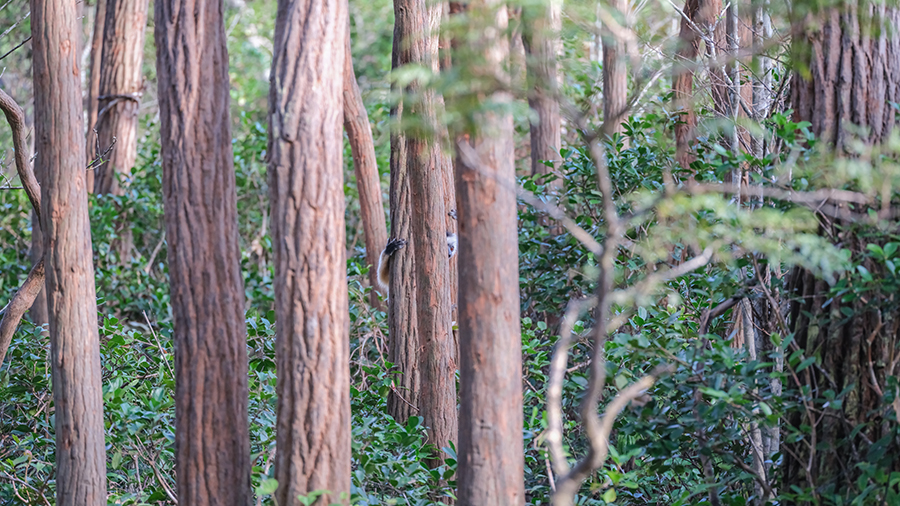 GFX100 + GF 250mm + 1.4TC  f5.6  1/500  iso 5000
Then there are times when shooting wildlife, you need that extra reach, but the lens might not be long enough
So the camera gives me the allowance to crop the image.
And at iso 5000, the cropped image still comes up very nicely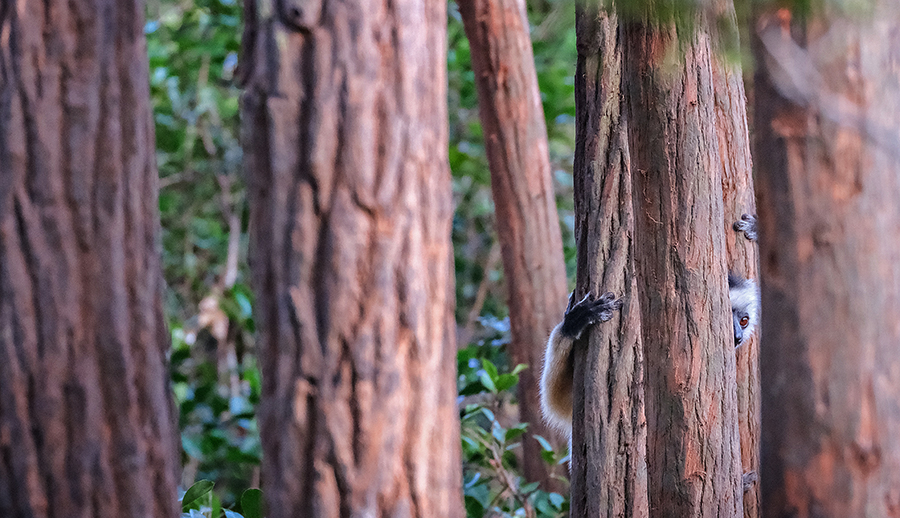 details details details !!!
As photographers, we love for our images to have great details
Regardless if I am shooting a wedding gown, or wildlife, I want to be able to see details of my subjects when I print it large
This baby Bamboo Lemur is just the right subject to showcase this
Look at the details of the fur when I cropped the image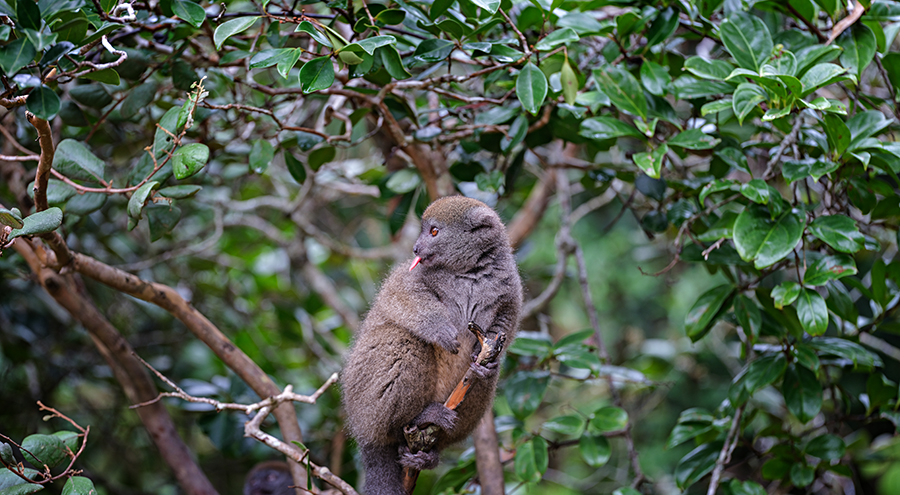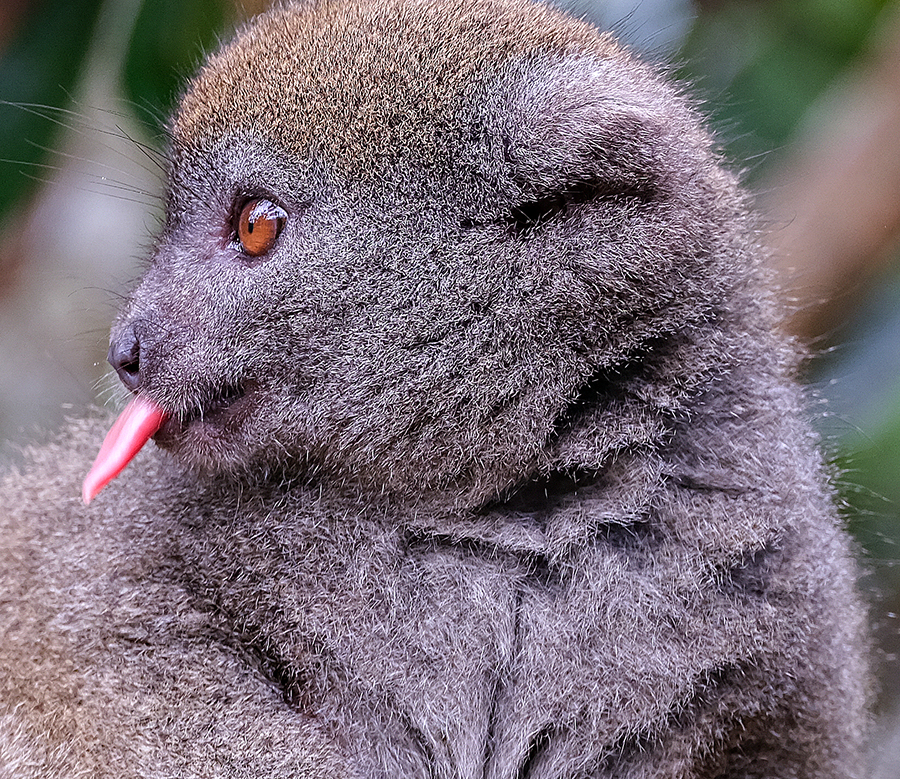 GFX 100 + GF 250 mm  f4  1/320  iso 640
Having experienced IBIS on the XH1,
IBIS on the GFX100 is definitely something I look forward to
Regardless if its shooting photos or video, i guess its something that is good to have, especially since its the norm
for alot of cameras these days
And the camera did not disappoint
was photographing and videoing the lemurs while on a moving canoe in the stream… and the IBIS works great
will post up a video later
The face and eye detection is fast and accurate too..
you can check out the video below.. with the small white square focused on the eye and green square on the face.
even when blocked by somone.. the face and eye went back in focused once the view is clear..
This is definitely a great feature in the camera
madagascar from William Chua on Vimeo.
Here are some other images taken with the camera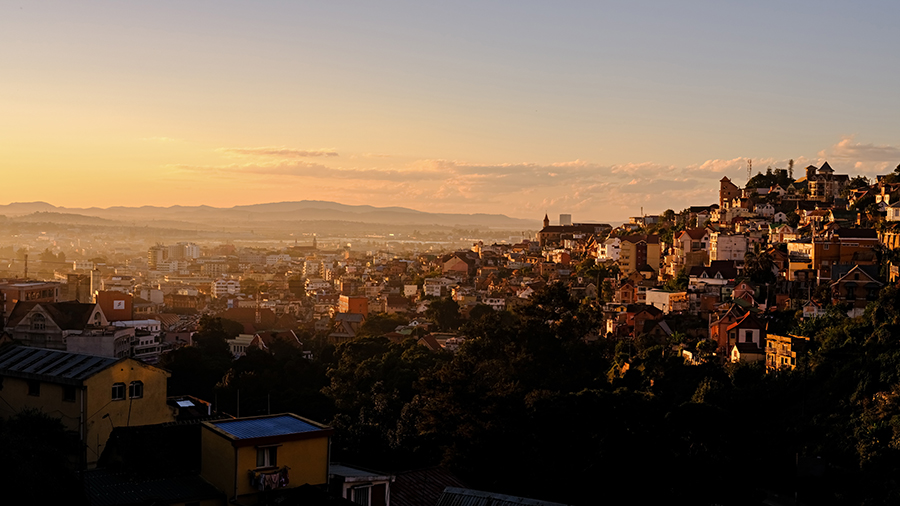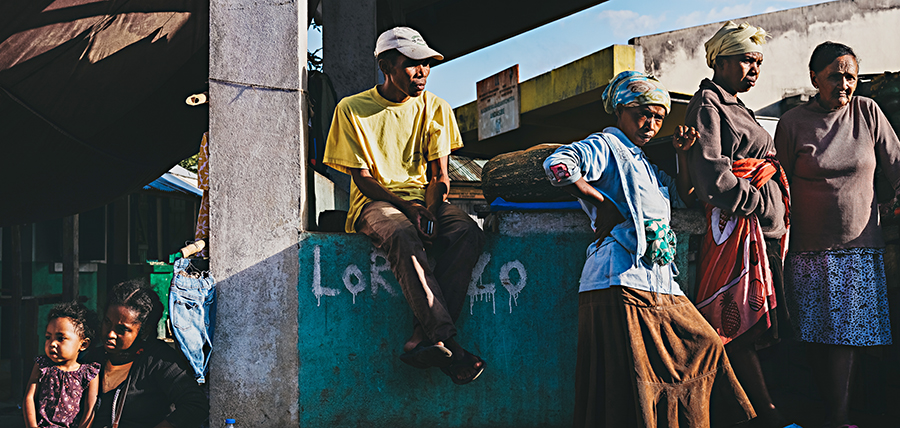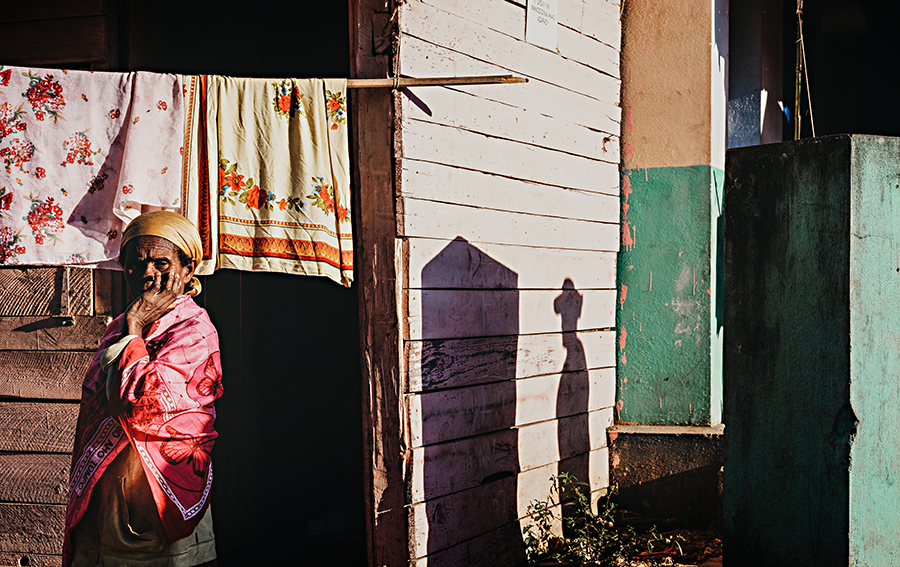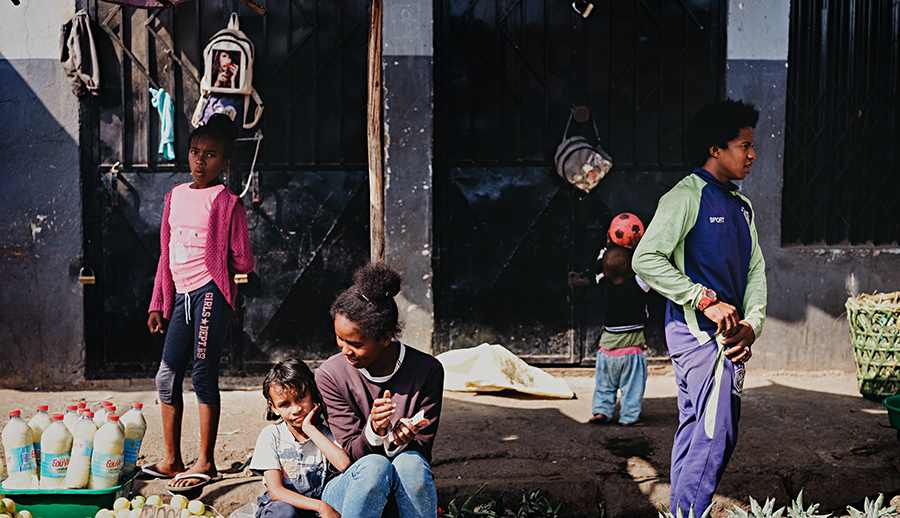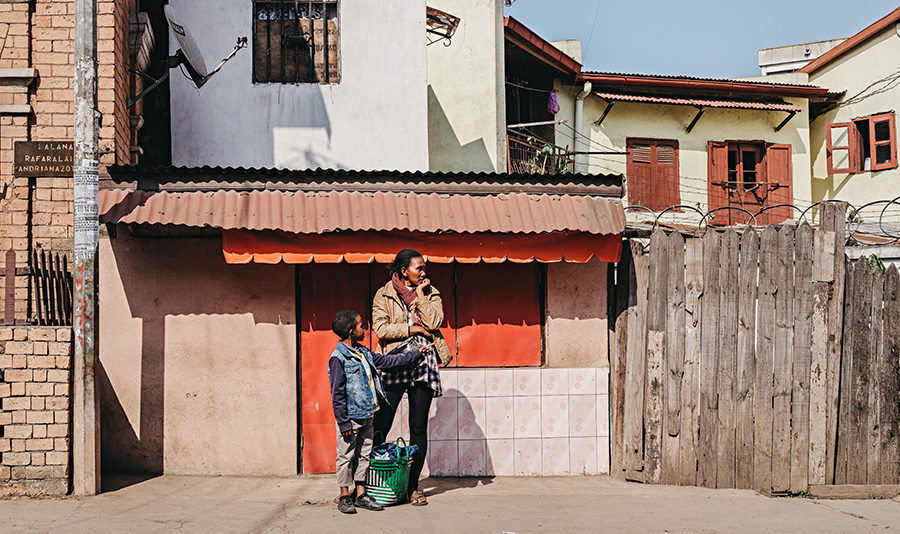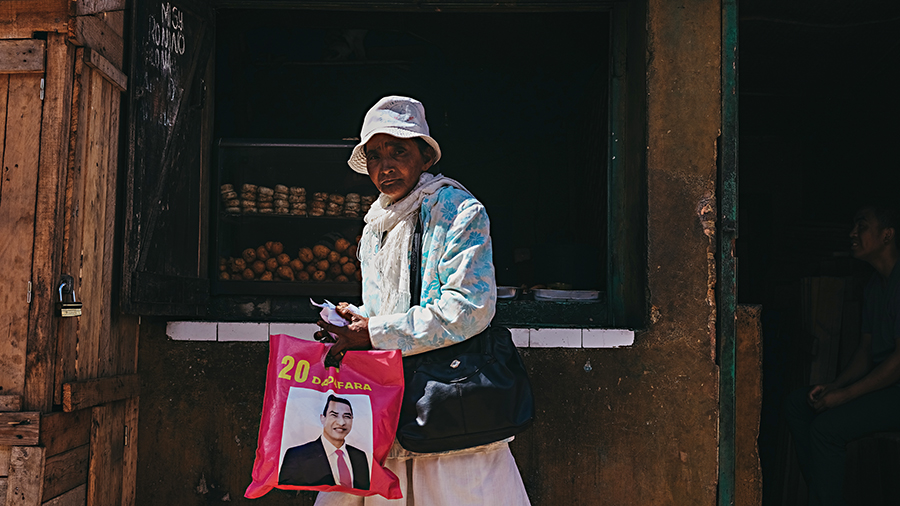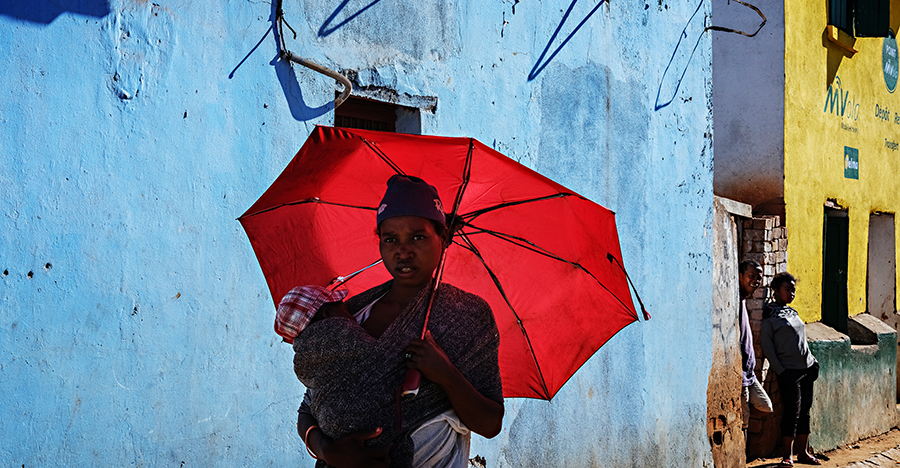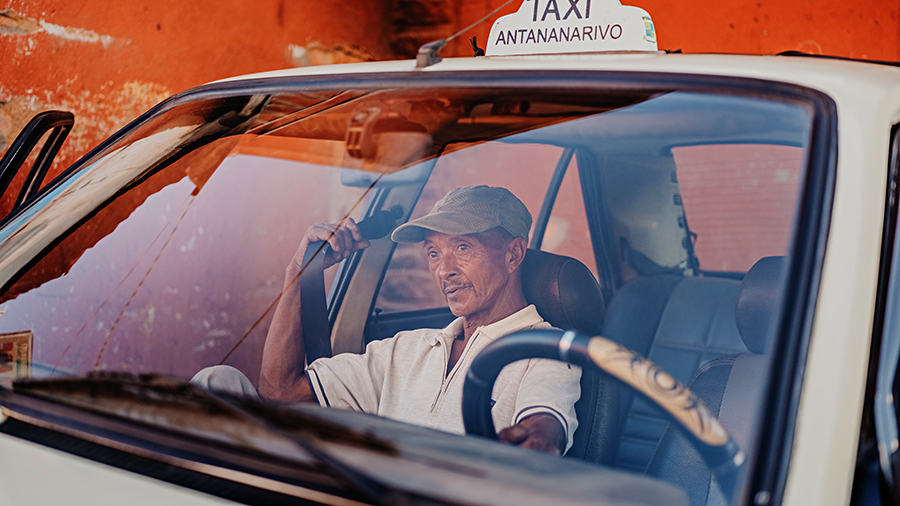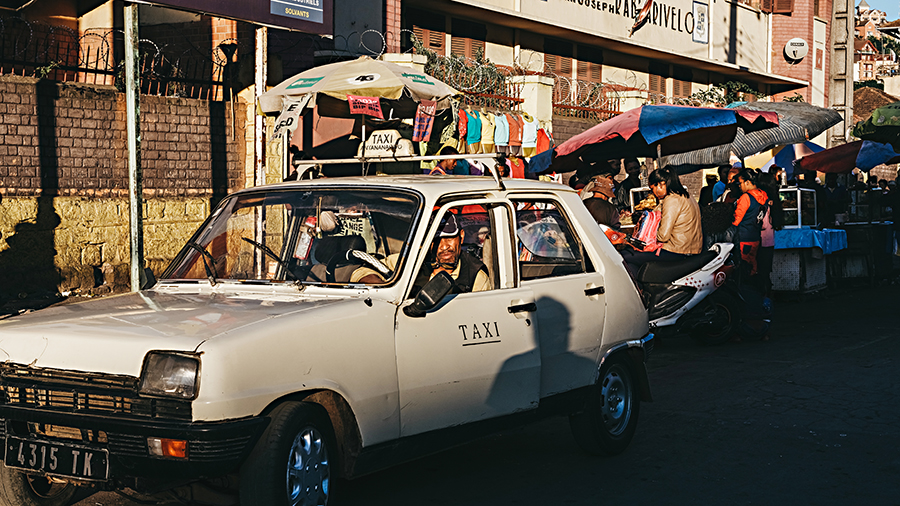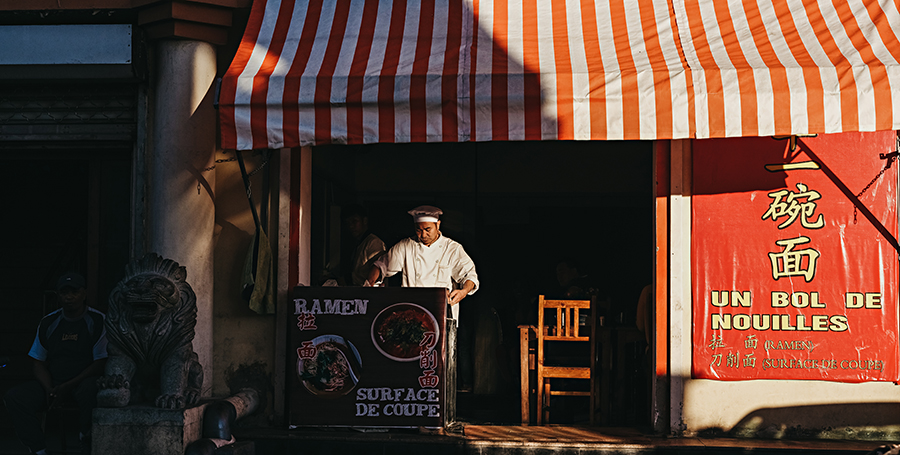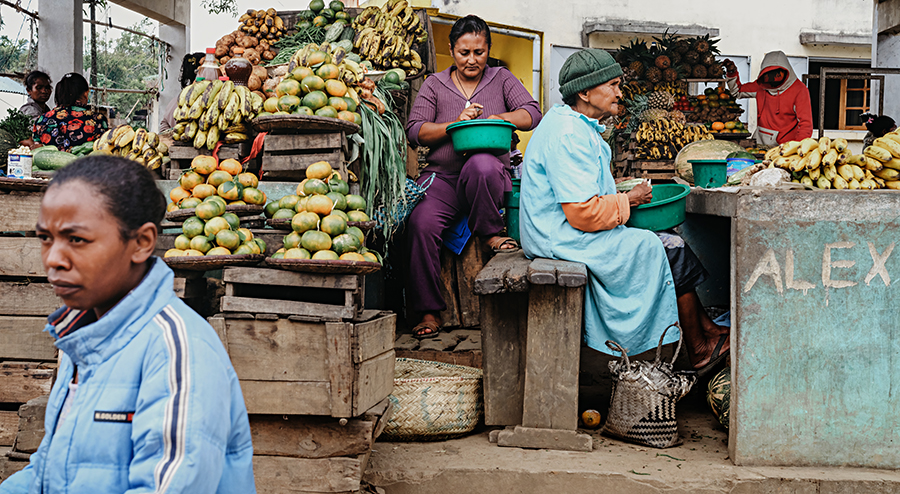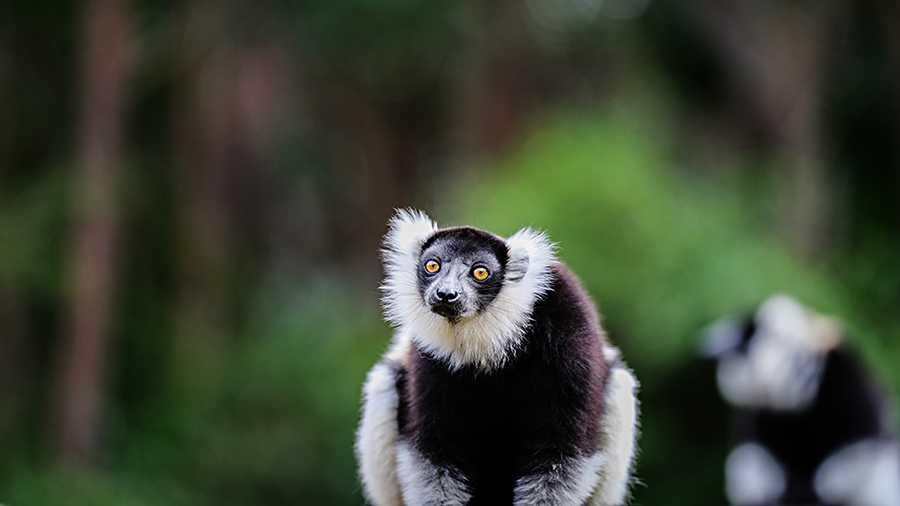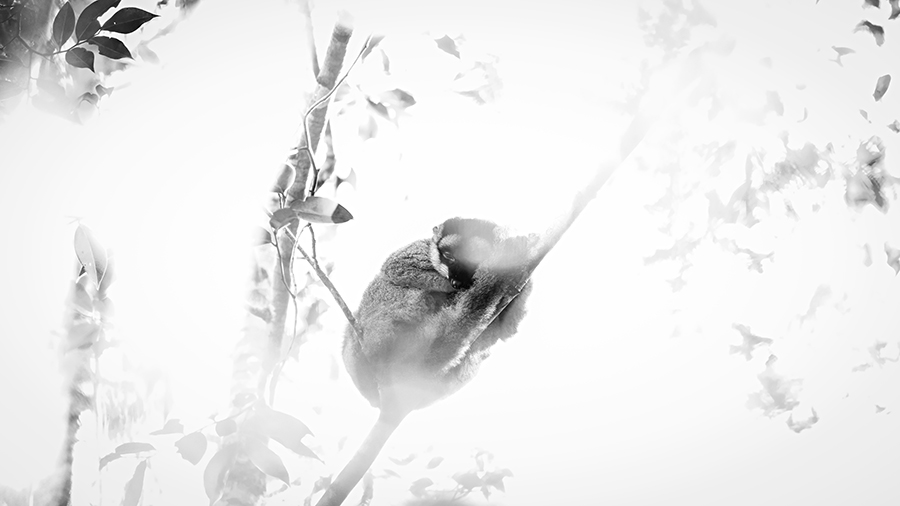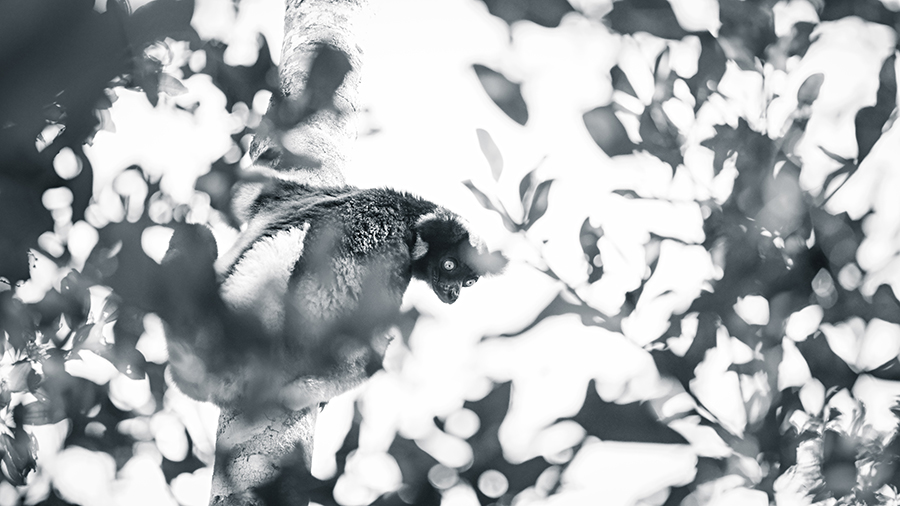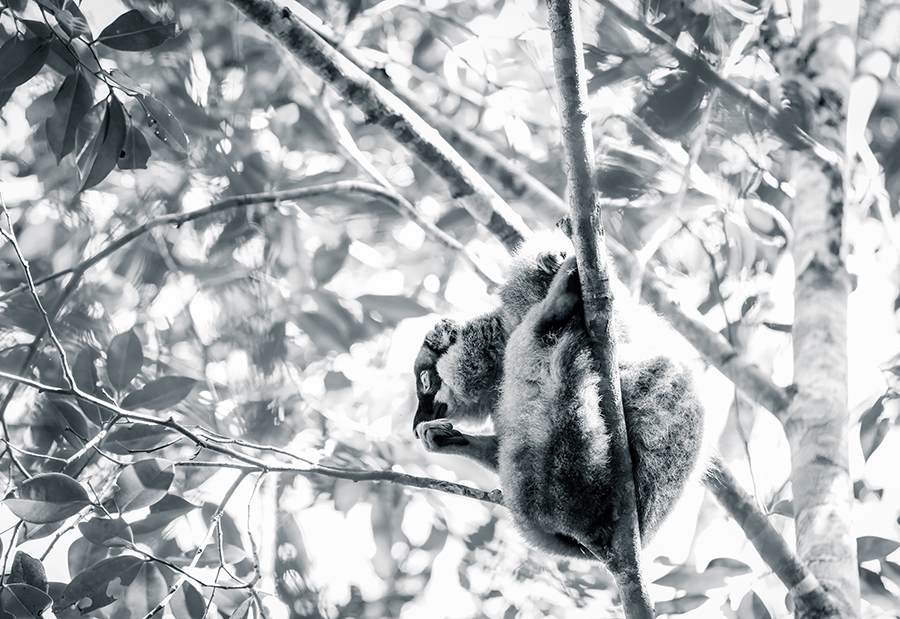 Some final thoughts of the camera..
The camera I was using is a pre production set
I was using the camera throughout my whole trip, using it extensively.
Mainly using GF 63mm, GF 110mm, GF 250mm lenses
The camera control is slightly different from the XT series and the GFX 50s
But after a few days, you do get the hang of it, so not a major problem
I appreciate the fact that I can charge the batteries with a power bank ( usb c cable) attached
to the camera
There are trips where I do not have power supply for a few days, and being able to charge
the camera with a power bank really helps alot
File size is definitely huge
JPG file is about 40mb – 50mb
Raw file is about 100 mb ( compressed)
Raw file is about 200 mb (uncompressed)
Dimension of files is 11648 pixels x 8736 pixels
Frankly, i was a bit worried whether my computer can handle the files or not
My computer is at least 4 years old
Thankfully, all works fine, I have no problems working on the files at all
As expected, the image quality from the camera is exceptional
The noise control is great, even at ISO 12800
The focusing is crazy fast, even at tricky situations
OF cos, with a hefty price tag, the camera may not be for everyone.
But for photographers who crave for that excellent photo quality, you will not go wrong with this one