Just came back from conducting my 4th successful photography workshop in Norway
Though I did not go back last year, this year's success made up for it..
It was a very good trip !!!
We had great weather ( experiencing snow and sun on different days) , and had 4 nites of aurora sightings !!!
Even though I have seen the Aurora 40 over times in Norway, Iceland and Finland, its never enough for me.
And I am so happy that my participants witnessed with their naked eyes, how the Aurora danced and teased us through the nights !
Besides the Aurora, I also guide the participants along with landscape, travel and street photography..
Enjoying photography even in the most averse conditions..
Thanks so much to Fujifilm Singapore again for the continued support of equipment for my Participants.
Thanks to my 4 lovely participants, Hilary, Grace, Lily and Ruth.. for making this possible.
Definitely tough for you gals with the limited sleep and extreme cold :p
Also, its great to know a new Friend, Monica, thanks to you for the hard work and great companionship during the long drives.
Enjoyed those conversations we had..
Although I have shot the Aurora many times, this is the first time I did it with the Fuji Cameras ( xt2 and GFX)
Gosh !!!! I was blown away with the cameras. ( will write more about the GFX in the next post)
here is the post !
http://www.williamchua.com/blog/fujifilm-gfx-experience-in-norway/
The cameras definitely performed very well in the Arctic.
I was shooting in the snow, shooting in long exposure, in -15 degrees…. never once did the cameras fail me.
Manual focusing, shooting at infinity was a breeze..
Also, With the inbuilt intervalometer, I no longer have to bring an external one for timelapse videos.
Have tonnes of images.. here are just a few (these are from xt2) that I have edited.
(I shall talk more about the GFX experience ( wif pictures) in the Arctic in the next post)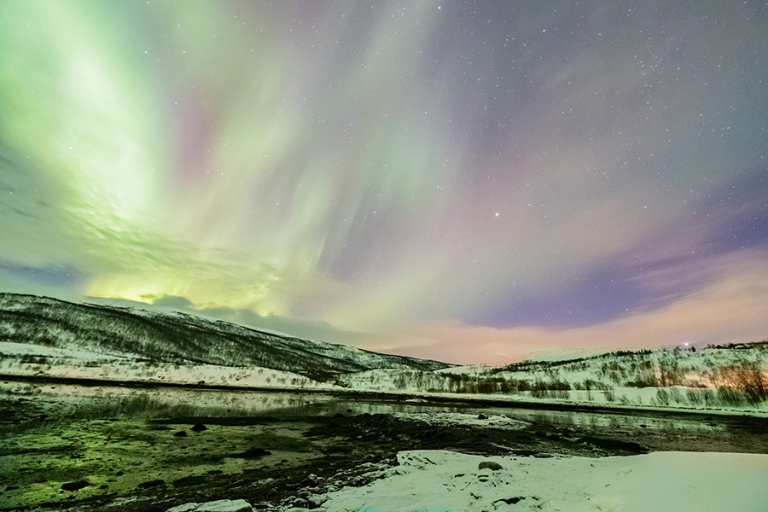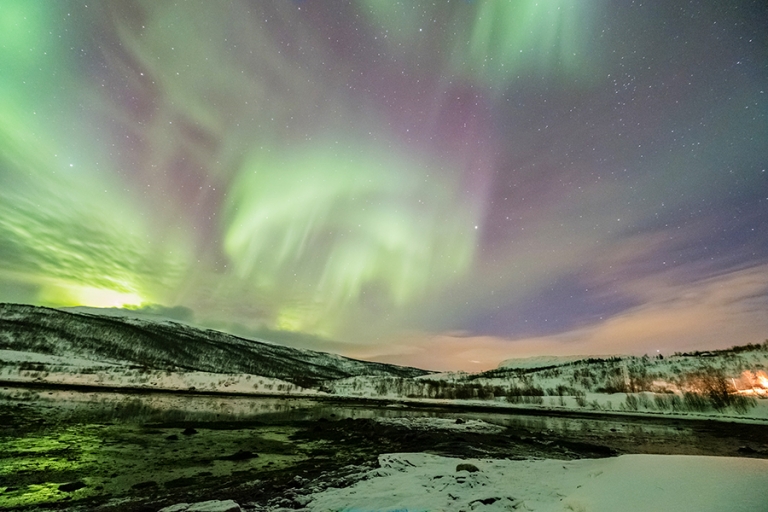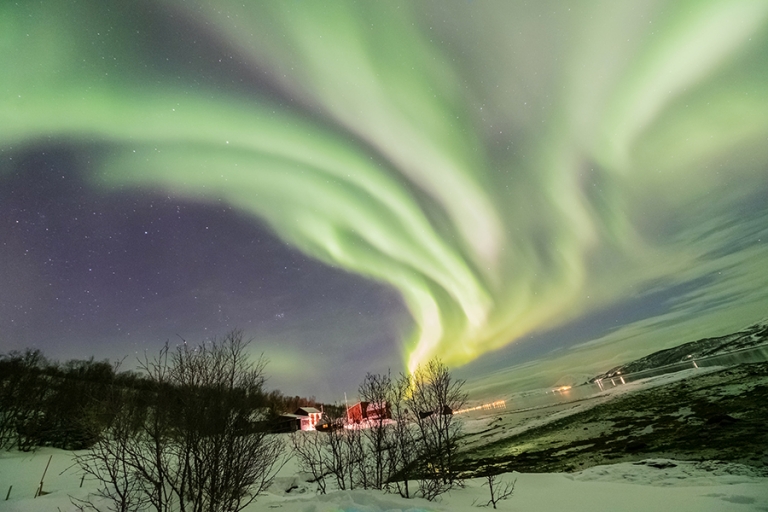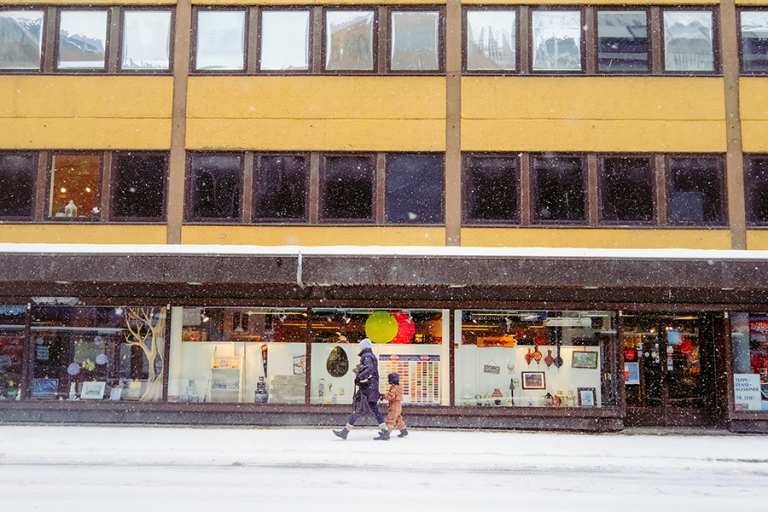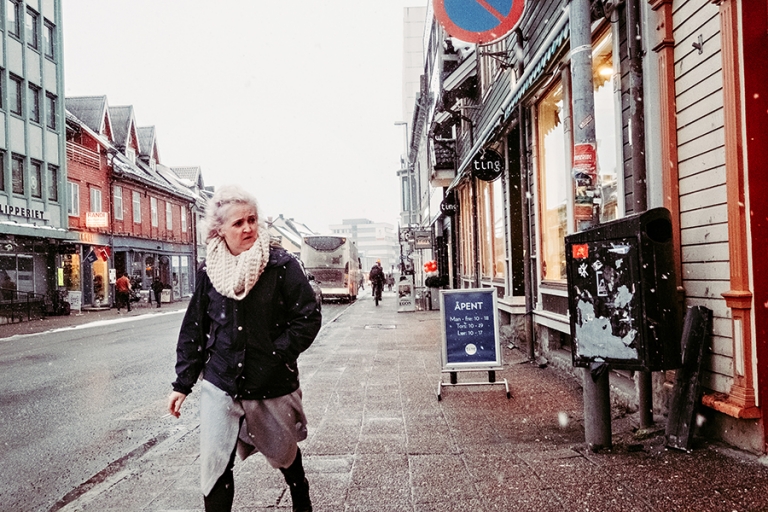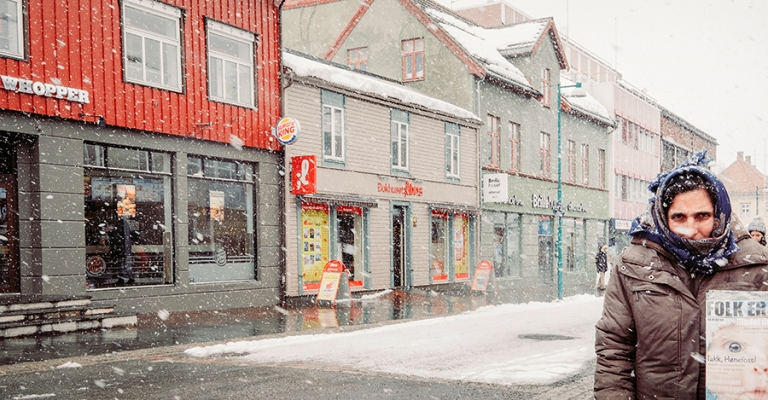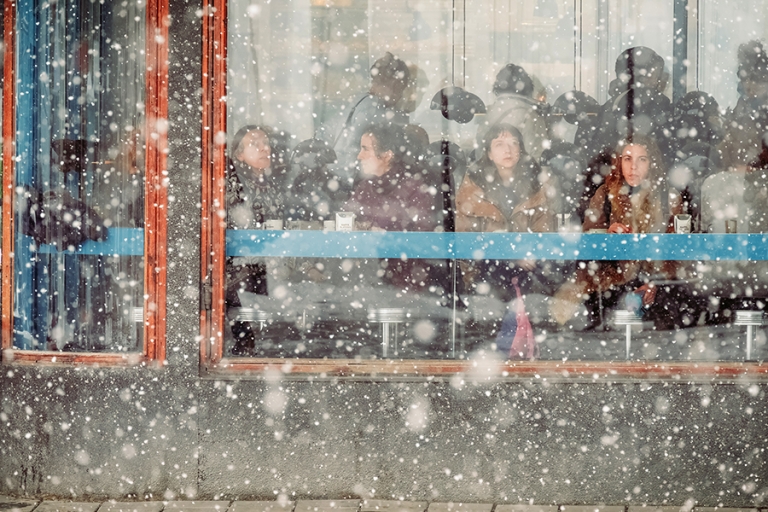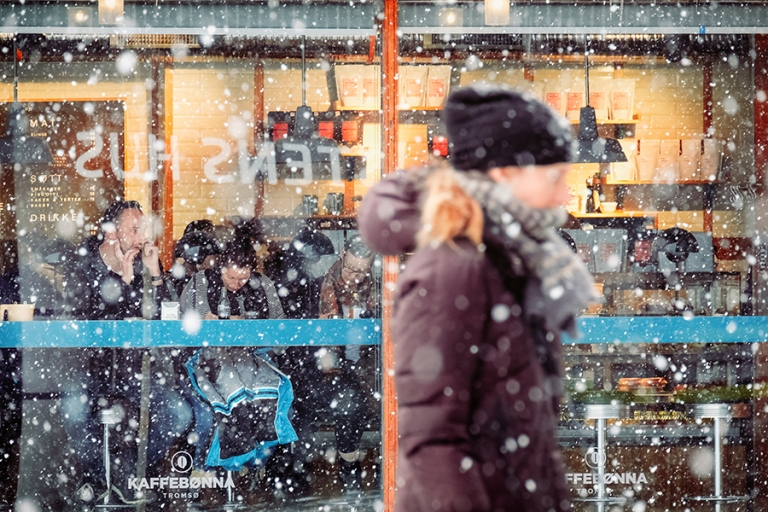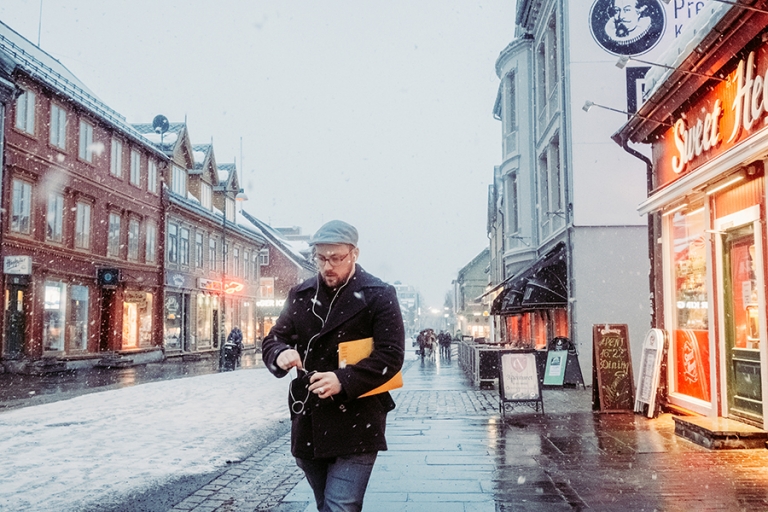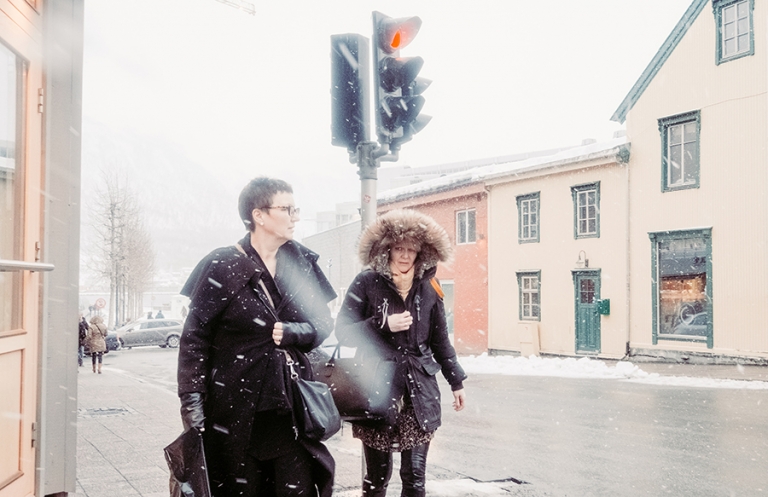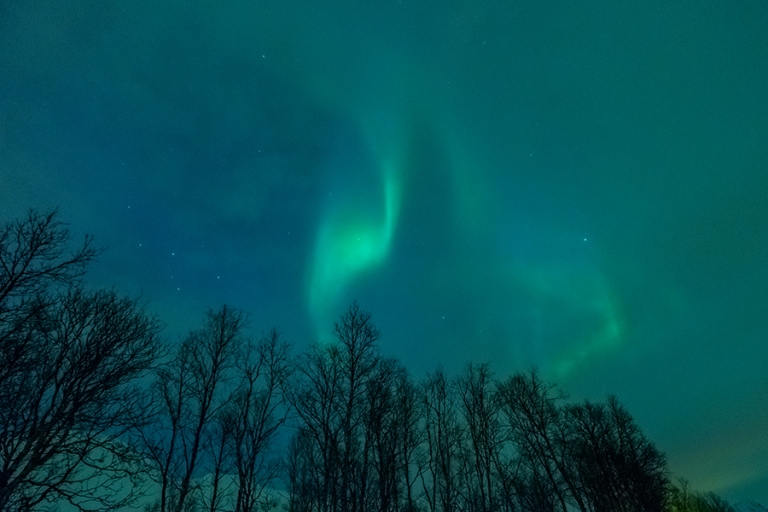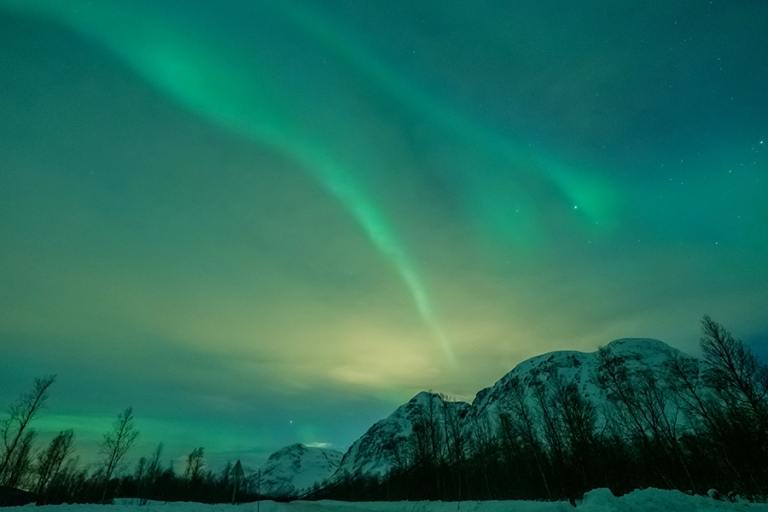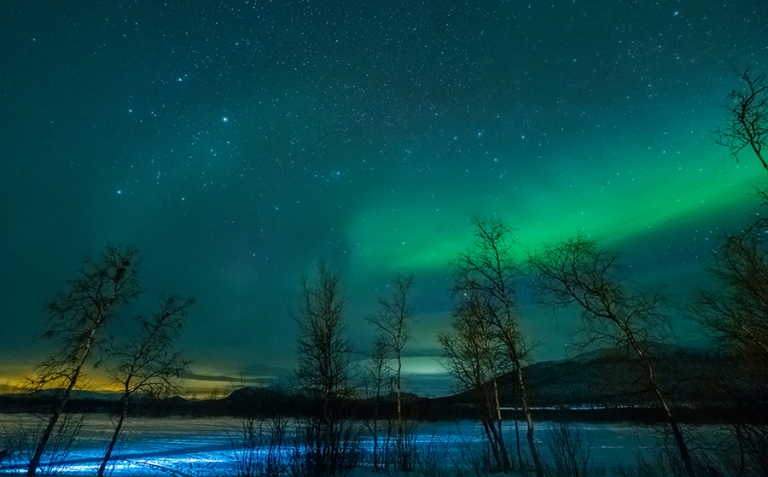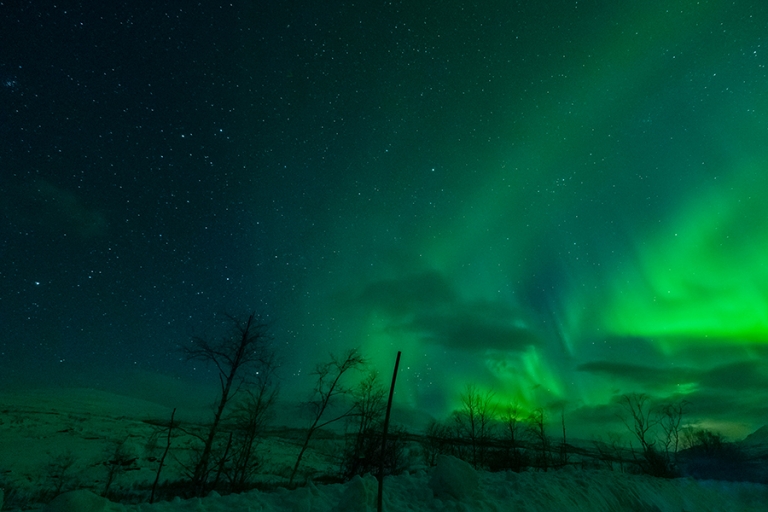 And Finally, Some comments from the participants..
'I would like to thank William for this Norway photography workshop. He is so kind and patient. He is willing to share his photography knowledge with us and guided us well during the trip. He also took really good care of us. Thanks again William.
Big thank you to Fujifilm for loaning us the camera too.'
Lily
'Hi William, Thanks for conducting the Norway photography workshop, I learned so much during the trip. You are so patient and kind and generous to share your photography knowledge with us. Especially keep nagging us on the lighting and layering. It will be a rememberable nag.Thanks for taking care of me when I was sick, I know I can be a pain in the xxx in those sick time, sorry for that. But your patience was remarkably outstanding. '
Ruth