Glad to see my images on Tashi Delek ( inflight magazine of Drukair)
Look out for them when you fly to Bhutan in Jan / Feb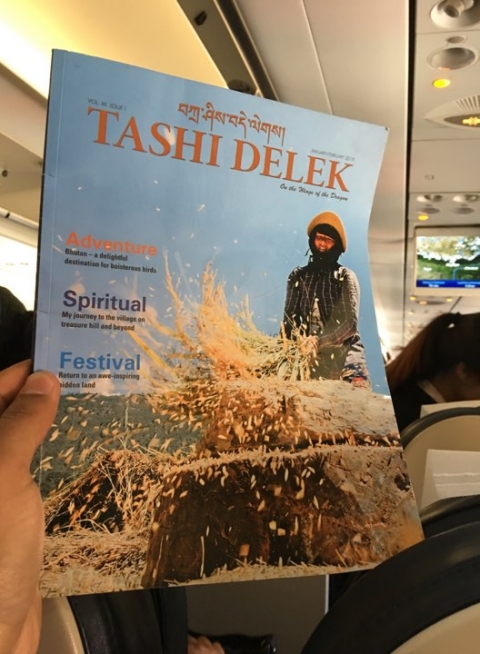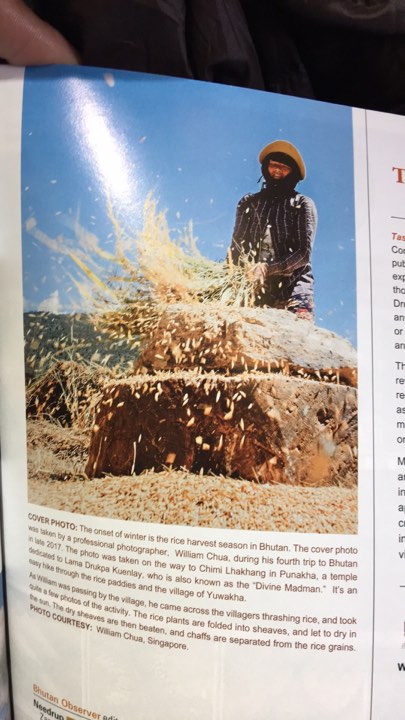 These are images taken when I was conducting my workshop in Bhutan in September 2017
It was a 10 days photography workshop which covers Paro, Thimphu, Punakha, Wangdue, Gangtey and Bumthang
Thanks to Fujifilm Singapore for the equipment support for my participants again..
All my images taken with Fujifilm XT2 and Fujifilm GFX cameras.
with my familiarity with Bhutan, couples who are keen to do a shoot there, feel free to contact me too..
I will have more workshops in Bhutan, so do contact me for enquiries .
This is the cover image of the magazine
Accompanied by the following text
Jan-Feb Issue Cover Photo by William Chua
The onset of winter is the rice harvest season in Bhutan. The cover photo was taken by a professional photographer, William Chua, during his fourth trip to Bhutan in late 2017. The photo was taken on the way to Chimi Lhakhang in Punakha, a temple dedicated to Lama Drukpa Kuenlay, who is also known as the "Divine Madman." It's an easy hike through the rice paddies and the village of Yuwakha.
As William was passing by the village, he came across the villagers thrashing rice, and took quite a few photos of the activity. The rice plants are folded into sheaves, and let to dry in the sun. The dry sheaves are then beaten, and chaffs are separated from the rice grains.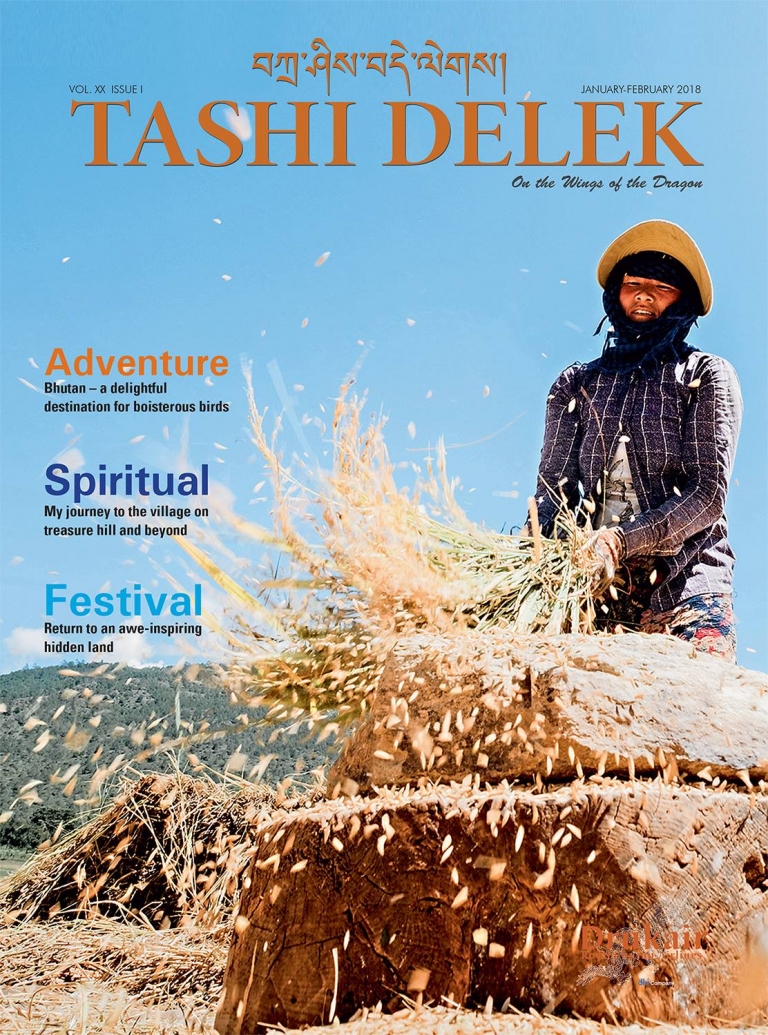 this is followed by a 8 page spread of my images..