Few months ago, I had the privilege to have the pre production set of the GFX 100 in Madagascar with me.
And I had love it so much..
My comments of the camera is posted here
And the video of the images taken in Madagascar can be found here
I knew then that I will have to bring this camera back to Kenya this year.
I had used the GFX 50s in Kenya last year, with amazing results, and with a better GFX100 , I know the camera will outperform again.
ALot of people have been asking me, if the GFX cameras are good enough for wildlife photography
Is the lens long enough for the reach, etc etc.
The camera is definitely not the fastest one in the market,
but as the photographer, we learn to make the best out from it.
To me, the focusing speed is definitely good enough.
and with the camera shooting at 5 fps, I am able to capture the images as the animals move around the African Plains.
Most importantly, the dynamic range and the details in the images are just amazing
I am also very happy with the GF 250 mm lens for wildlife.
Coupled with the 1.4x TC, the images are still nice and sharp.
These pictures are taken using the GF 250 mm + 1.4x TC in Masai Mara, Kenya
It performed flawlessly in this trip
Cant wait to do some prints of the images..
For those who would like to join me for Masai Mara next year,
You can check out the details here
Or you can join me in Botswana
Or if african animals is not for you
why not join me to search for the Snow Leopard ?
Do also check out my videos taken on this trip with the XT3 here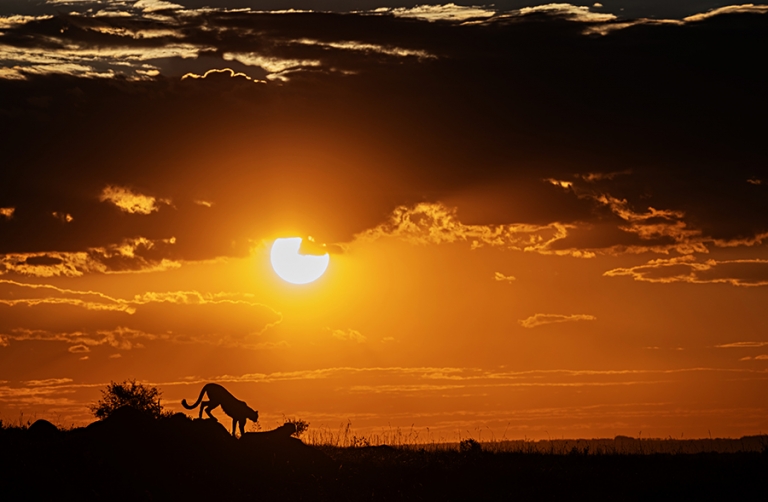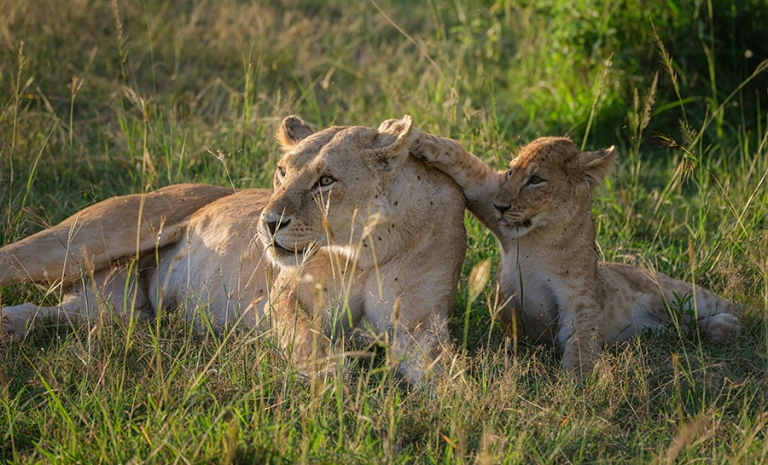 cropped images like these are probably shown quite often when photographers want to show the amazing details of the GFX 100
But, would still want to show it again.. you can see how much details there are in the fur, that you can almost feel it..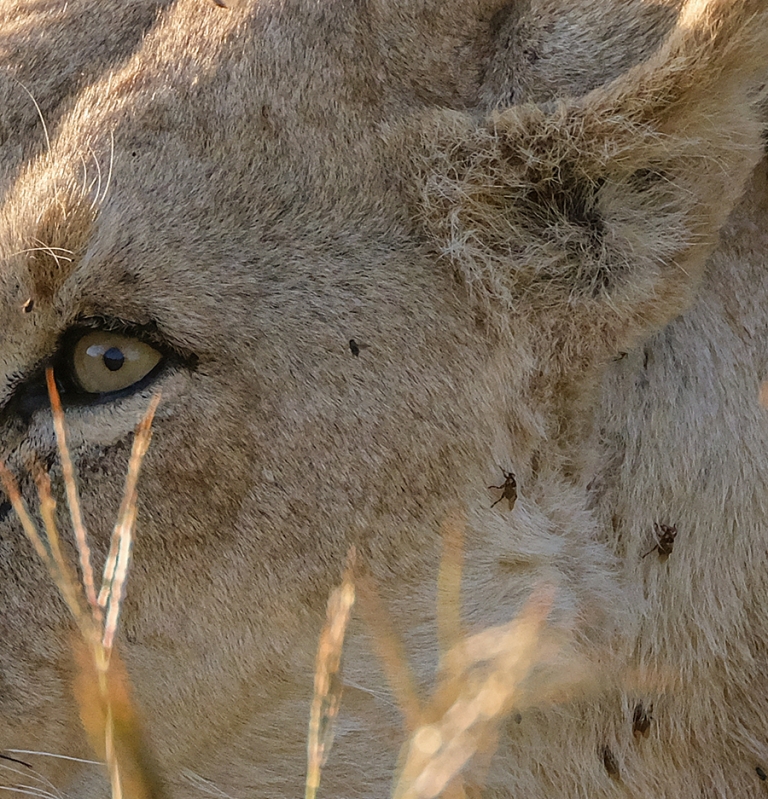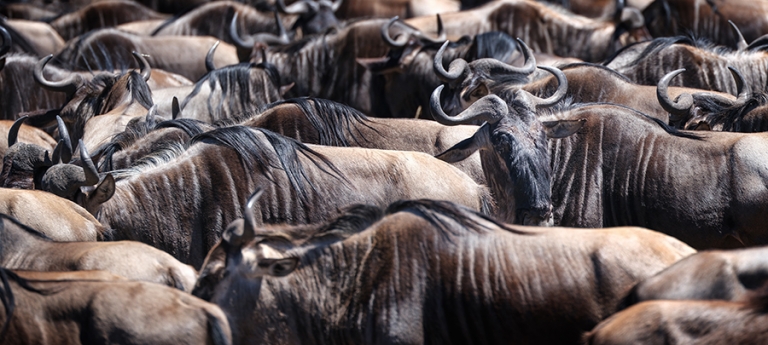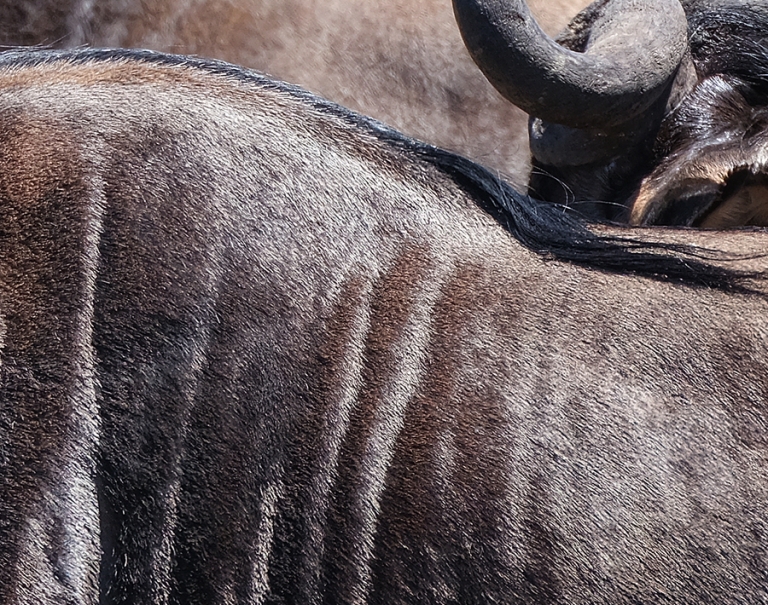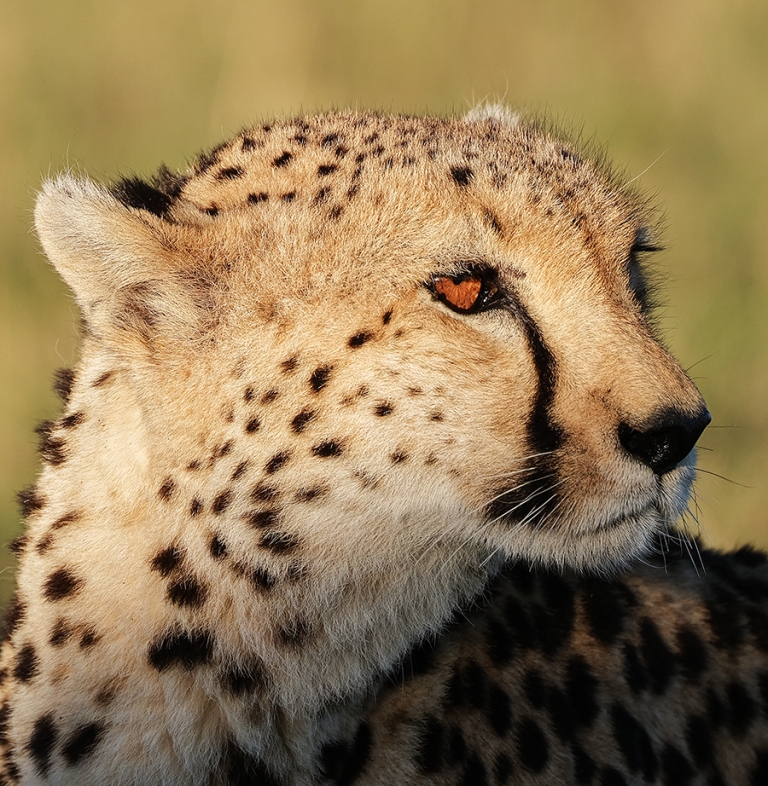 more images from the GFX 100