I have not been taking part in photo competitions in recent years cos of my hectic traveling schedule.
( it takes alot of time to go thru 10s of thousands of images)
But decided to do it this year, since we are all grounded cos of covid.
And I am very happy to announce that I have won 3 silvers, 3 bronzes and 2 finalists in the One Eyeland Awards 2020
And am also ranked 12th in the global competition with 3100 submissions from 51 countries.
All my winning photos were taken with various Fujifilm cameras, which I will list in the winning images below
I am also very happy that all 7 images submitted were all awarded, and 5 of them were taken in Singapore ( including our Rain Vortex at Changi Airport )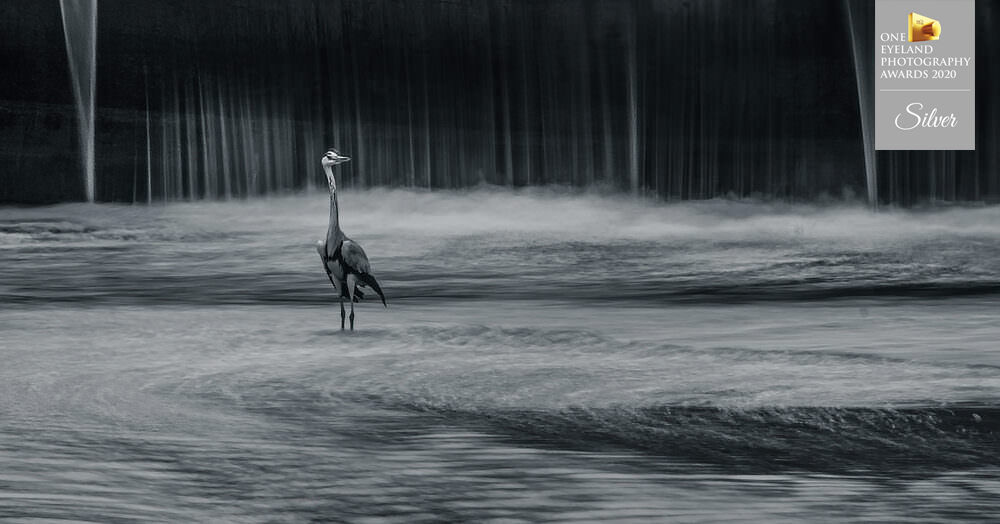 Nature – Wildlife
taken with Fujifilm XT4 +  XF 70-300 mm lens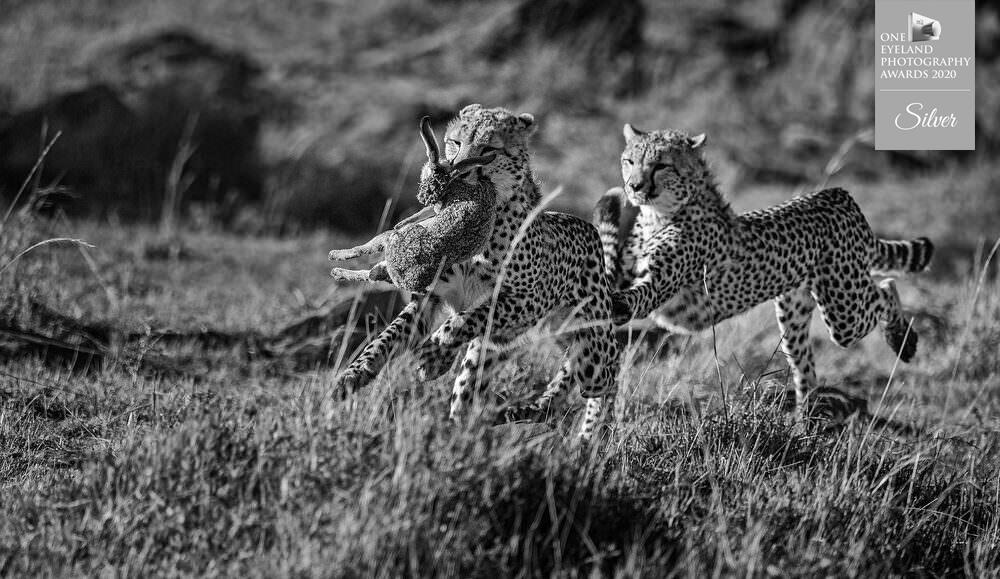 Nature – Wildlife
taken with Fujifilm xt3 + xf 200 mm f2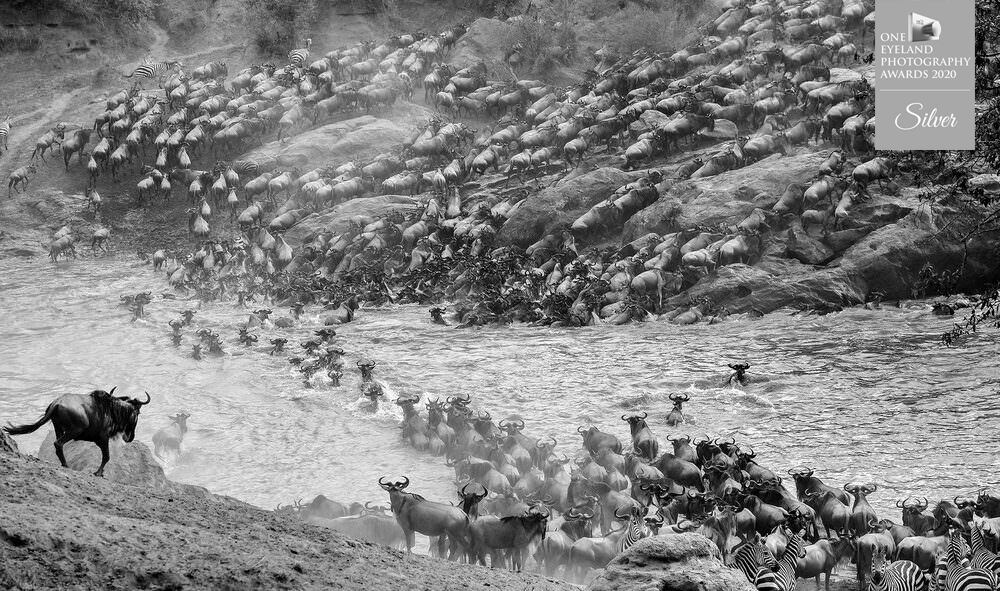 Nature – Wildlife
taken with Fujifilm xt3 + xf 50-140 mm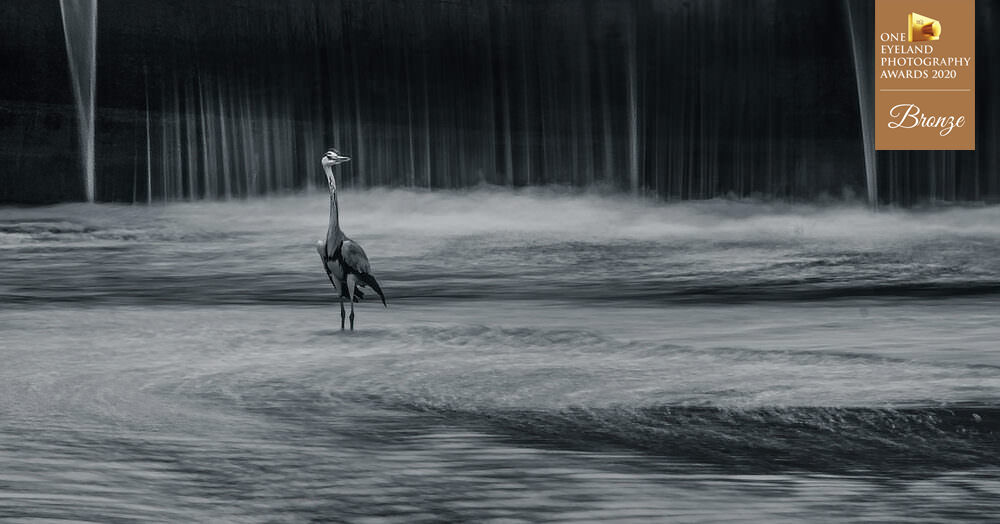 FineArt  – Others
taken with Fujifilm XT4 +  XF 70-300 mm lens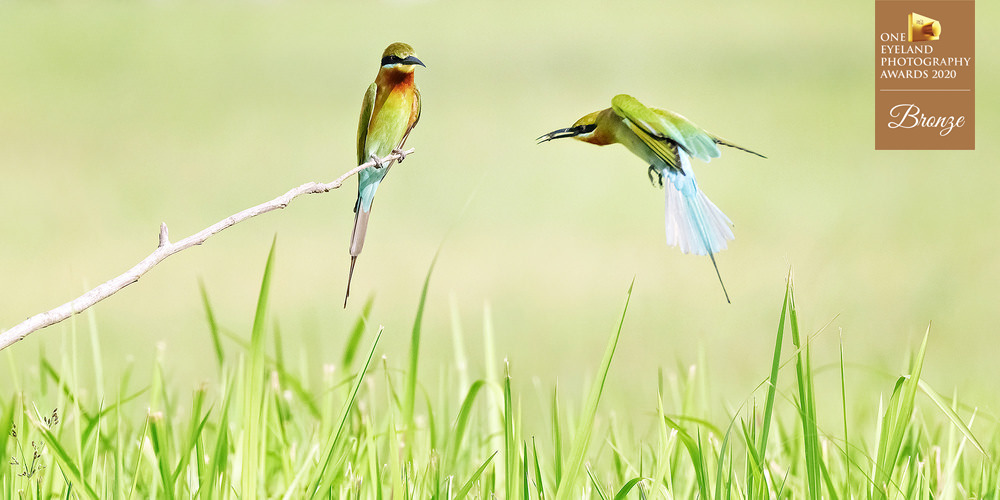 Nature – Wildlife
taken with Fujifilm GFX 100 +  GF 250 mm f4 lens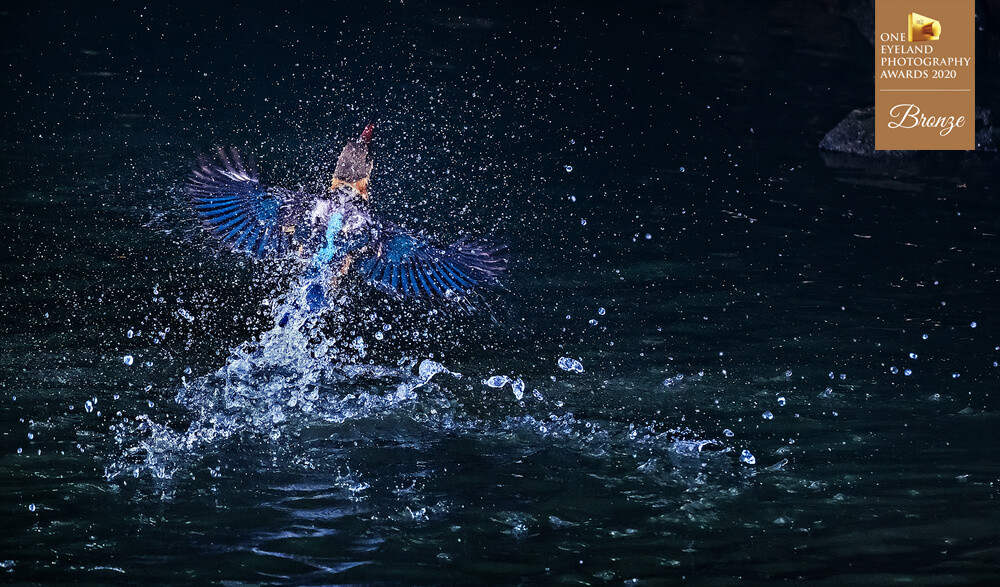 Nature – Wildlife
taken with Fujifilm GFX 100 +  GF 250 mm f4 lens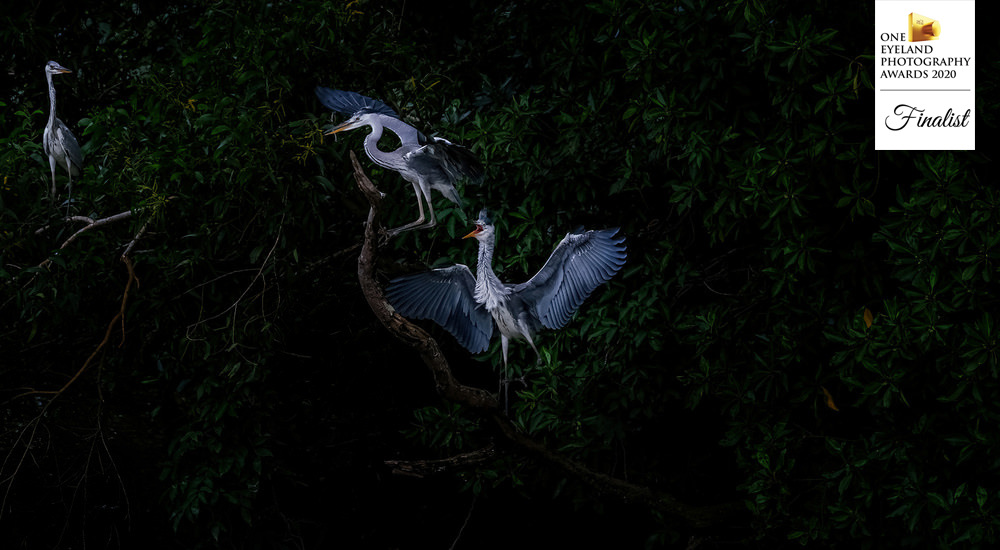 Nature – Wildlife
taken with Fujifilm XT4 +  XF 70-300 mm lens
People – Wedding
taken with Fujifilm XT4 +  XF 8-16 mm f2.8  lens
Ranked 12 globally