Had the opportunity to bring the new GF 45 mm lens to China for some shots in the past week
My take is, I Love the lens..
The GF45mm f/2.8 is equivalent to the 35mm in the full frame format.
So most people would be familiar with this focal length in their photography journey
And with an aperture of f2.8, it gives photographers an advantage to use it in low light situations.
As always, everyone is always curious about the focusing speed of new lenses.
So I brought it to a traditional winery, which makes 黄酒
The setting is dark with minimal lighting coming in from the gaps in the building.
In addition to that, there is lots of dust and smoke in the environment which may hinder the focusing speed.
However, I was very pleased with how the lens performed in that kind of situation.
Focus is fast, great, and sharp.
You may check out some images here.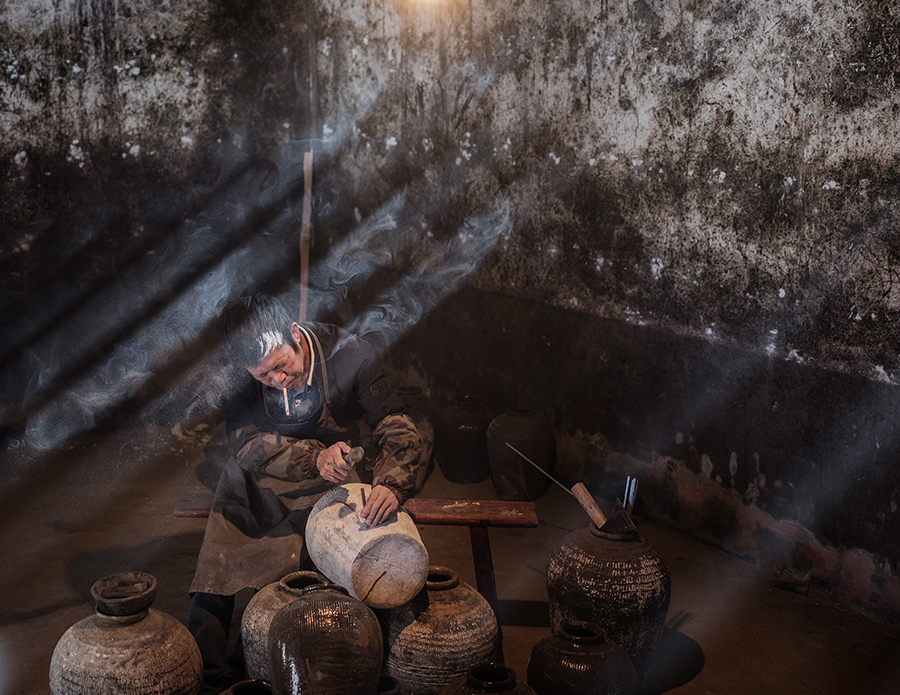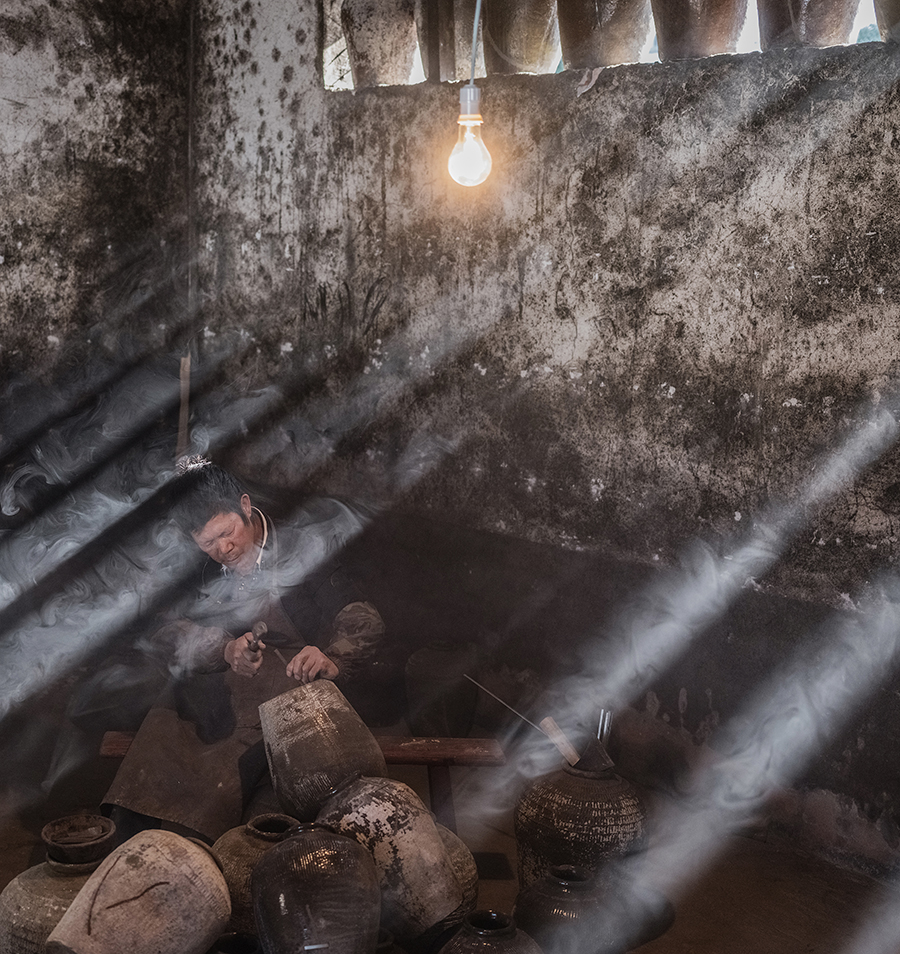 and a close up shot of the above image
Just look at the details from the GFX and GF 45 mm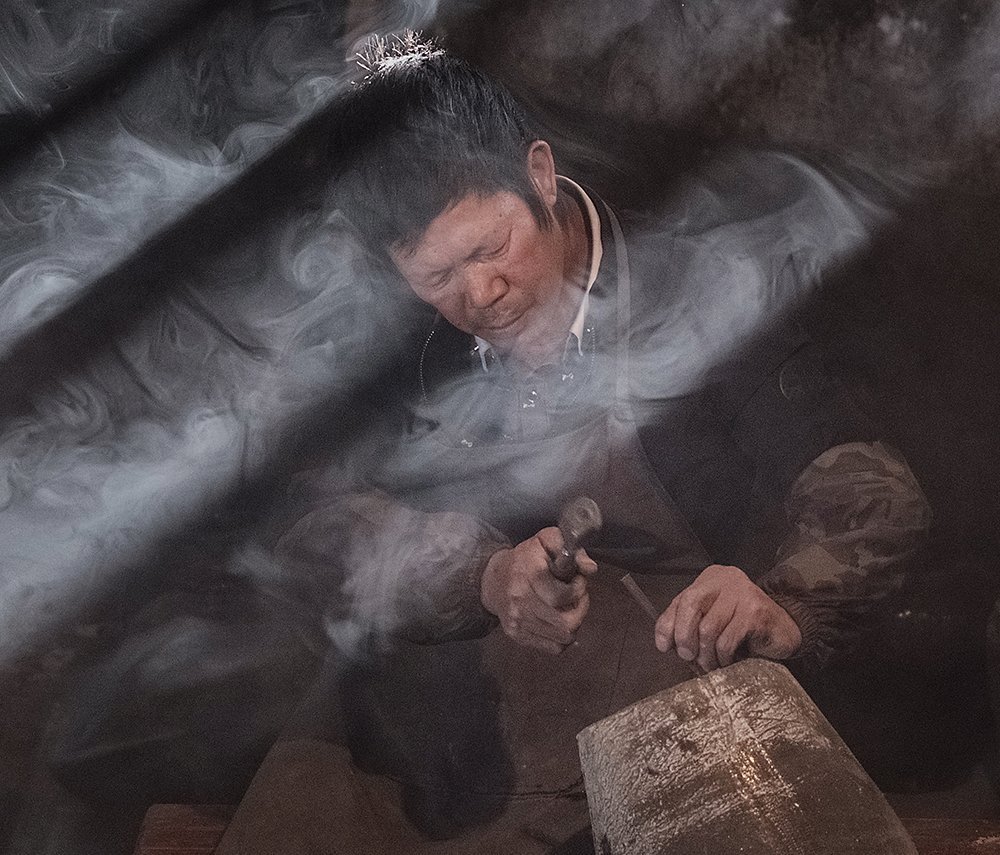 Here are some other images taken with the lens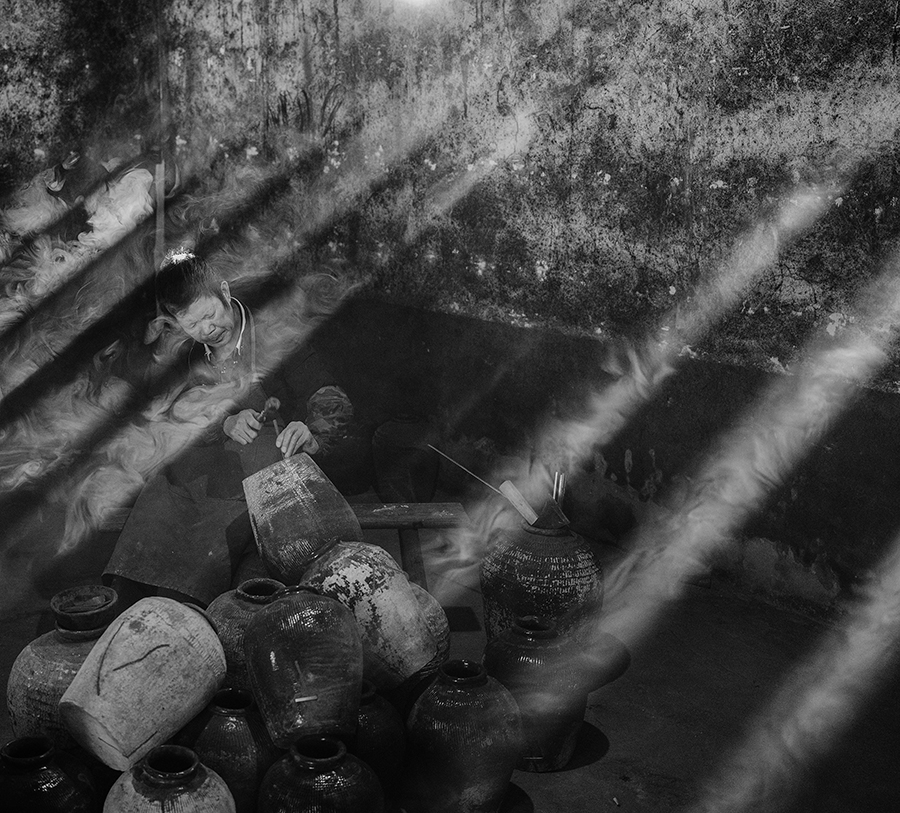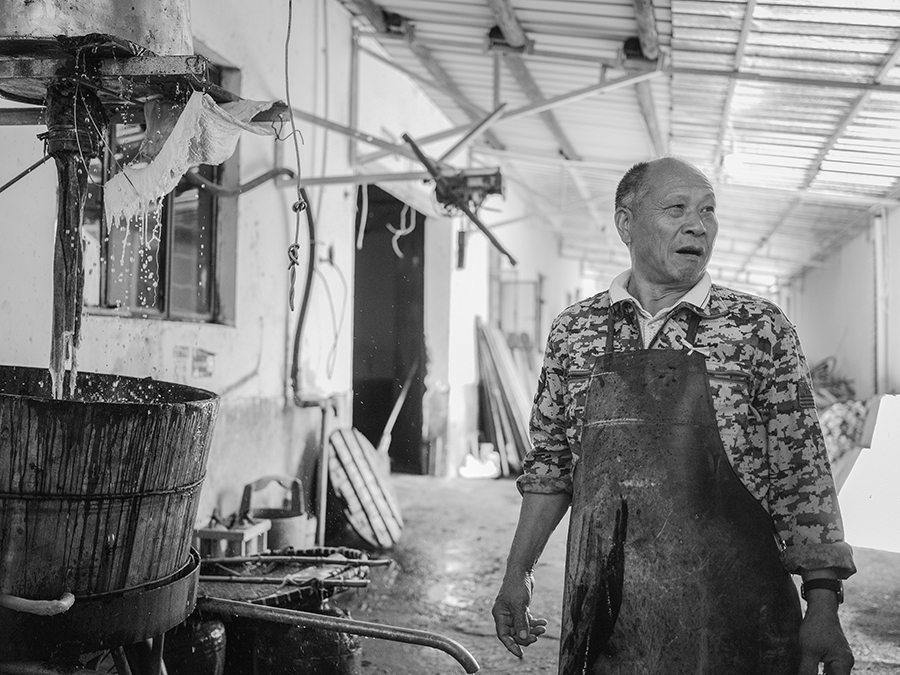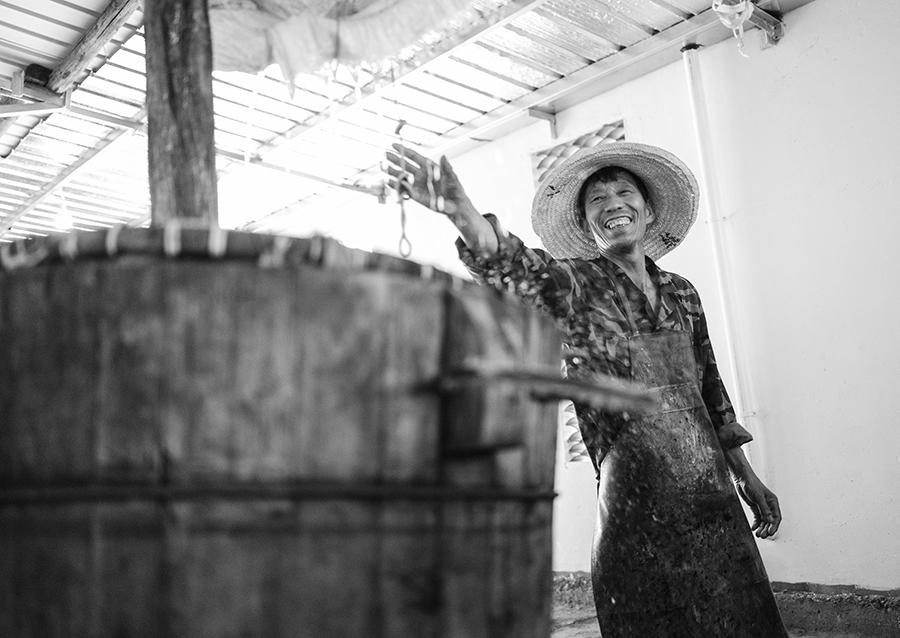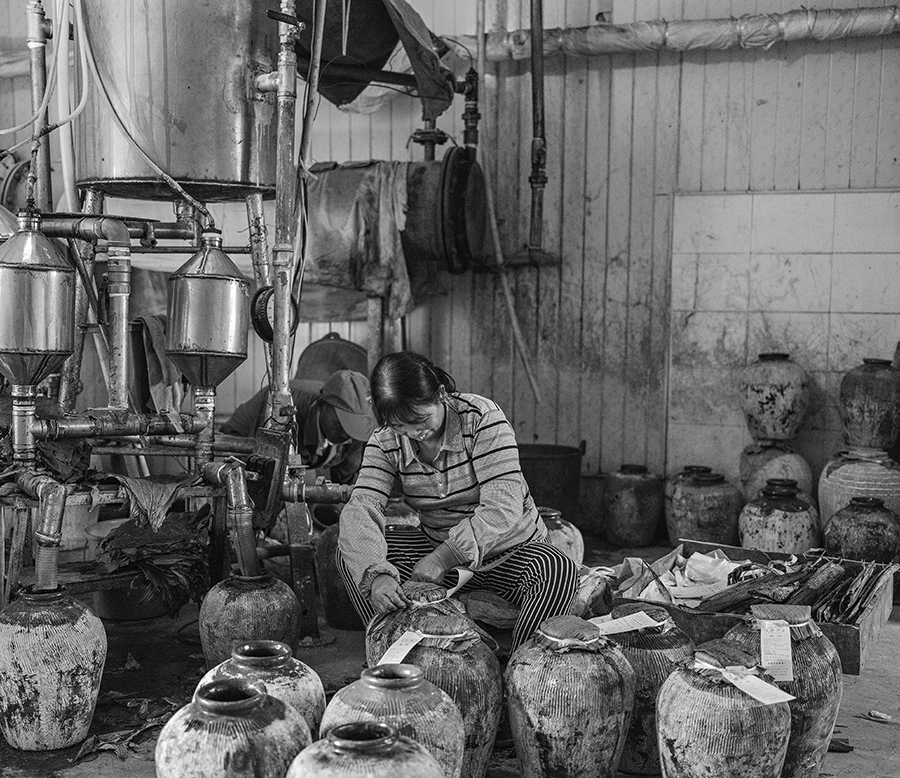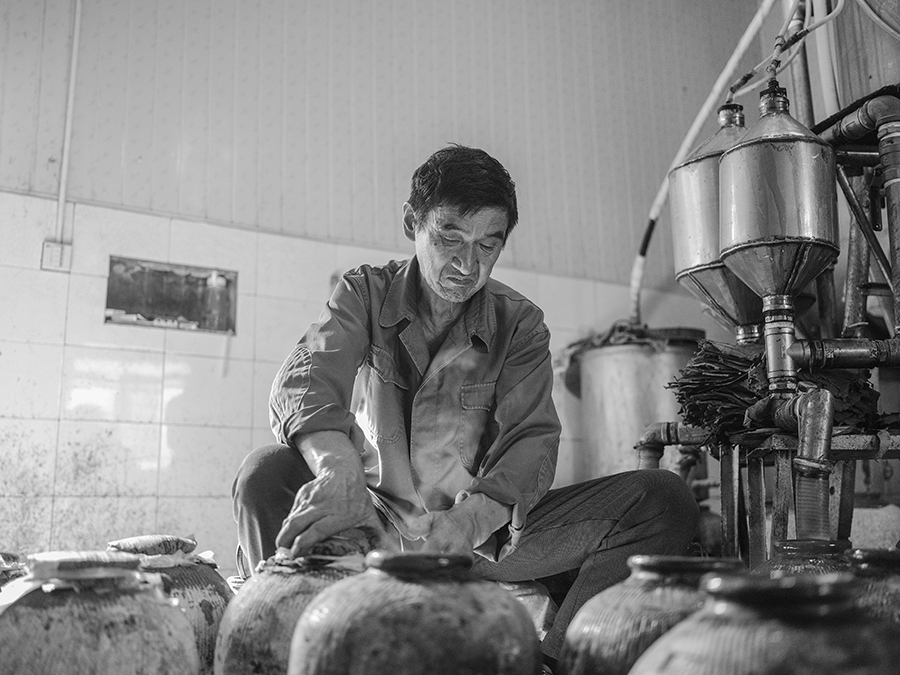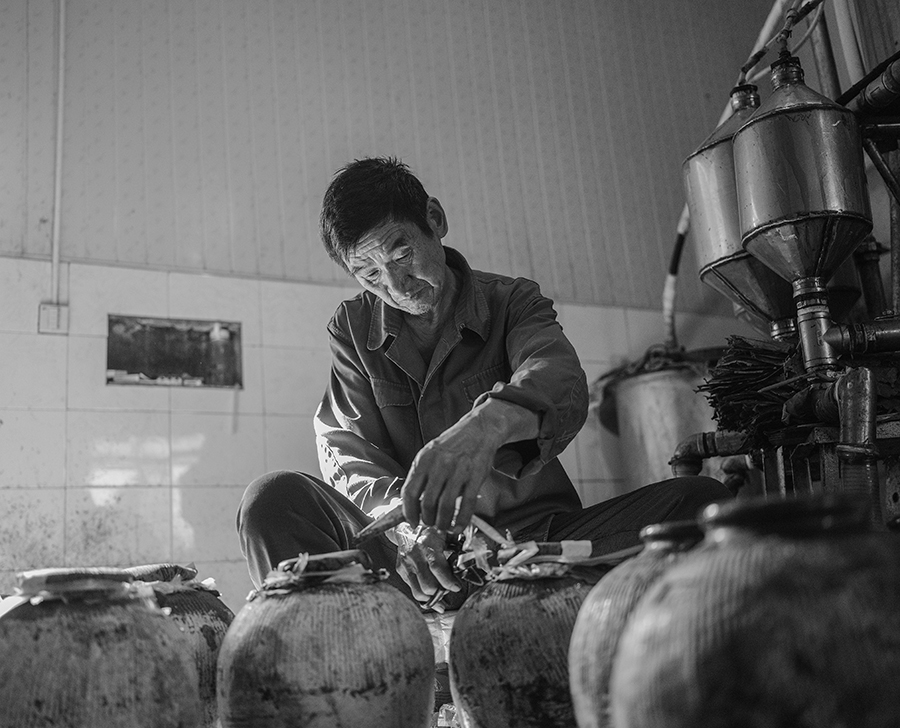 As always, this is not a technical review of the lens
I am just sharing my experiences with the lens in tricky situations
ANd I have to say it came out tops in that aspect.