I have posted some images taken with the GFX from the freezing temperature in Mongolia here
http://www.williamchua.com/blog/fujifilm-gfx-experiences-the-harsh-winter-in-mongolia/
the aurora in Norway here
http://www.williamchua.com/blog/fujifilm-gfx-experience-in-norway/
http://www.williamchua.com/blog/dancing-lights-with-fujifilm-gfx/
and bridal gowns here
http://www.williamchua.com/blog/wedding-gowns-with-fujifilm-gfx/
So now, will showcase some portraits taken with GFX
i guess by now, most of you will know the amazing image resolution of the camera
check out the images below.. details of the image even after cropping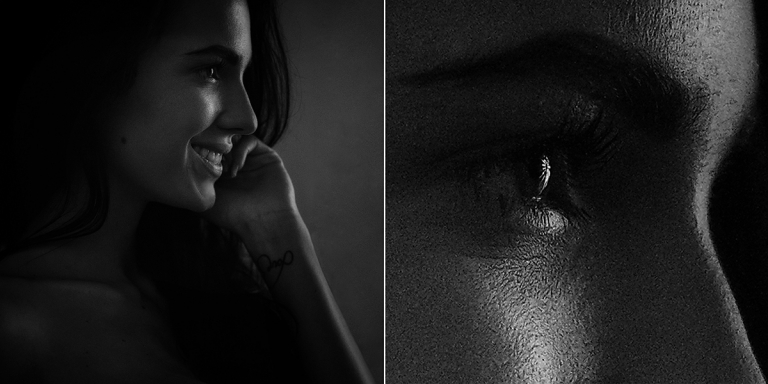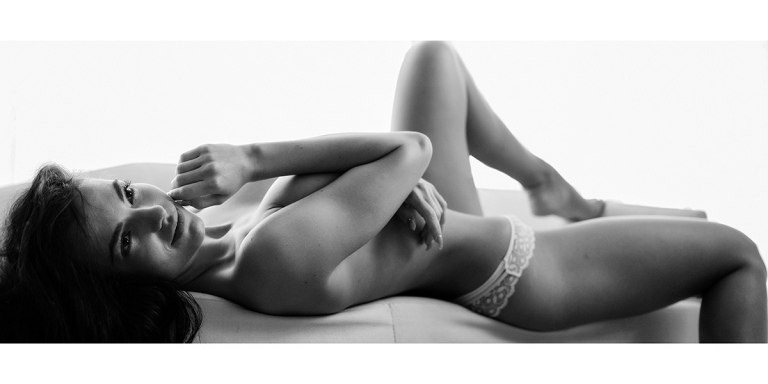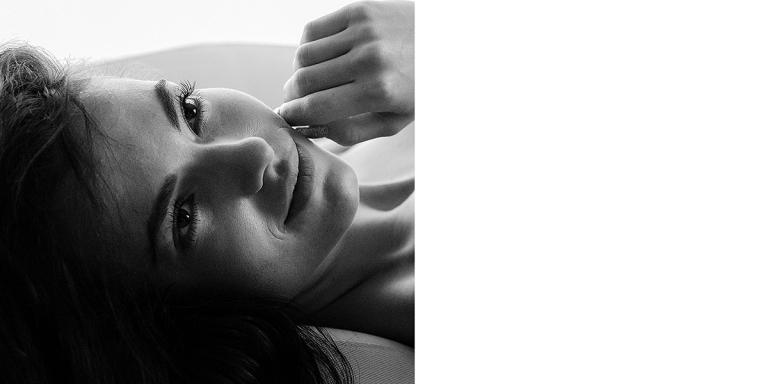 Also, the dynamic range is great too
The original image on the left showcased the white sky with no details at all..
But I am able to retrieve the cloud details from the raw file eventually.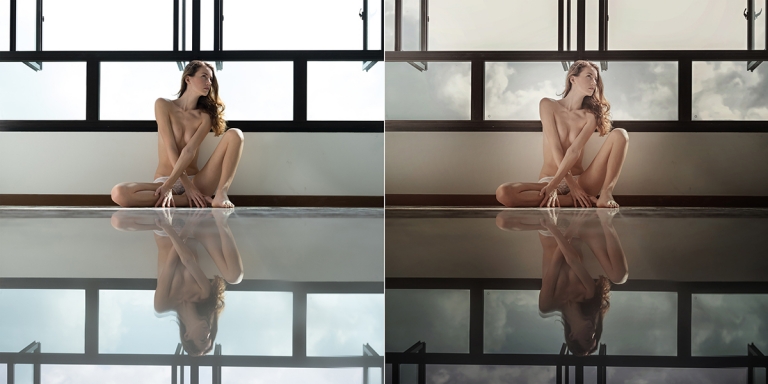 more portraits below..
(images are up on FB.. hence the censor )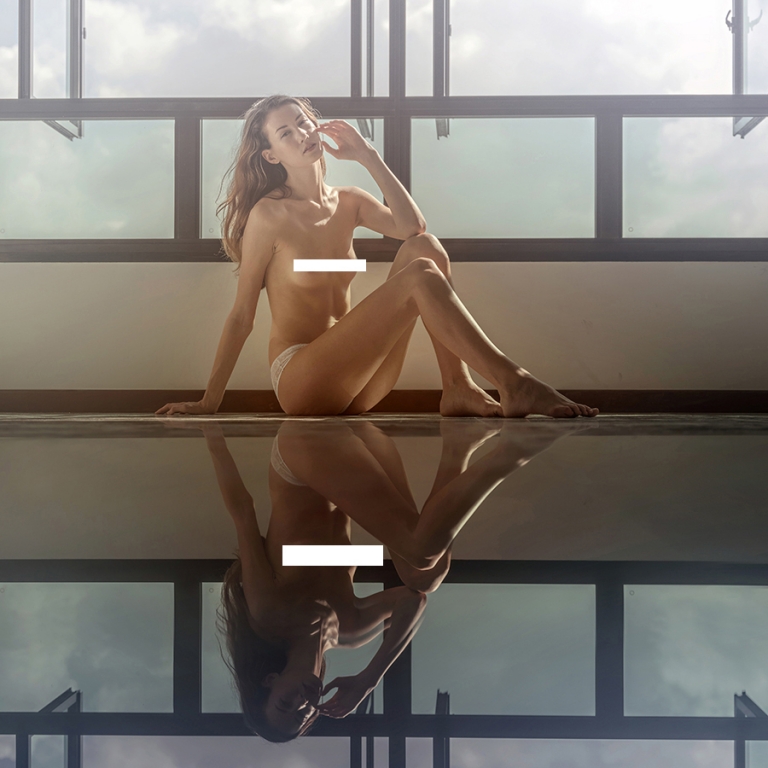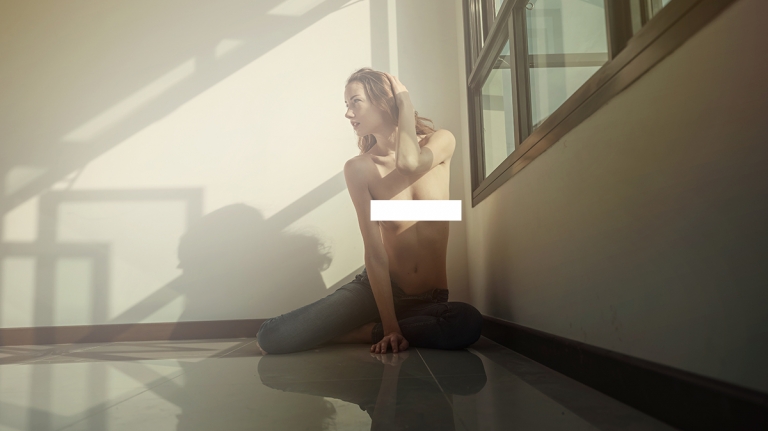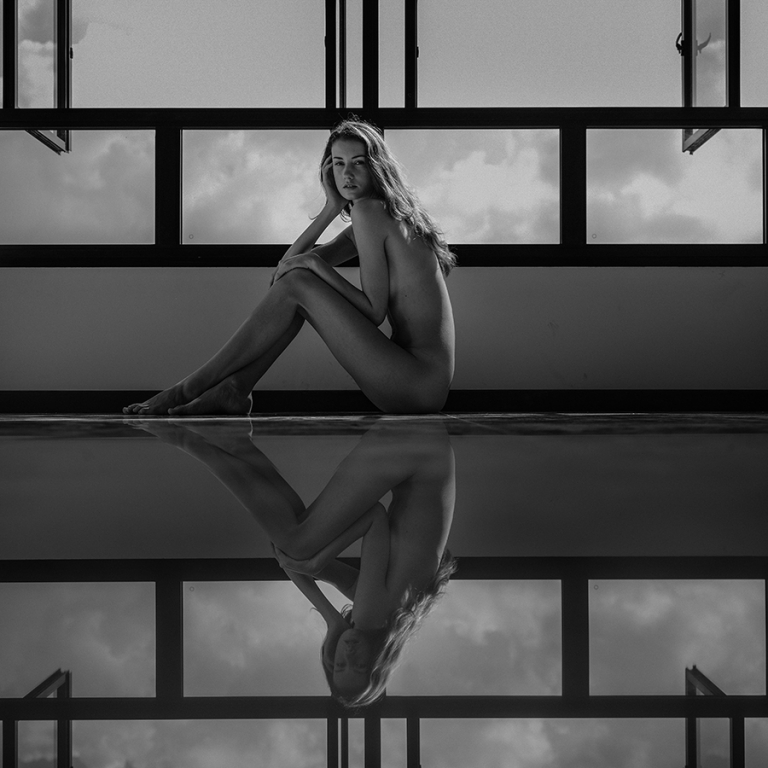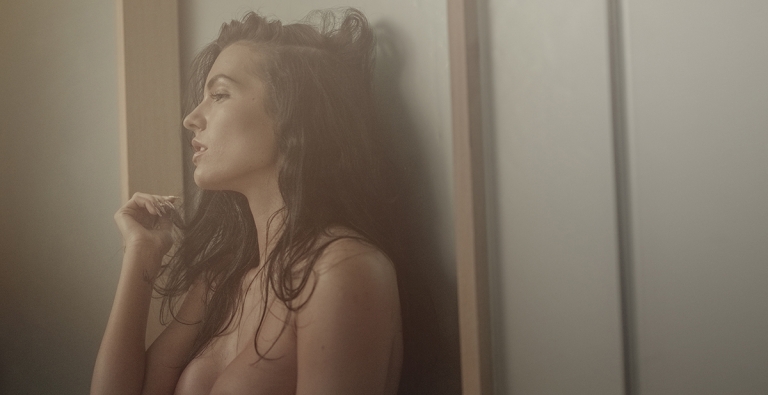 After shooting with the GFX for near to 2 months now, I am really loving every aspect of it.
Really a good all rounded camera… maybe not so suited for sports.. but otherwise, it satisfies all my needs.
Would love to create some wildlife pictures with this camera if I am back in Africa this year.