Just back from conducting a travel photography workshop in Jiangnan
Its a collaboration with Albert Lim ( Halo International Photography) who is based in China, and myself for this workshop.
We took in 12 participants for a better student to mentor ratio
Thanks very much to Fujifilm Singapore for the kind support they have given me with regards to equipment.
Finally, thanks to all the 12 participants, without you guys, this would not be successful
We definitely had a great time together..
You guys definitely impressed me with your enthusiasm. You continued to shoot regardless of the rain, cold or mud..
Do keep up your great attitude for photography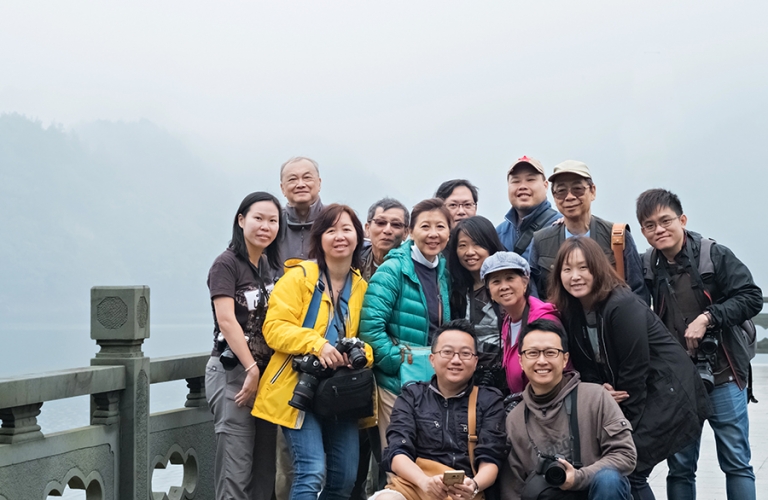 Below are some of my images taken during the trip
All images are taken with the Fujifilm xt2 with a combination of lenses.. but mainly the kit lens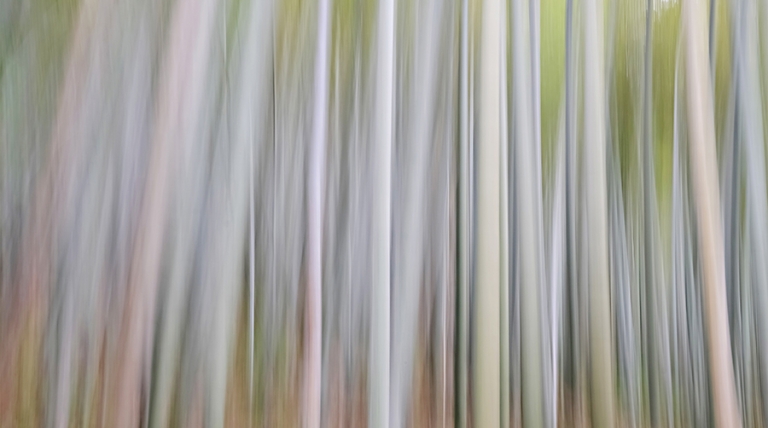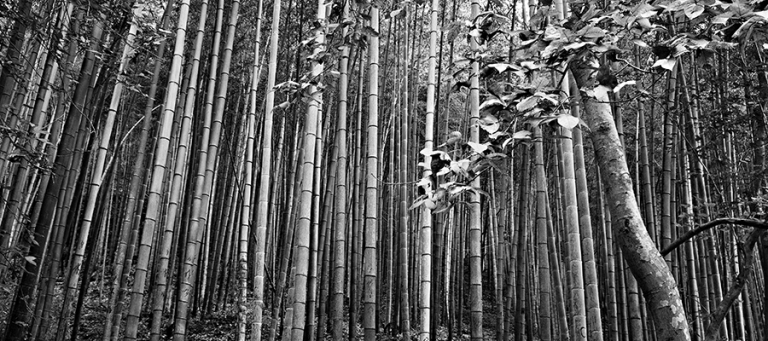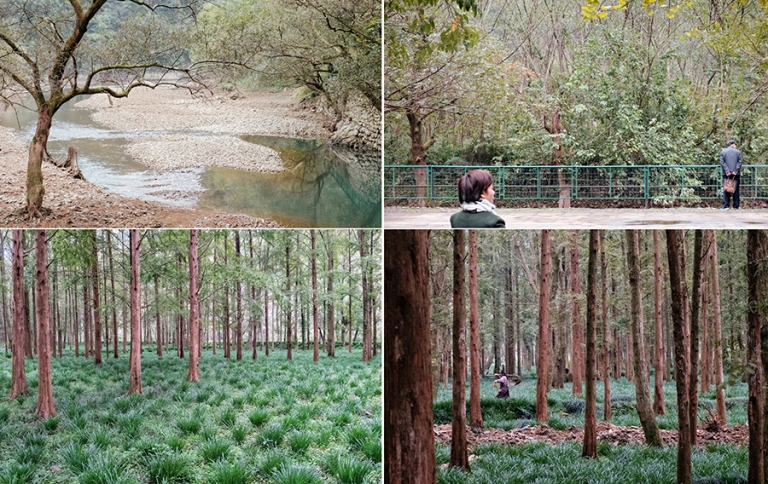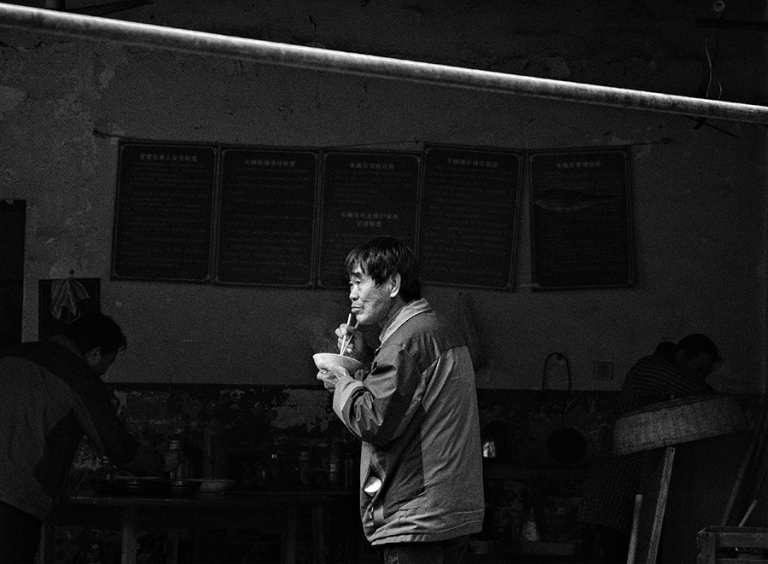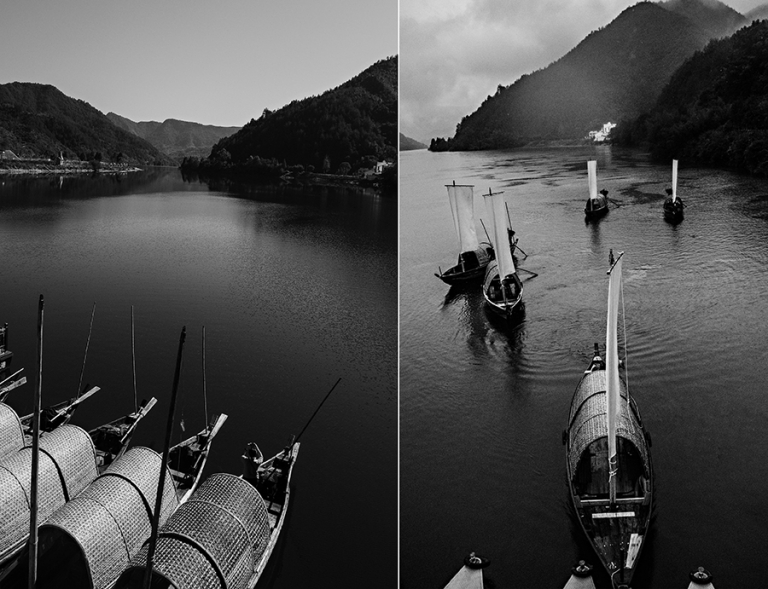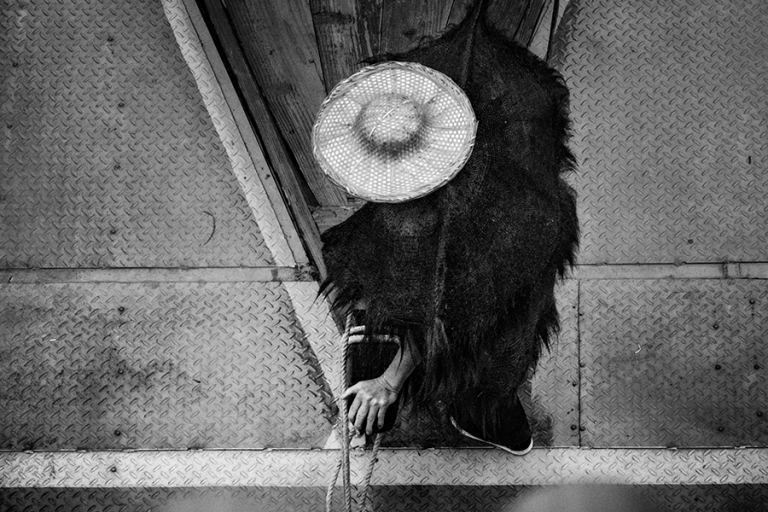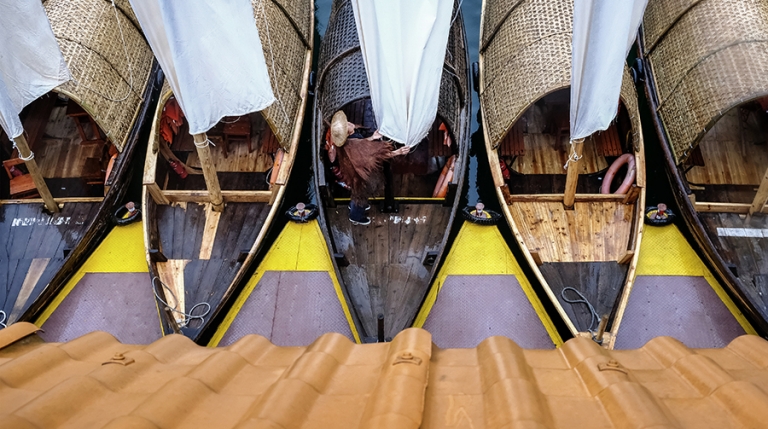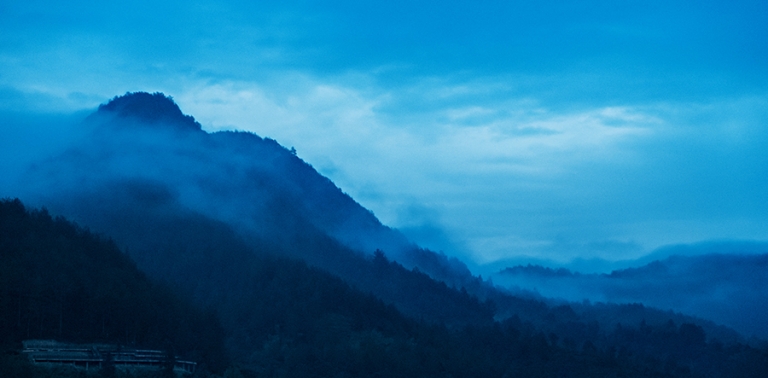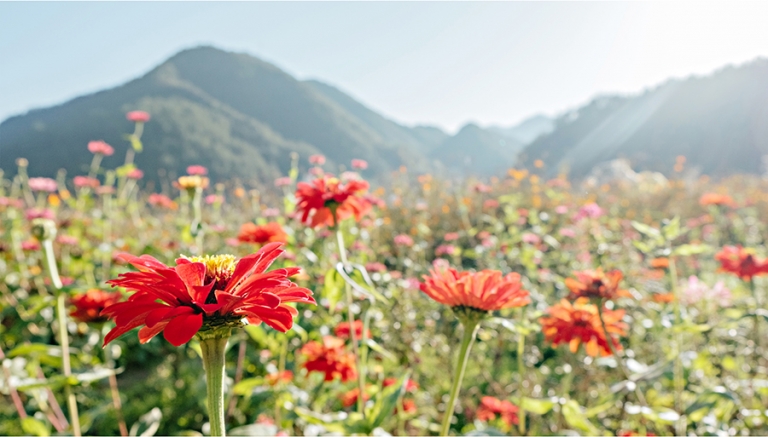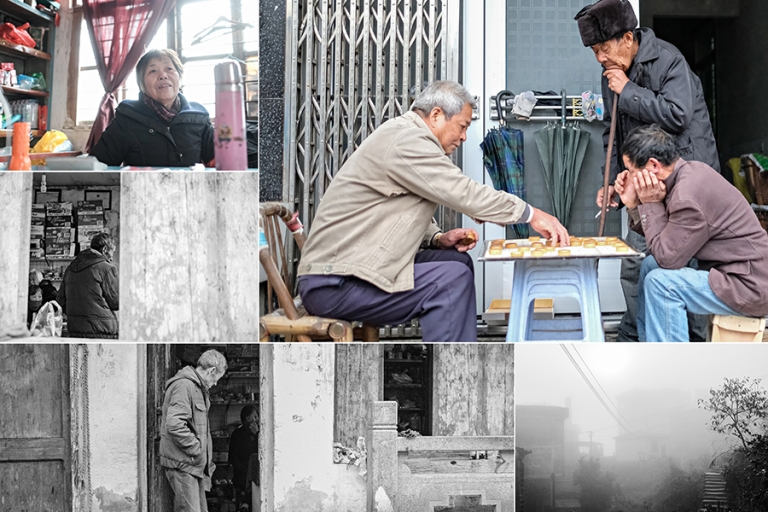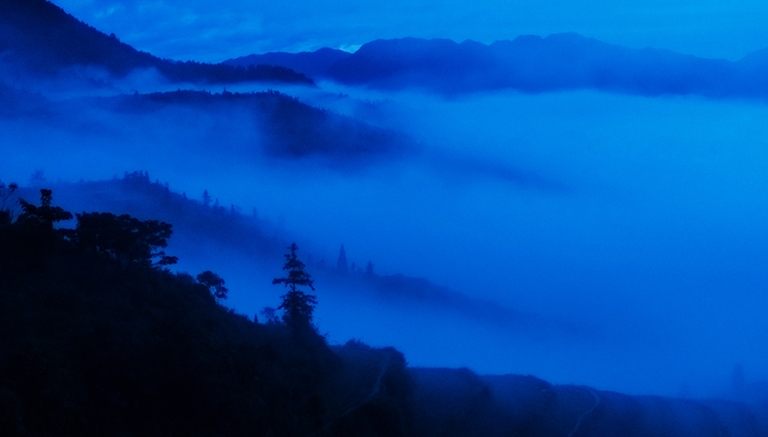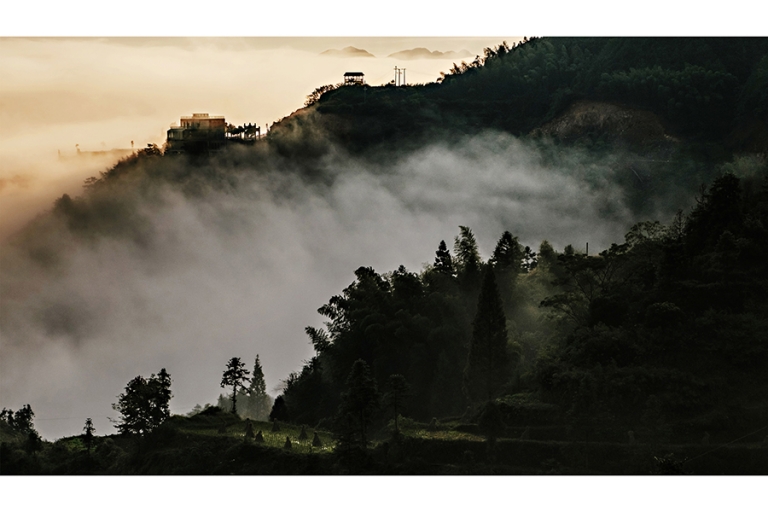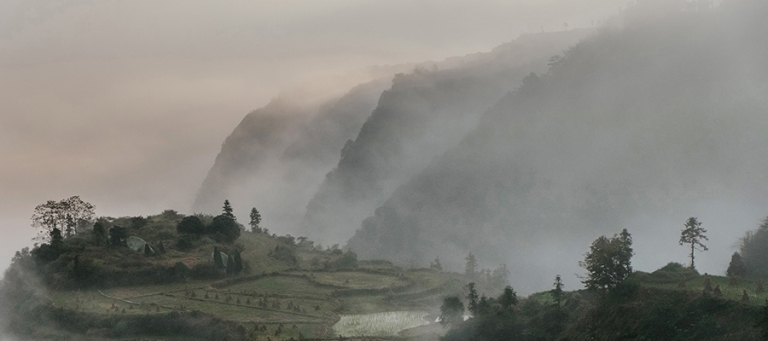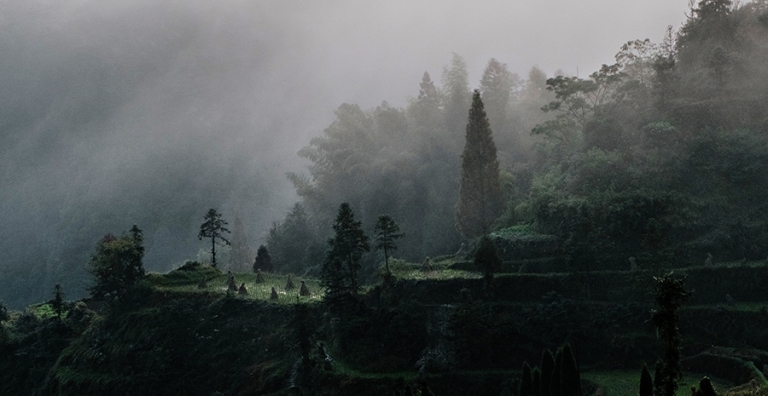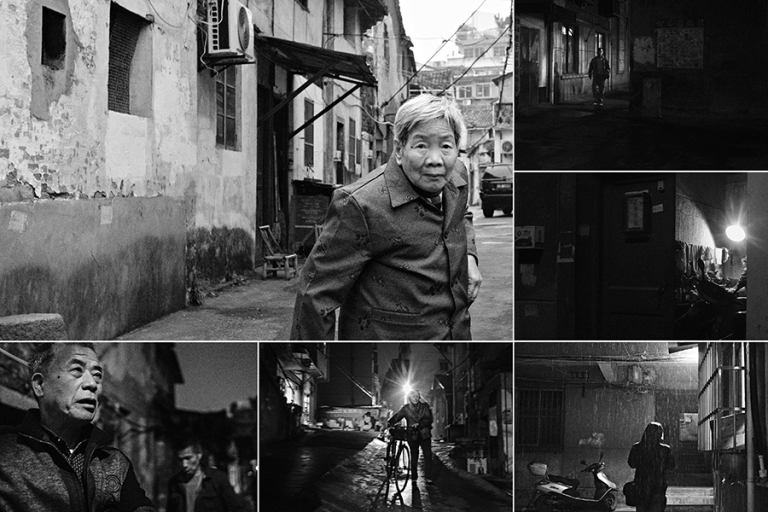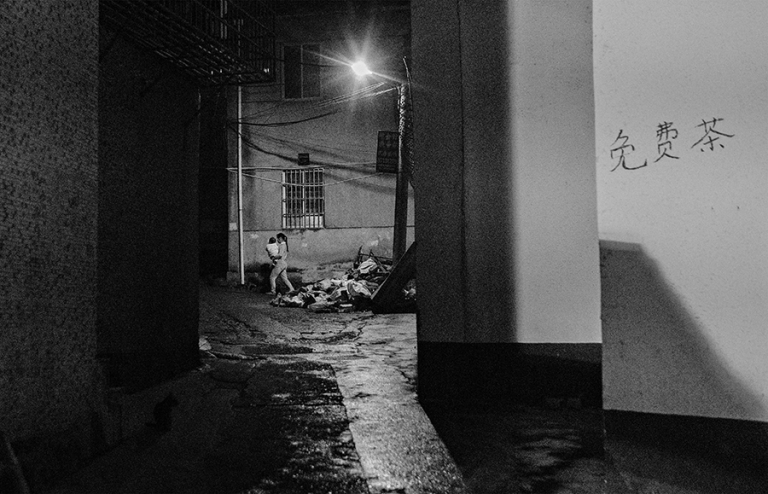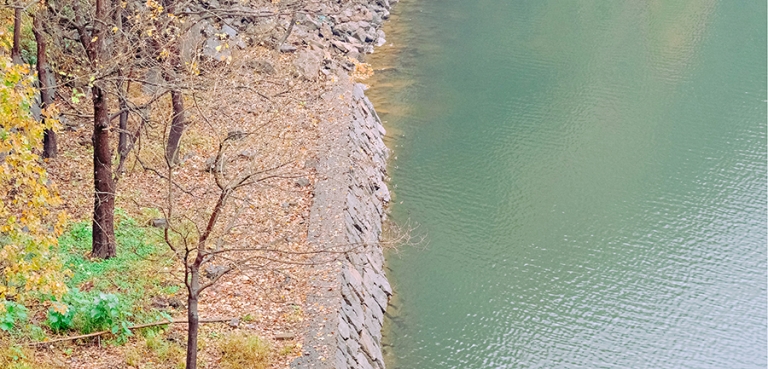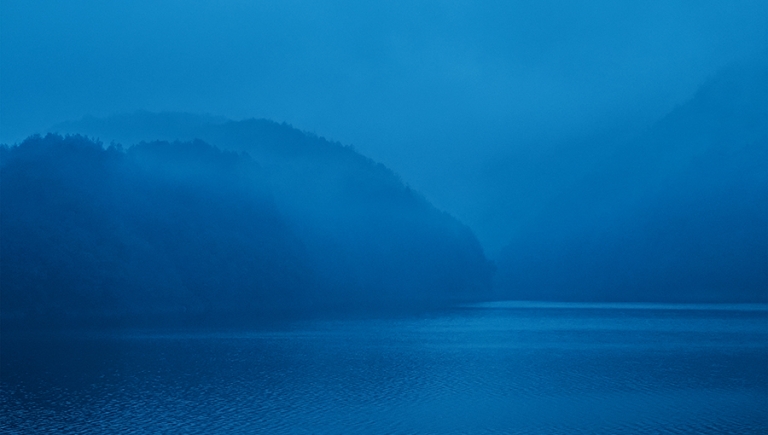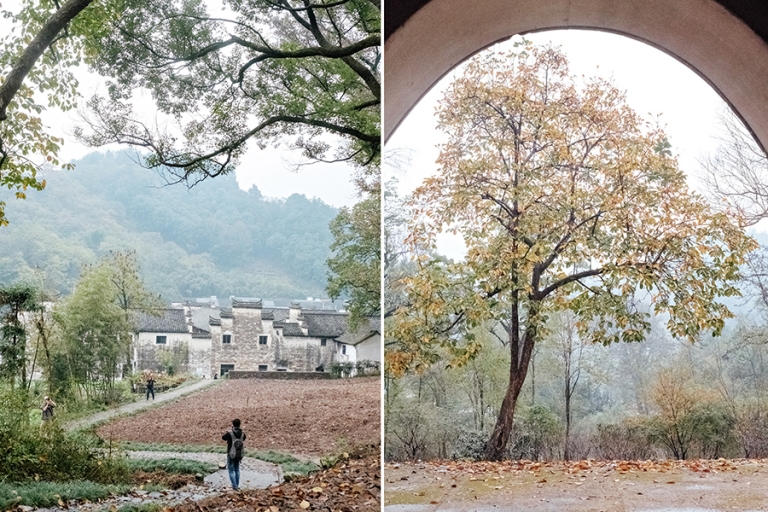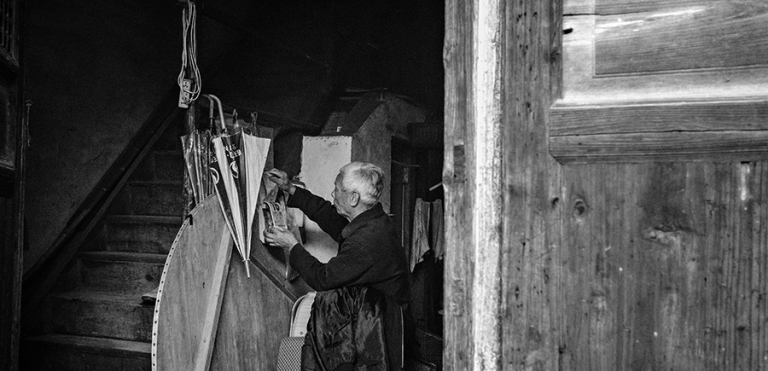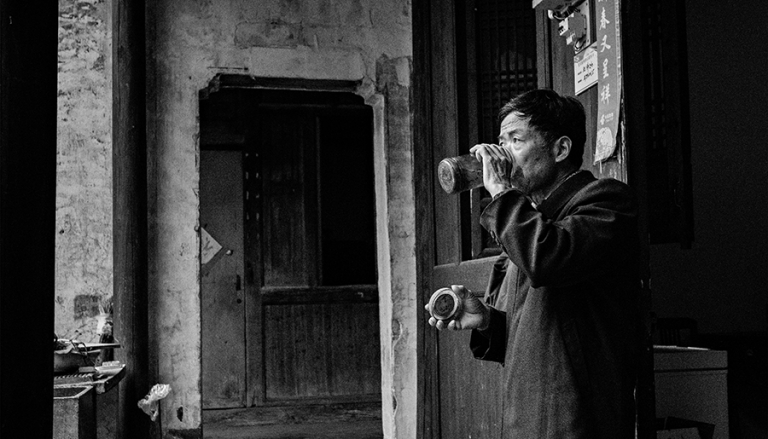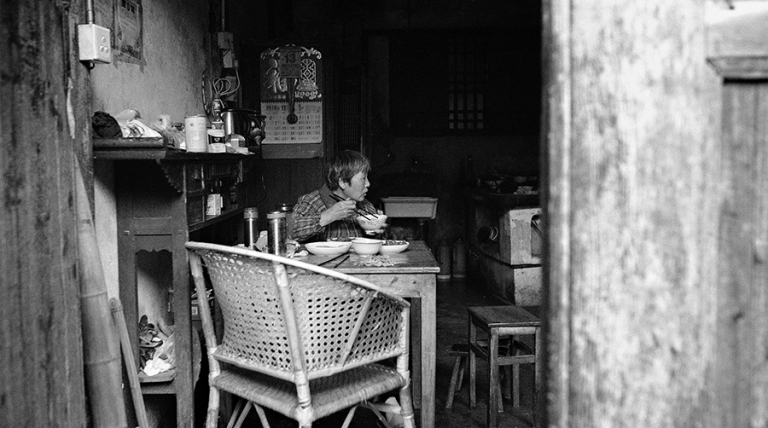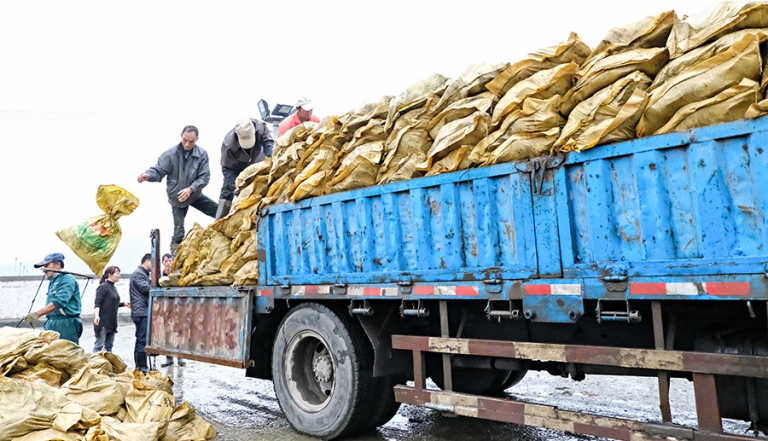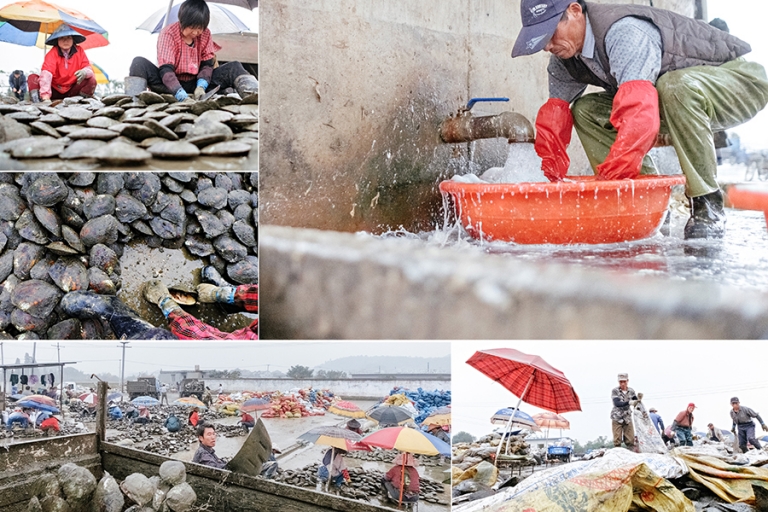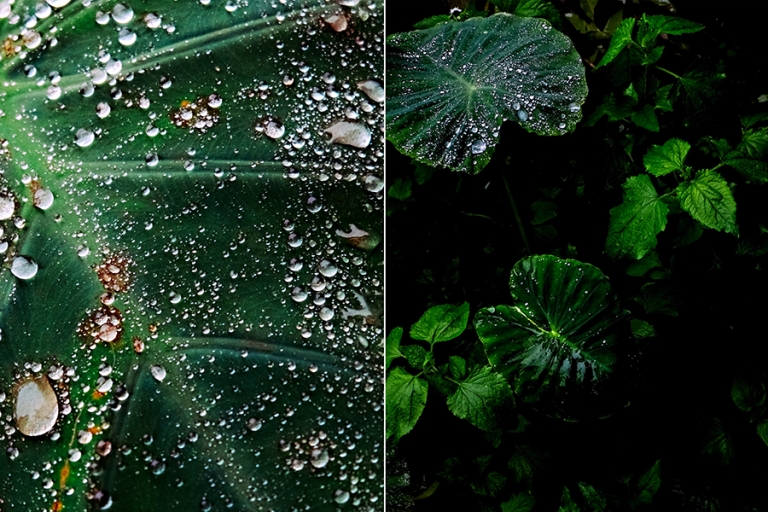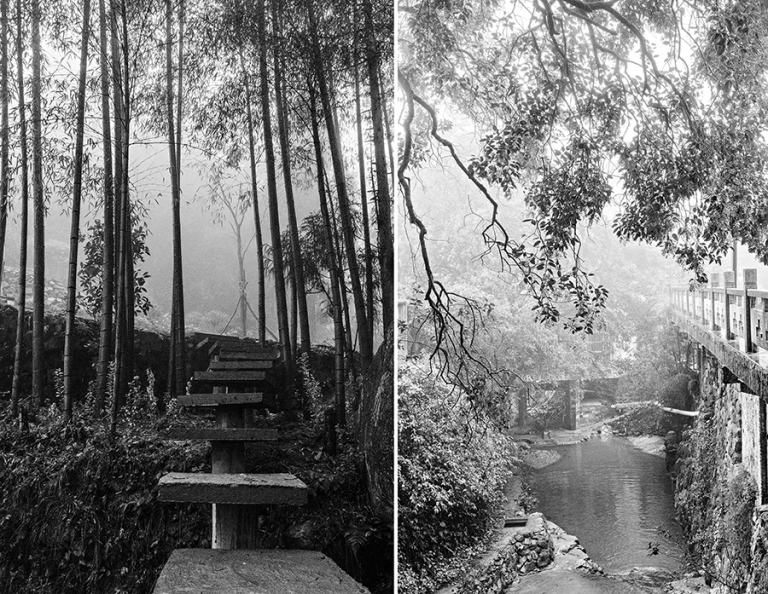 And here are some behind the scene images from Albert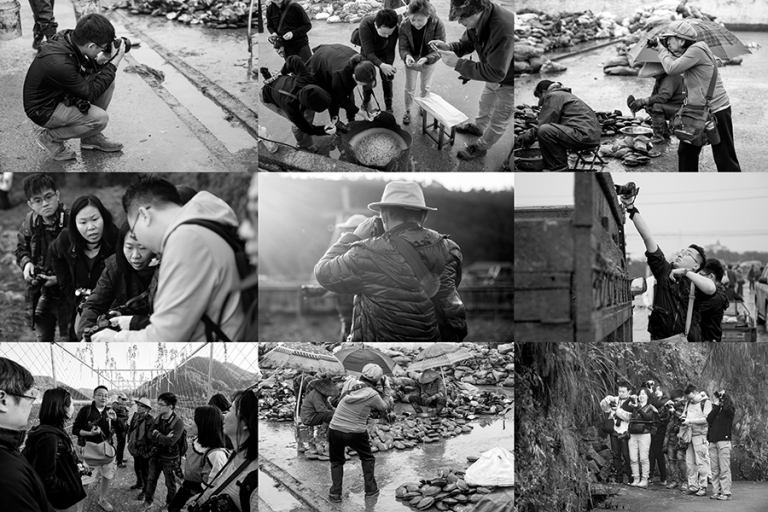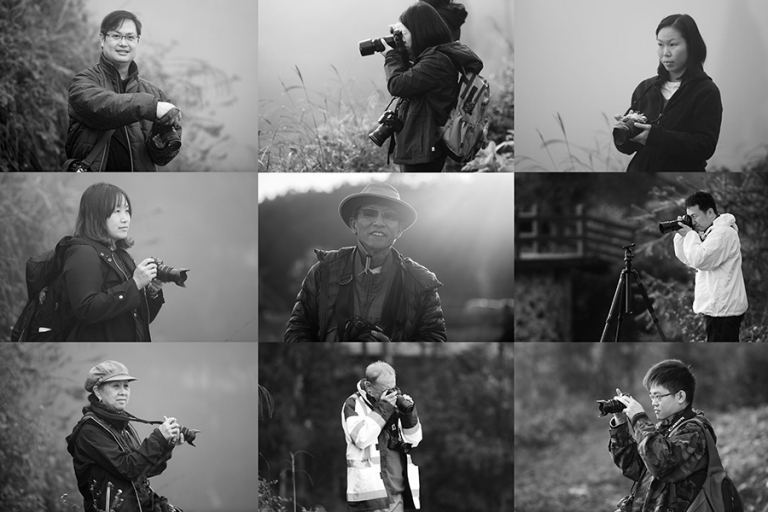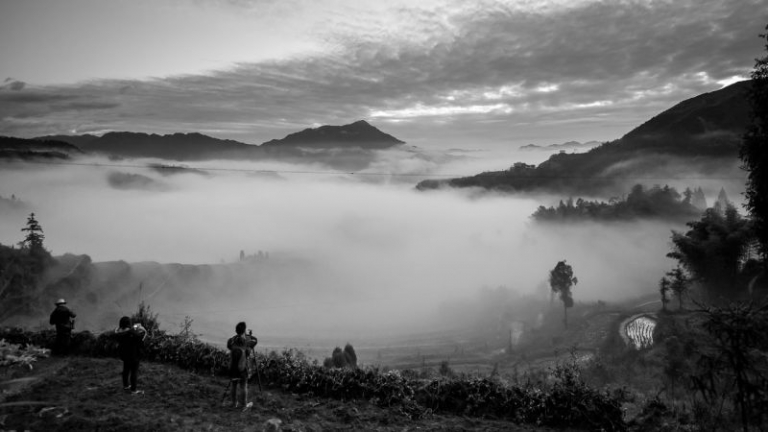 SOme more shots here from CK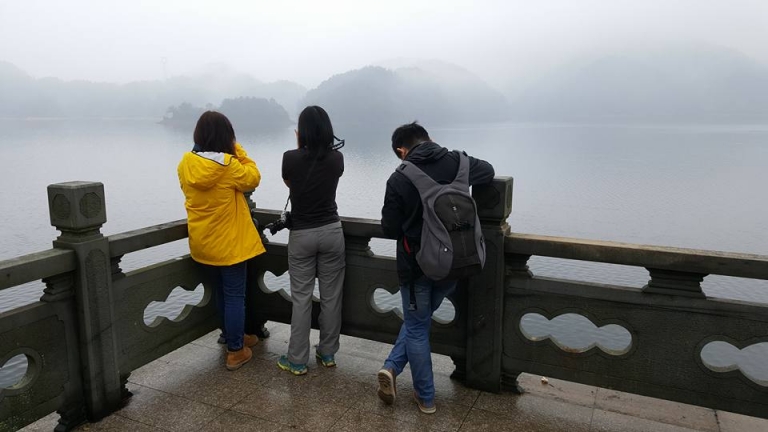 and one from me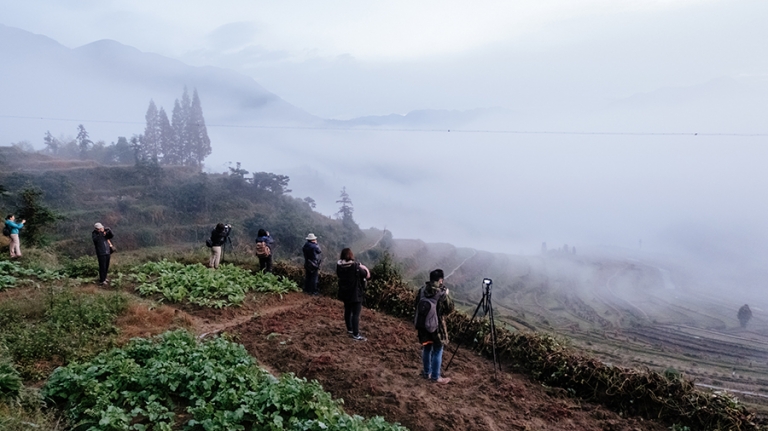 ANd Lots of great food everyday !!
(Just a small showcase here.. cos did not take much photos.. too bz eating.. haha)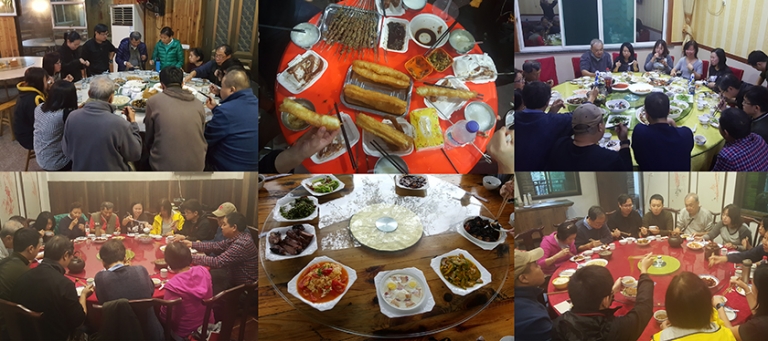 Finally.. some comments from the participants
Hi William and Albert,
Thanks to both of your for all the hard work and effort to make this trip so successful. Much appreciated:)) Although this is our first time participating in such a photography workshop trip, we find that it is very well organised and is very enjoyable. The location, the food and most of all the people are just fantastic.
Most of all I must compliment both of you being so generous to share the your photography skills in without much reservations, which nowadays it is not easy find such people who are willing to share their skills and talent.
Although this is my first time using a camera on a trip, with guidance and advise from William, I find that using the FUJI XT (which is the 1st Fuji camera which my hubby bought) is very easy to handle, especially the appreciation on the black and white images.
Well done guys:) Keep it up:))
Warmest Regards
Hazel Leong
———————————————————————————————————————————–
Hi William and Albert,
Thank you so much for organizing the Jiangnan trip. My experience with landscape photography is about one shot one kill. But both of you have taught me how we can slice up the scene, be observant and wait for the right moment to capture the scene with different perspectives. What really impresses me is that scene that seem ordinary to me becomes so extraordinary when William and Albert shoot it. Though the weather ain't great and trees aren't yellow; something which we have no control over nature, both of you have taught us how to make do with the situation and get good shots out of it.
This is my first time experiencing street photography. Ain't easy but William has shown us how he does it at ease and every shot is simply jaw dropping.
Michelin class food, great interactions with team members and I truly appreciate the critiques session. Overall a fantastic trip which I would recommend to my photo khakis.
With regards to the camera, I am a great Canon supporter 🙂 However, I've fallen in love with Fuji camera so much that towards the last few days of the trip, I ain't using much of my Canon camera. I love the compactness, ease of use and the black and white photo is simply awesome! Definitely looking forward to get the Fuji camera 🙂
cheers
Serene
—————————————————————————————————————————————
Hi William and Albert,
Thank you for organizing the Jiangnan trip, this is the first time I have traveled to China and I really enjoyed this trip a lot. Landscape and street photography have not been an area I am strong in, and I really learnt a lot about landscape photography and street photography during this trip. Thank you for bringing us to great places with great food worthy of Michelin level. And also well organized skills when faced with unforeseen situation (the landslide). Great fun during the entire trip. Thank you to both your help in my luggage issue and my request to change rooms, I hope i did not cause too much trouble for both of you.
Thank you to everyone too, great to know all of you during this trip.
This is also my first time using the Fuji XT-1 and I am really blown away by the colours and black & white photos shot by this camera. I have tried doing some black & white photos before but each time I find that the "wow" factor was missing and by using the Fuji XT-1, the quality of the photos really blown me away. I am definitely gonna invest in a Fuji XT-2 soon. Hope to see more trips coming up (hopefully we can see trips to North Korea, Tibet in the future :P)
Regards,
Hui Ying
(ps.. HUi Ying has bought the xt2 upon return from the trip :p)
———————————————————————————————————————————————-
This is our first trip to CHina after a long while (too long). What an eye opener in our first Photo Trip. What have I learned: Black and White are the new beautiful.
THough weather conditions were unpredictable, yet you managed to run it around by making the best use of whats available and helping us look at images with a different perspective. When ? at the boat house, fog wasn't present as would imagine, and at the terrace field , the rain and mist came and went.
What I like; the food, it was to is like feasting on royal food, hard to to now adjust back to our simple fare.
Also, I really appreciate that both of you shared your photo secrets openly. Most people are quite guarded.
Albert, you went out of the way to bring us to location shoot through dirt tracks and hacking through overgrown grass. Thanks so much. Your car was covered with mud !
Overall : Enjoyed the trip and great company. So glad, we all could blend in and get together well.
More please of such trips
Ai Lin
——————————————————————————————————————————————-
Finally got time to write my review of the trip as I got stucked on a plane due to flight delay
First and foremost, thanks to William and Albert for organizing such a wonderful trip.
What I liked most about this trip is the scenery and tasty food we have along the journey.
The boat experience is unique and wonderful.
The sampan with the mountain as background could easily by the best photo for this trip
Although the weather may not be the best for us, but i still have a great time learning
There isn't much things to improve as it is considered a well organized trip.
Maybe the only thing that I could complain is the lack of supper . LOL
Lastly I have to thank ALbert for the jacket that helped to keep me warm throughout the trip
Hope to hear from you people again
Woon WK
—————————————————————————————————————————————————–
The Fuji XT 10 performed superbly. Thanks to Fuji and William.
Ang CK