As all of you have known, the Fujifilm GF 250 mm F4 lens is announced already
And thanks to Fujifilm Singapore, I was able to bring that lens out in China last week.
It was not a planned photo trip with the lens, so did not push it to its limits
But just to share some user experience I had with the lens.
I also had with me the 1.4x teleconverter for the GF system
First thought when I took out the lens..
Was that its not as heavy and big as I thought it might be.
It feels quite comfortable when mounted on my GFX with no grip
With a rugged, lightweight magnesium alloy lens barrel designed to be dust and weather-resistant, the GF250mmF4 R LM OIS WR is capable of operating in temperatures as low as 14°F/-10°C
Which is definitely my kind of lens.. :p
I have been looking forward to this lens, as I do wildlife photography, and would wished to be able
to use this this lens on the GFX and really getting great images out from the system
Though the CHina trip was not a wildlife photography trip,
I still managed to do some shots with it of birds and people
The lens with the 1.4x TC definitely gave me enough reach to even do birding shots. ( granted, I did have to crop a bit )
The focusing was spot on and did not really hunt much for the shots below
These 2 images were taken under a overcast condition, and it was drizzling a bit..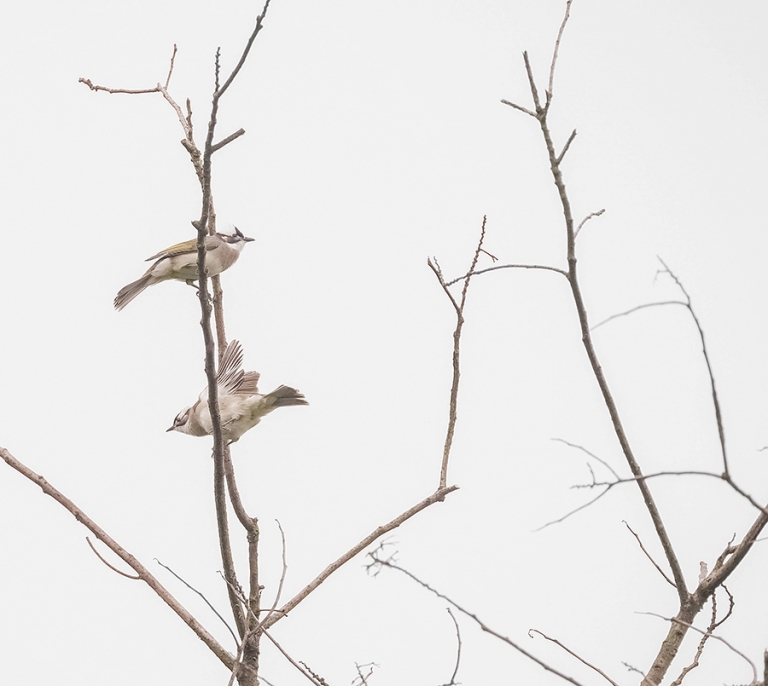 GFX + GF 250 mm + 1.4 TC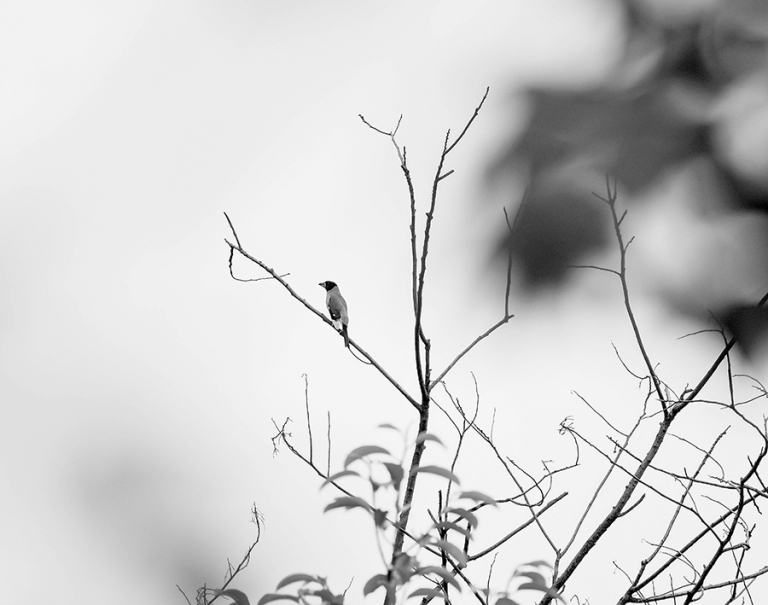 GFX + GF 250 mm + 1.4 TC
Even with the 1.4 TC, I do not see any loss of quality in the images.
And though most people would equate this lens to just shooting wildlife etc..
I do like to use this focal length to take portraits as well
and this is where you can really see how the subjects pop out from the background.
I simply love the lens !!!
GFX + GF 250 mm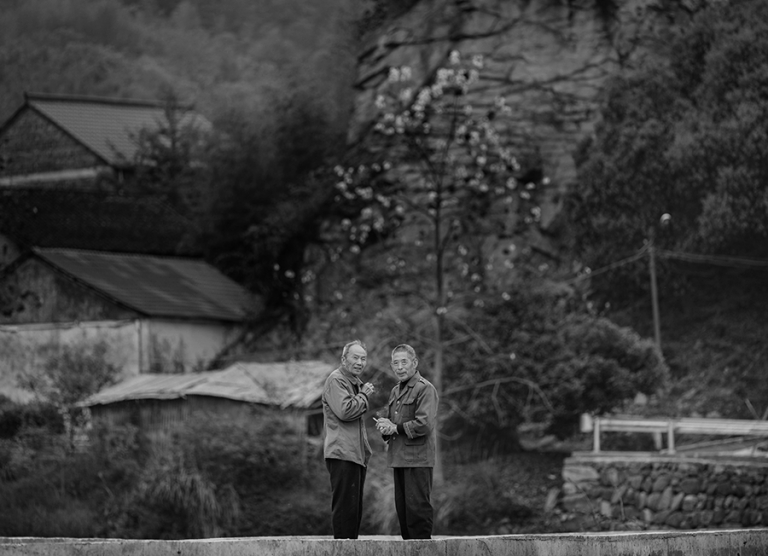 This is a cropped image from the above.. you can really see how even at f4 , the pop of the subjects from the background..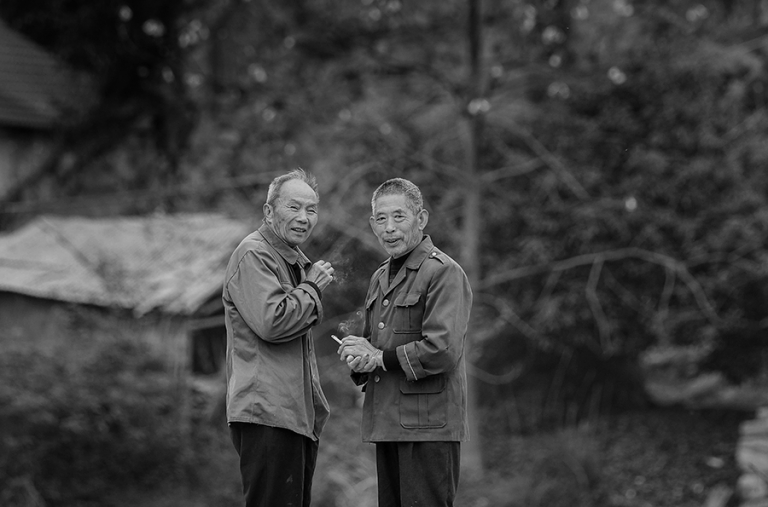 some other images here taken with the GF 250 mm without the TC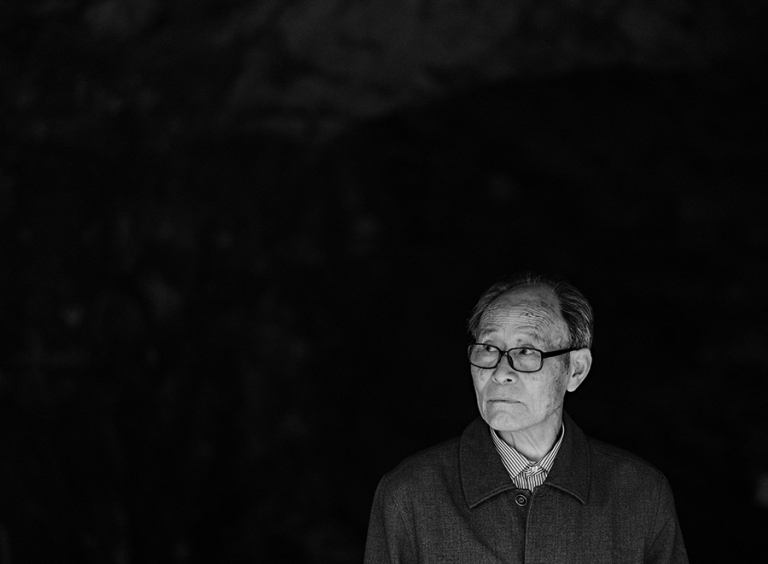 GFX + GF 250 mm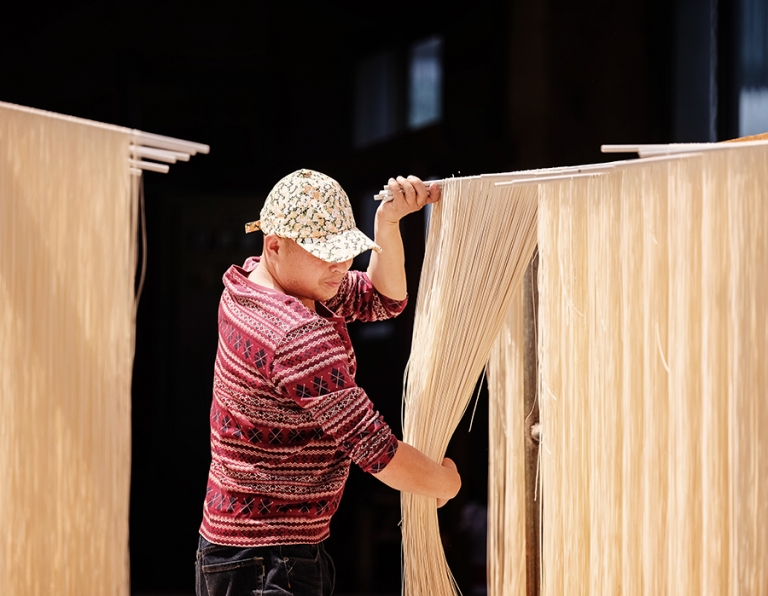 GFX + GF 250 mm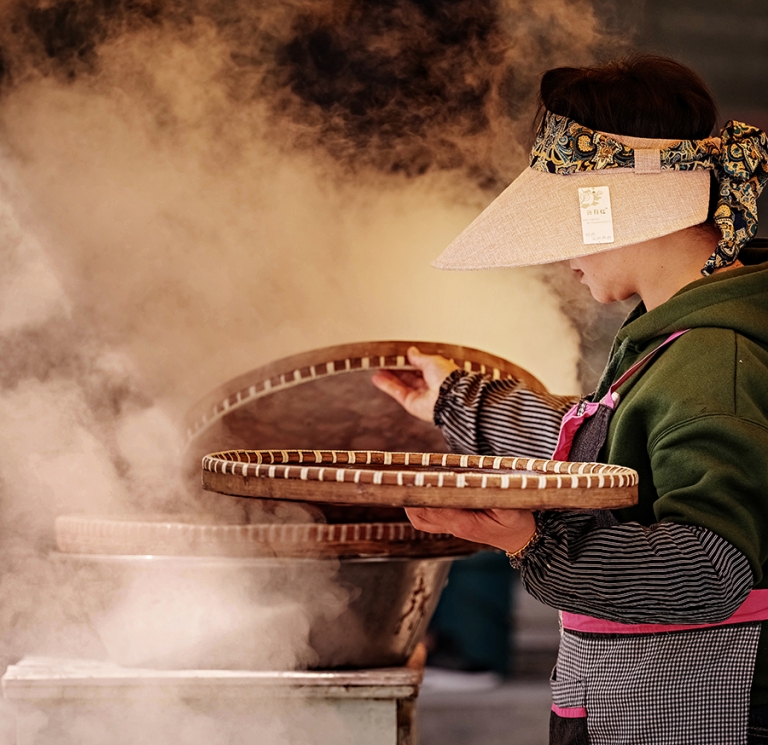 GFX + GF 250 mm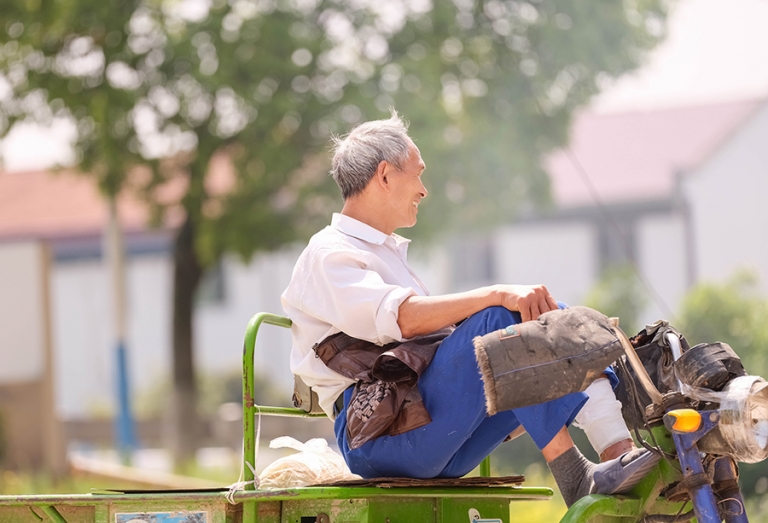 GFX + GF 250 mm
Again, as mentioned, this is a unplanned trip with the lens..
So did not push it extensively for shots.
But did i liked it ? I loved it !!
I was already looking forward to this lens when it was first announced.
And after tying it out.. I do love the image quality coming out from it.
Bokeh is nice, and images are sharp.
Focus is fast enough, and even with the 1.4x TC, it does not really affect the focus and image quality.
I was expecting it to be really heavy, but at 1,425g, I feel comfortable with it ( of cos this is subjective)