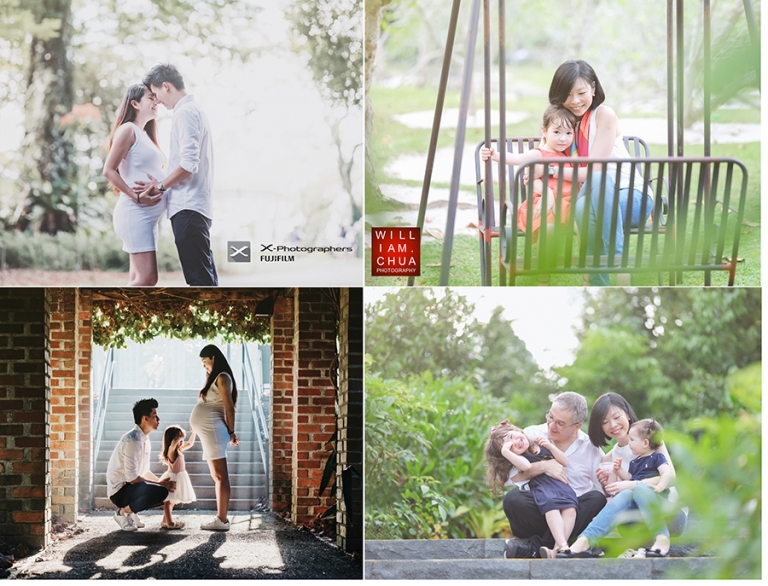 Since its a brand new year , I will be offering a Family Package Promo for my customers.
My usual Family package is SGD$600 for 1 photography session
But now, for the same price, you get 2 photography session !!!
What does it mean ?
The 2 photography session can be used in different timeline, from now , till December 2019
That means, 1 photography session can be done in January 2018, and the next session can be done in February 2019 or up to December 2019
This is good for families that are adding new addition or even for families that just want to document photos of themselves every year.
If your family and your friend's family want to share this package, it can be done too.
So both of you get 1 session each.
This is only limited to the 1st 10 customers who sign up.. so contact me soon
at will03@williamchua.com or watsapp me at 97577691 for bookings or enquiries