Fujifilm has finally launched the long awaited xf 8-16 mm f2.8 wide angle lens
Frankly, I have been waiting a long time for this lens
I have always loved the wide angle perspective of my photos
And have missed it since I move to Fujifilm
So you can't imagine how happy I am when I got my hands on the lens
But I have to leave for a trip immediately after I got the lens from Fujifilm Singapore
I am still overseas now , but can't wait to just share some images and thoughts of this lens, now that I got a proper working wifi.
all images (except for the image of the lens) are taken with the xf 8-16 mm lens at 8 mm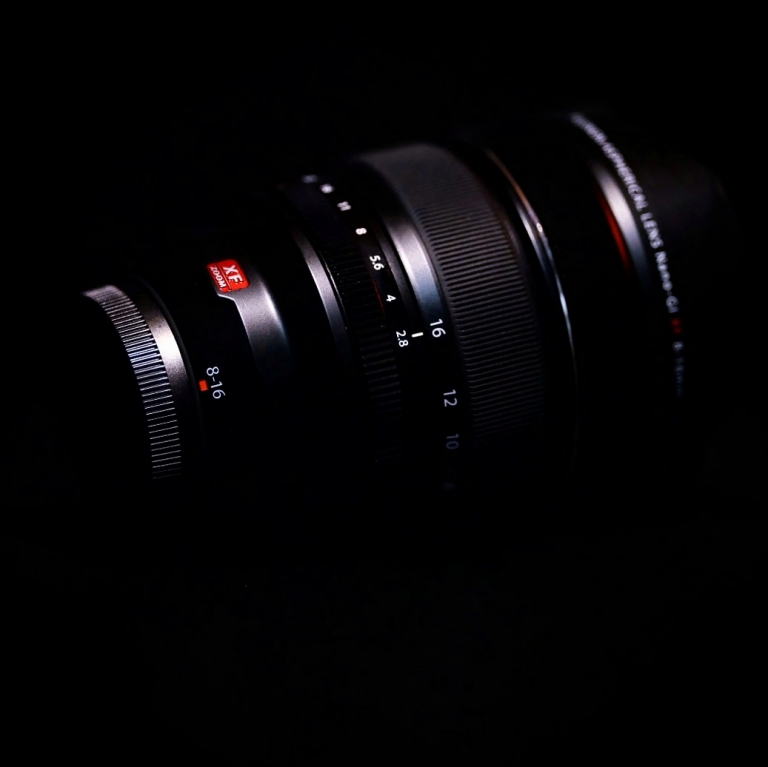 the lens is surprisingly light and small..
I was actually expecting something bulkier..
Will take a photo of this against the xf 10-24 mm as soon as I got home
The build of the lens is great and its also weather resistant.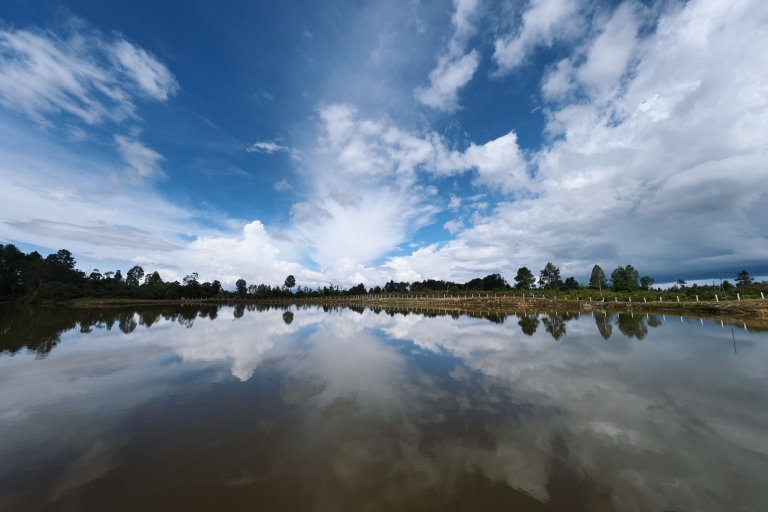 The lens controlled the wide angle distortions very well
and vignetting is very minimal, which can be a problem for alot of ultra wide angle lenses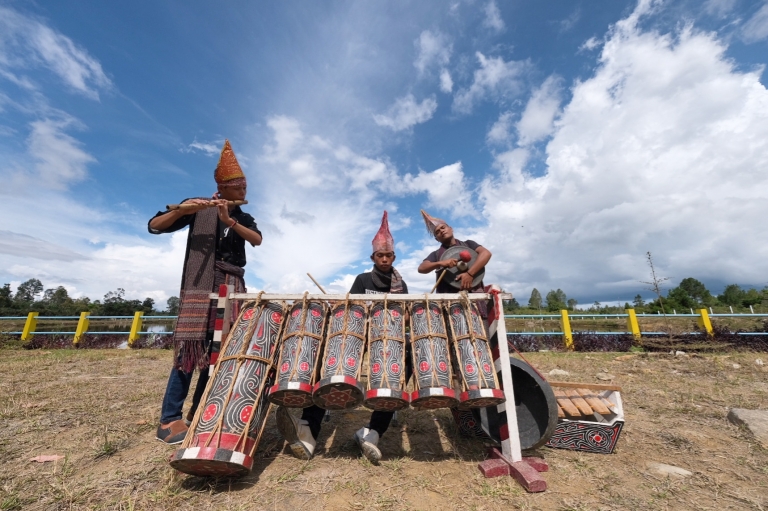 its great even for shooting humans with very minimal distortions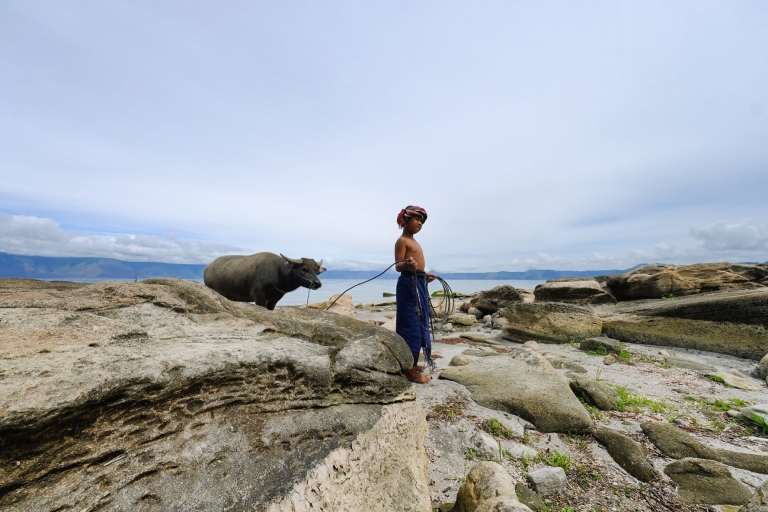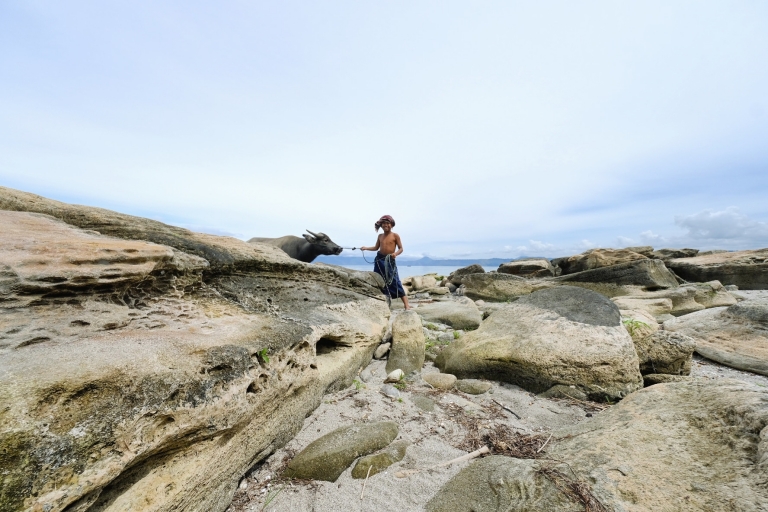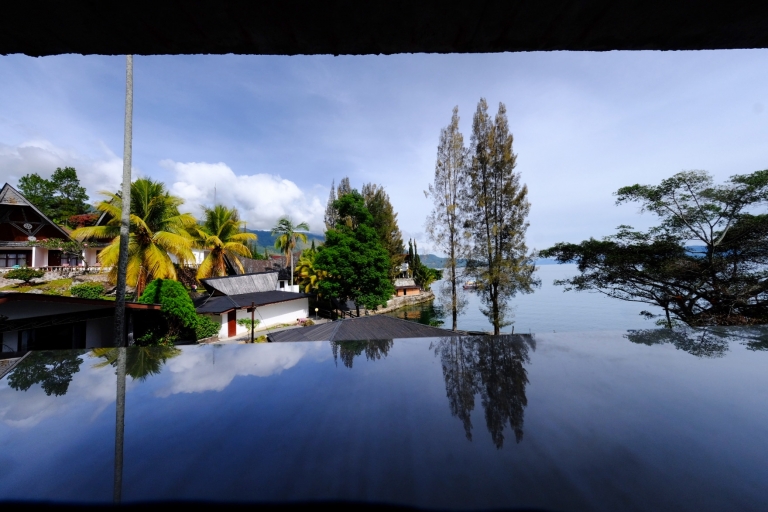 This is just a short sharing of images taken with the lens
a quick after thought about it, after using it for 2 days
-focus is fast
-distortion is well controlled
-vignetting is minimal
-at f2.8, its perfect for night or astro photography (will try this out soon)
-the build is good, and its weather resistant
I did not have a chance to try the lens at f2.8 yet
But will definitely post it here, once I got the chance to do it
I definitely love the lens
and it will definitely be in my bag for all my future photography needs
will post more about this amazing lens when I am back in Singapore , and after I got more images with it
more images here