As a KASE Filters Ambassador, I am very happy to be able to try out the new Kase Clip in filter
Some of you who are familiar with filters will know that sometimes we might need the same type of filter for many different lenses.
Then we end up having different lens holder to cater to the different lens sizes
Besides spending more money, many filters will also take up more space in your camera bag.
Thankfully, now KASE has come up with cllp in filters, which is small and lightweight,
and it fits into your camera sensor directly ( dedicated filters for different camera brands)
The image below shows how small the filter is ( this is a neutral night filter, will talk more on that later)
I am using a clip in filter specifically for the Fujifilm x series camera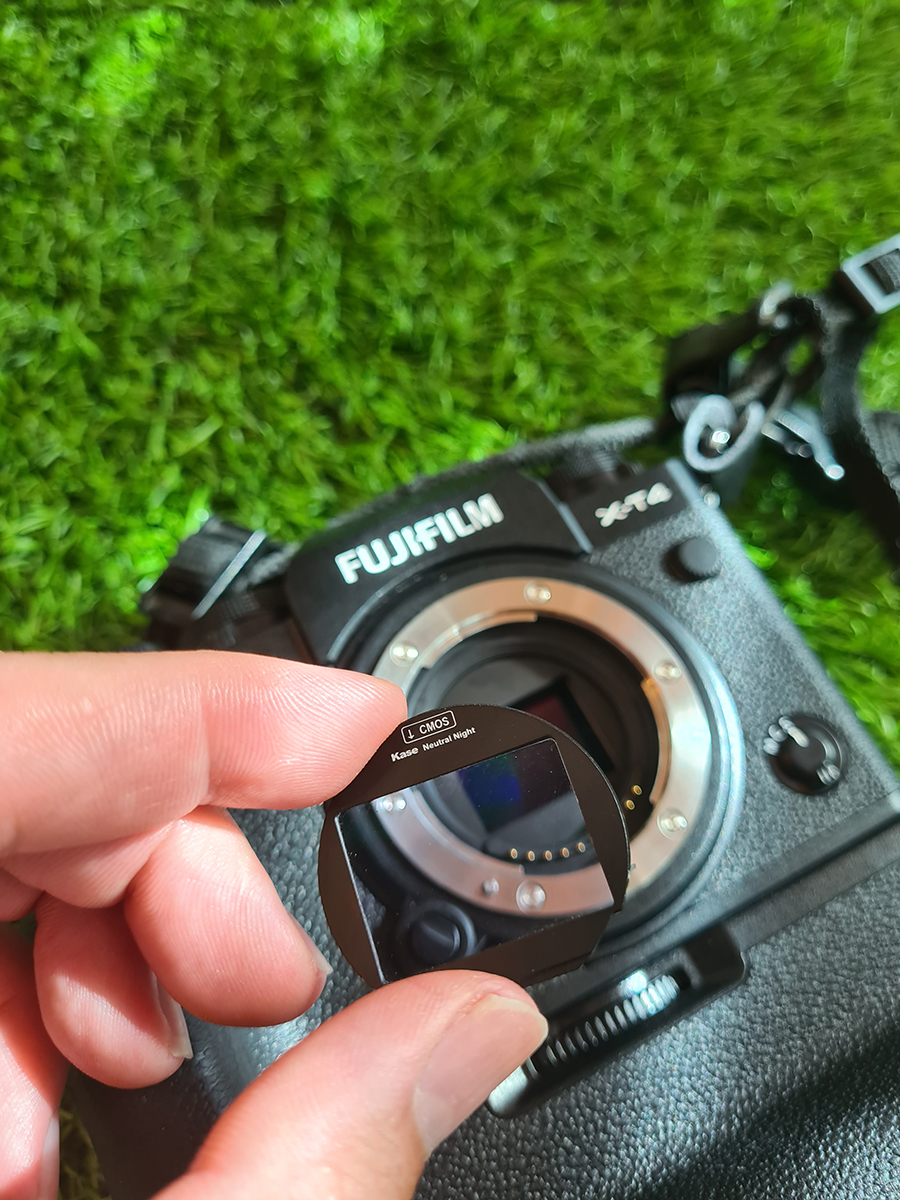 You can see from the image above, the filter is small, and it can be attached to the sensor directly
Its very easy to be attached to the sensor, and its easy to take out as well
So regardless of the lenses I use, it could be a 50 mm, 56 mm, 23 mm, 8-16mm lens, all I need is that one filter,
I no longer have to worry about a different screw in filter for different thread size of the lenses, or a different holder for square filters for different lenses
For those who like ND filters, the package comes in a 3 in 1 Set:ND8/ND64/ND1000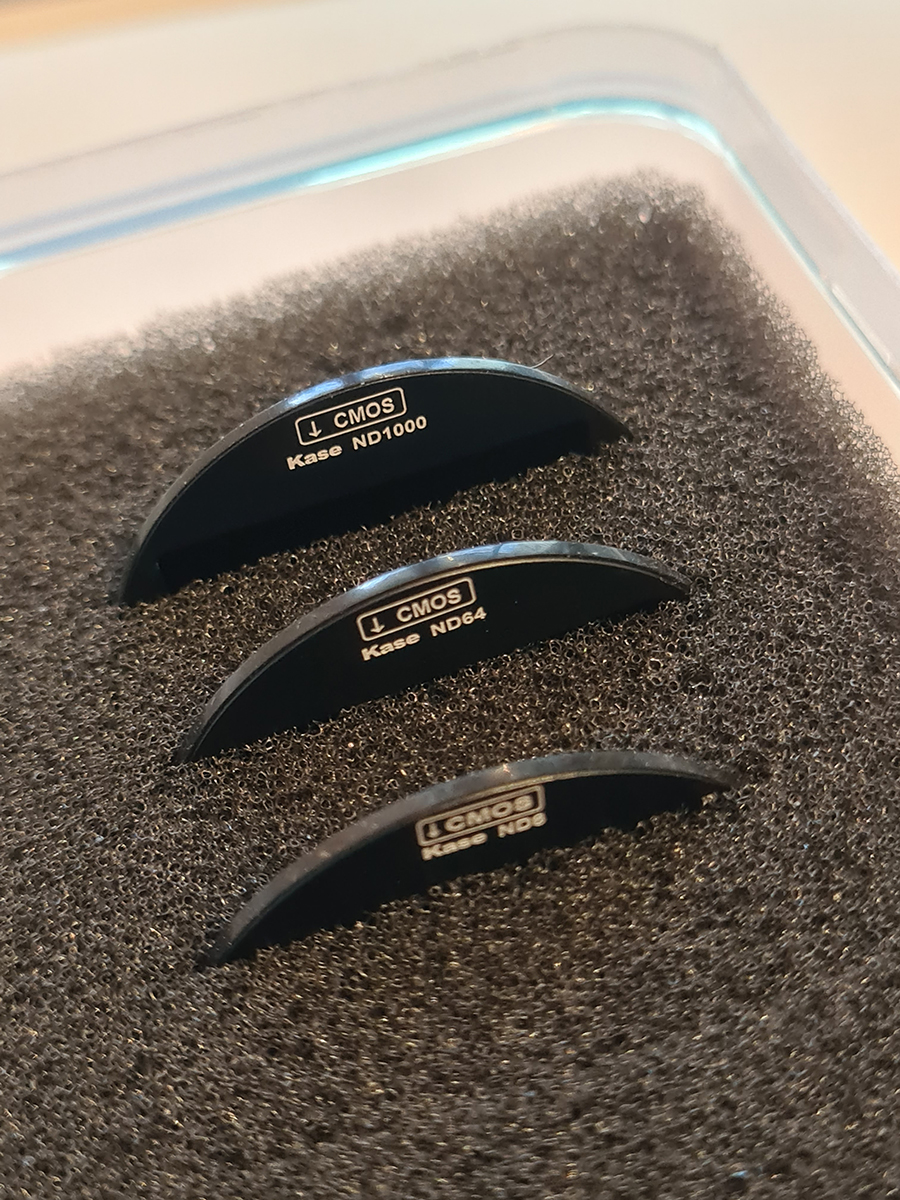 I have been taking some pictures around Singapore for the past weeks to experience the new filters, and I really love it
It's definitely something I can bring it along for my travels
I have to admit, in the past, with the old filters, I do get lazy to bring them along, cos my bag is usually packed to the max, and having a few filters with me
when I travel means i might need to bring an additional carrier just for them..
Not wise, especially since I am always trying my best to lighten my load
But with the Clip in filters, it makes me excited to use filters again.
Anyway, for this post, I shall share with you the Neutral Night filter used in the images below
Light pollution is usually a problem for night photography.
And this applies to both nature and cityscapes..( eg. orange cast in your photos)
We can of cos edit the images to remove whatever color cast we see in our images,
but it will be great to do it out from camera
And thats where the Neutral Night filter comes in handy
Check out the comparisons in the following images ( took images of Singapore Cityscape )
With and without filters
for the purpose of these comparisons, the images (with and without filters)  are edited the same way in lightroom (only edit exposure, shadows and highlights, no changes to the White Balance, or any color toning)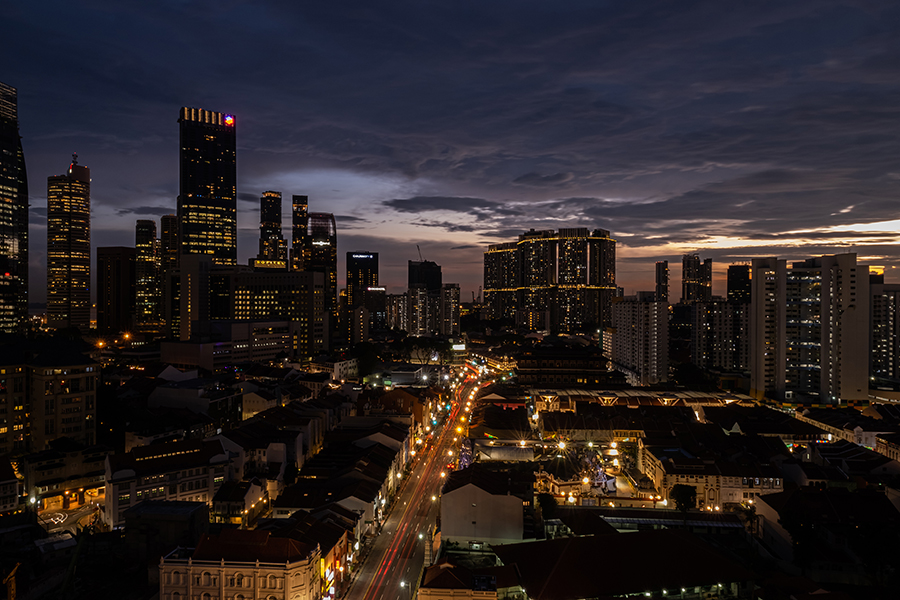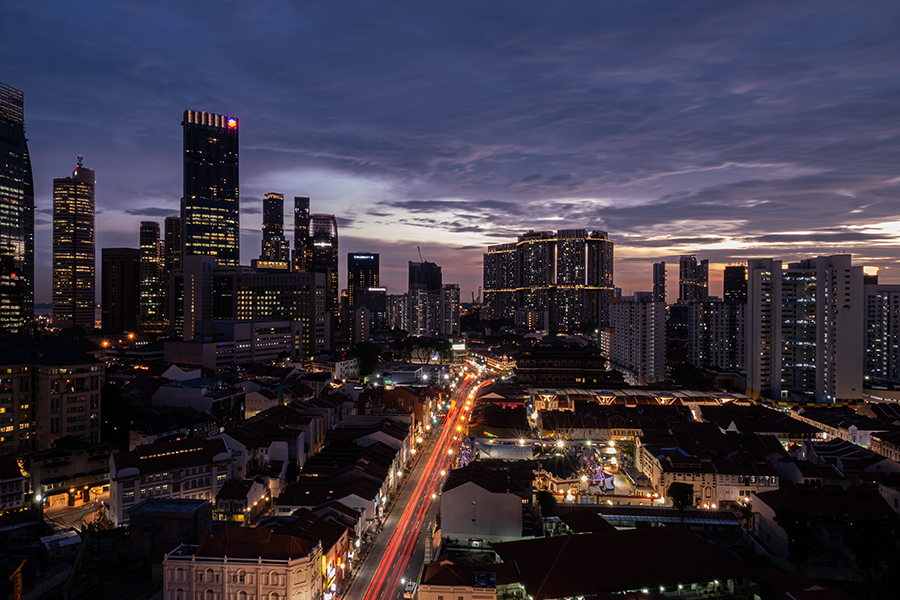 1st image without filter
2nd image with neutral night filter
taken with Fujifilm XT4 and xf 8-16 mm lens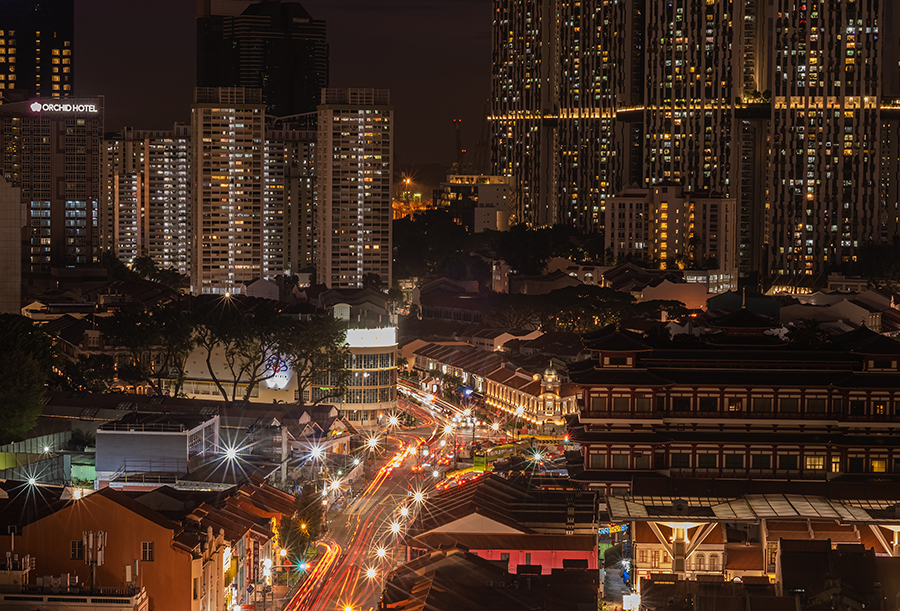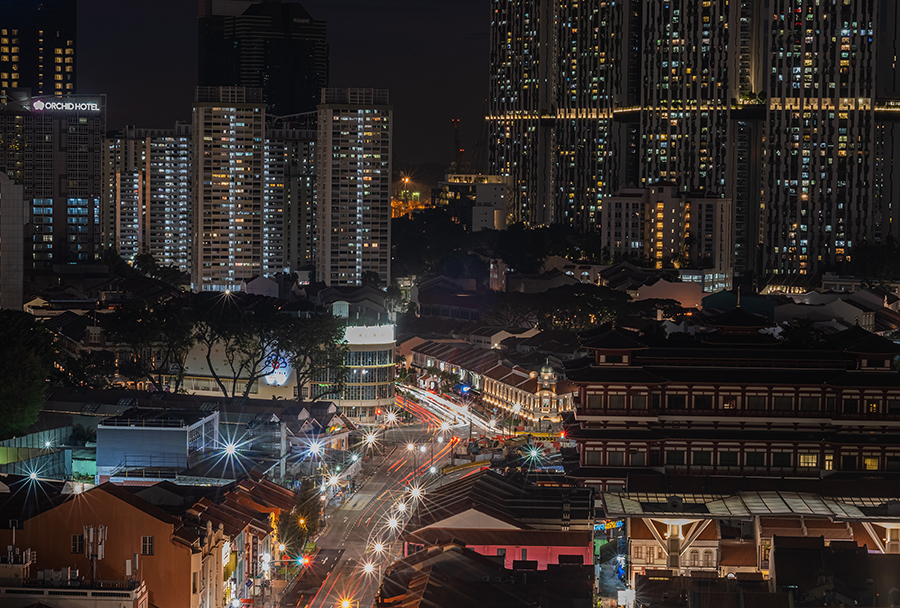 1st image without filter
2nd image with neutral night filter
taken with Fujifilm XT4 and 56 mm f1.2 apd lens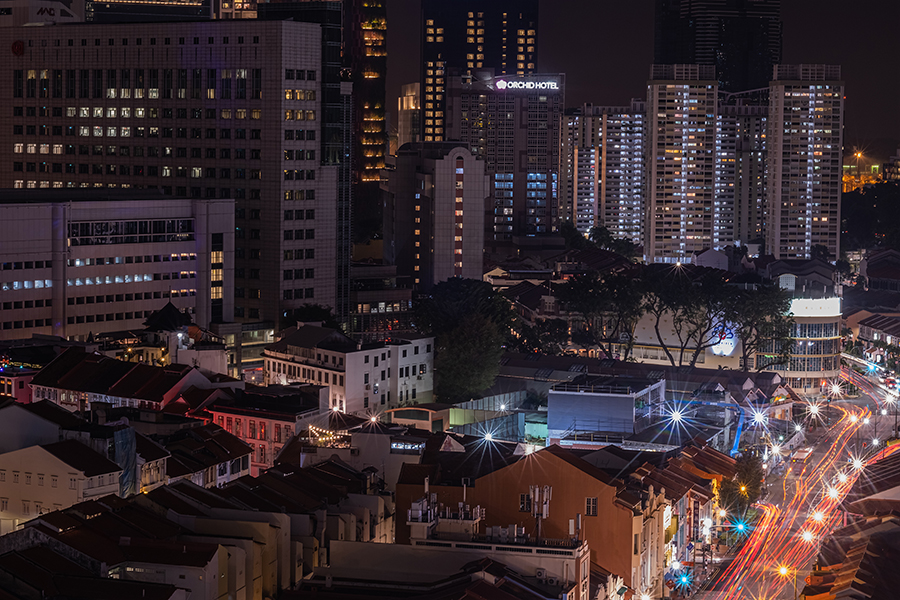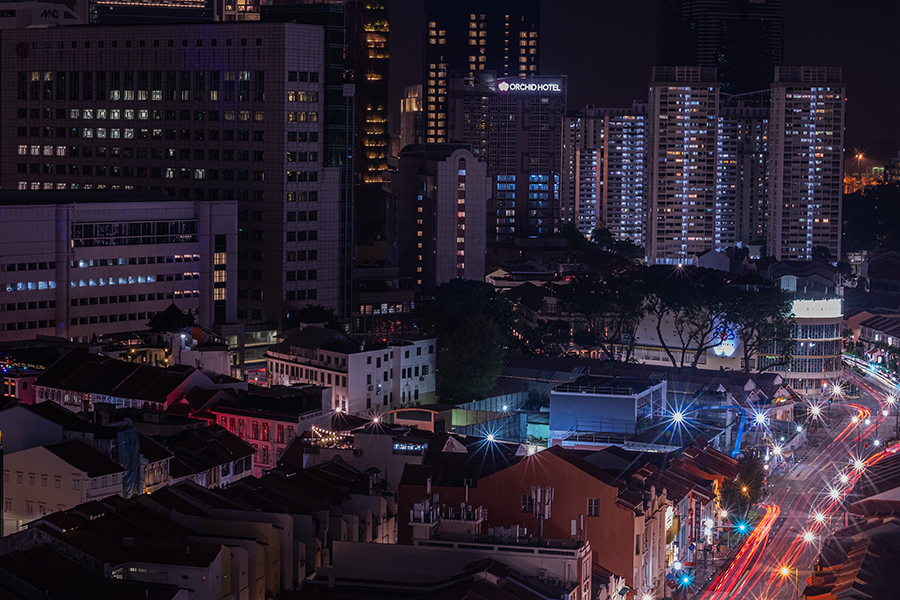 1st image without filter
2nd image with neutral night filter
taken with Fujifilm XT4 and 56 mm f1.2 apd lens
Not sure about you guys, but I definitely love the image colors when using the neutral night filter
More images below using the filter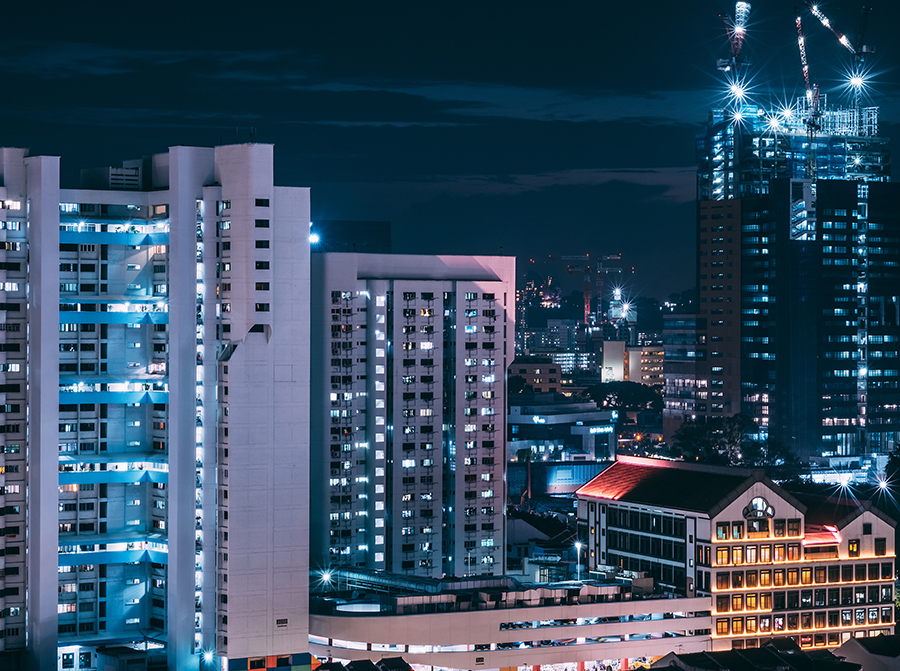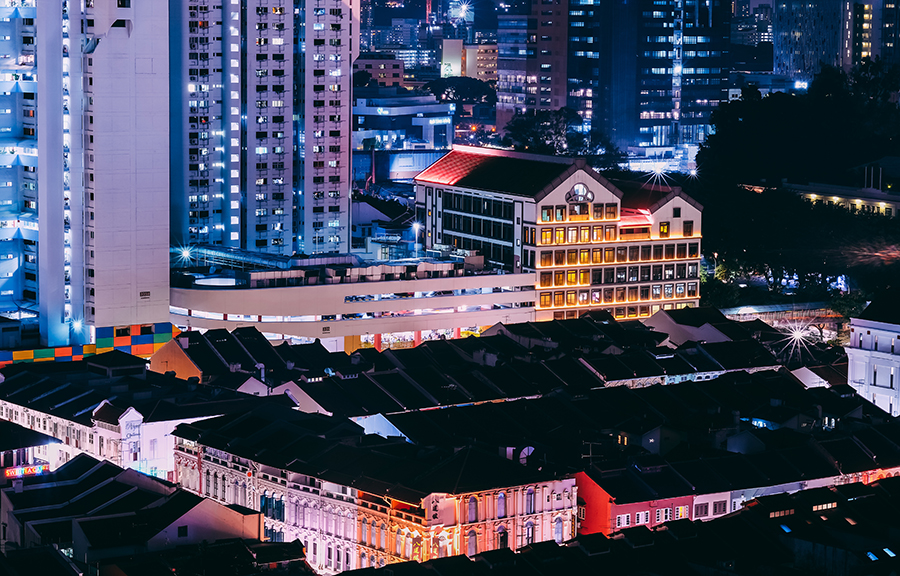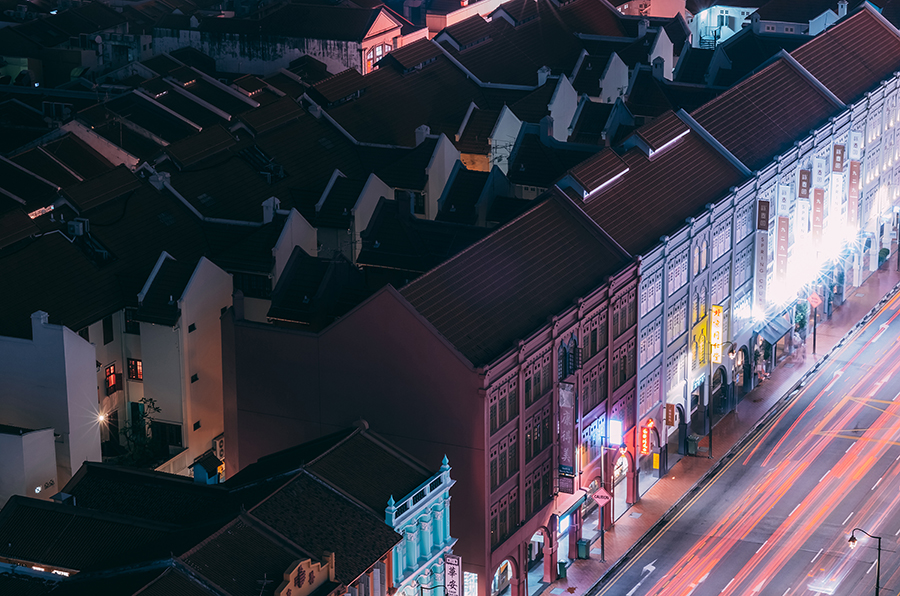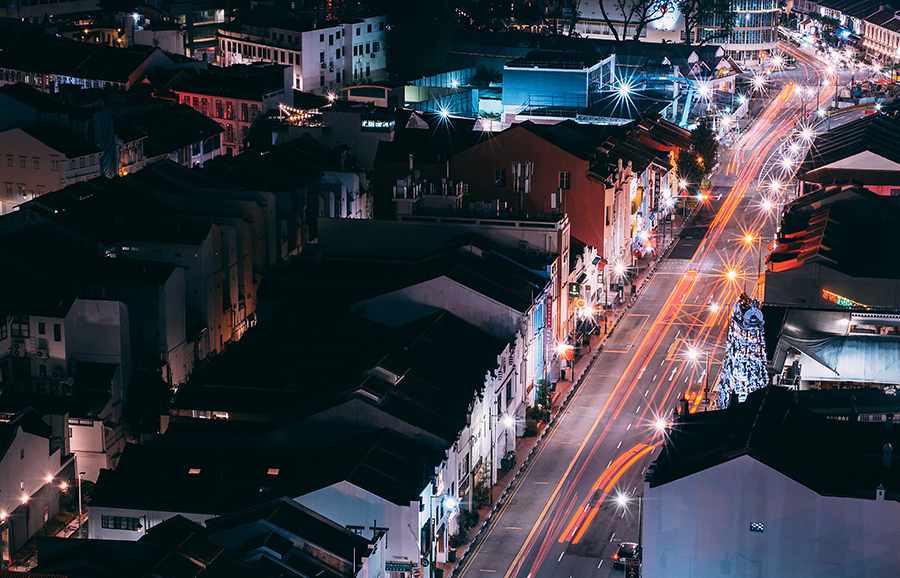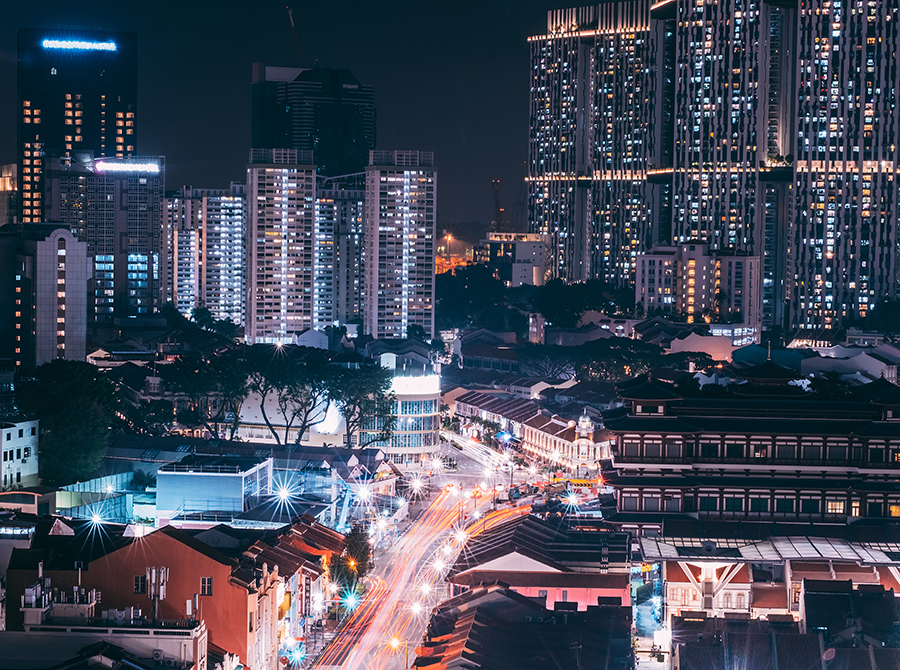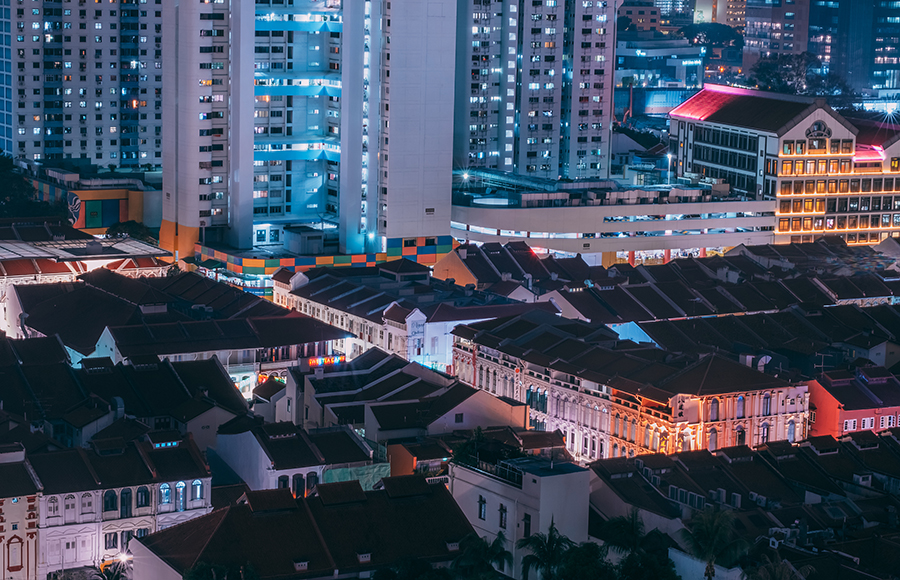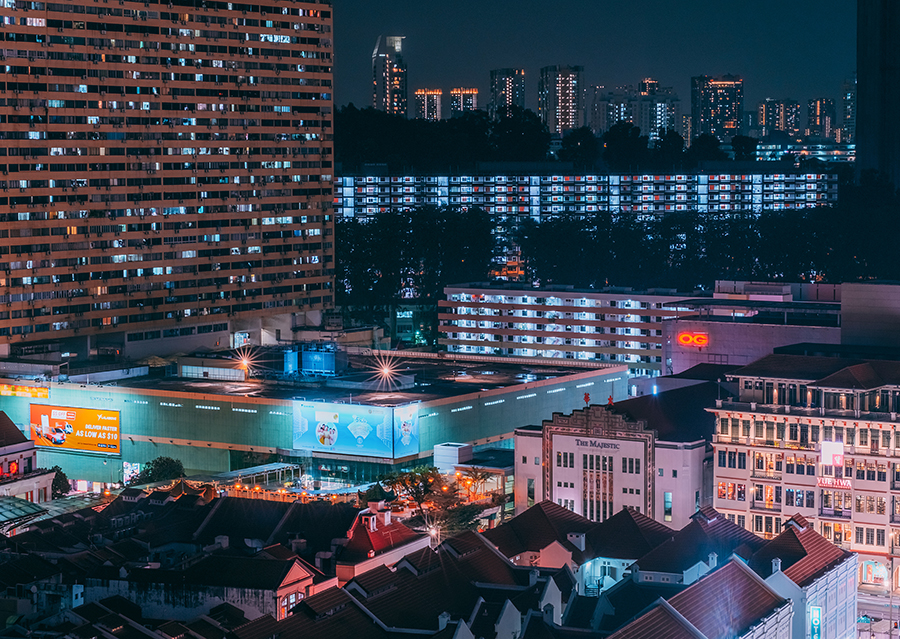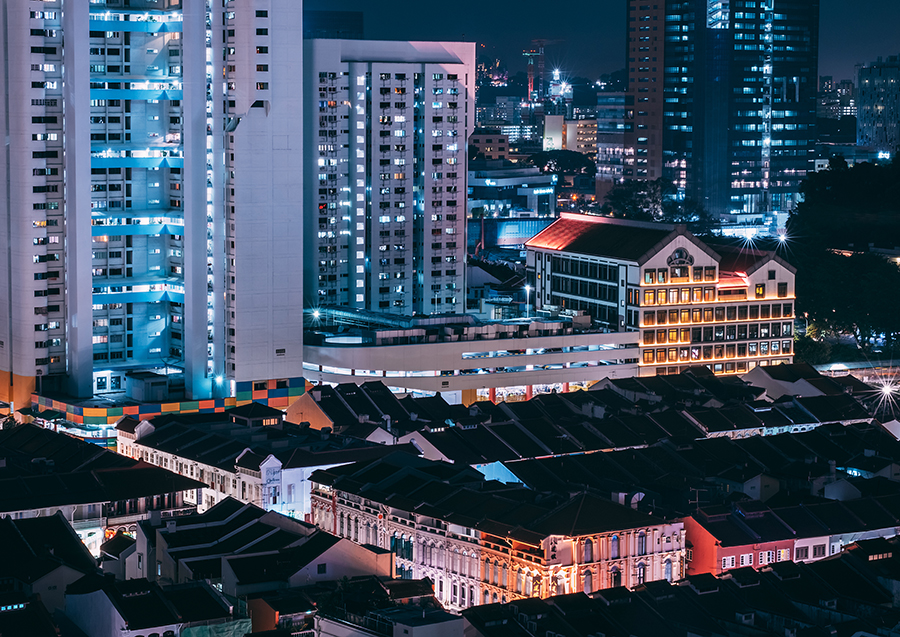 For those of you who have always been hesitant about using filters cos of various reasons, I think this is the time
to consider your 1st filter..
With no travels in sight due to Covid19, we are all definitely exploring Singapore a bit more these days.
I will be sharing alot more images taken in Singapore using the KASE filters..
You can follow my Instagram to see more updated images
THanks again to KASE and SLR Revolution for approaching me
Do drop by SLR Revolution to check out the KASE filters..