Usually when I am out for wildlife or bird photography, I do not bring any filters along
Because my bag is already quite packed with cameras and lenses, I really do not have anymore space for filters..
( filters + holders etc do take up quite a bit of space )
But ever since I had the Kase clip in filters.. they are always in my bag
Because they are very small and easy to use..
See the images below for the size
( THe ND filters can be sold individually or in a pack of ND8 + ND64 + ND1000 )
Can check with SLR Revolution for details..
click here for my previous review about Kase filters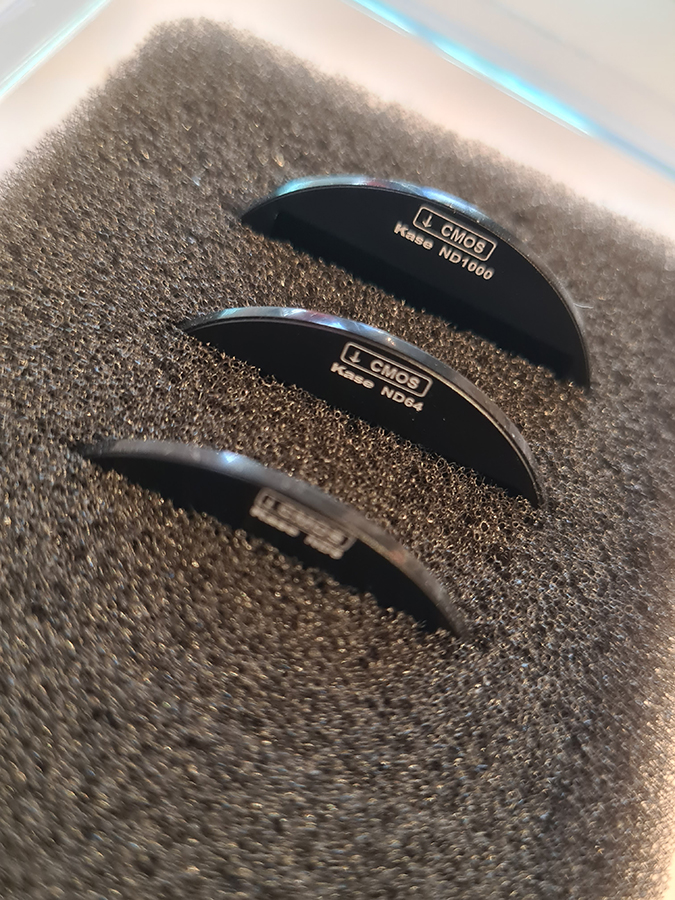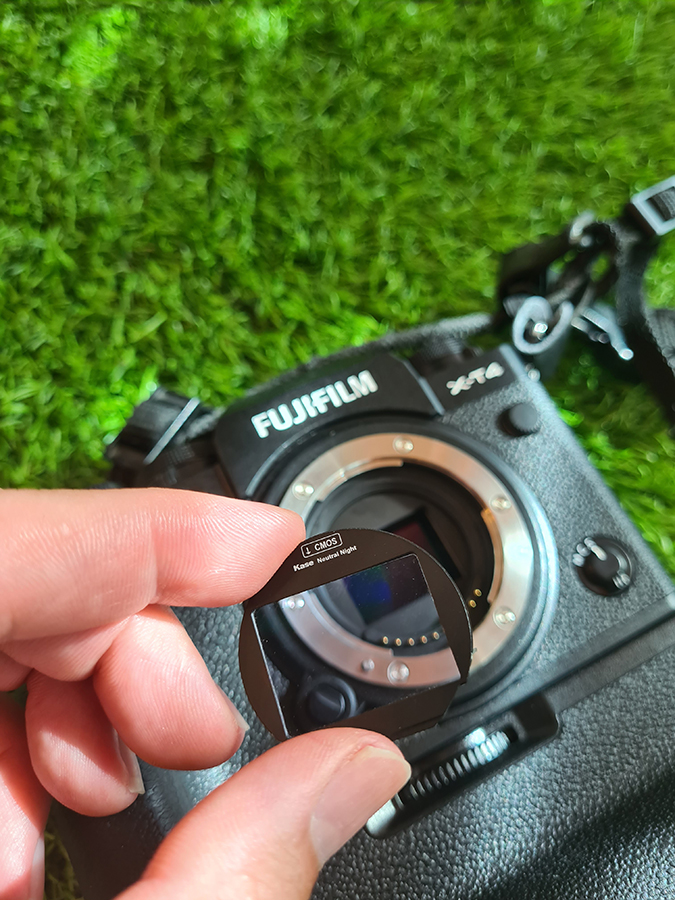 ANyway, I was in Pasir Ris PArk trying out the new xf 70-300 mm lens a few weeks ago.
It was a great day, and the water was rushing out quite fast, so I had an idea to smooth out the water with the Heron in the Frame
( Thank God the Heron remained pretty still for this image)
The light was still pretty strong in the afternoon, and I have to use a ND filter to cut out the light, so that I can have a shutter speed of about 2 seconds
to smooth out the water.
Fortunately, I have the Kase Clip in filter with me
And I used the ND64 filter for this image
Loved the final output of this image
Did alot of shots, and I think this was my favorite..
Image shot with xf 70-300 mm lens + XT4 + kase clip in ND filter