Thanks to Fujifilm Singapore for hosting some of my Masai Mara images in The Fujifilm studio at Suntec
Its always great to see your own images being printed..
If you are around the area, do drop by the Studio to check out the prints
Address is Suntec City Mall, #02-410
This mini exhibition is now on till 11/10/2018
Limited edition of All images are available for sale, do contact me for enquiries
Thanks to Ace Framing Gallery and Master Printer James Tan for the amazing prints
All images are taken with either the Fujifilm  GFX or Fujifilm XT3 Cameras
So its an opportunity to see how the images are like from those cameras.
You should really check out the details of the fur on the Leopard print..  GFX does such great justice to the details..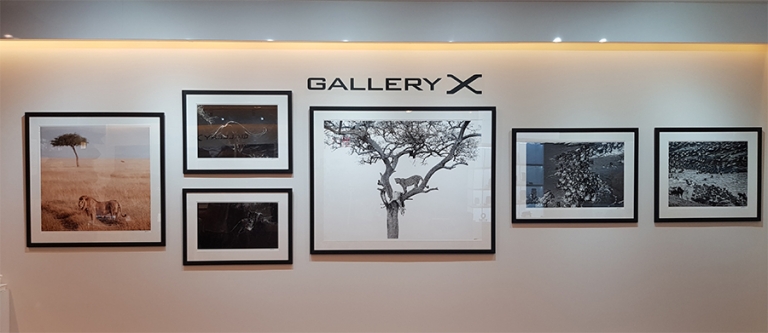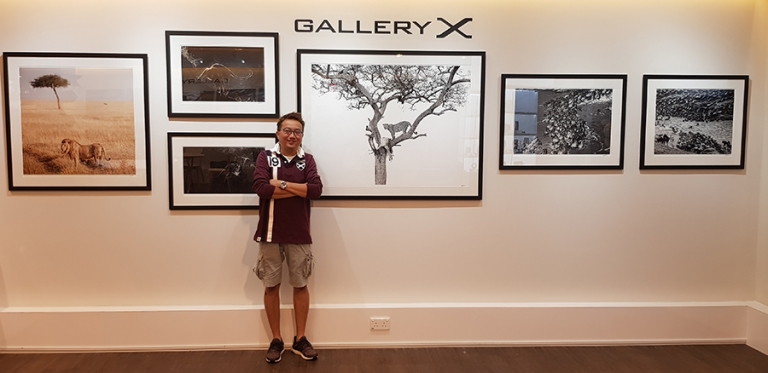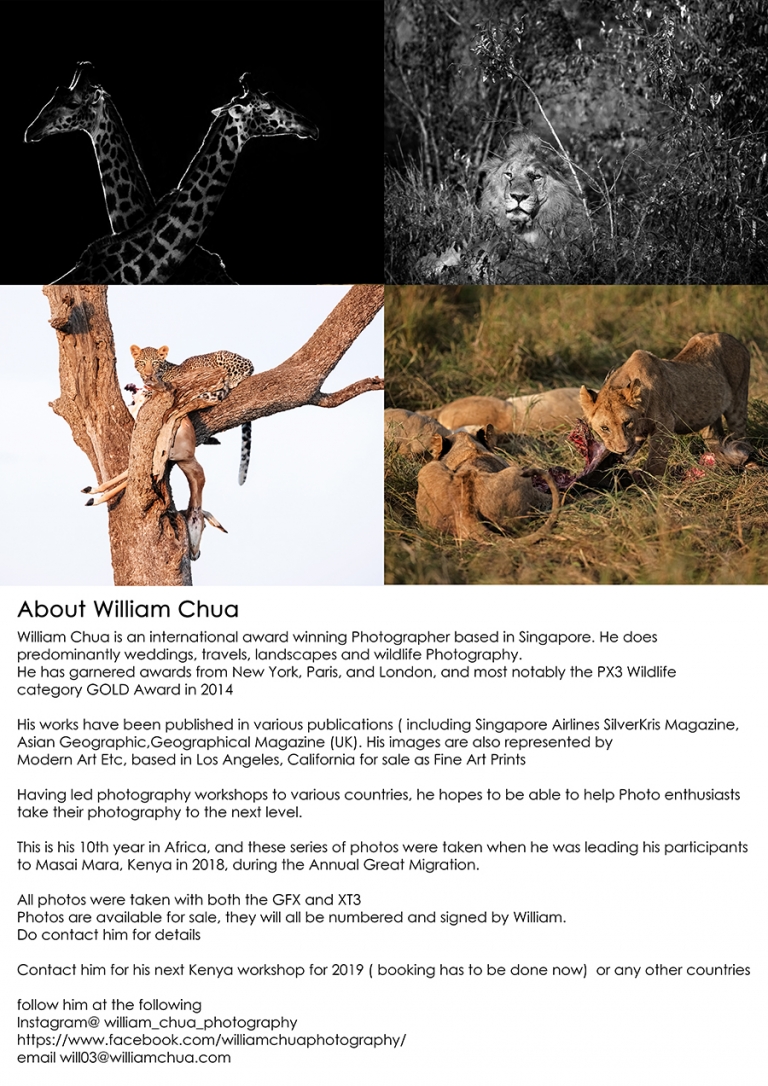 the images exhibited are as follows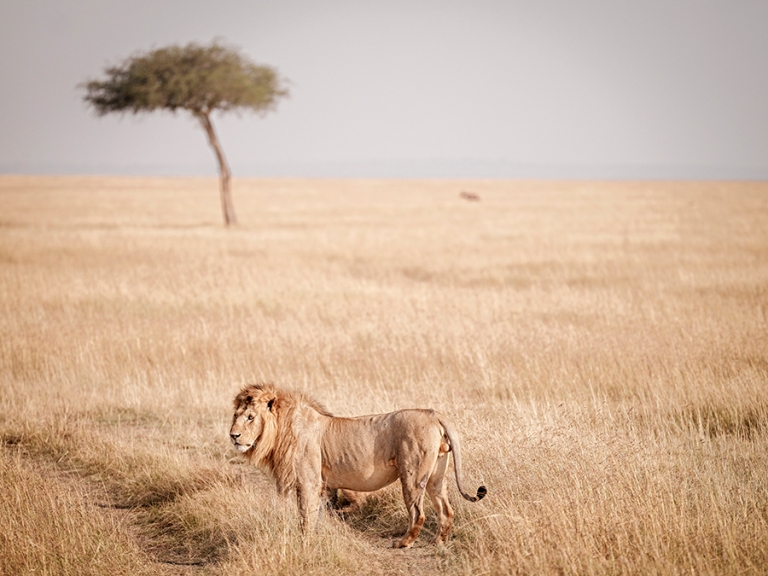 GFX + GF 250mm f4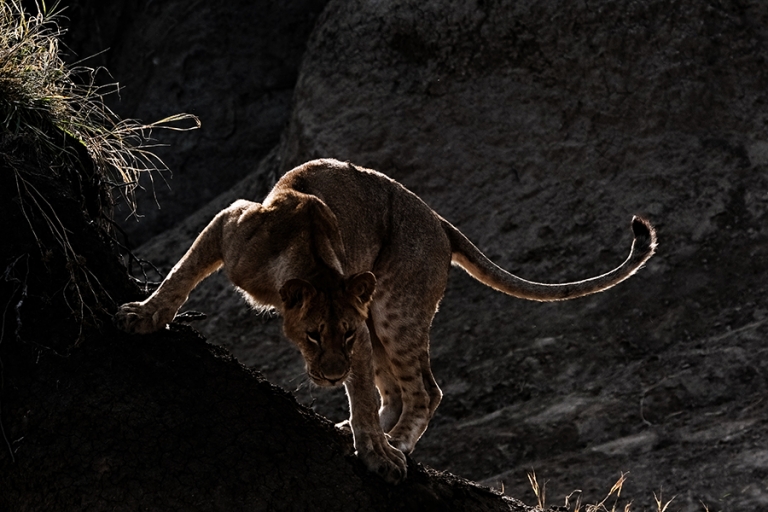 XT3 + XF 100-400 mm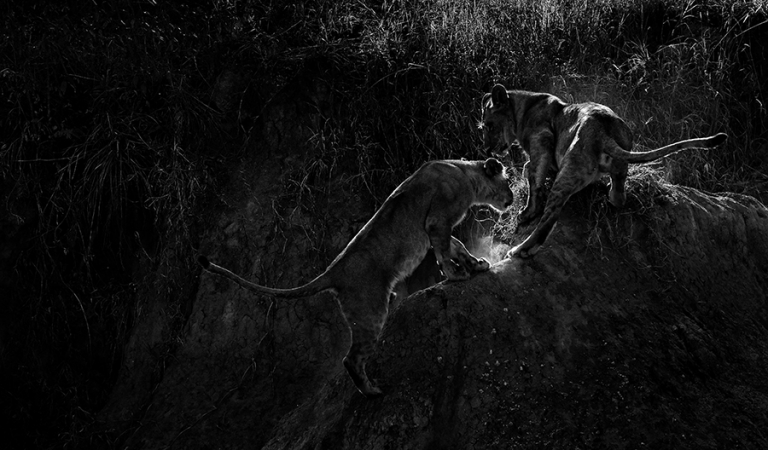 XT3 + XF 200 mm f2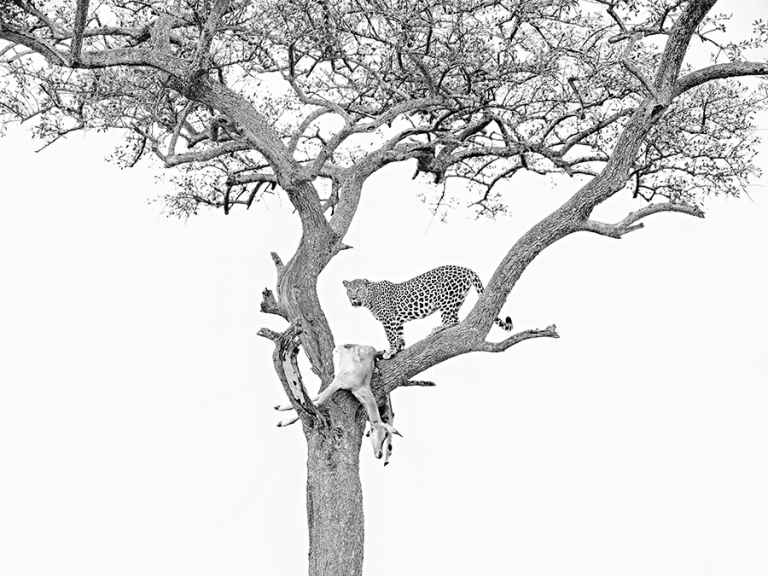 GFX + GF 110 f2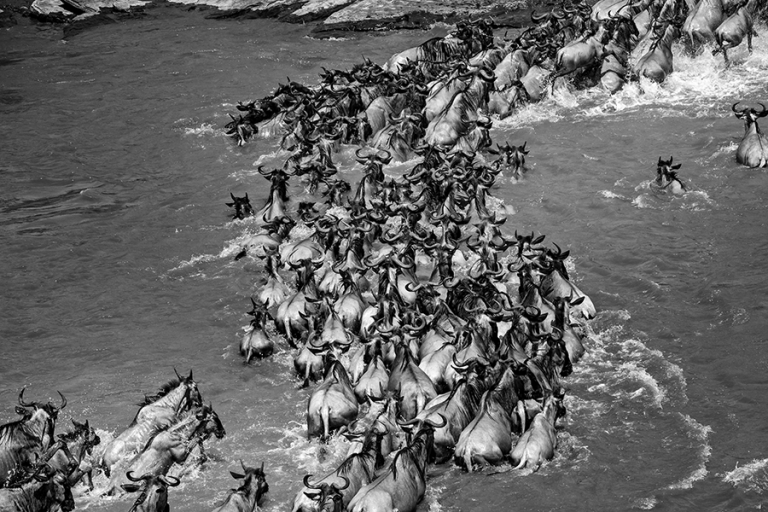 XT3 + XF 100-400 mm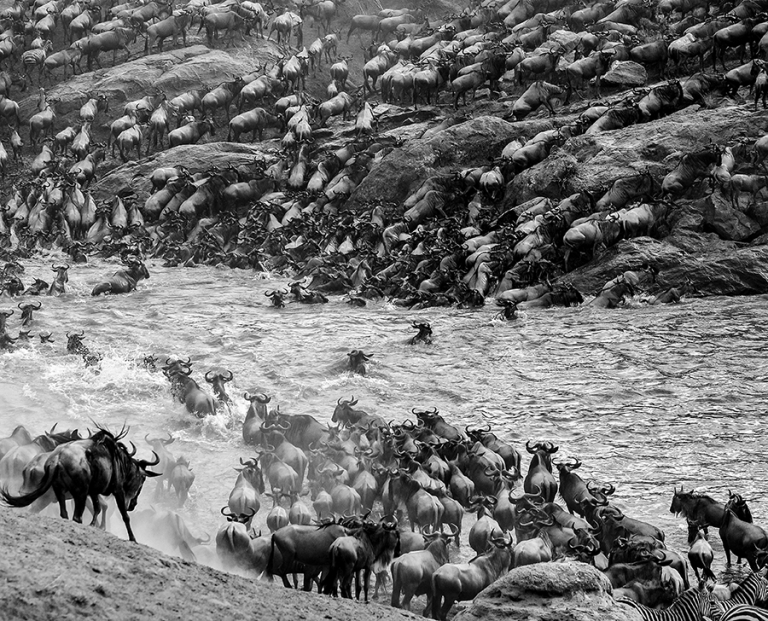 XT3 + XF 50-140 mm f2.8