have posted a series of photos here
http://www.williamchua.com/blog/gfx-fotodiox-adaptor/
documenting the use of the GFX with a canon 24mm f1.4 lens
So now decided to post some images here using the Minolta Rokkor 45 mm f2 lens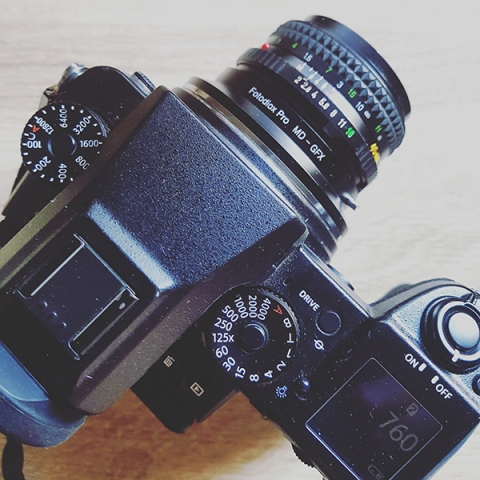 All images here taken at f2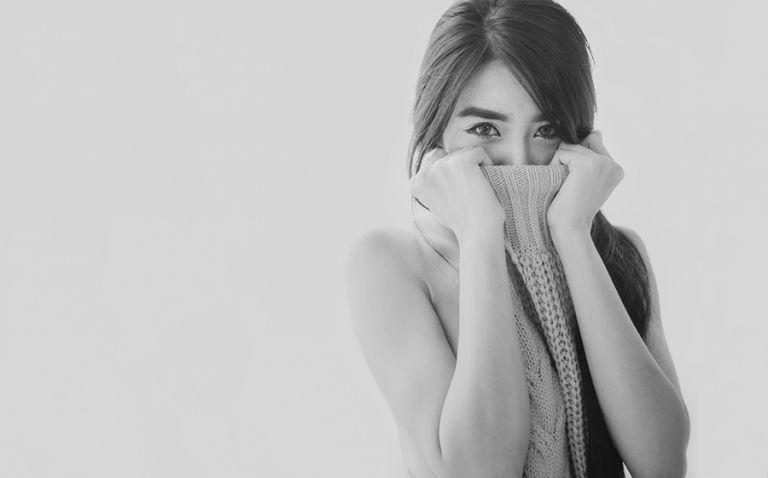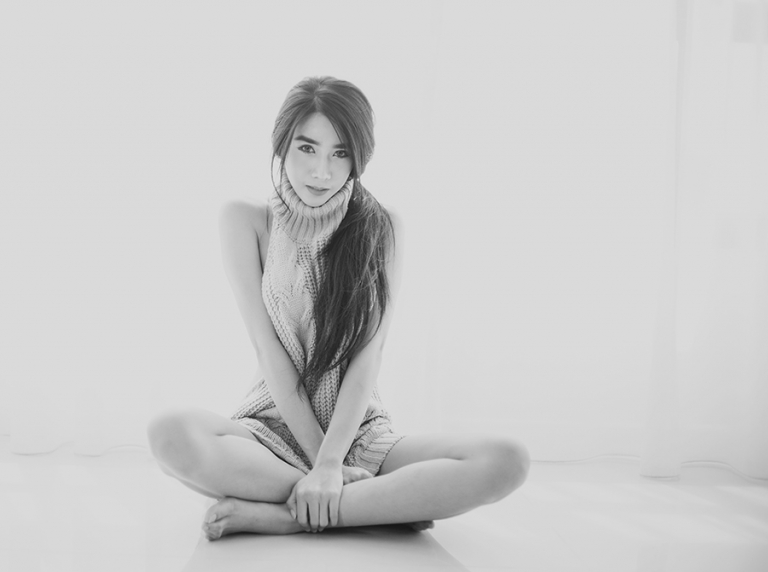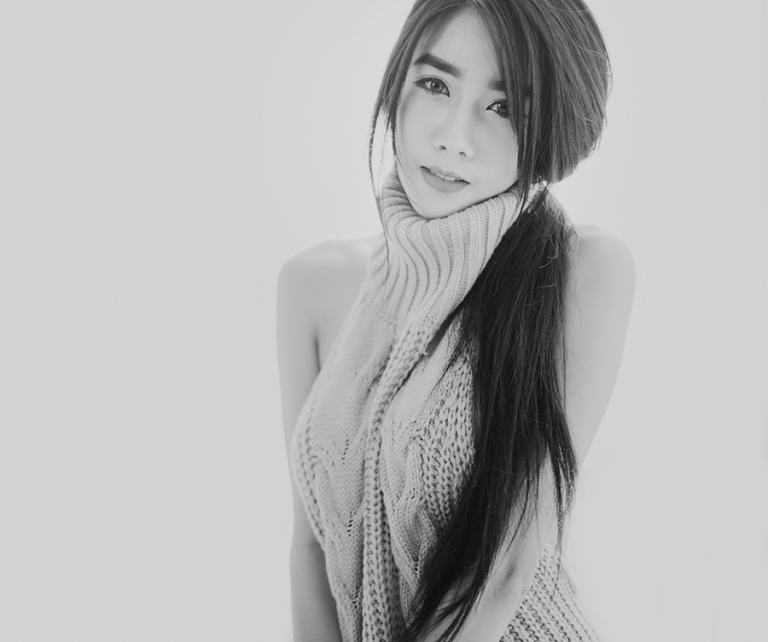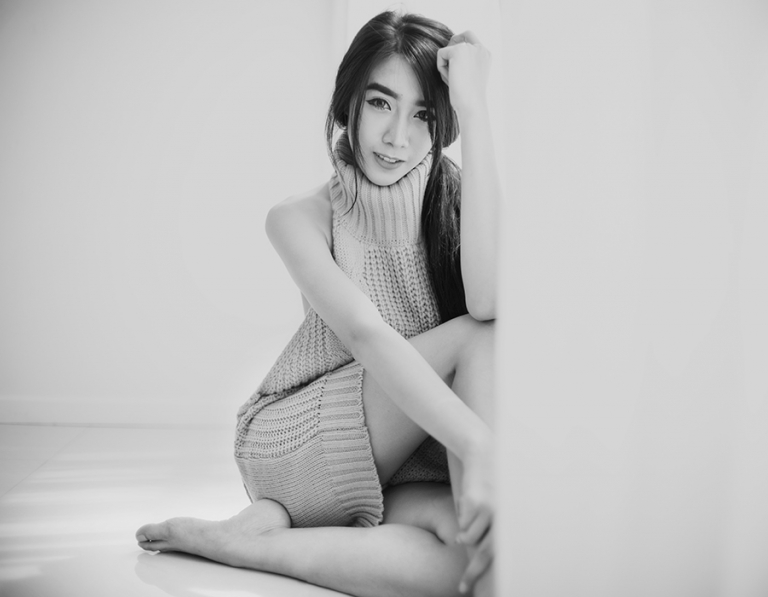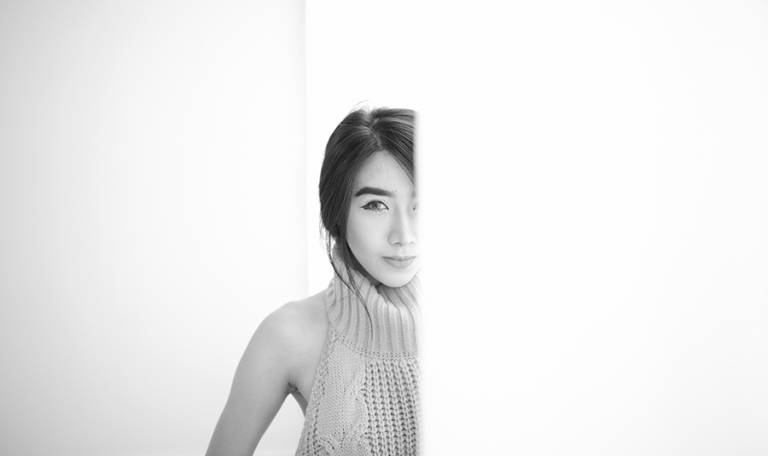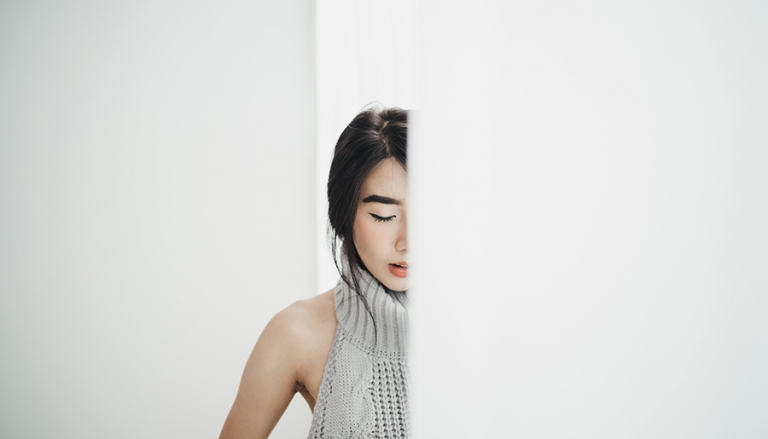 Some thoughts with the GFX + Minolta Rokkor 45 mm f2 lens combination
A great lens given the price..and a nice add to my GFX lenses
Especially since its such a small lens..
As this is a manual lens, aperture can be adjusted by turning the aperture ring on the lens.
Manual focusing is required with the adapter
I love the depth of field with this lens as well
Although its not obvious in this series of photos as its shot indoors.
Will try it next for outdoor usage..
If I were to use the lens with the GFX on 4:3 or 3:2 ratio..
vignetting is obvious.. and cropping is definitely required
But on 1:1 or 16:9, vignetting is not obvious..
In terms of sharpness..with the adaptor.. its definitely not as sharp as the original Fujifilm GF lenses
But its good enough..