In alot of my travels, I always love travelling with the Instax SHARE SP-3…
It's something that breaks the ice between the locals and myself.
People will usually be apprehensive when you take photos of them.
Then they start to open up when you show them their photos from the camera.
Sometimes, they might like you to take more photos for them.
In the past, I always feel very bad about it, because I might not be able to give them their photos..
But ever since I had the Instax printers, ( from SP 1 to the current SP 3) , i really enjoyed
printing for them.
Love the smiles on their faces when they received the photos within minutes..
As a photographer, besides creating images for ourselves.. its always a joy when we
can bring laughter and joy to the people that we photographed.
In my recent trip to Mongolia for the Golden Eagle Festival, I am armed with my trusty SP3 again.
This time, I was staying with the same nomadic family I stayed with last year.. so I printed big prints for my hosts, and brought it over to them.
But at the same time, I created new prints for them with my SP3.
An image I shot and printed with the SP3..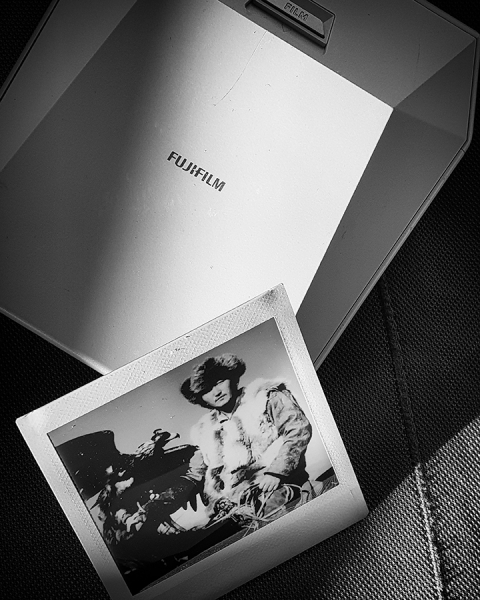 When I went back to the town, I was taking alot of photos in the square of the town..
And printed quite a few number of photos for the locals too.
An image I shot of an Old Gentlemen with his grand kid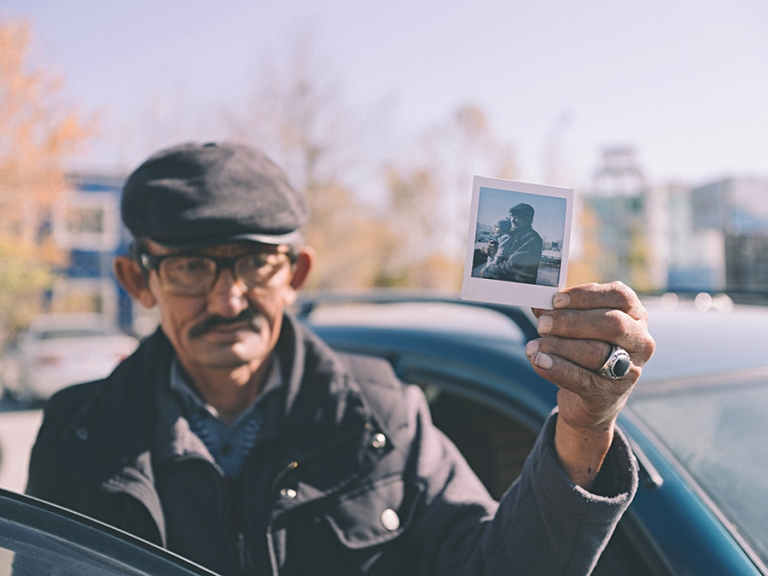 And slowly, I think I became quite  a celebrity :p
People started to come over and ask for more pictures..
Despite the language barrier, I think I communicated quite well with the locals through photography
The gentlemen in the above image helped to explain to the others about the print also
Because somehow, in cold weather, the prints will manifest a bit slower, so he helped me to
tell them about it..
Another gentlemen came over and requested for an image with his car..
Which I gladly obliged..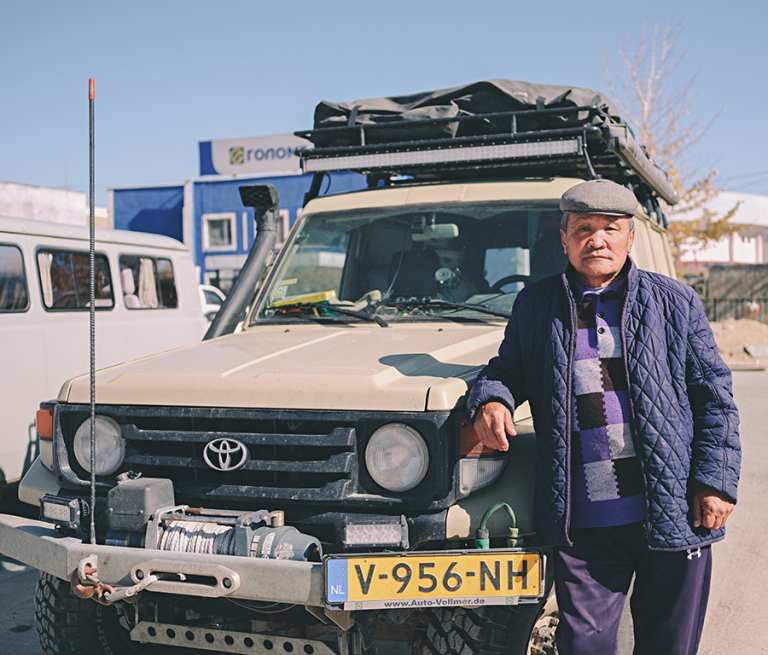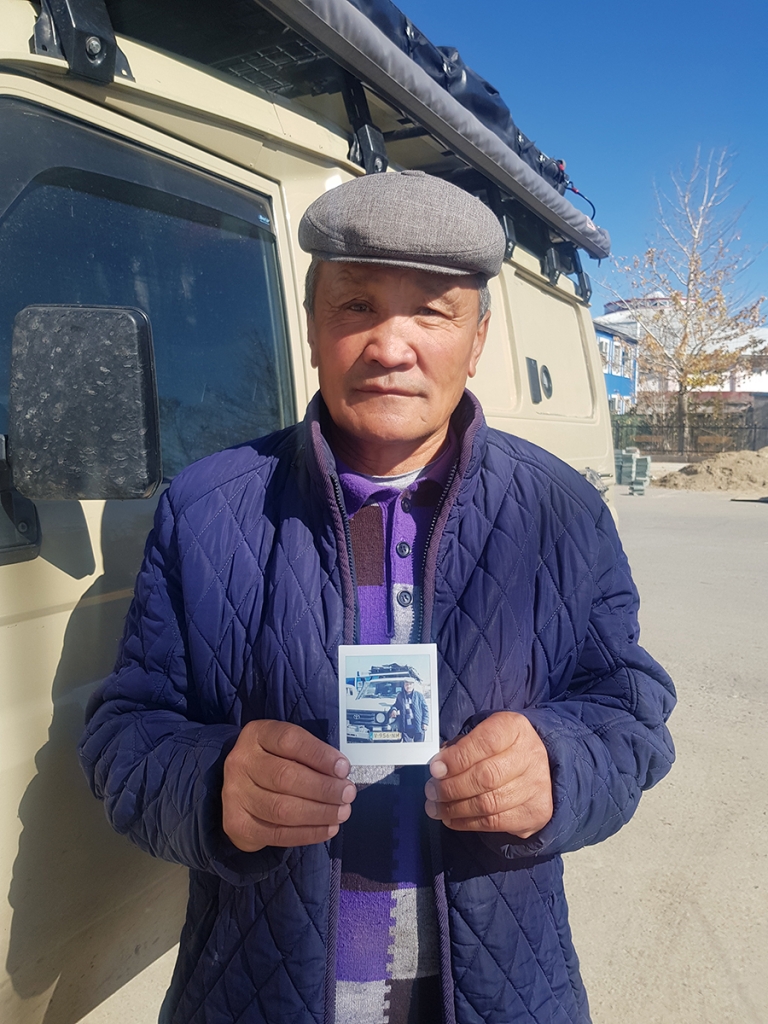 As we approached the holiday season during the end of the year..
Why not bring a Instax printer for your next trip..
Besides all the fun and all the souvenirs you buy during your trip,
you can also make the people whom you photographed happy as well.