As everyone knows.. besides doing wedding photography,
I do quite a number of travel , landscapes and wildlife photography as well.
And since this is the season of Northern lights ( Aurora Borealis)
Let me share with you my experiences with her..
My first sighting with the Aurora was a very lucky one.
I only had a night in Lapland Finland at that time.
And I was not really optimistic about it.. since some people have
done it for years, and did not even get a single good sighting..
But that very night, before dinner commences .. it happened !
( usually it appears late in the nite.. and not so early)
It was really very exciting to see her dancing before our very eyes..
It was an amazing sight…
Despite the temperature being at -26 degrees..
The crowd around me started to scream and shout in joy..
Was it freezing cold ? You bet it was.. but at that time,
you know that it was really worth it..
Was it even possible to stay out there in the open to view the northern lights at that temperature ?
well.. my dad who was with me at that time, survived it.. and he was 75 years of age at that time.
I knew at that time I had to capture this amazing sight with my camera..
So I quickly set up my tripod.. did a few test, and took some images..
here are some of the images taken that nite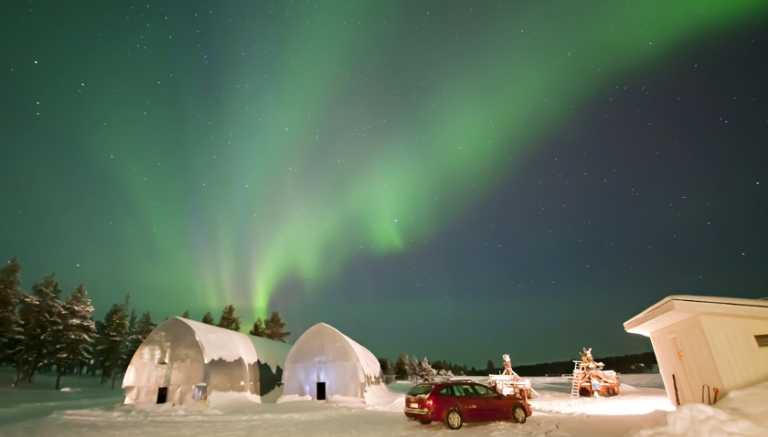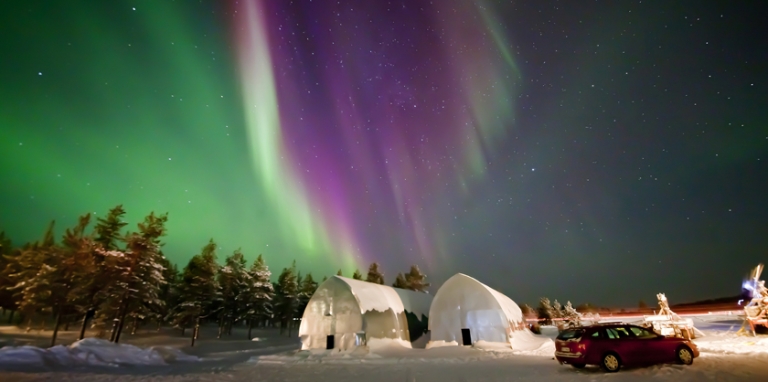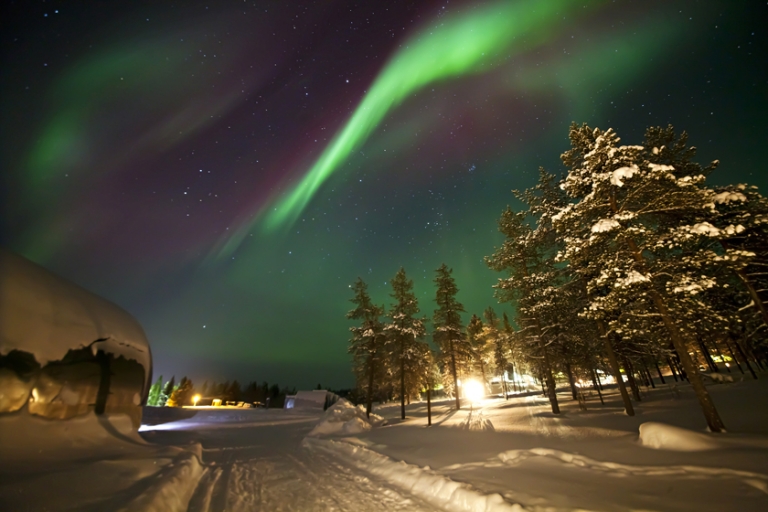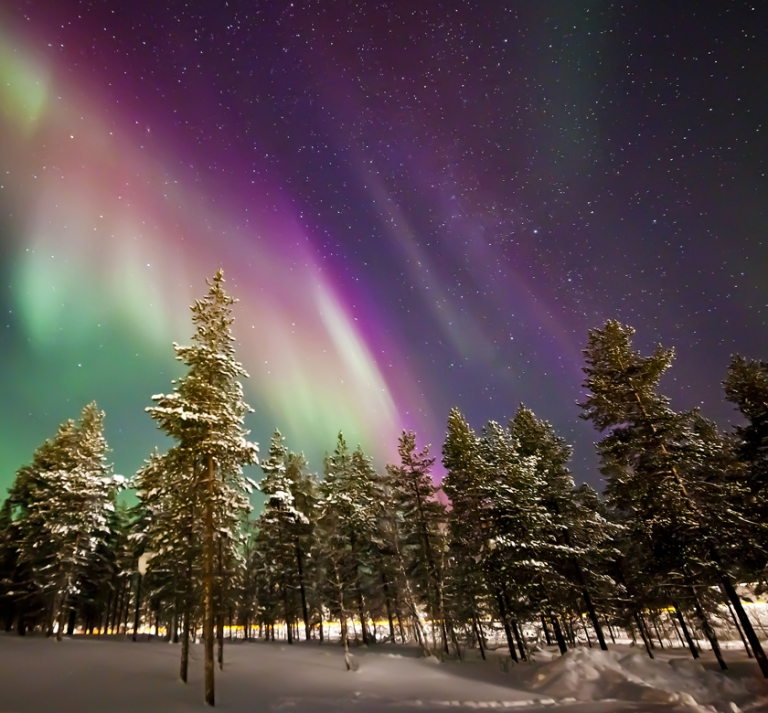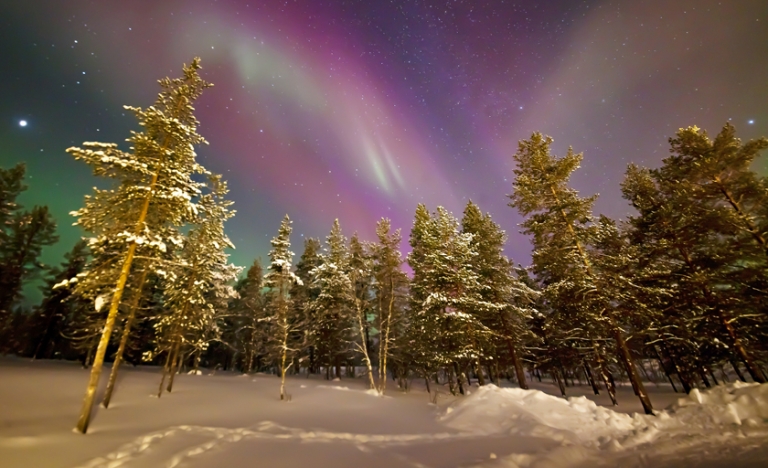 it was a lucky night indeed..
very soon, she disappeared..
I was not really prepared for the cold..
when I went to the restaurant to have my dinner..
I was still quite frozen..
The hands have lost feeling at that point of time
(yup.. I did not wear my gloves)
But in my mind.. I cant get her out of my mind..
After dinner, we drove back to our hotel to rest for the night..
Having absolutely no idea what to expect,or how much patience we
need..
I waited till midnite, and decided to go to bed..
Thinking .. yay.. we were very lucky already..
I woke up the next morning for breakfast..
and realized that she came out again last night !!!!
ARGH !!! and it was right outside our hotel! !!!
And she danced right outside for quite a few hours !!!
I was so angry with myself for going to bed..
Well.. now we know.. to see the Aurora.. be prepared to stay awake !!!
Nonetheless, it was a great trip.
With or without the Aurora, Lapland is beautiful
Some images here taken in Lapland
My dad and sis with a friendly husky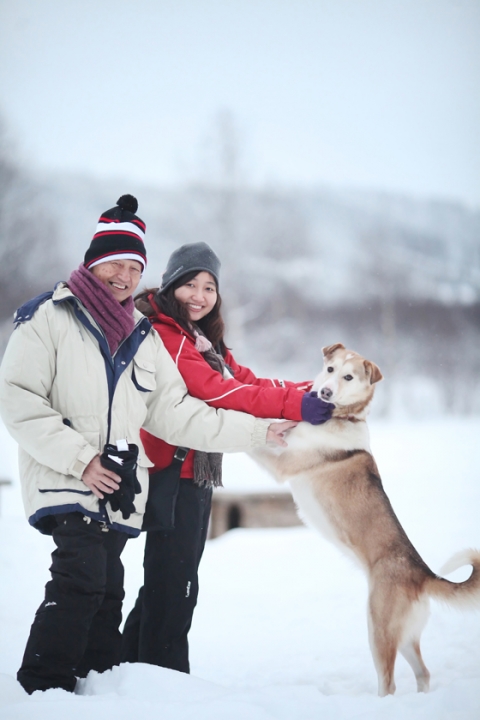 and other images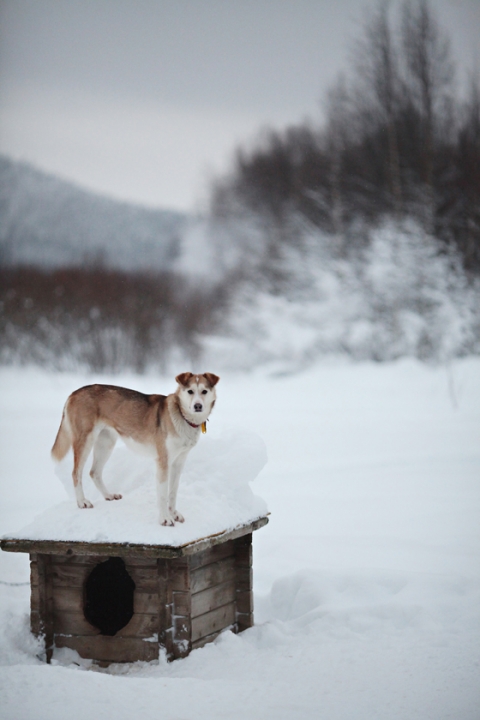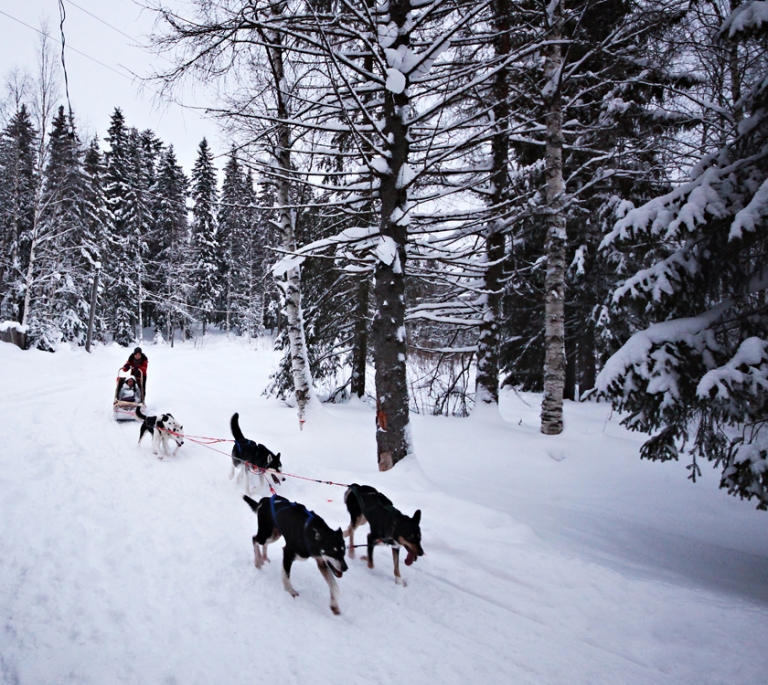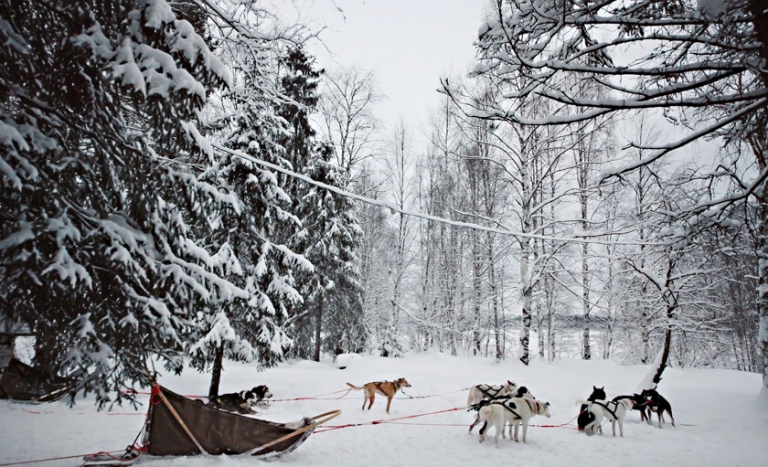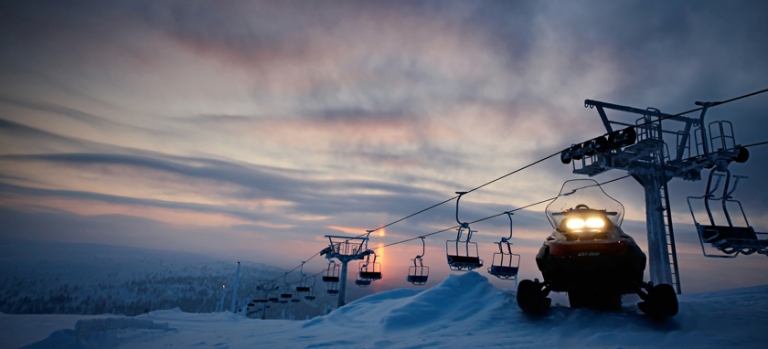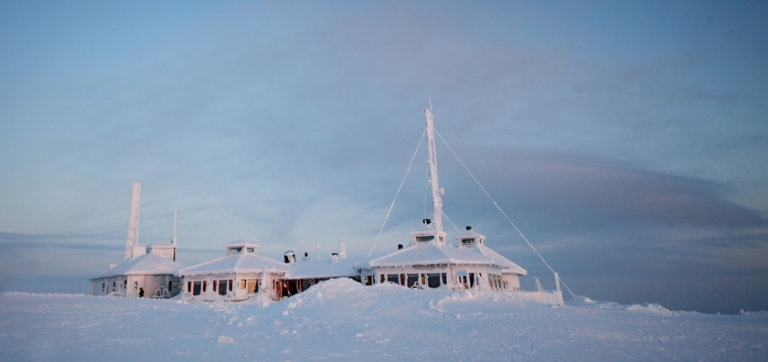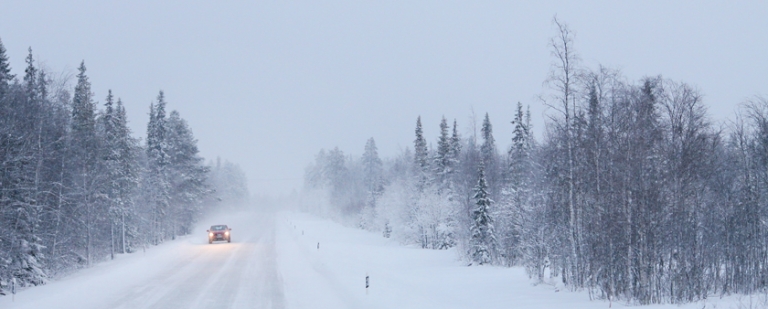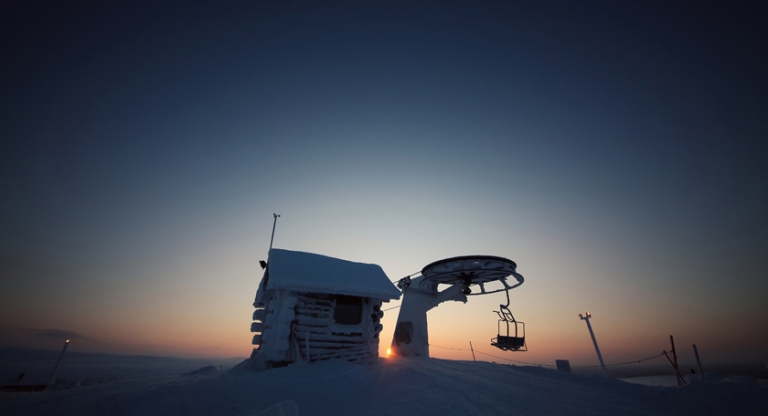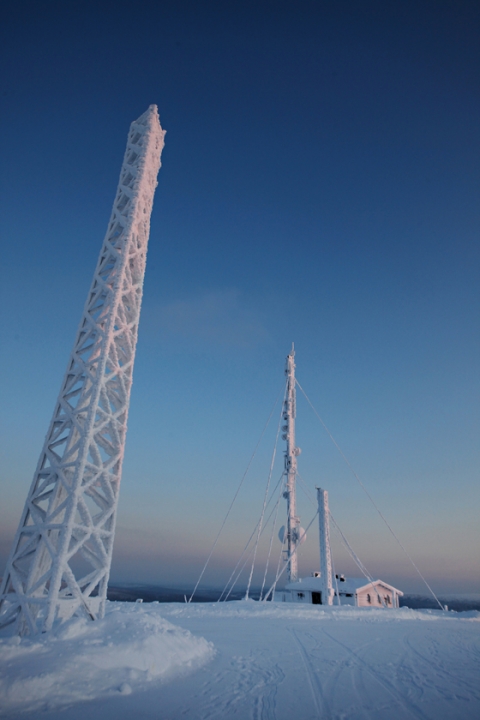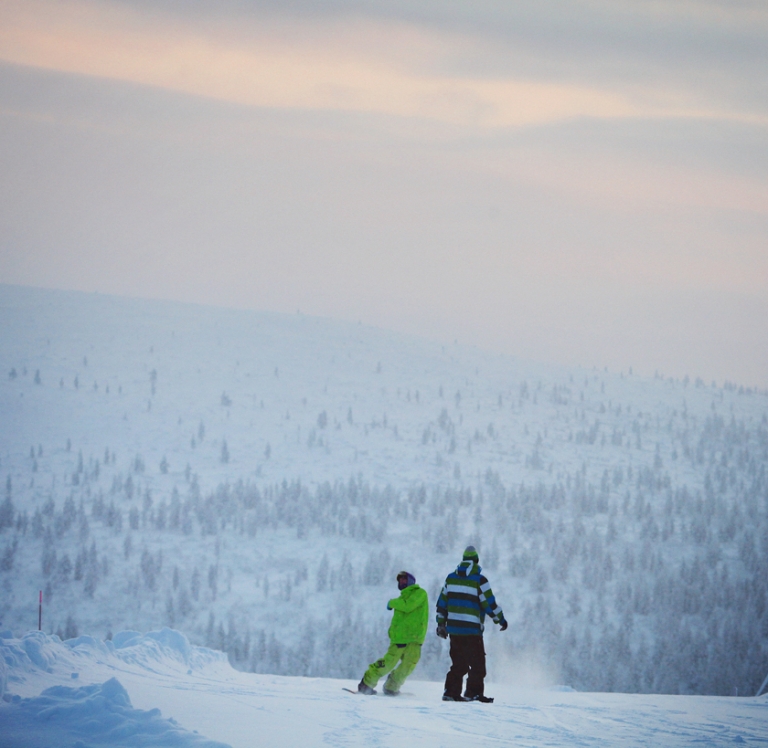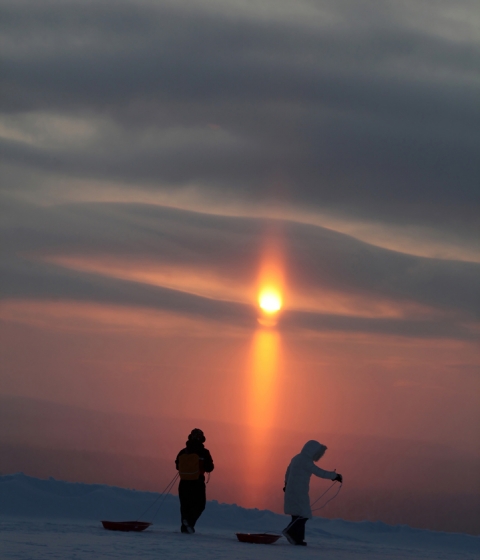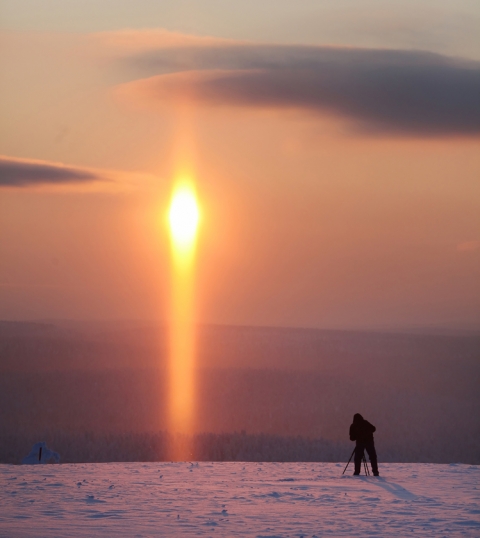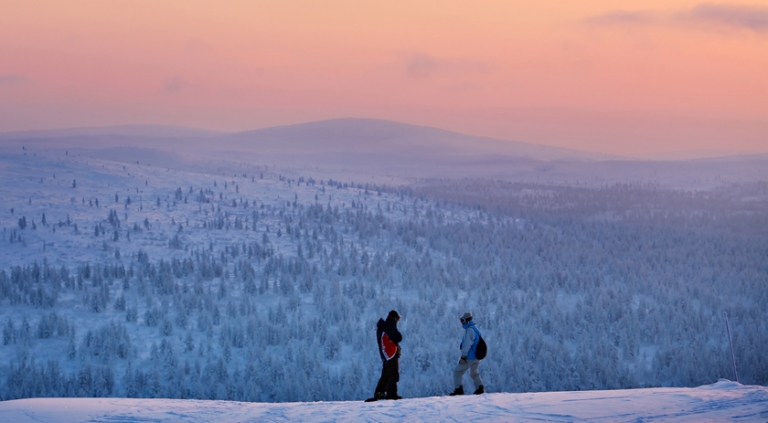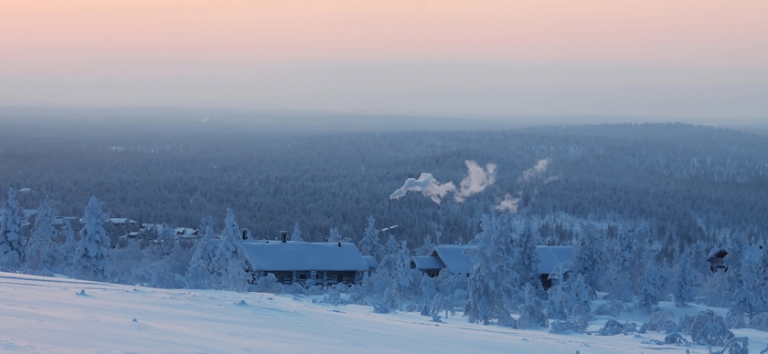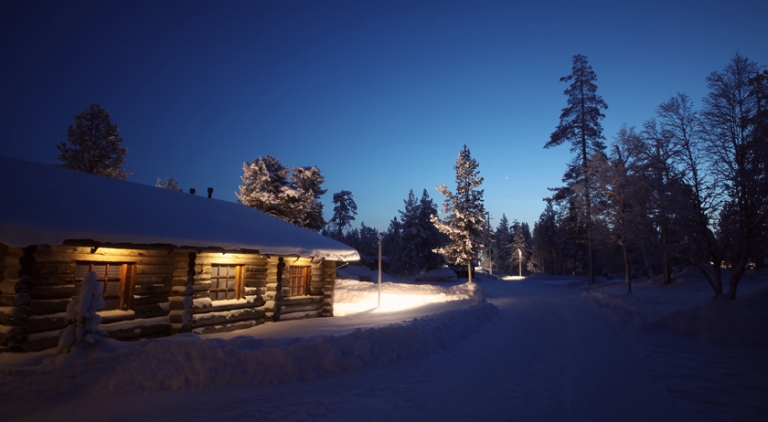 We came back to Singapore, and that was in January..
But I cant get her out of my mind..
I did some research, and decided to go back in March.
And yes !!!! I was back in march that year..
Did I see her again ?
Oh yes I did !
It was even better than before.. and I had her for 5 consecutive nites
Some images below..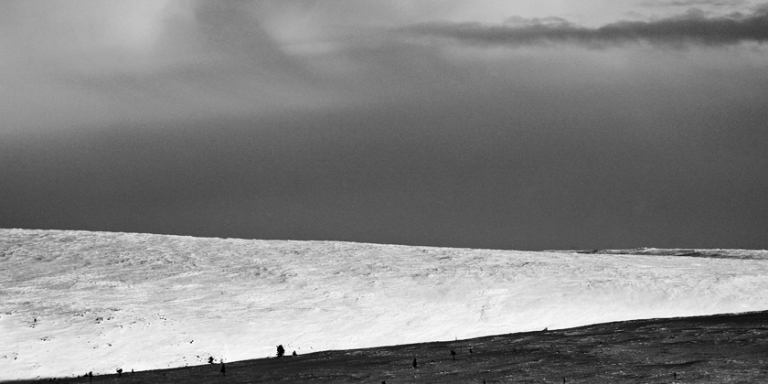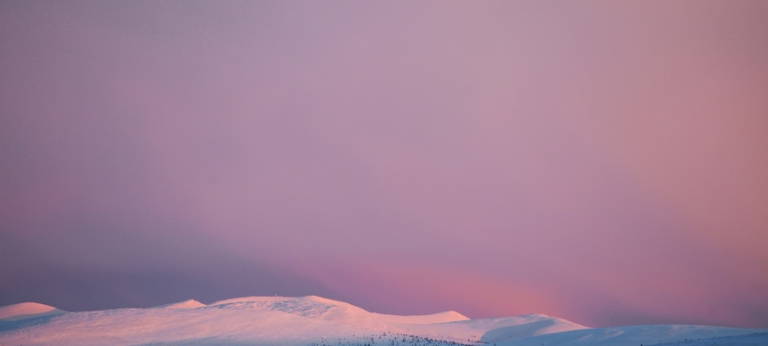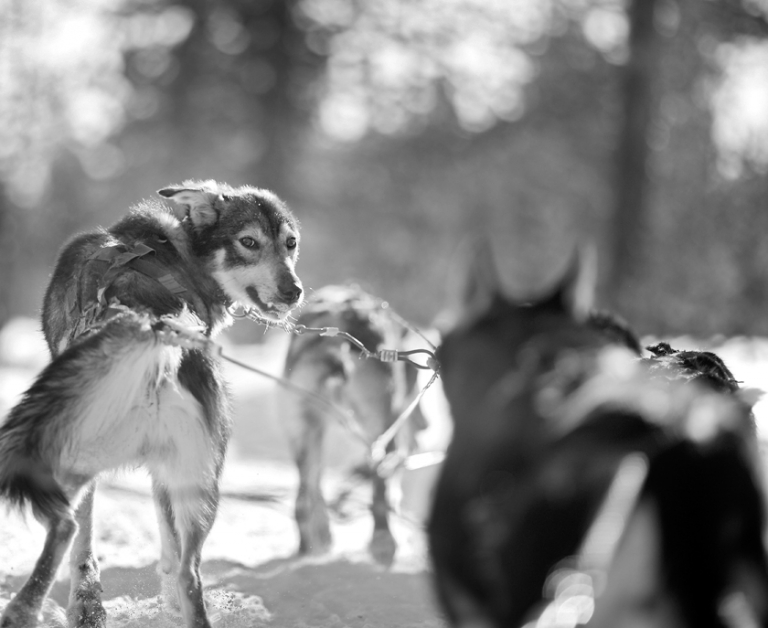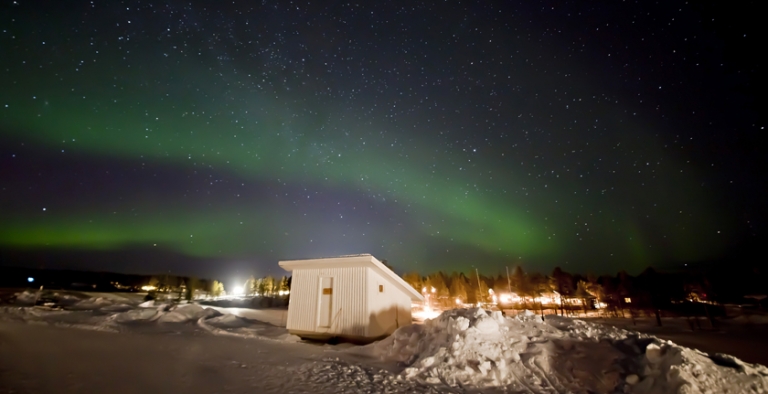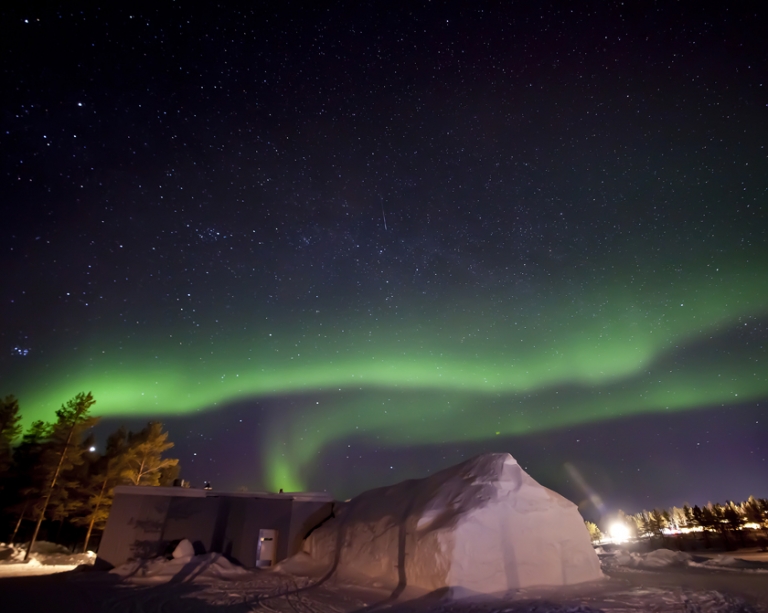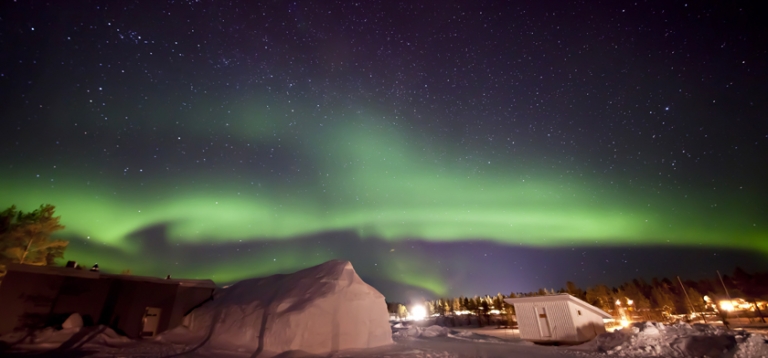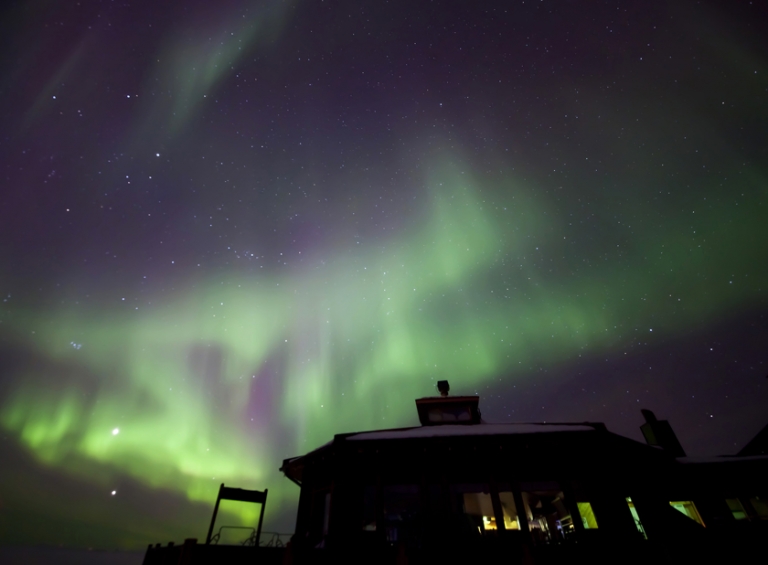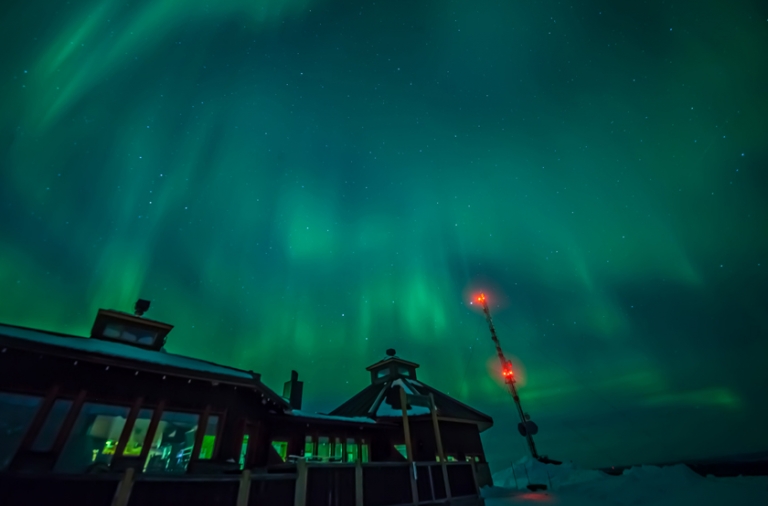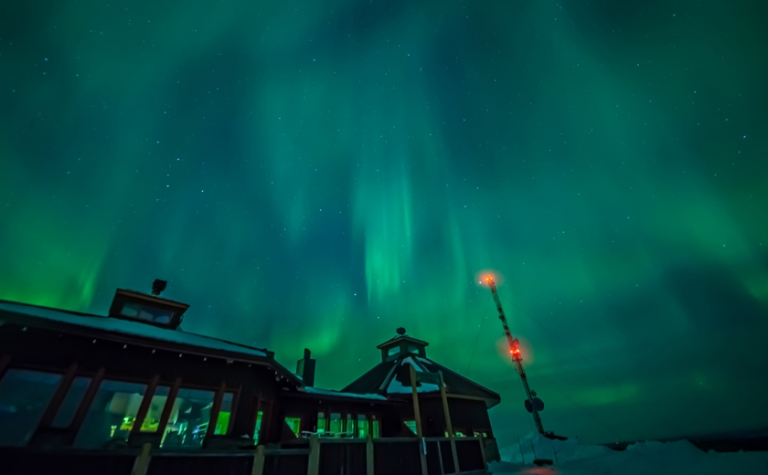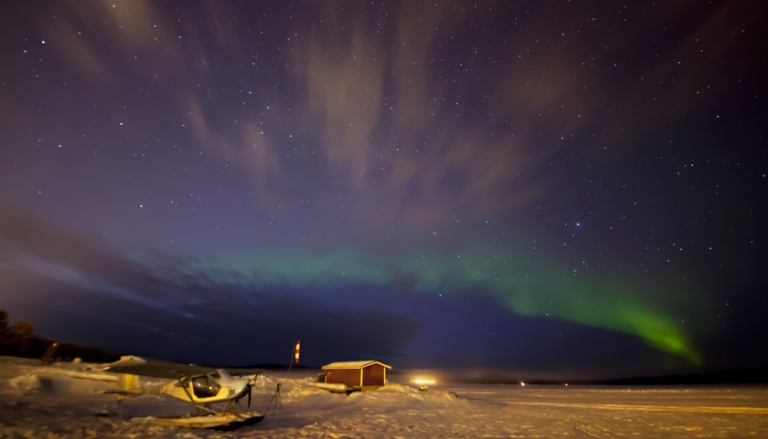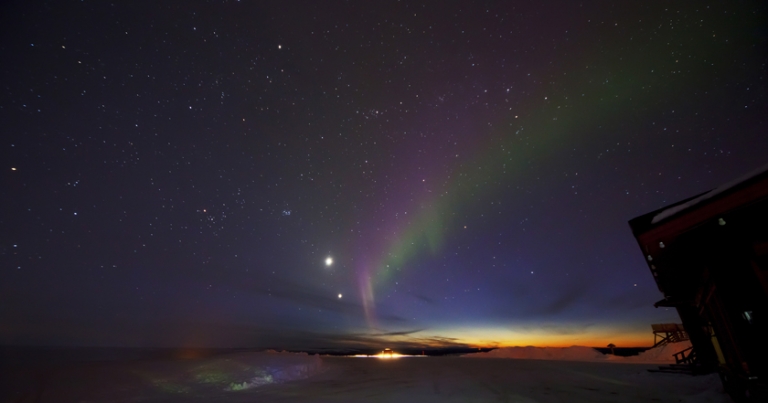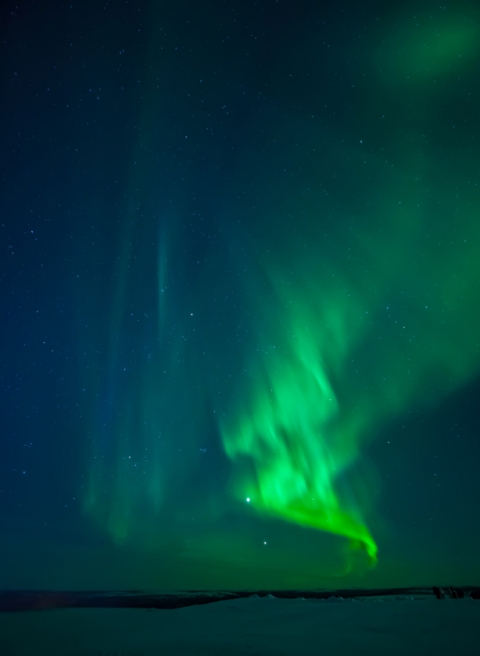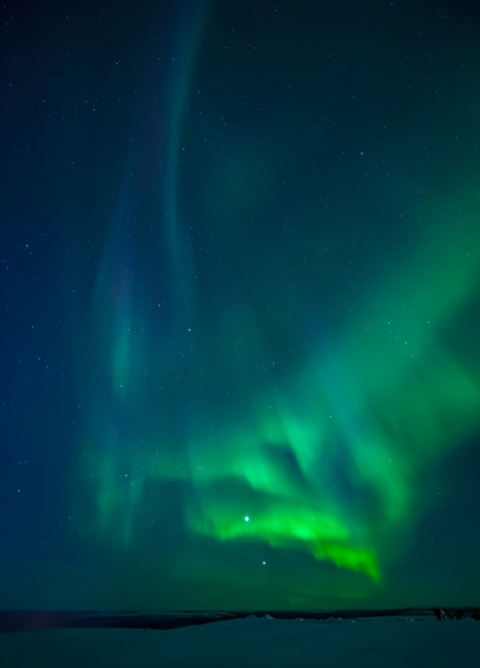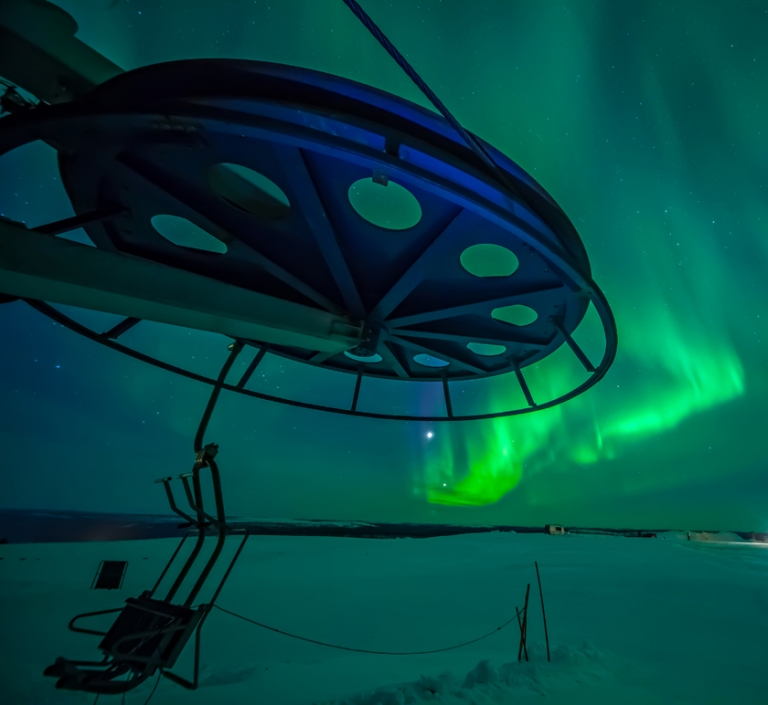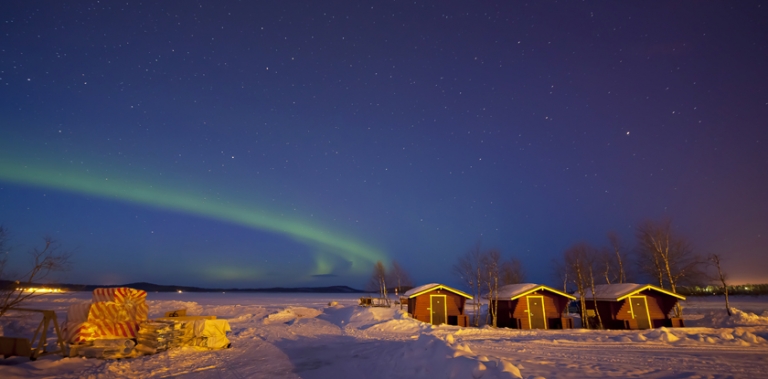 This trip really made me very happy..
but Aurora chasing is getting addictive..
I know that I wanted more..
And in that span of 14 months.. I went back 6 times
Both Finland and Norway..
There was only once when we failed to see her.
I brought my couples there, and I brought my workshop participants there..
And am glad to say everyone enjoyed themselves thoroughly..
Finland is a really beautiful place in Winter
Below are more images of lapland.. some of landscapes, some of
the couples, and some with the Aurora
Thanks to all my couples also for braving the weather with me..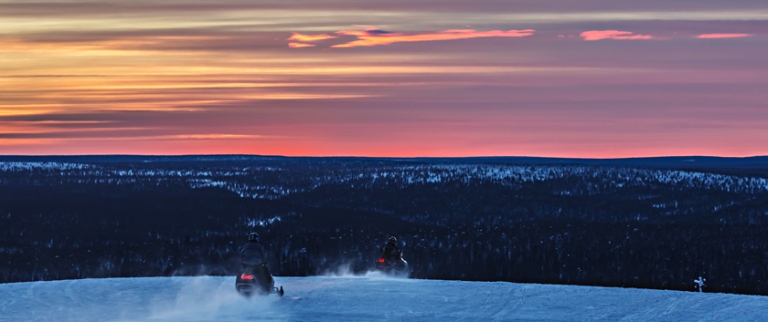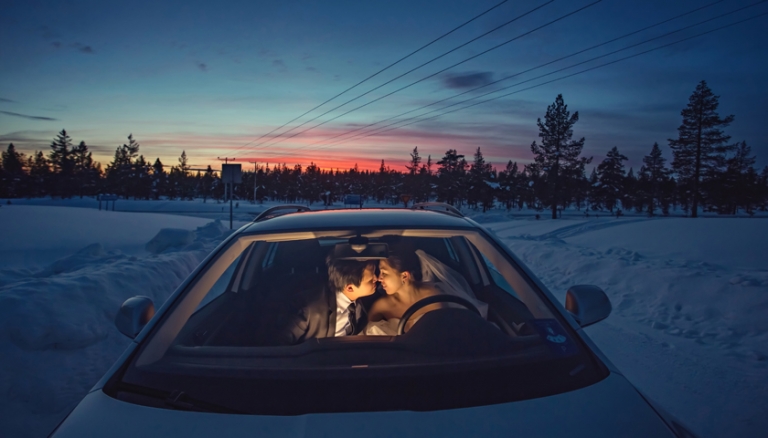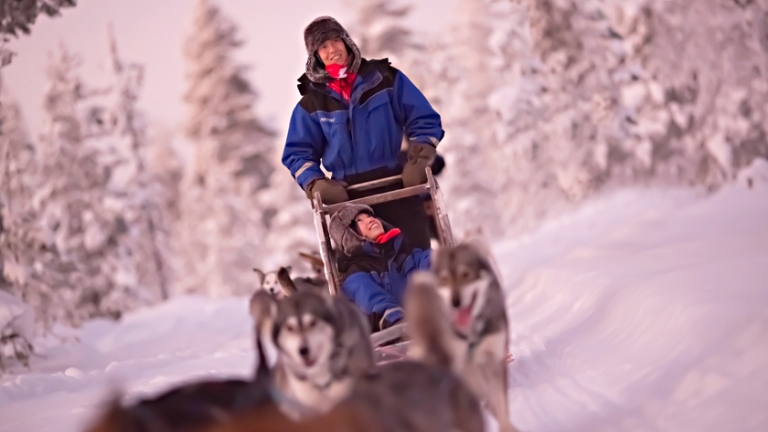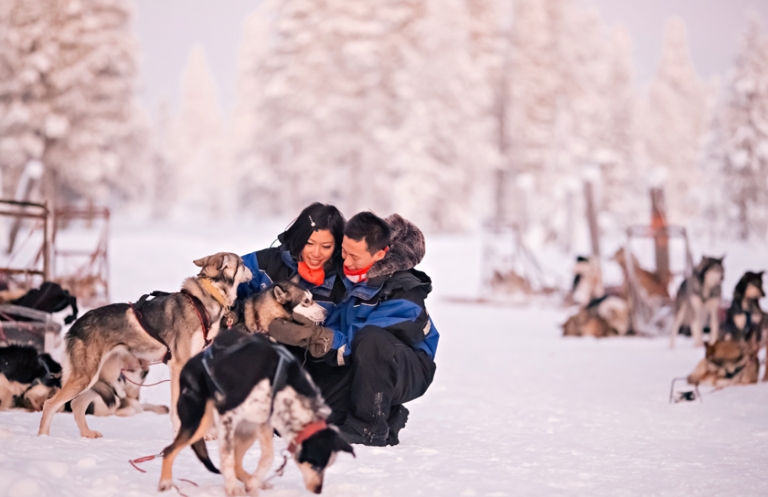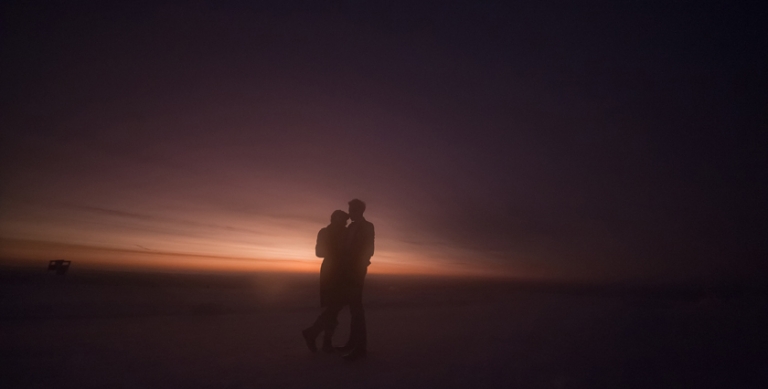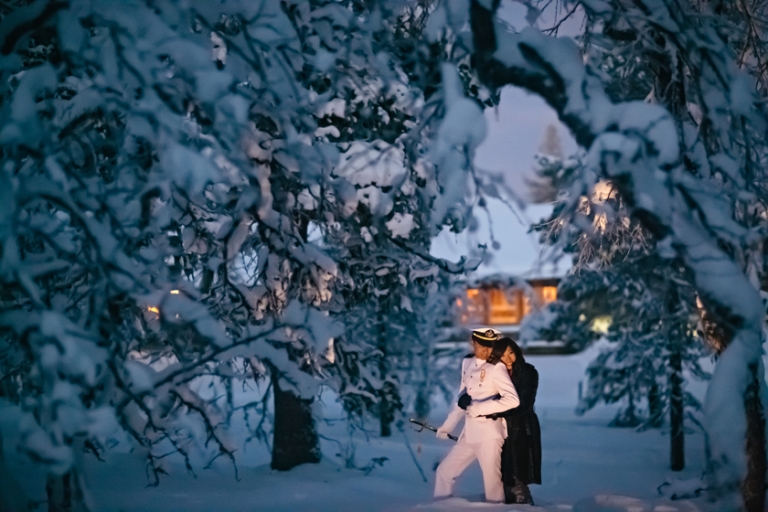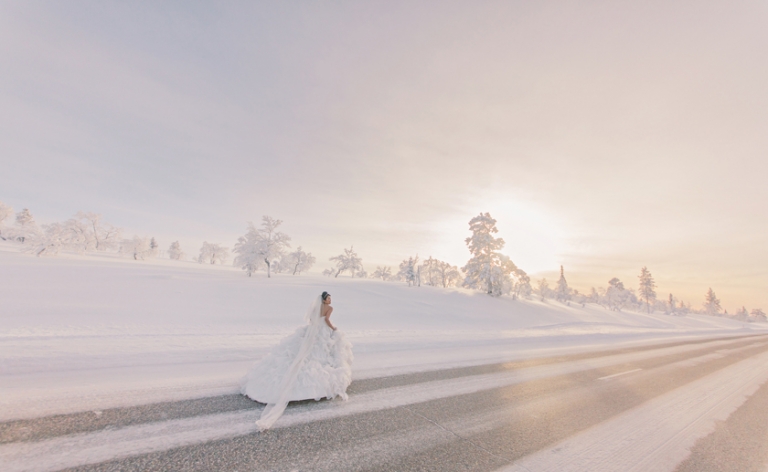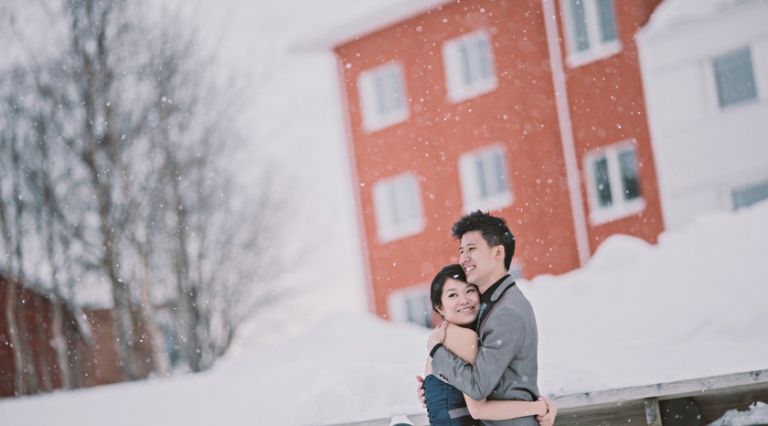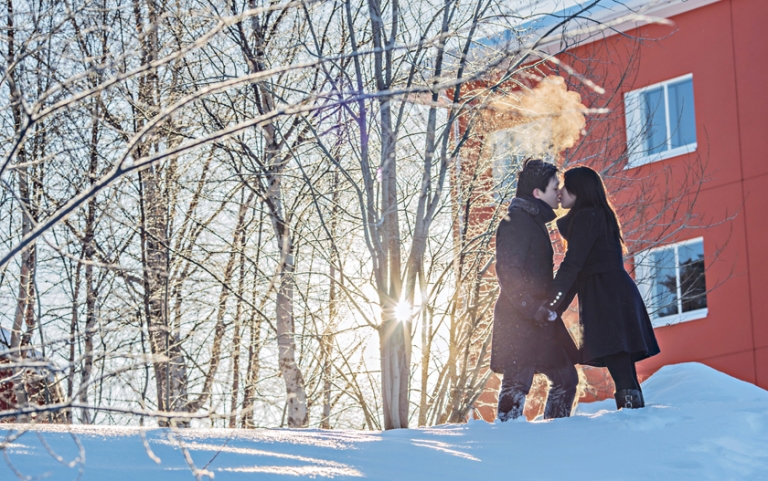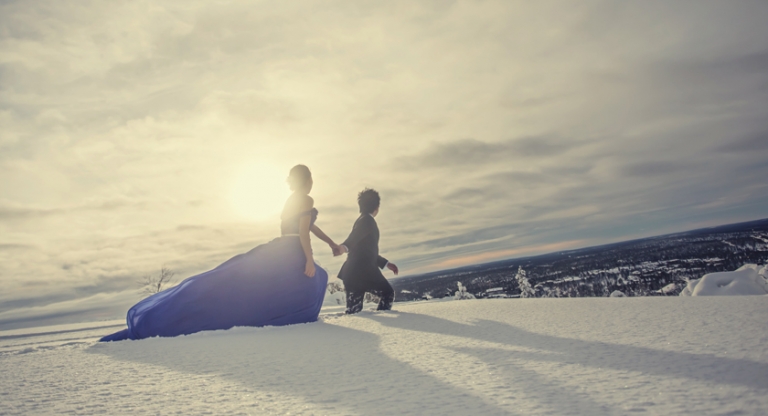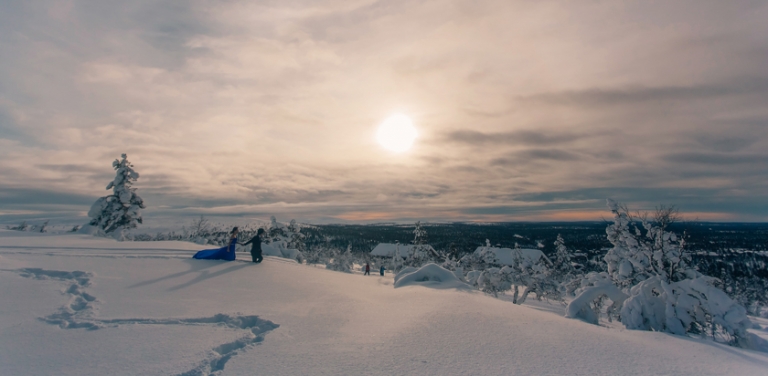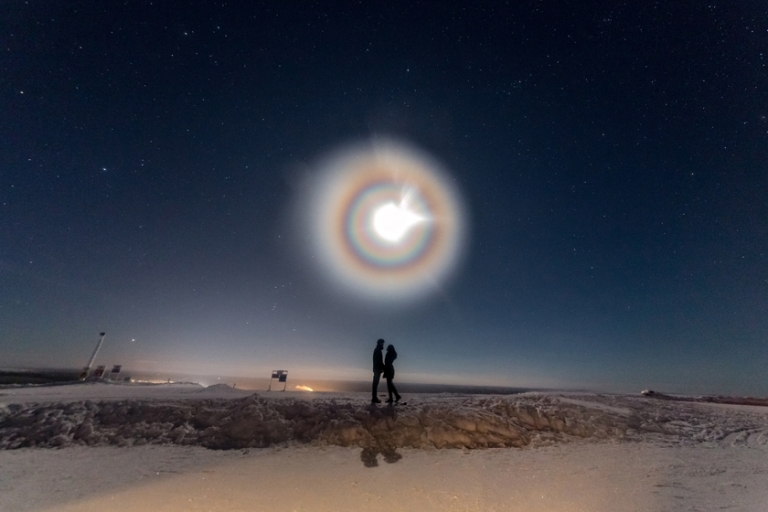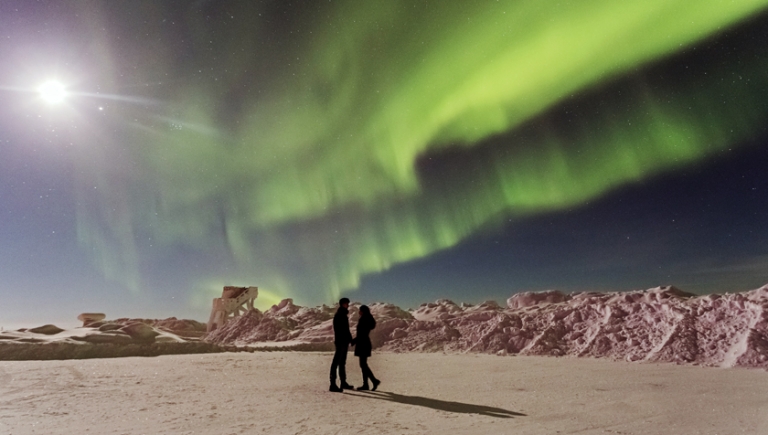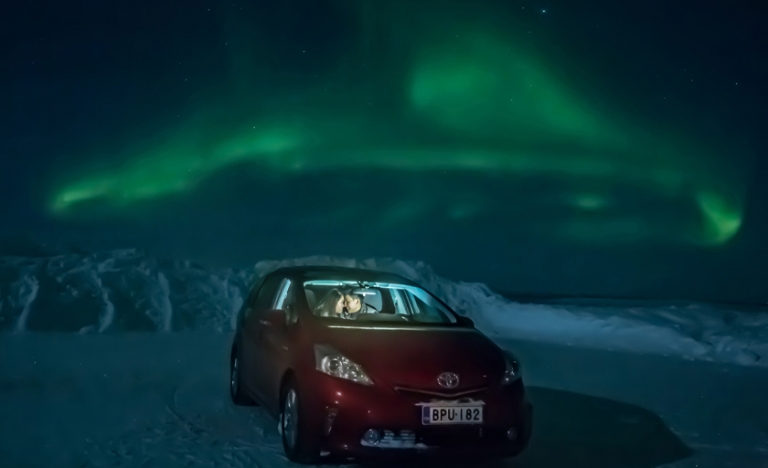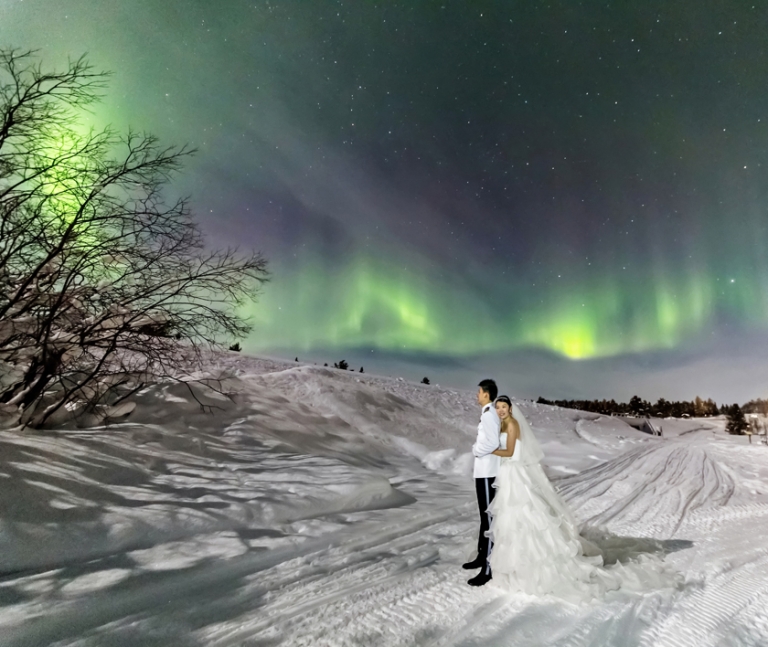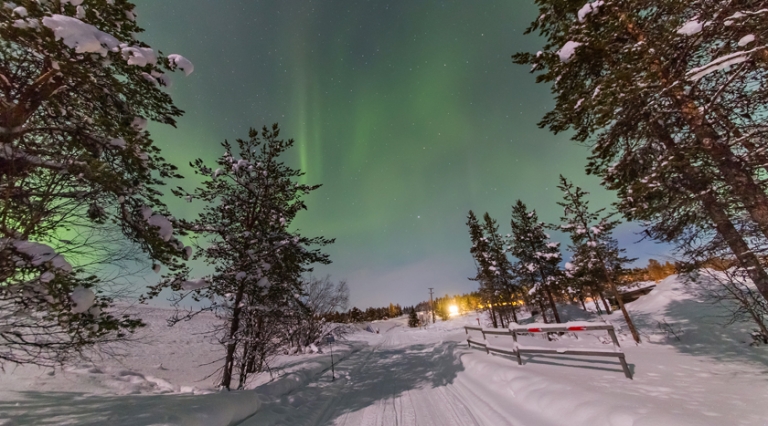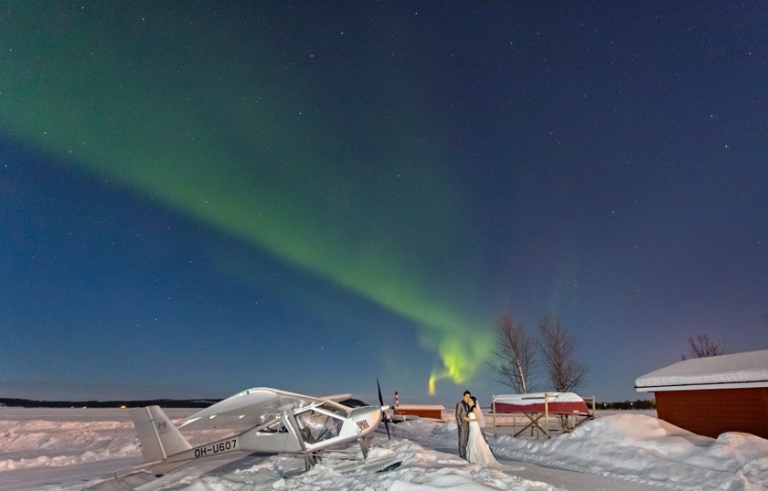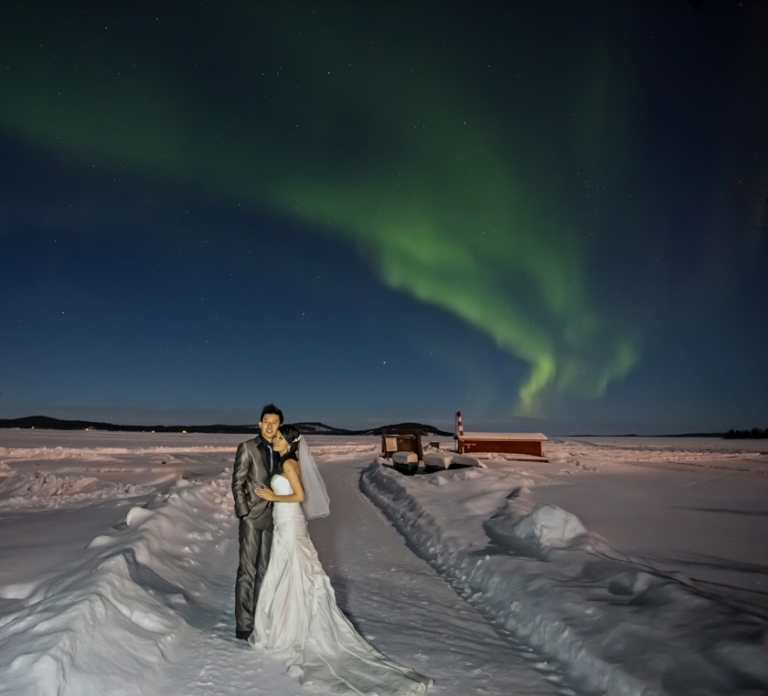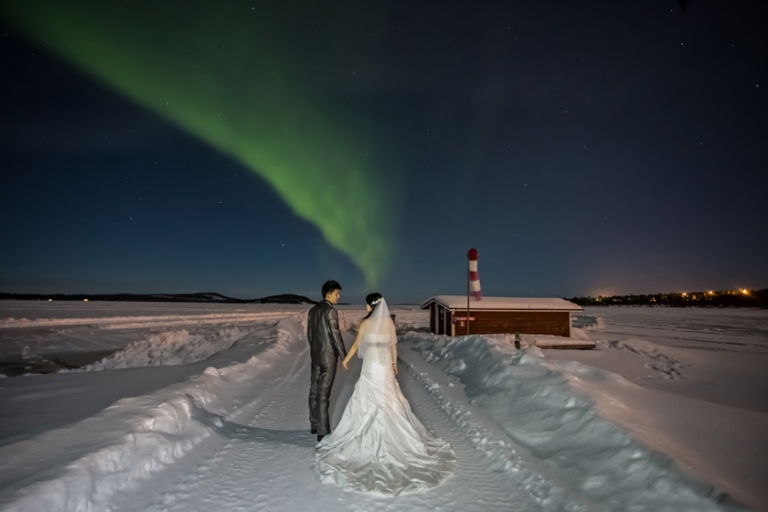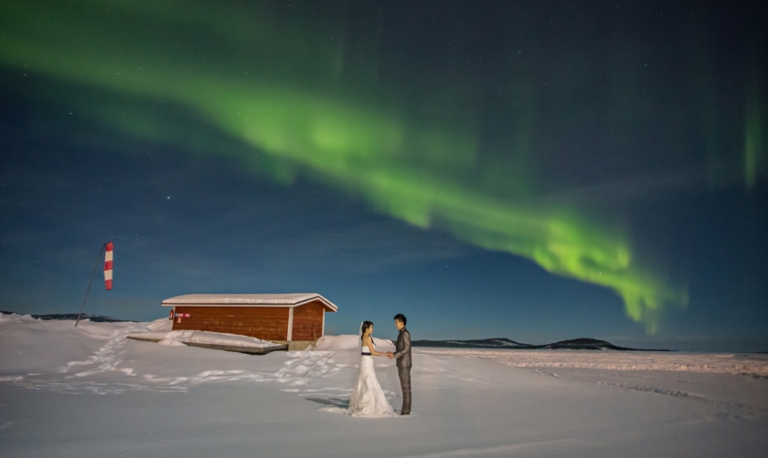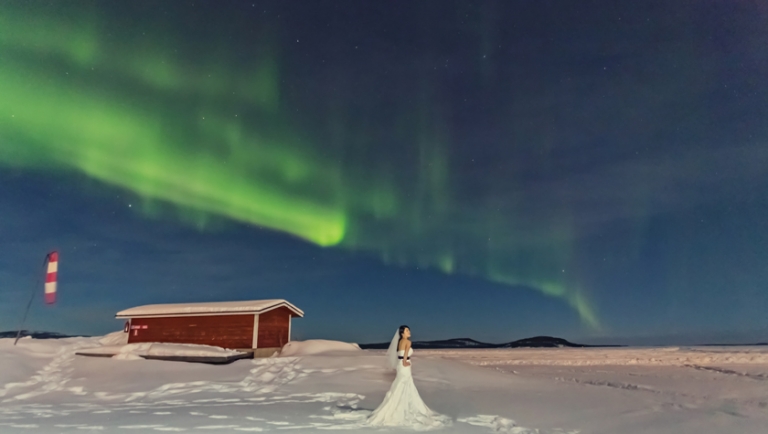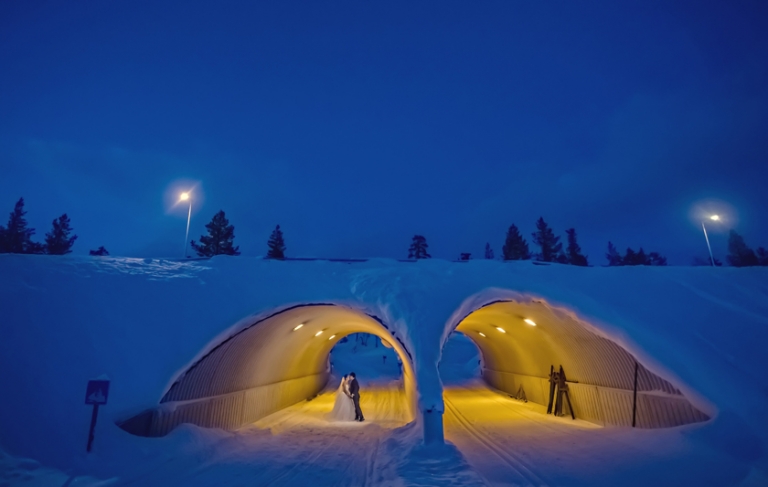 and to now how it feels like to ride on the husky ?
Here is a video to show u ..

Some Norway Images here taken in Autumn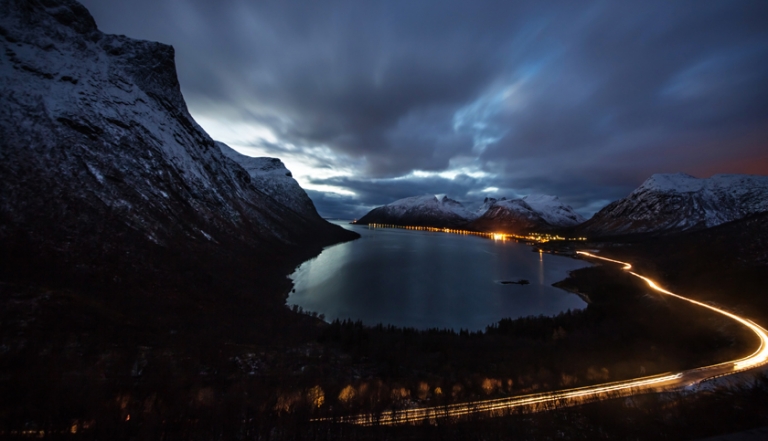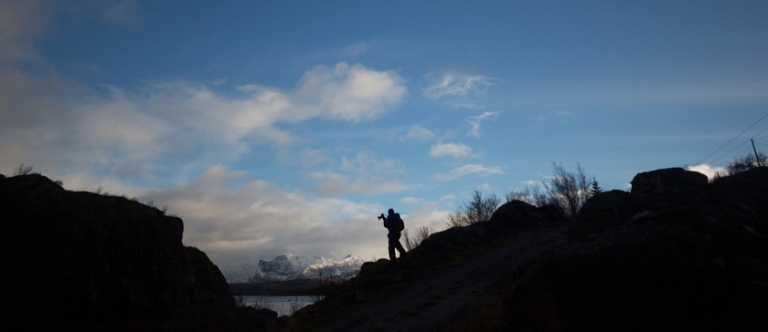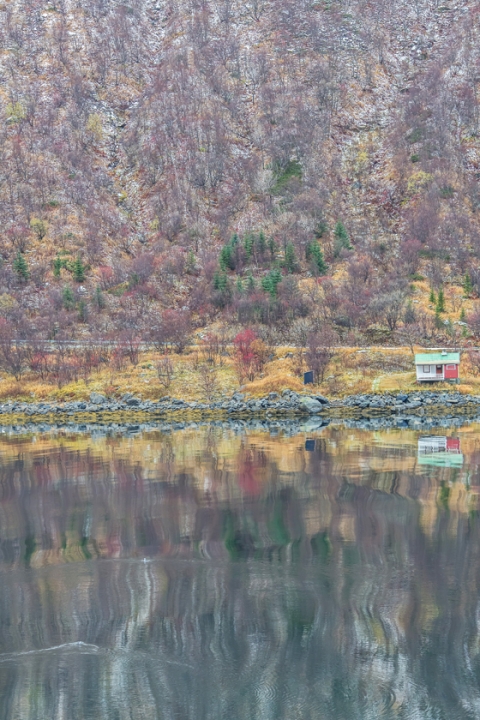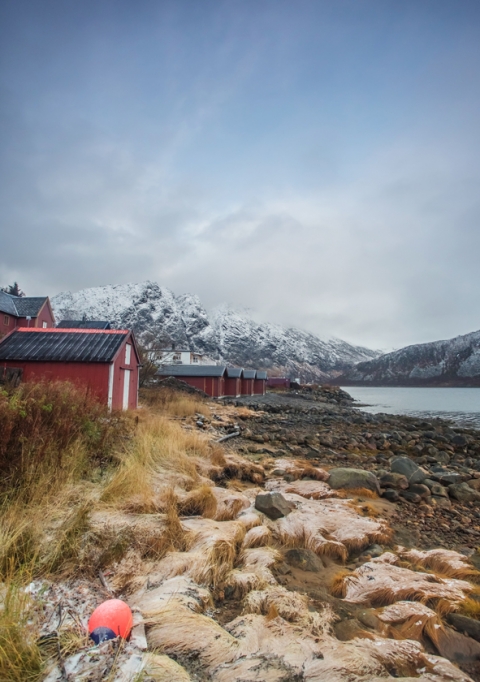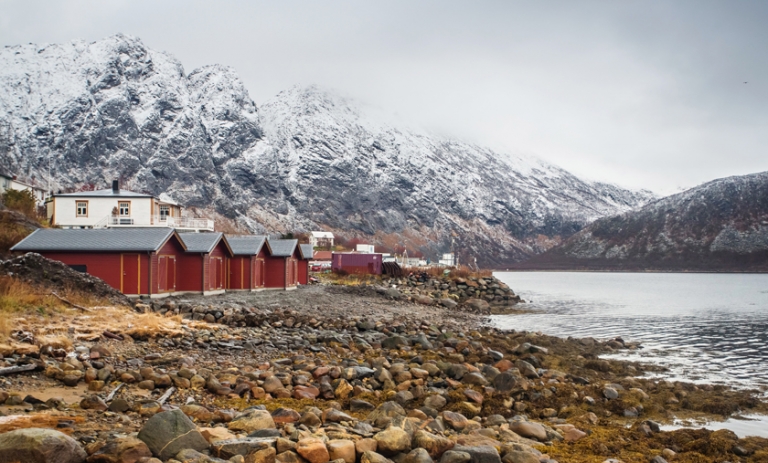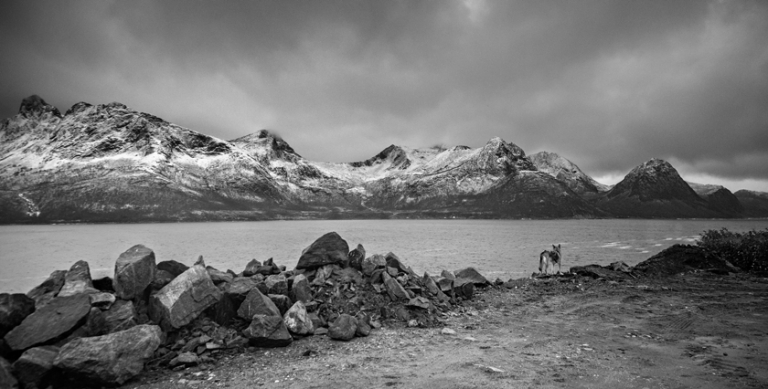 I wonder how it feels like to be in the house at that moment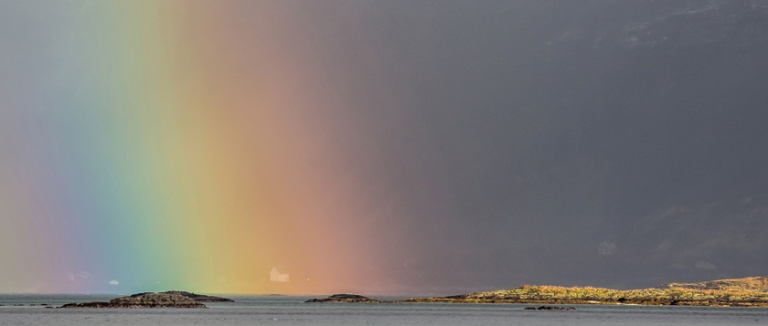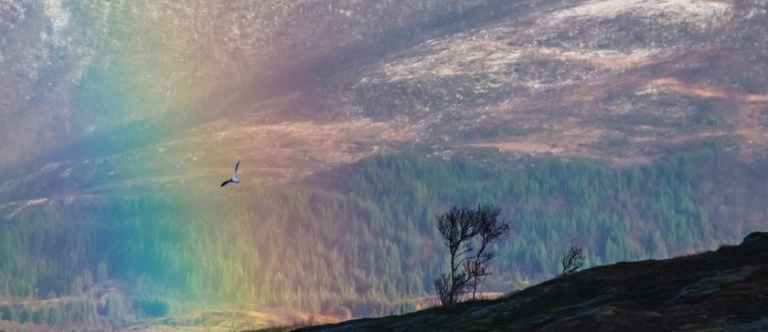 and we pitch a tent here for the nite to capture the aurora
though its autumn… its still v v v cold for the nite !!!!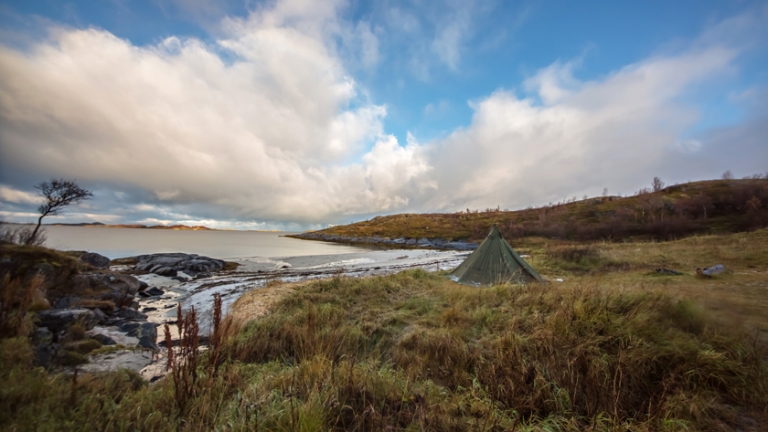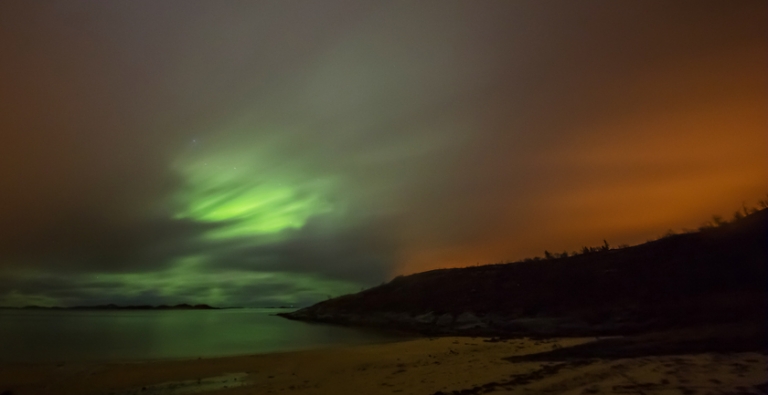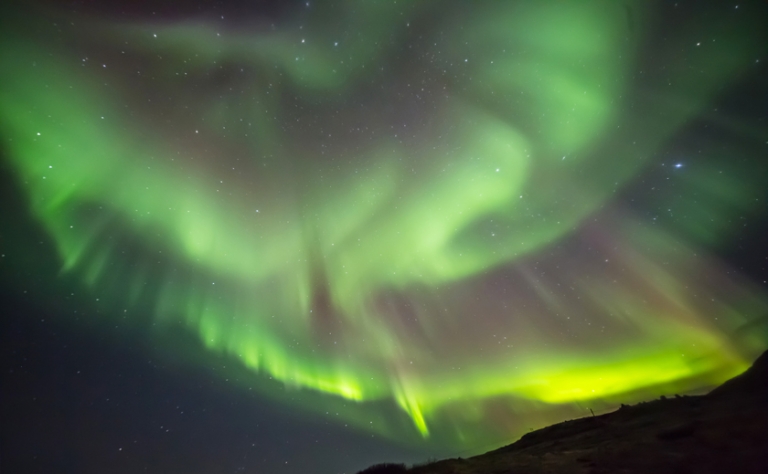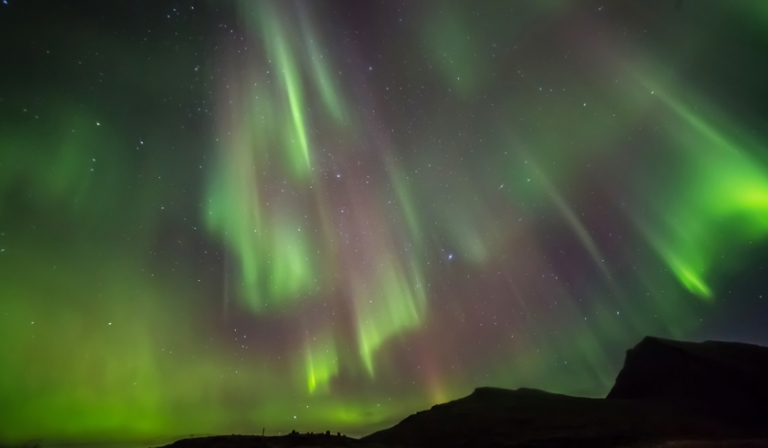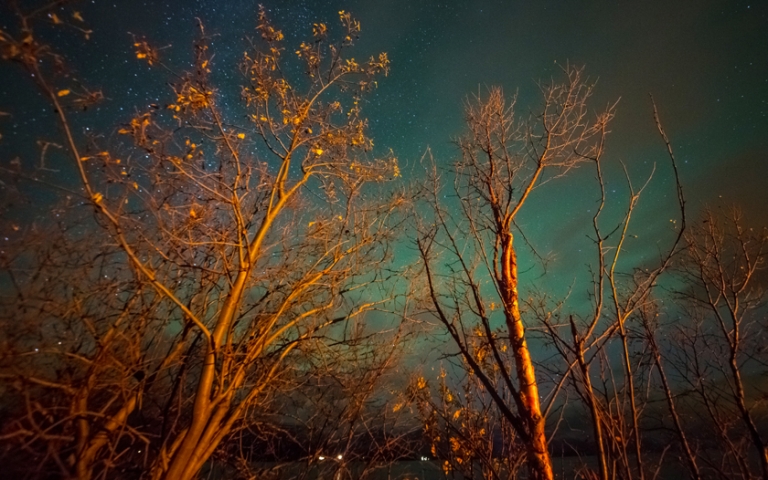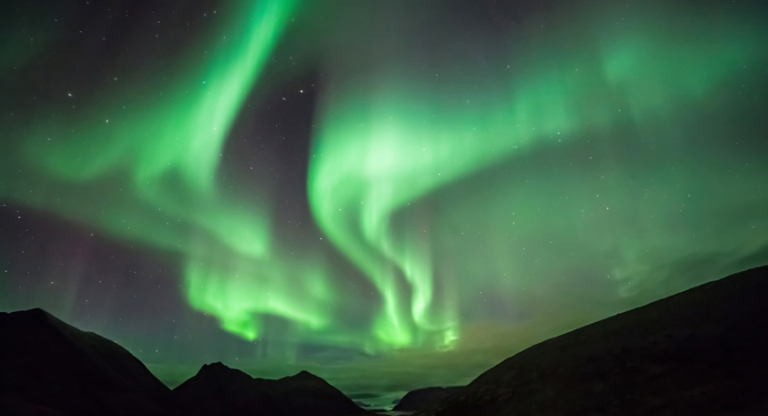 and a face appeared at that point of time..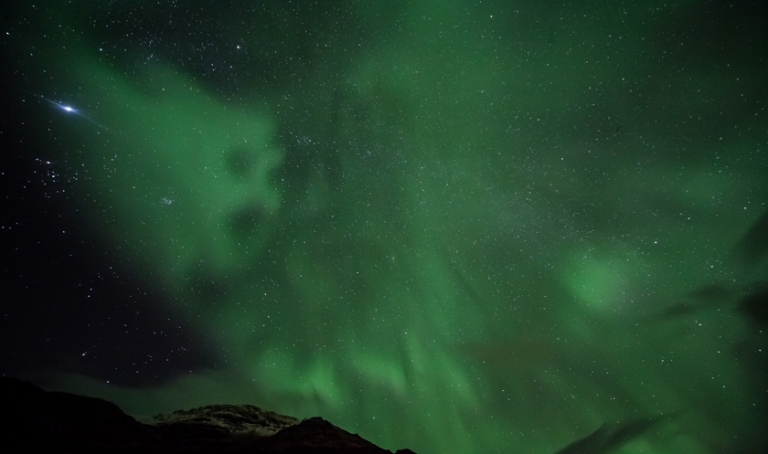 Norway in winter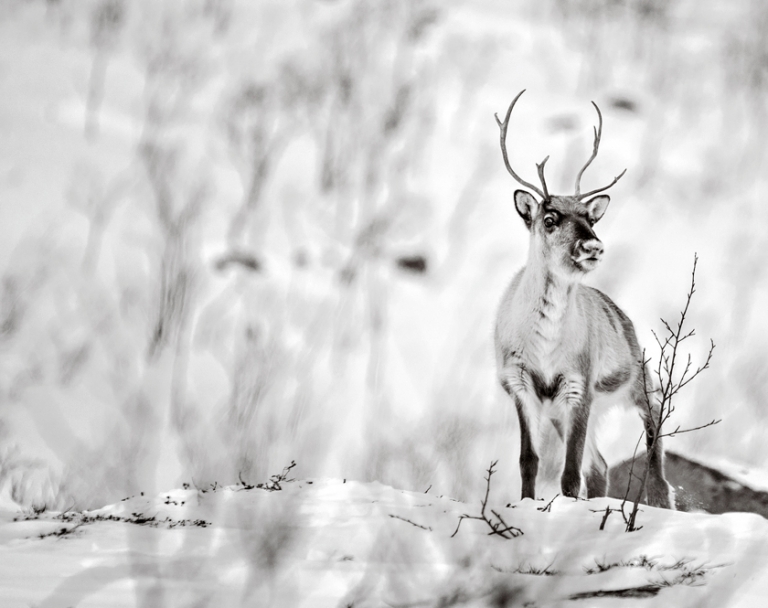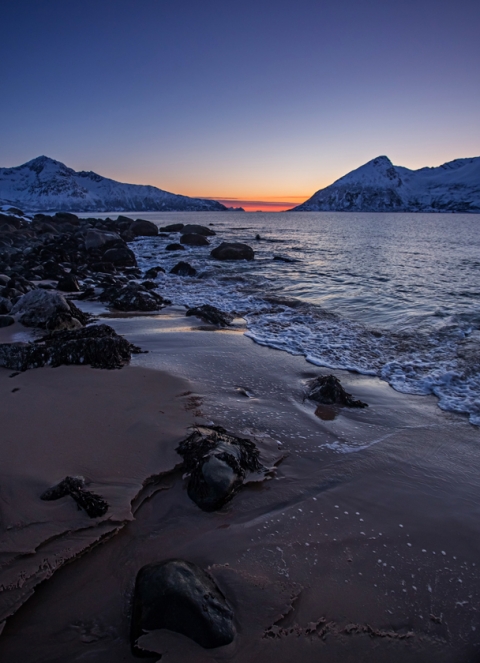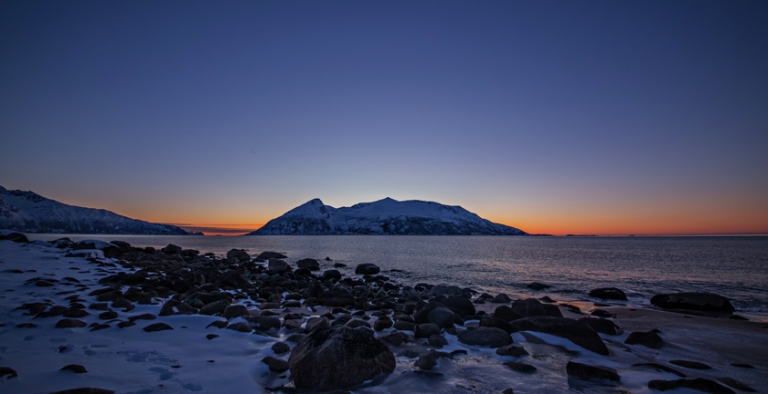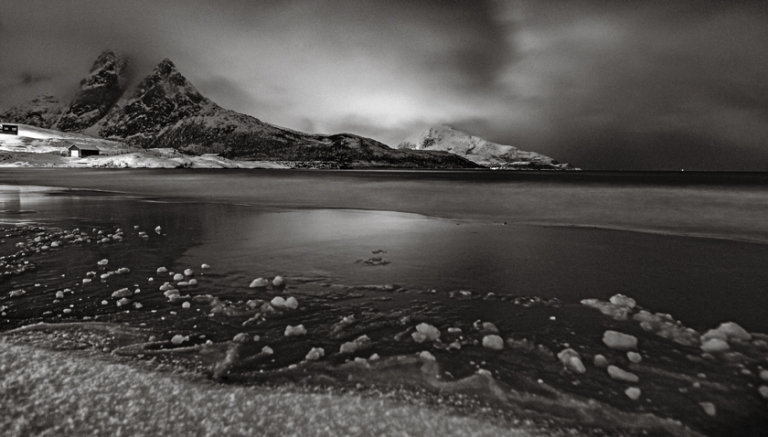 my workshop attendees taking shelter from the heavy snow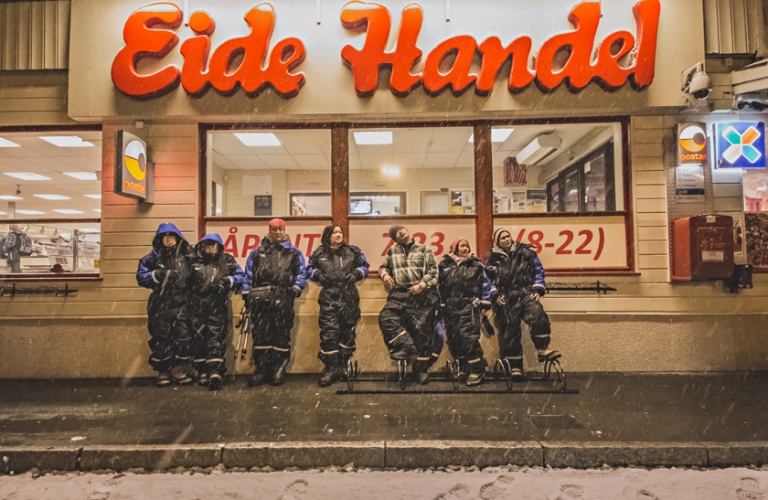 and of cos.. the timelapse from the aurora
to show you how strong the winds can be..
check out the video below
The car in front was stuck in the snow due to the bad weather..
But .. with lots of help.. the car managed to get of the snow eventually
Some people have asked me.. is Finland or Norway better for Aurora ?
Actually, there is no better place.. if the Aurora was good for that nite, and its a cloudless sky..
all is good..
When we were in Norway on the last nite, it was snowing so heavily that we decided to drive 3 hours to Finland
just to find the Aurora..
Yup.. it was tiring.. but definitely worth it..
We got back to hotel at 530 am .. and have to check out at 11 am !
If you dun like the extreme coldness.. then Norway might be preferred, cos its
not likely to be as cold as Finland.
Finland is very cold, and I did have pretty bad frostbite
I only fully recovered 3 weeks after I am back in Singapore..
Norway has beautiful fjords and landscapes
Finland has great snow and very beautiful snowscapes..
Iceland is pretty flat with little snow.. but vast and amazing landscapes and waterfalls
Its a tough choice to say which is better..
This winter.. I will be back in Norway again.. and iceland..
Looking forward to share more images with everyone !!!