A much delayed post on my images from North Korea
I had a chance to visit DPRK last June. And it was quite a nice experience
We learn more about the country , and also had the chance to see for ourselves how the place is like
Of cos, with every travel in any country, we can never fully grasp the history, understanding and culture of the place..
but its always great to have a personal experience in a trip, and not just read about it from the media.
And especially for DPRK, most people know about the place from what they see and hear from the media, which might be subjected to biases.
Like how some foreigners still have some misconceptions about Singapore..
So nothing beats travelling, to learn more about each country ..
And i guess for my group, the trip to DPRK was indeed an enriching experience
Have been traveling non stop for the past year, so only managed to edit some images now.
Just sharing some pictures taken during the trip. Will share more if I have time to edit more.
I was still using my Fujifilm xt1 last year.. so all images here are taken with Xt1 and fujinon lenses
Kim II-Sung Square
Probably the standard place that tourists would definitely go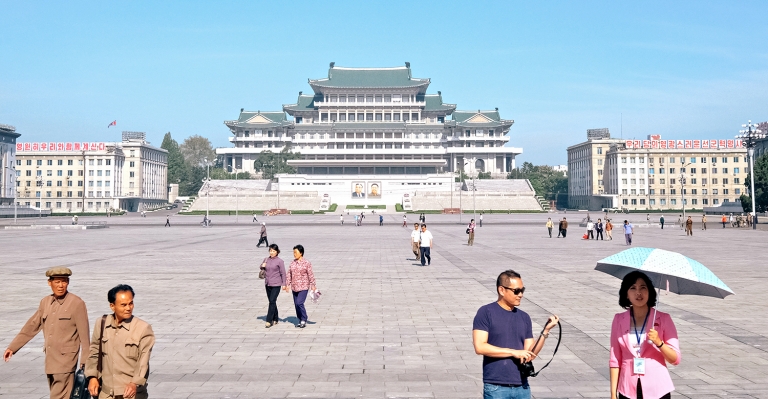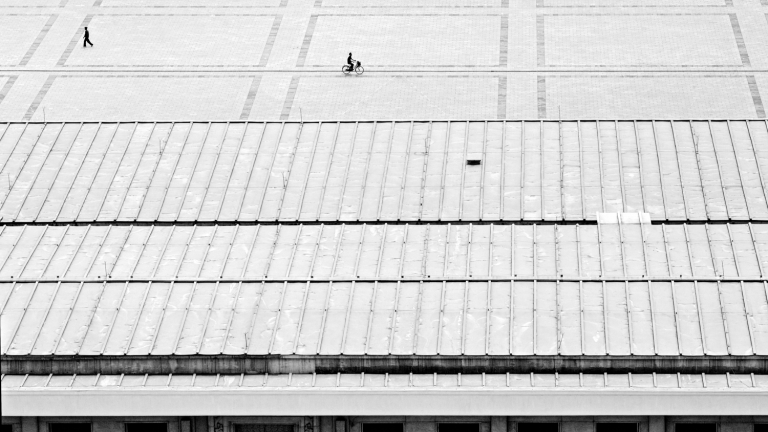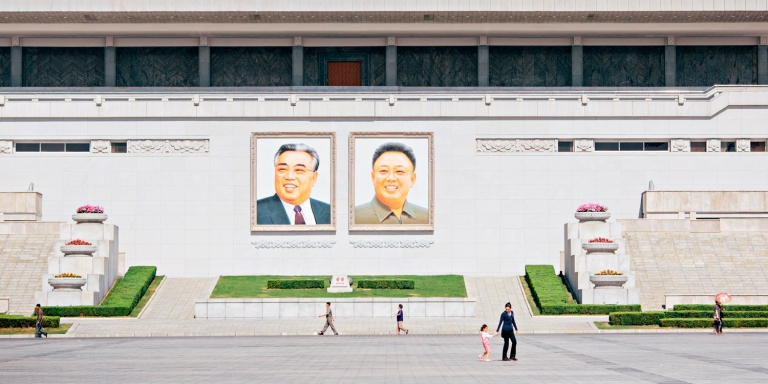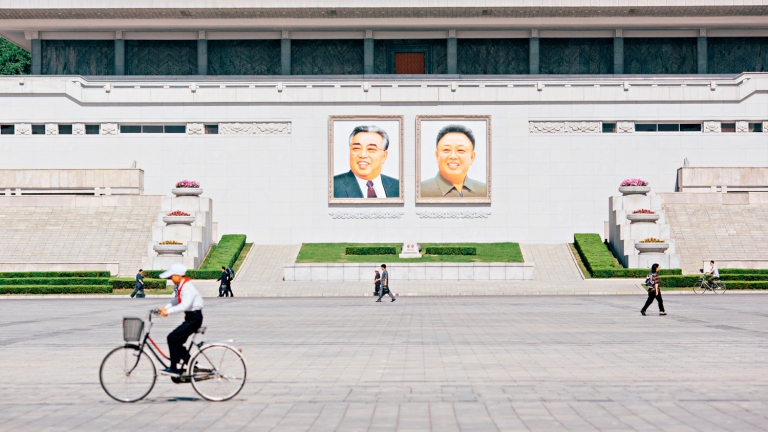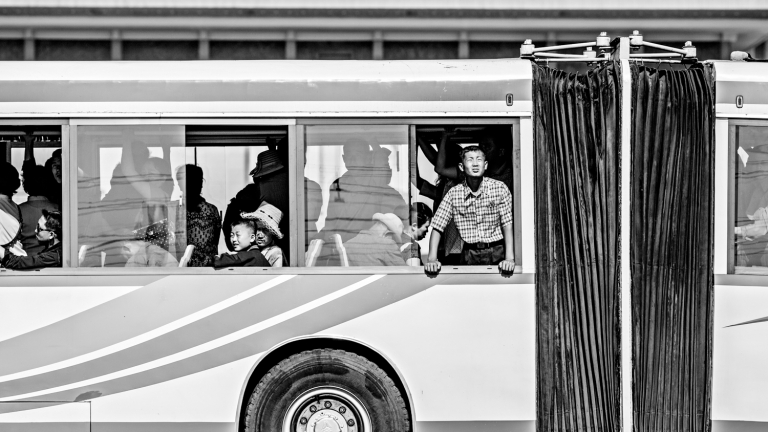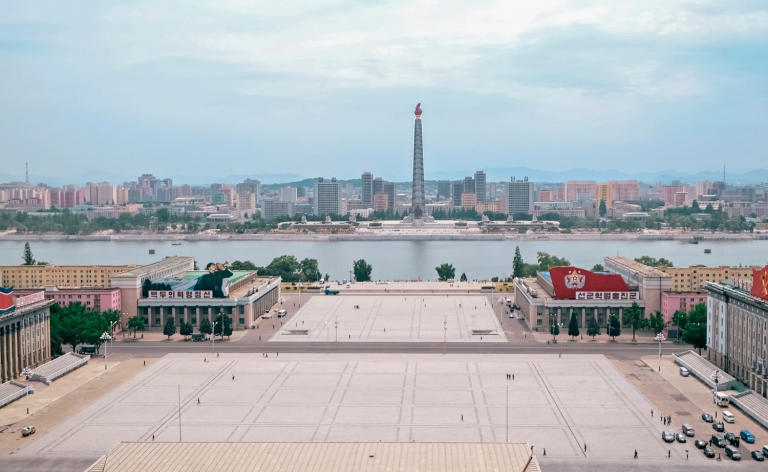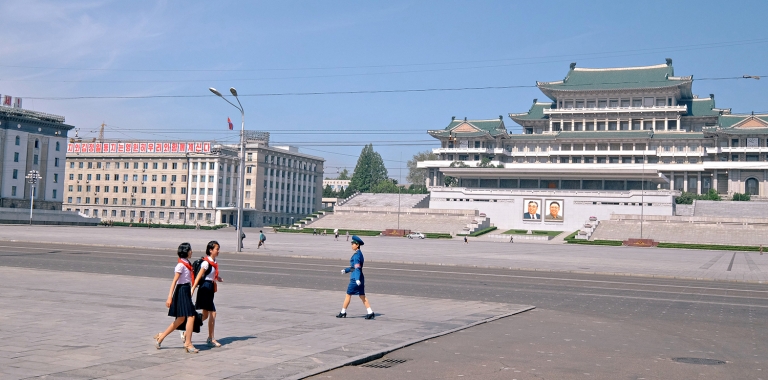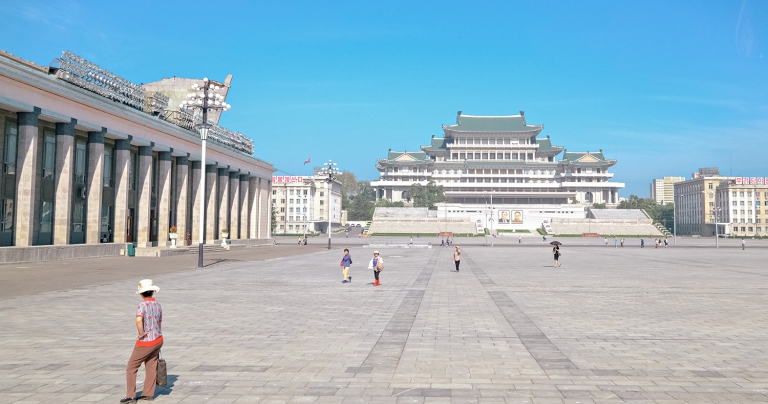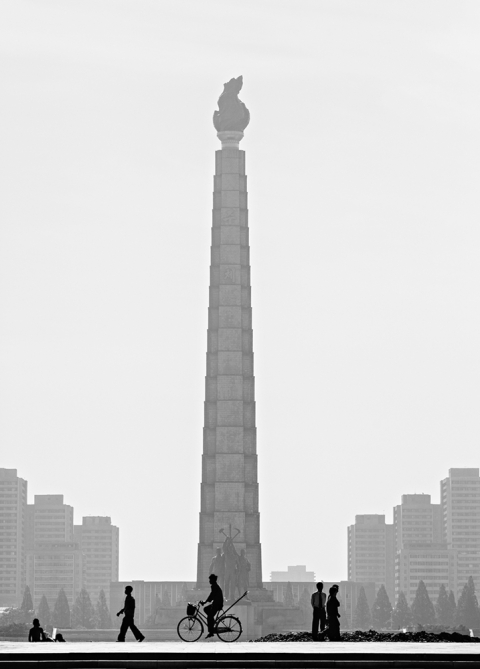 ANd beside the square, we have the Grand People's Study House.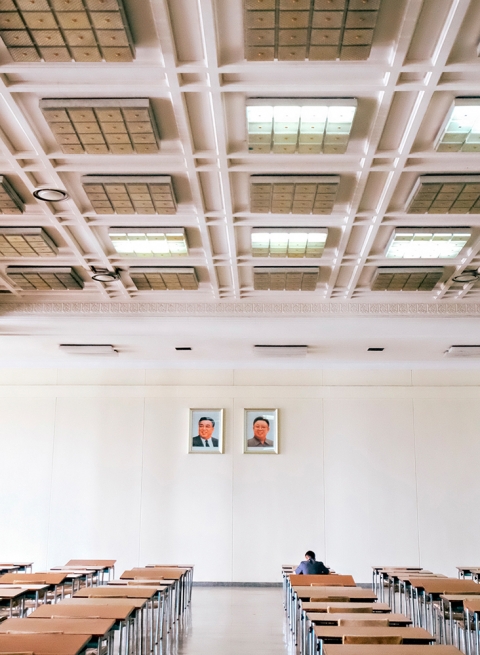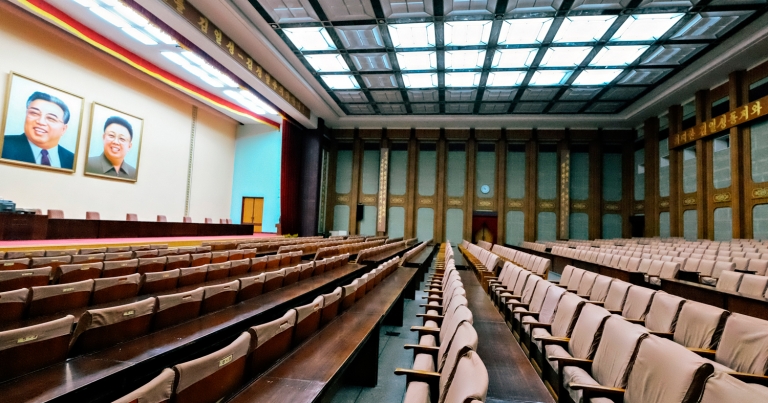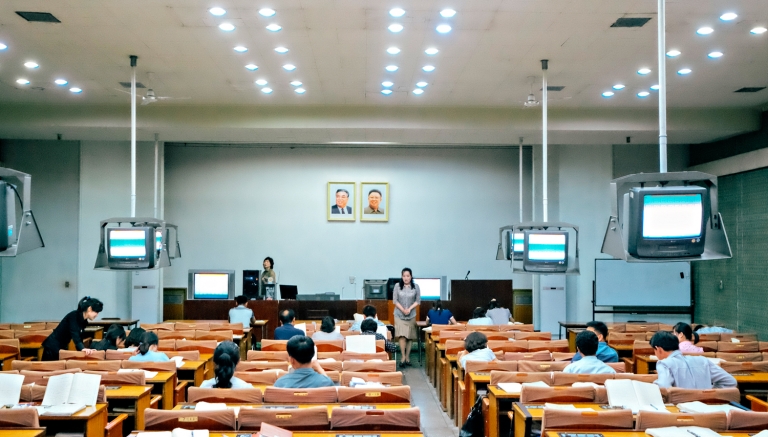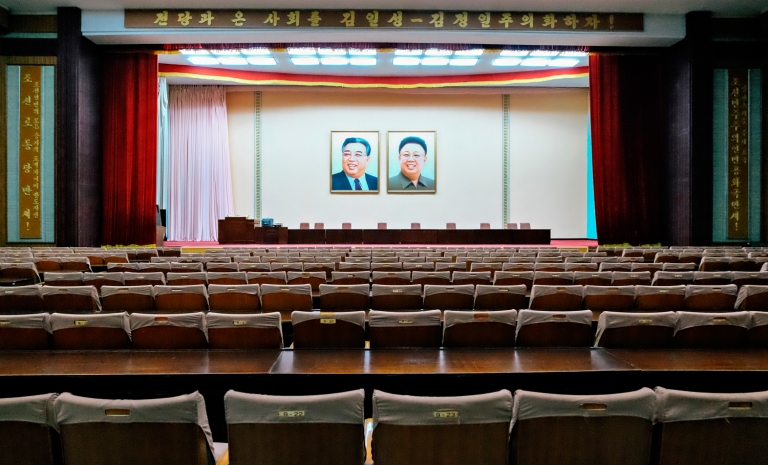 Kumgansan region
Sea Kumgang – Samil Lagoon, walk across the suspension bridge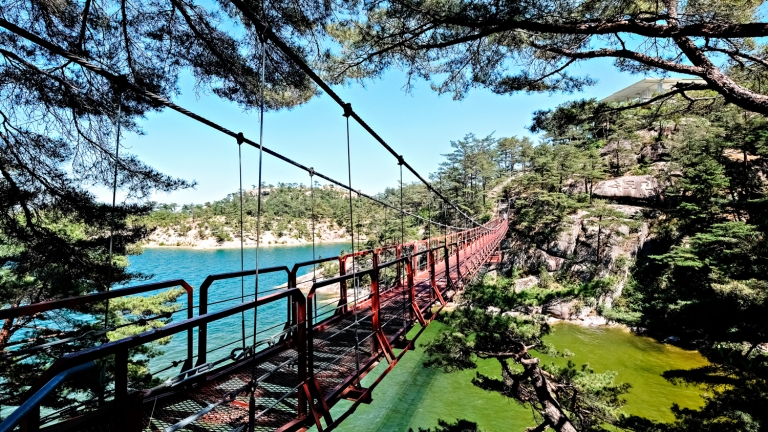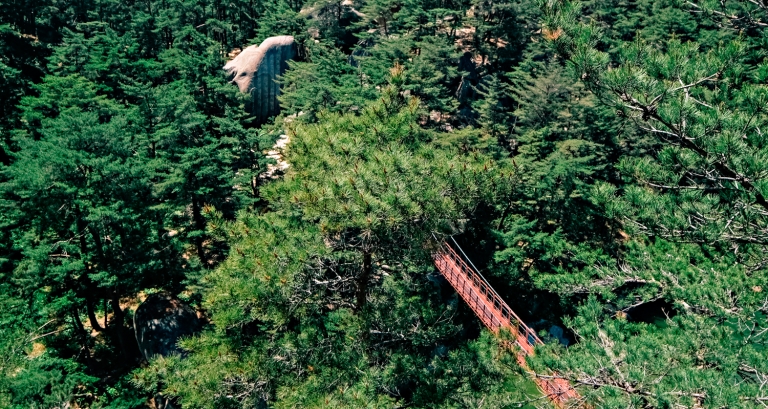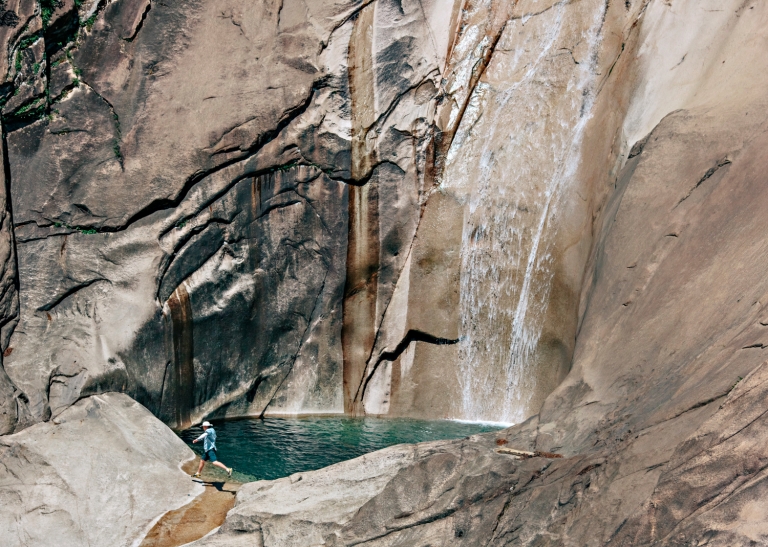 Wonson Jetty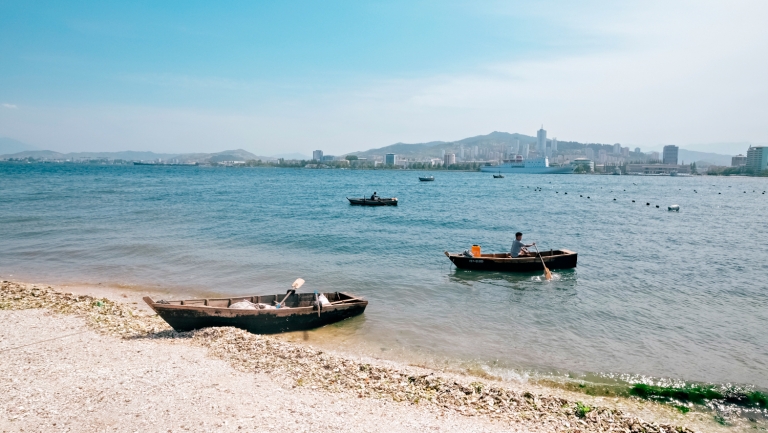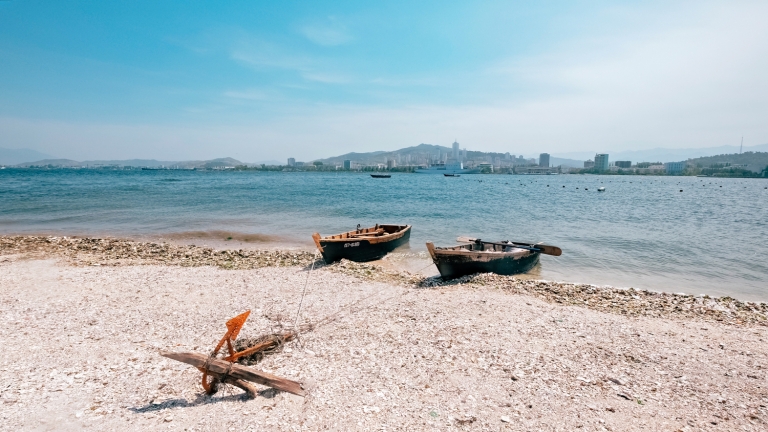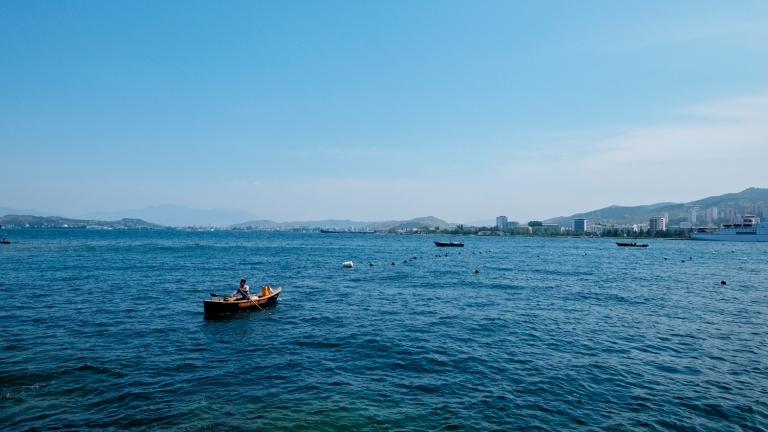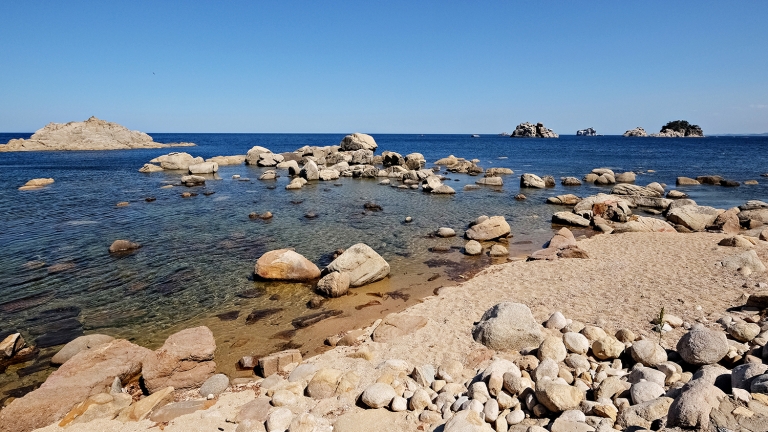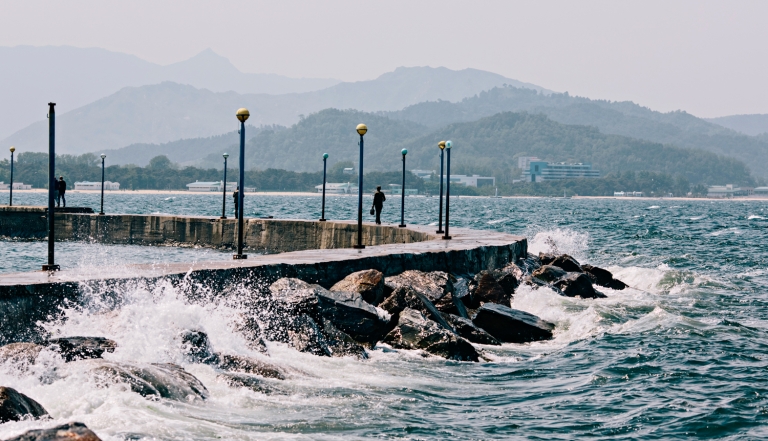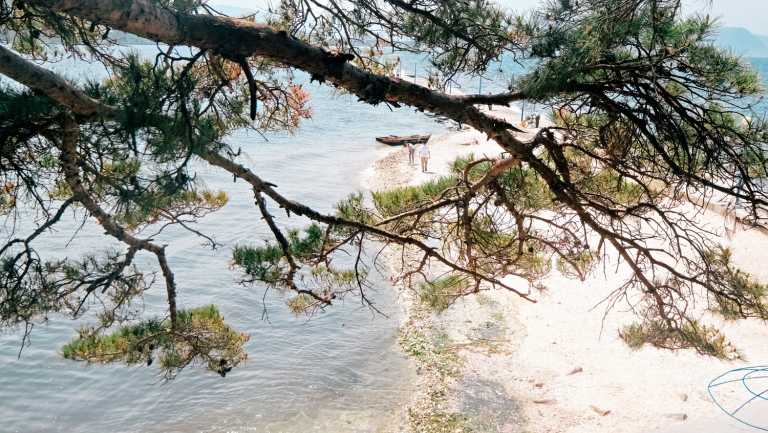 We also took the metro from the Puhung Metro station on the Chollima line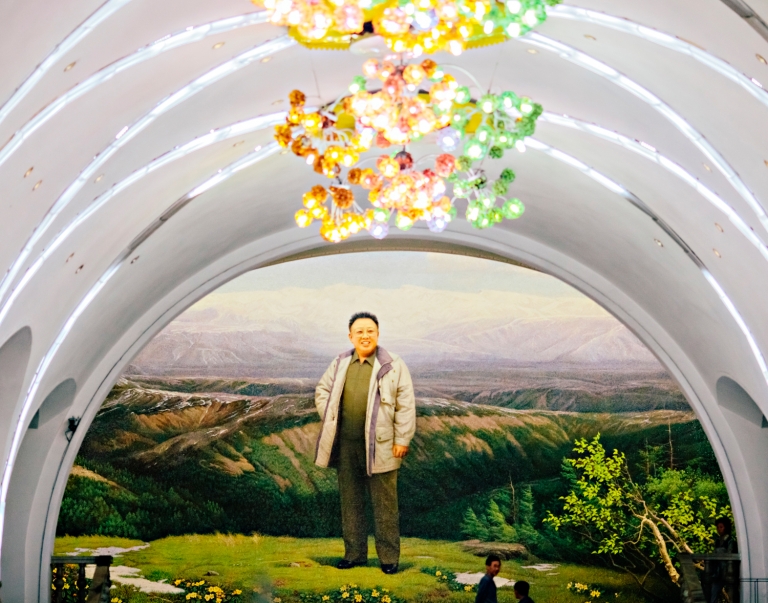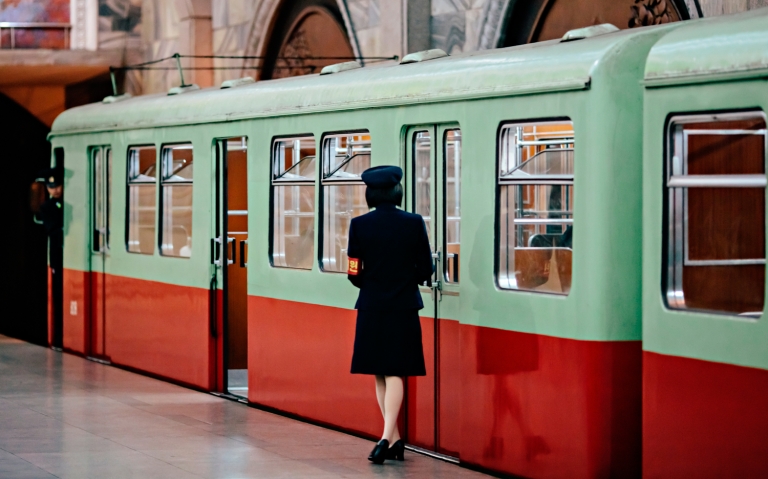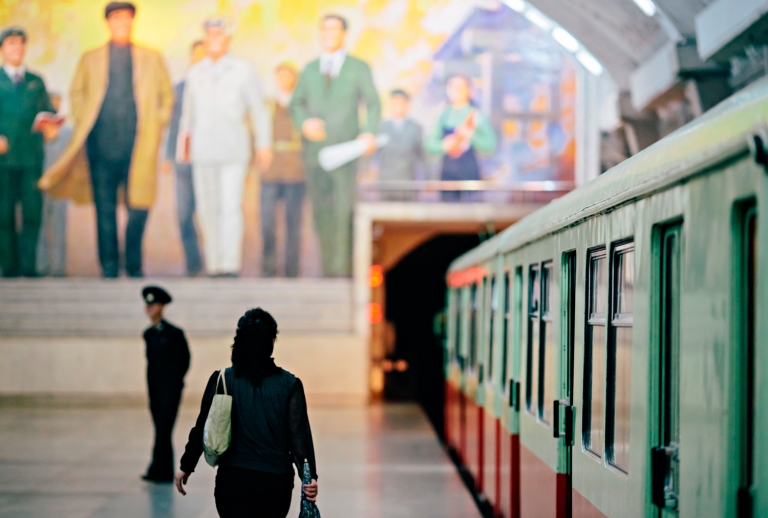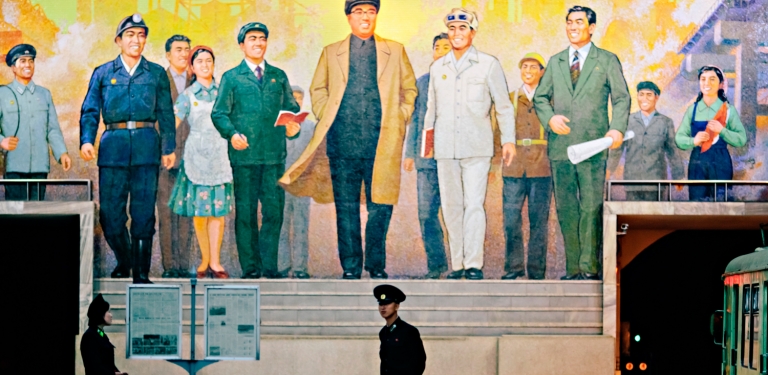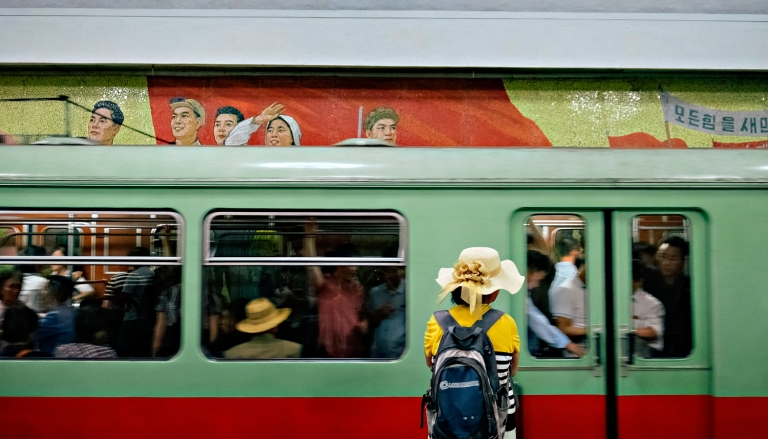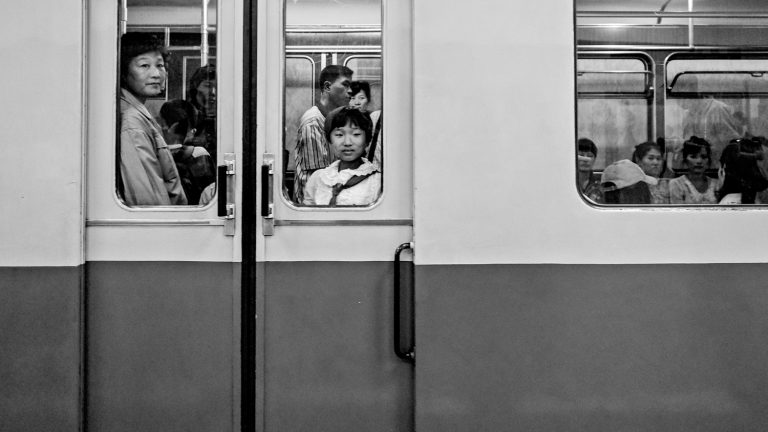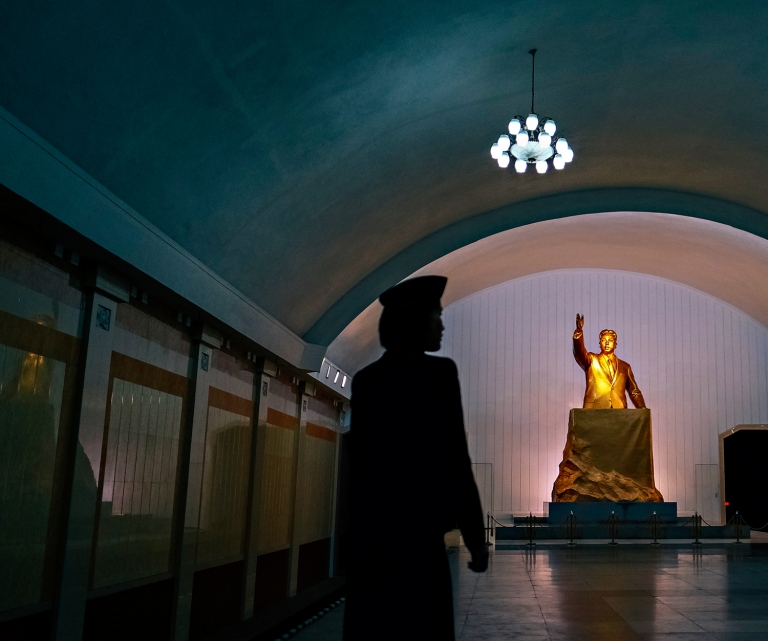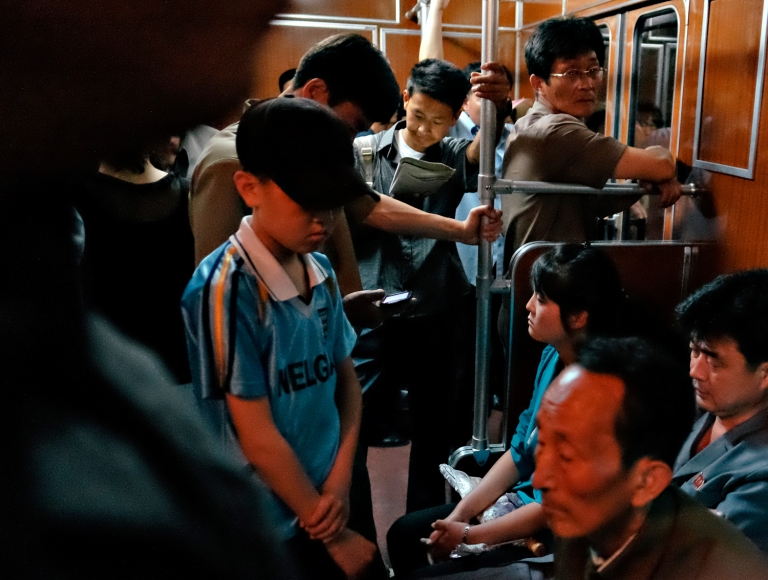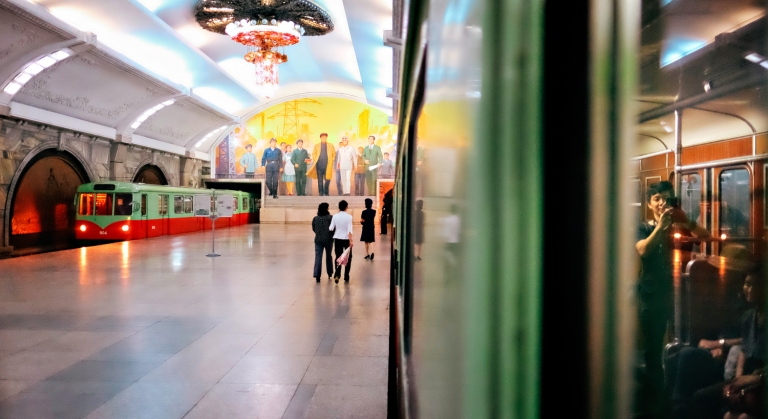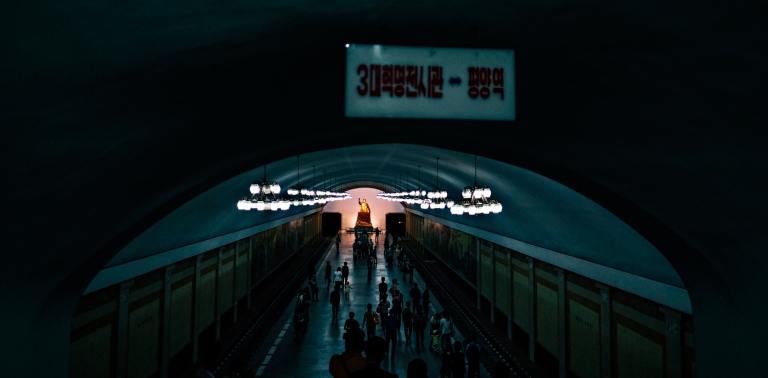 view from yangakkdo hotel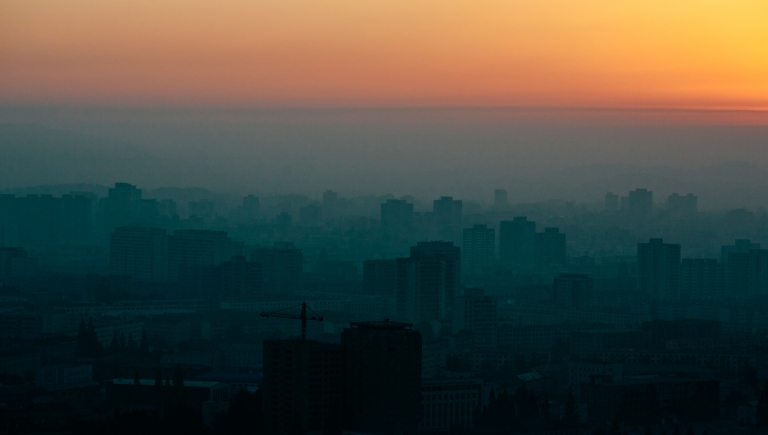 River Taedong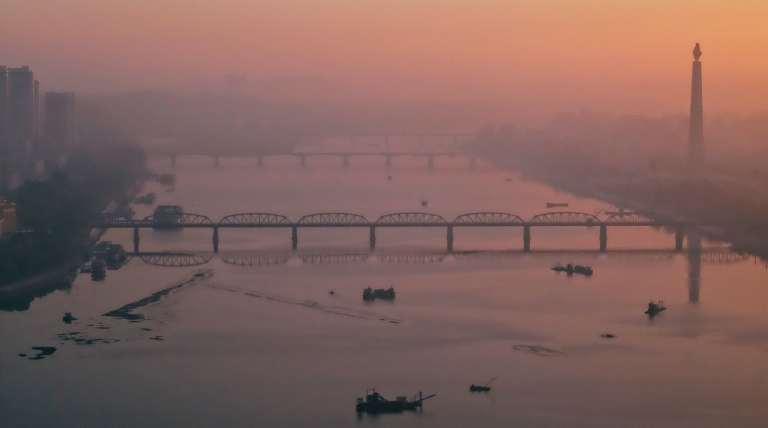 Tourist buses at Yangakko hotel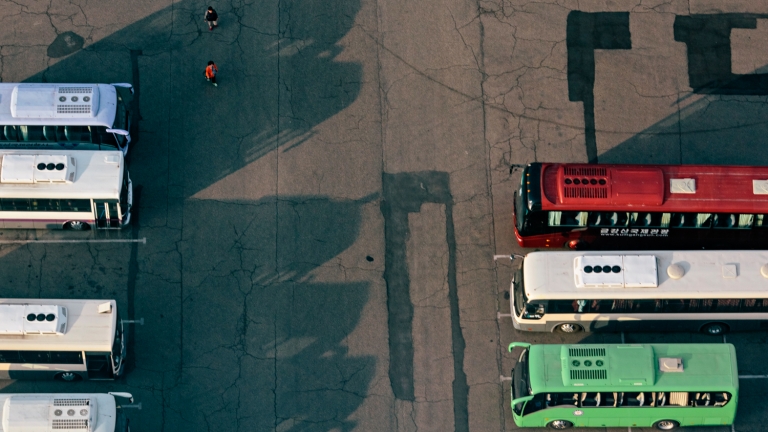 Other images from around DPRK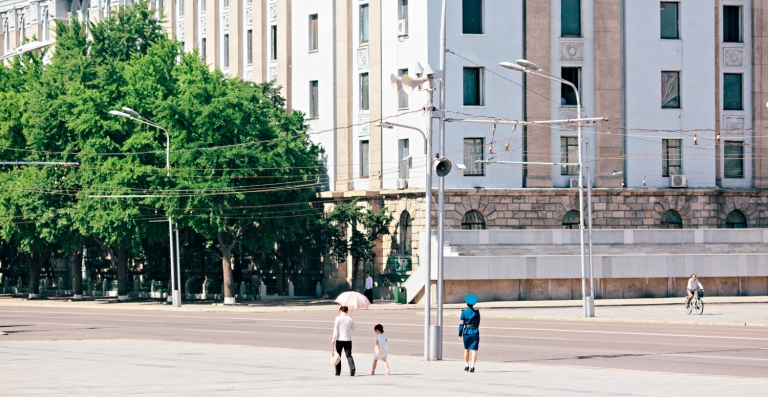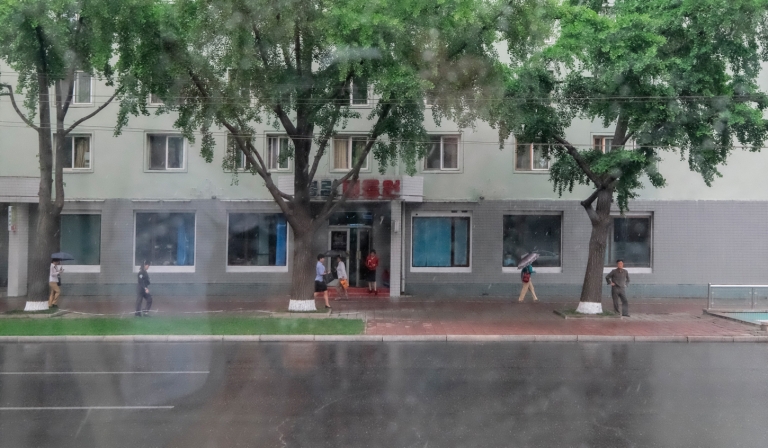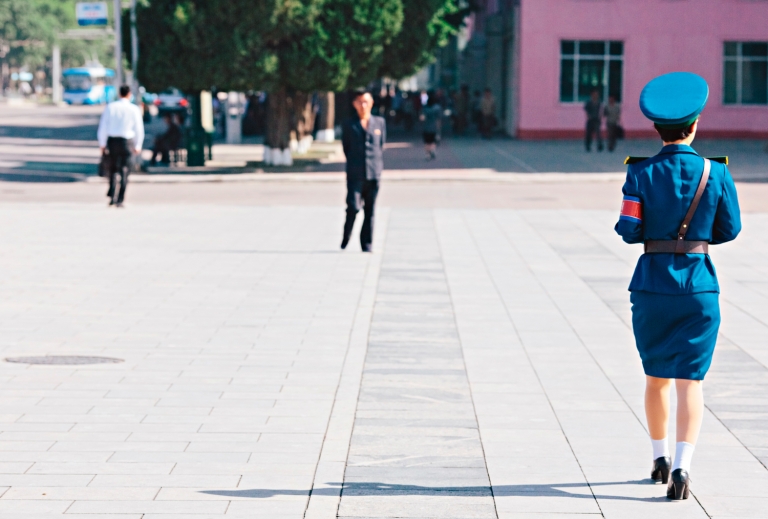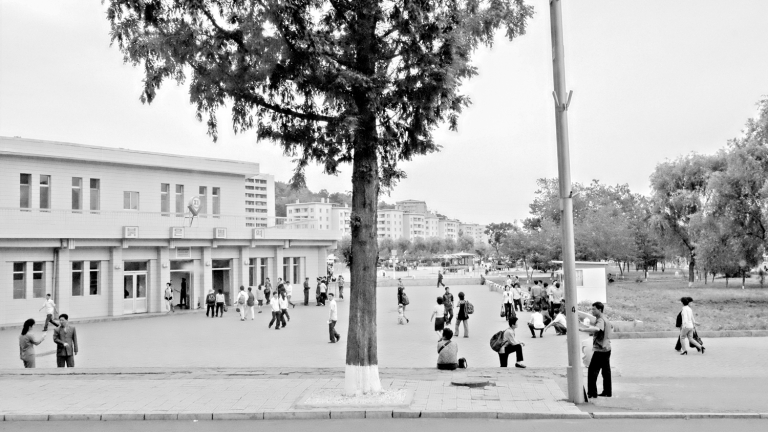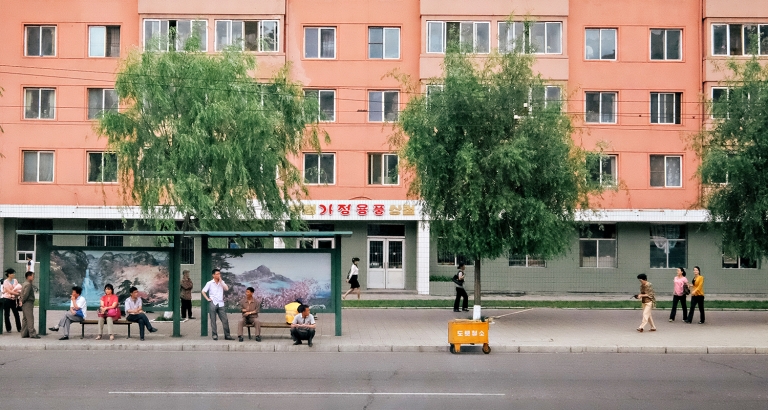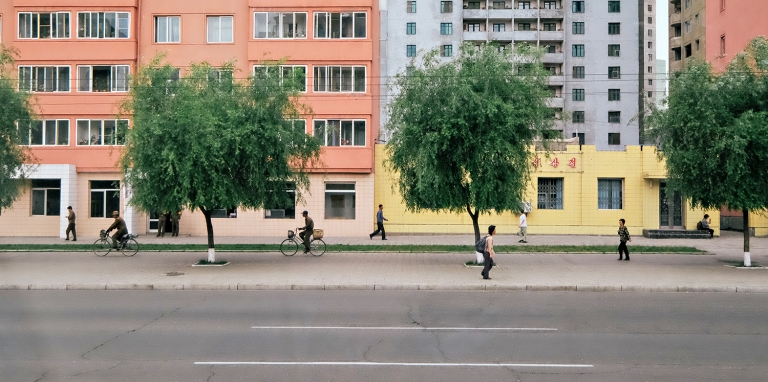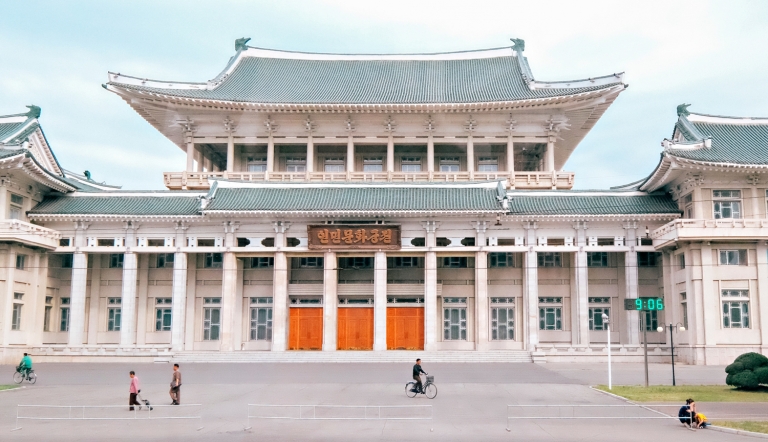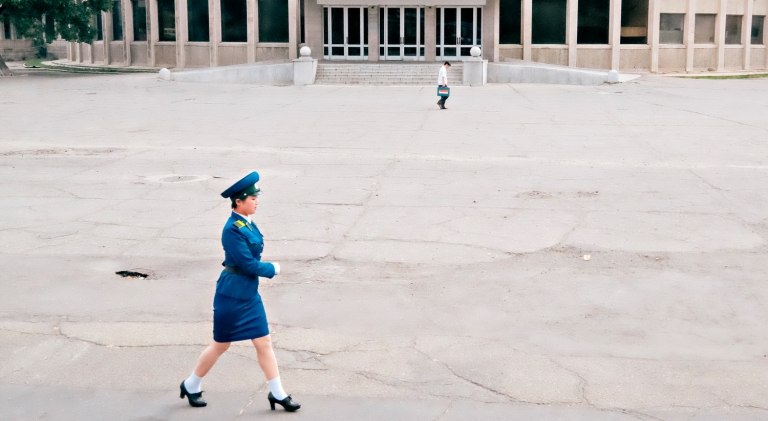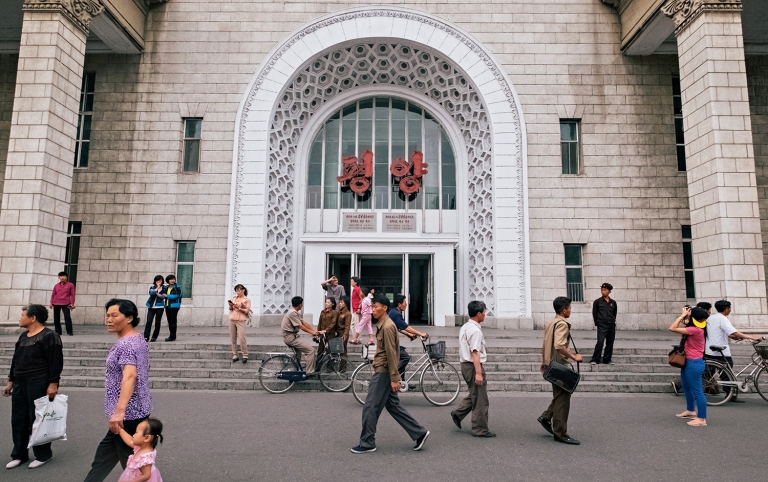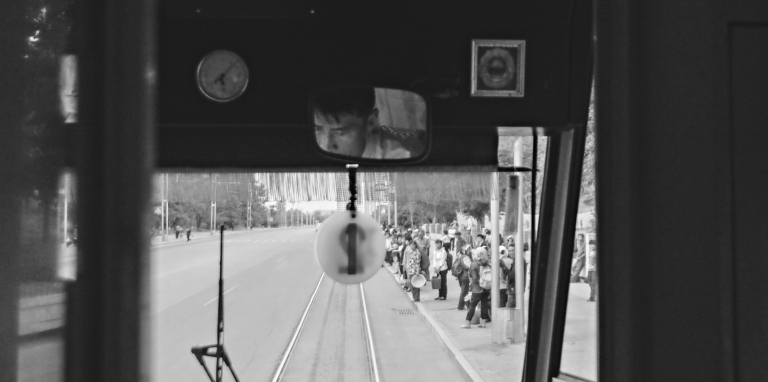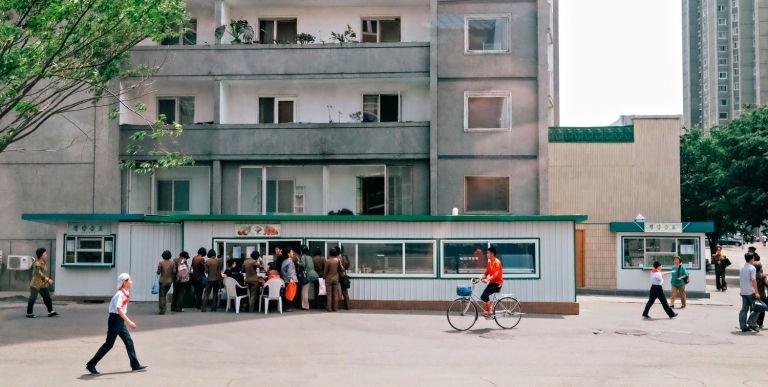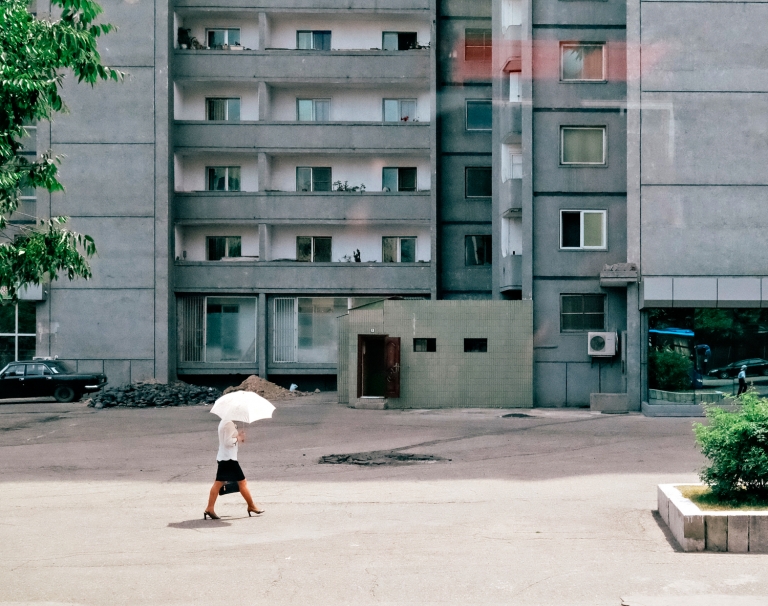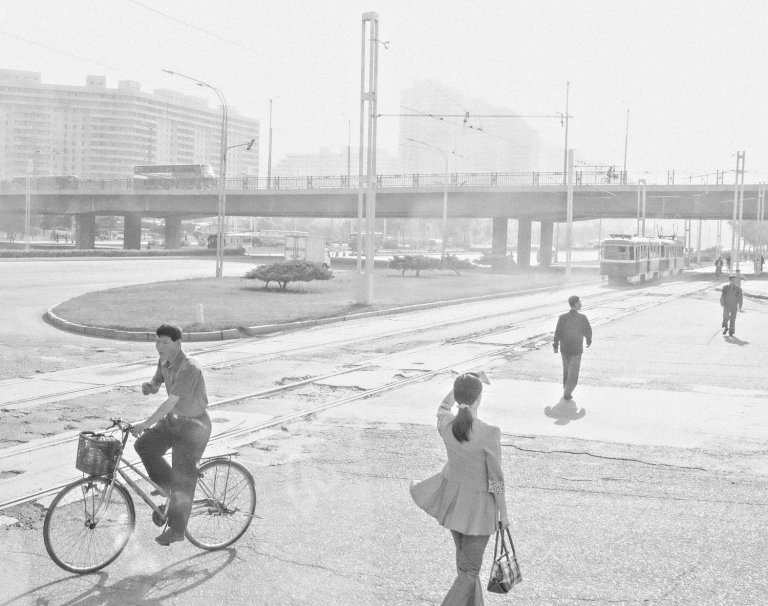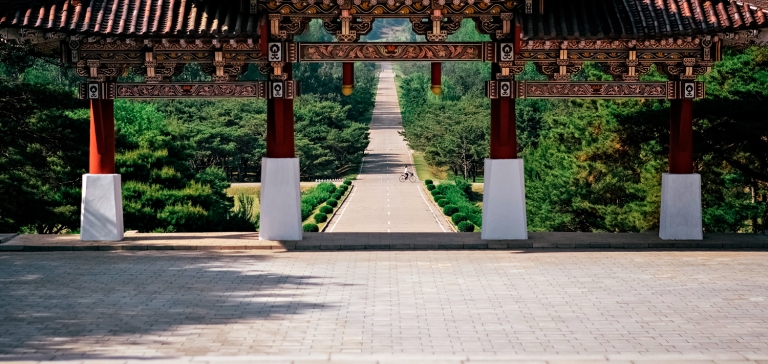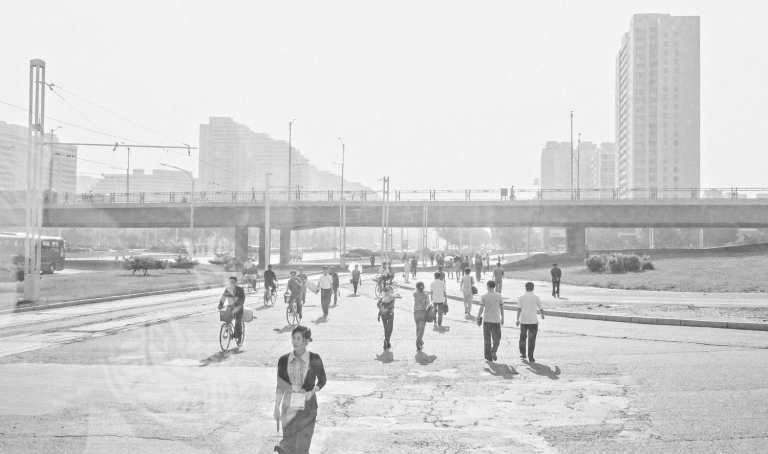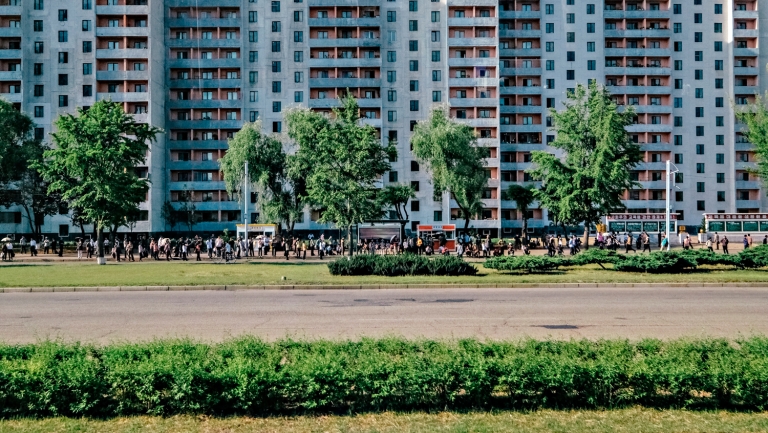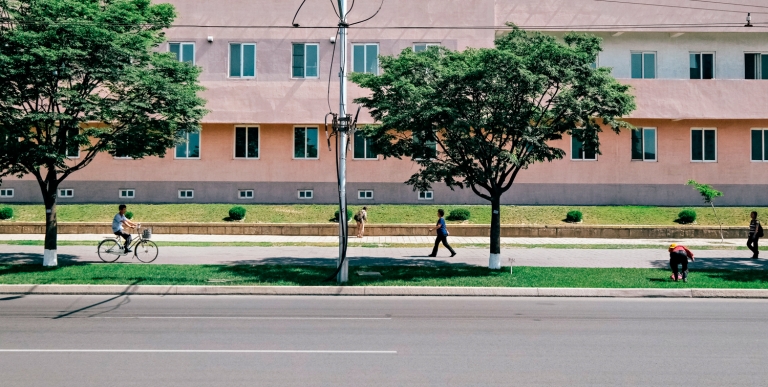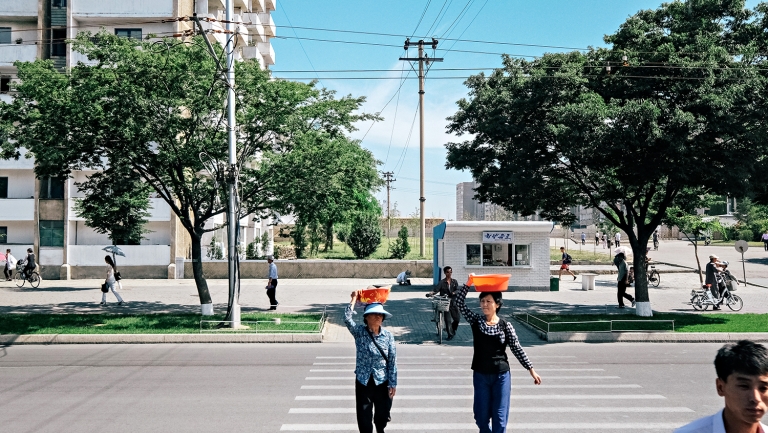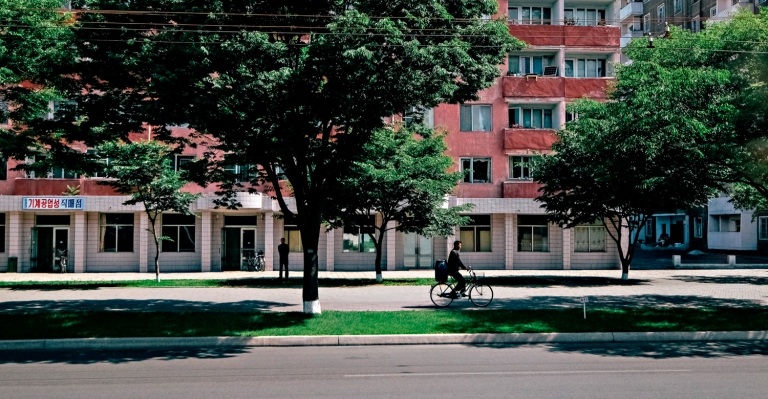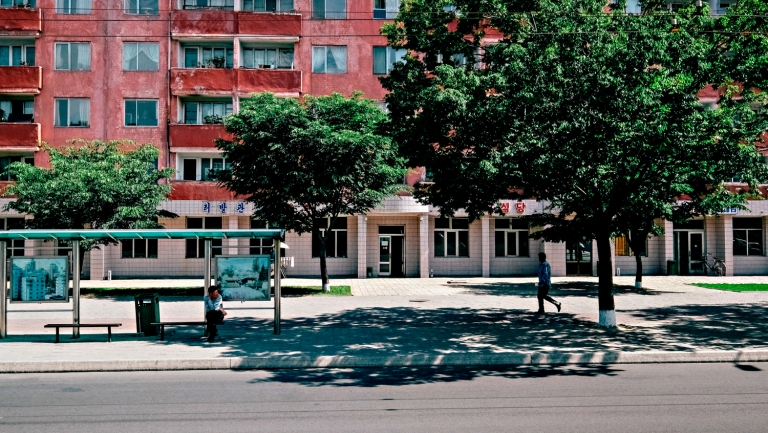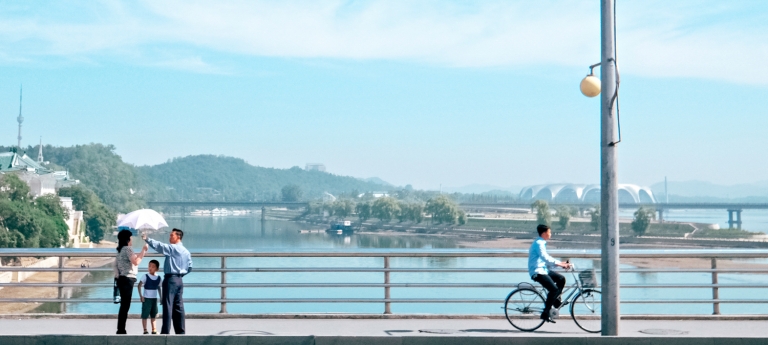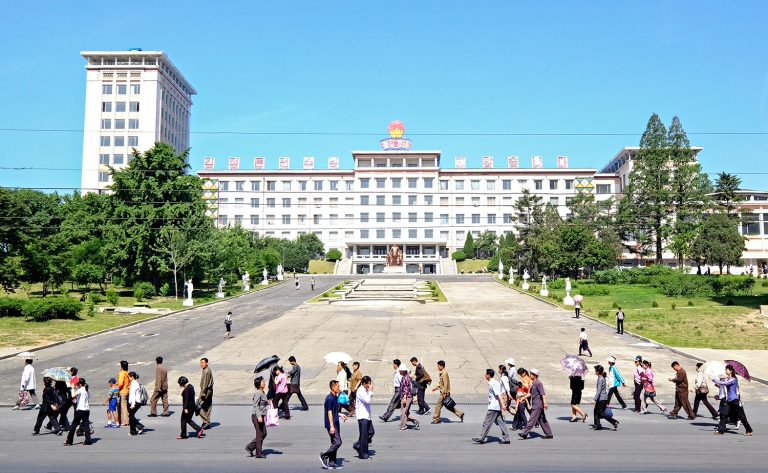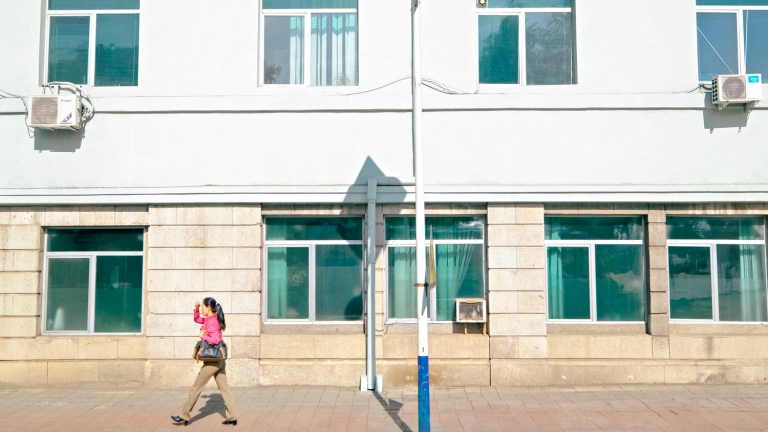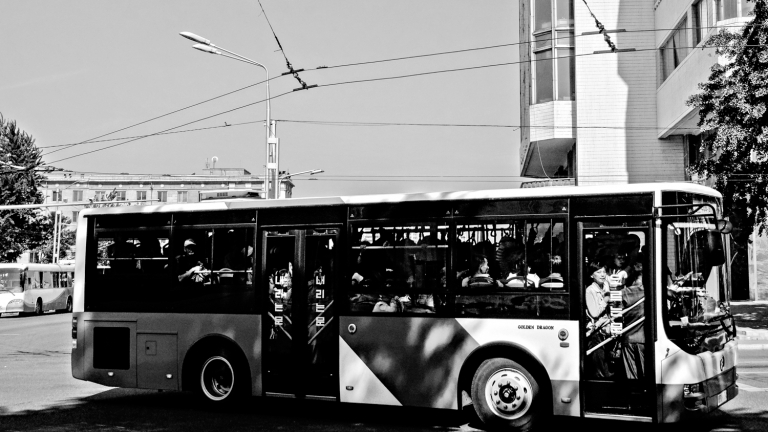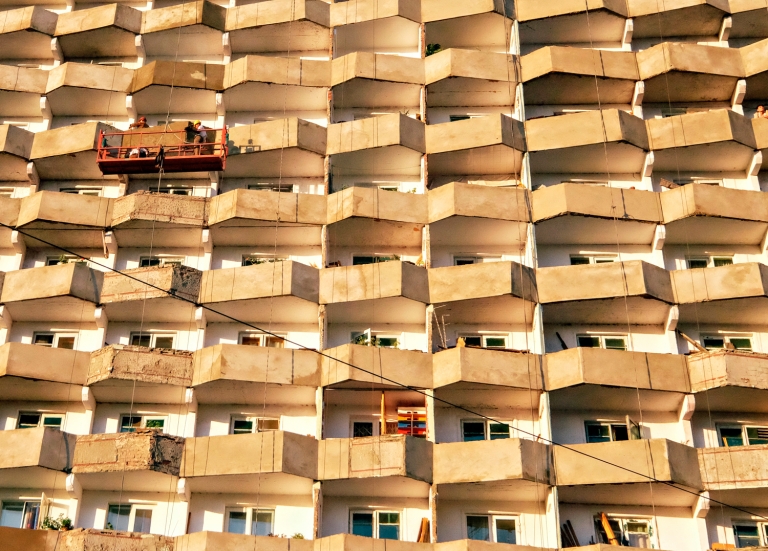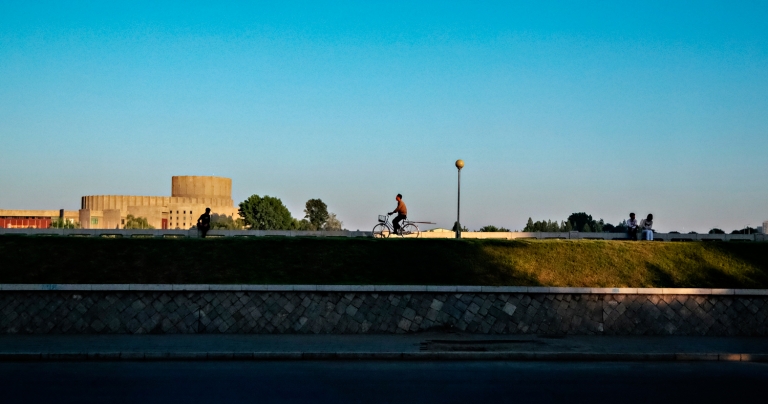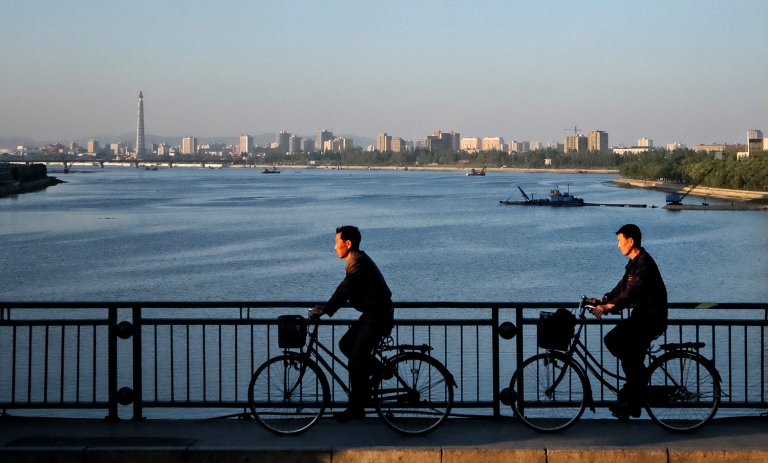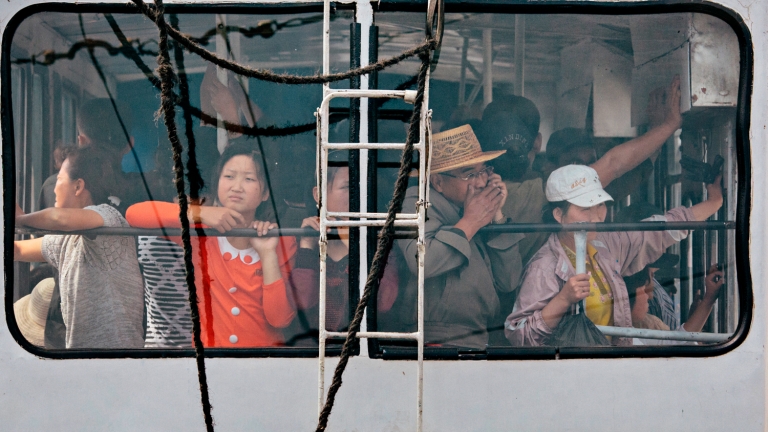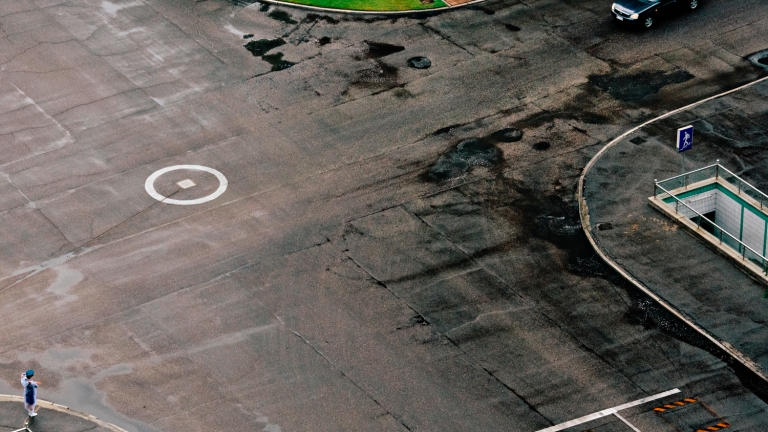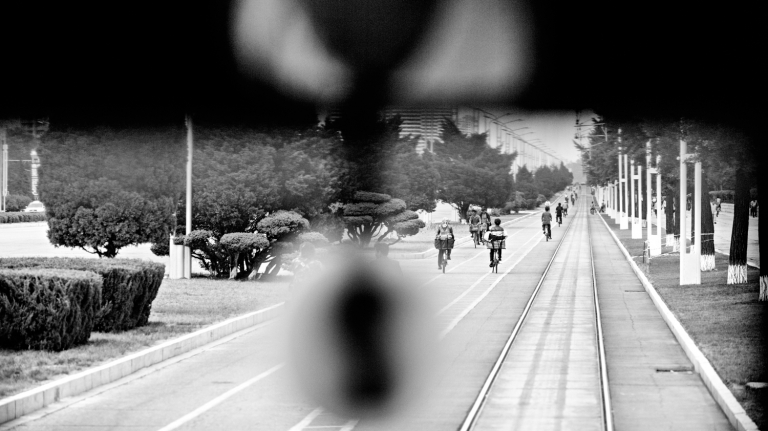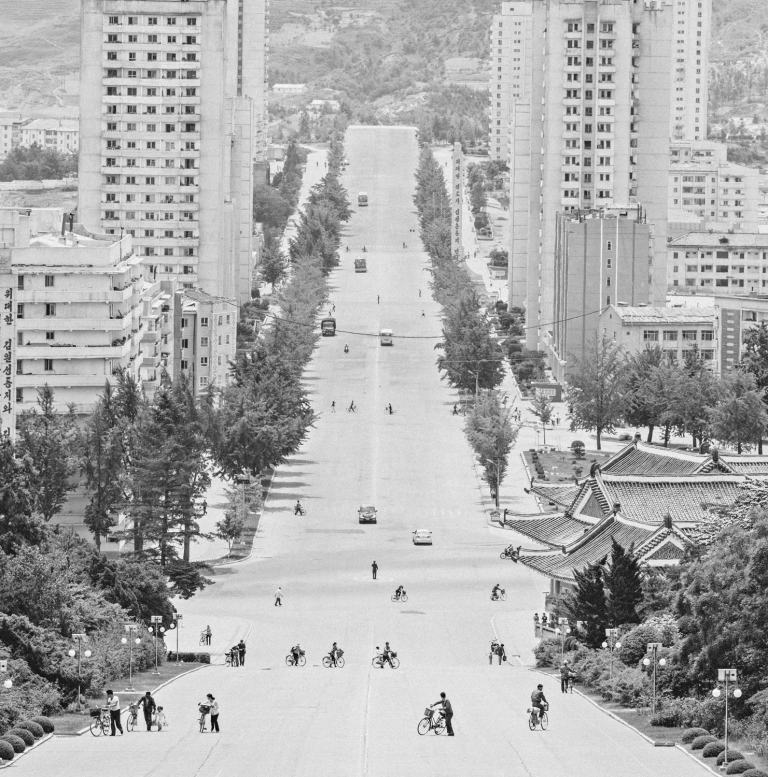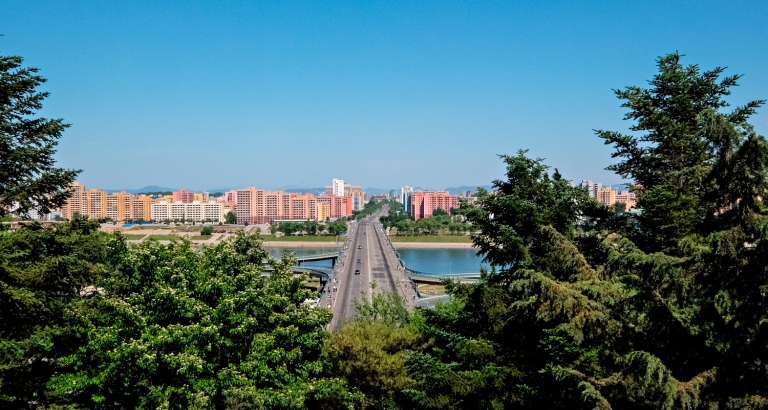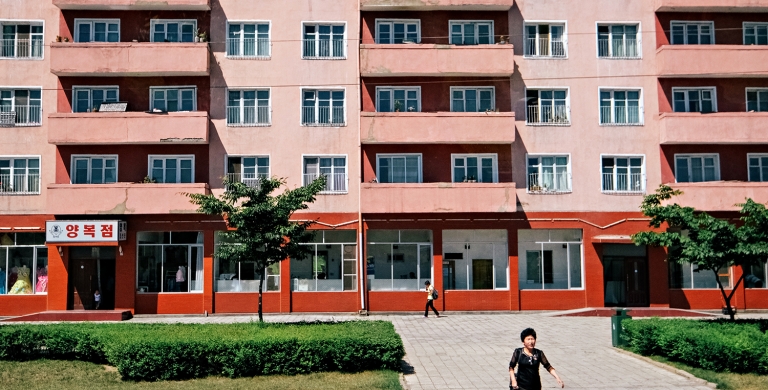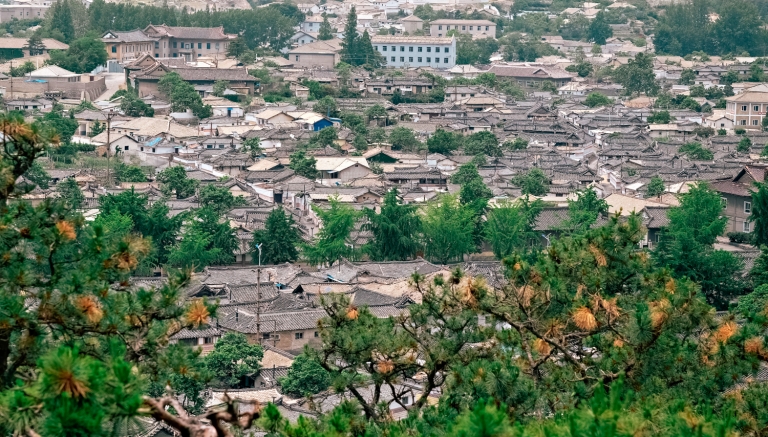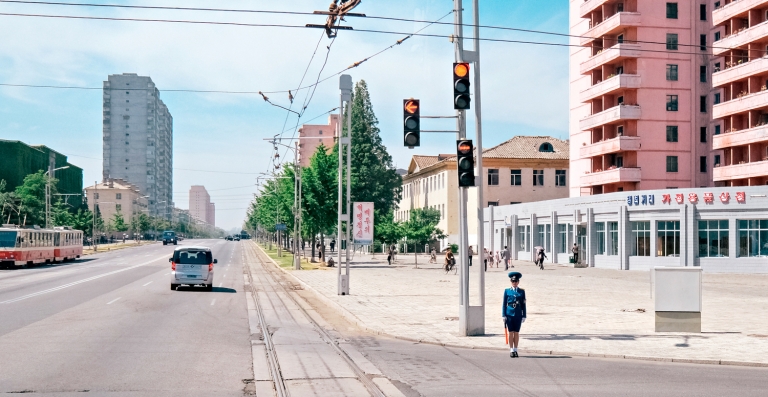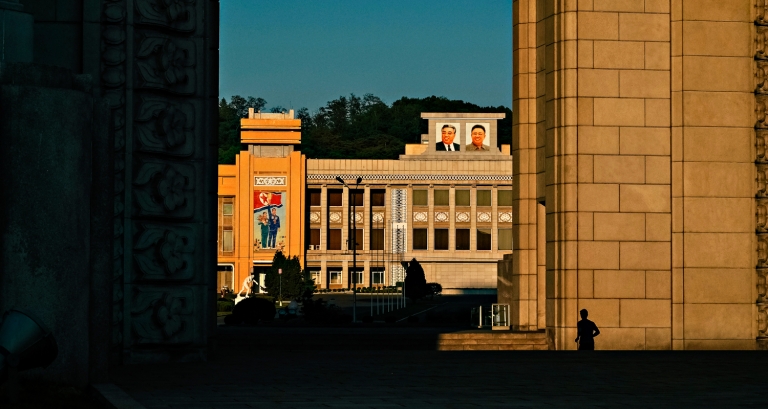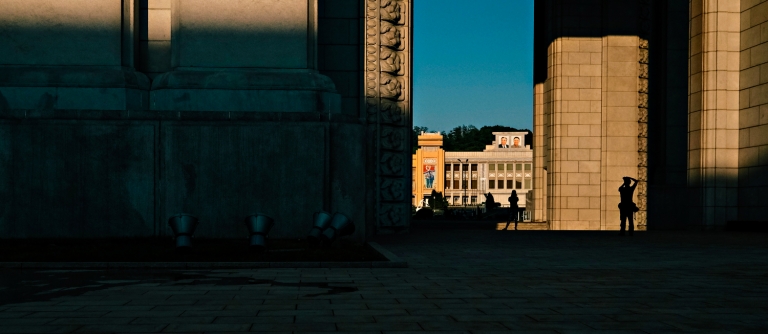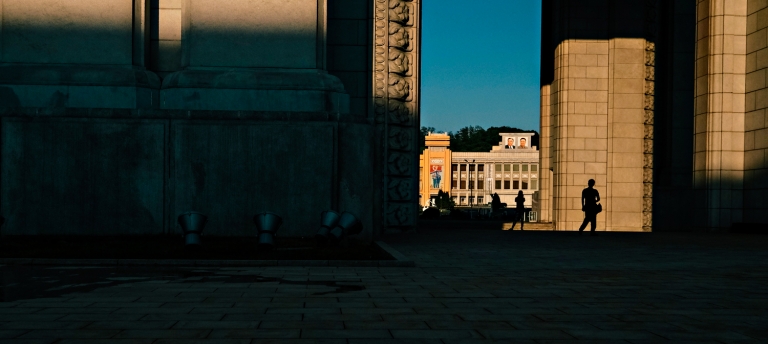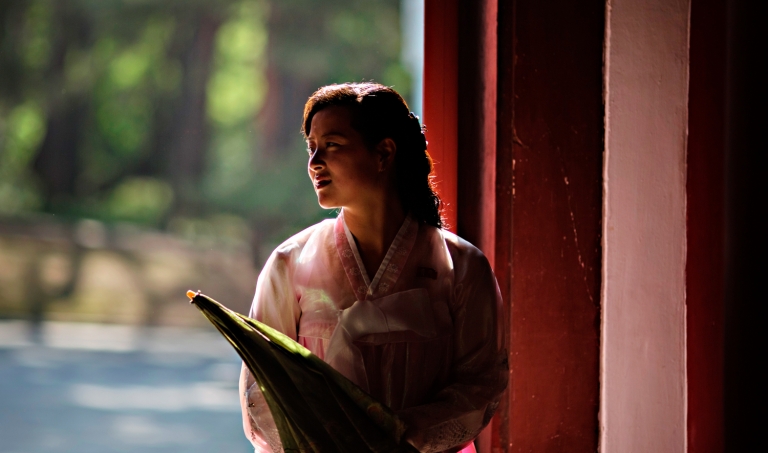 Changchun Catholic Church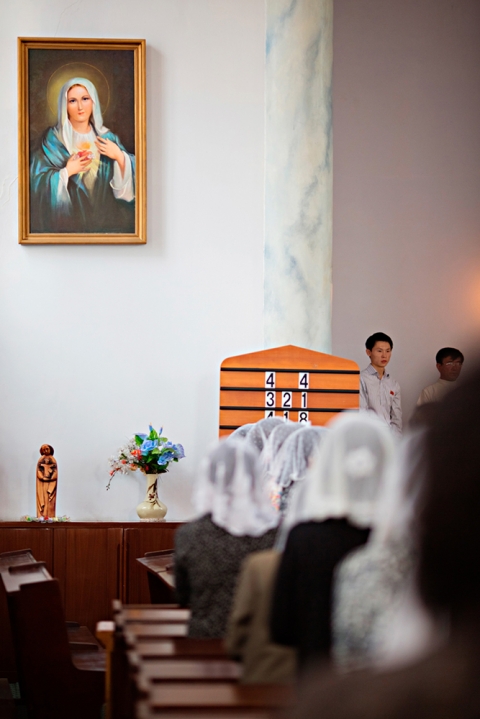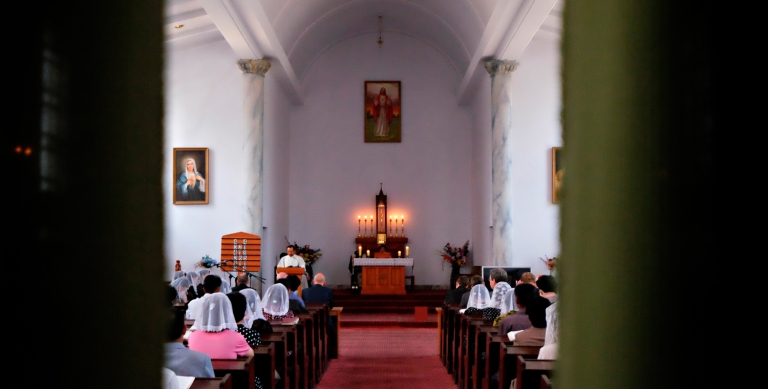 We took a walk in Pyongyang in the night..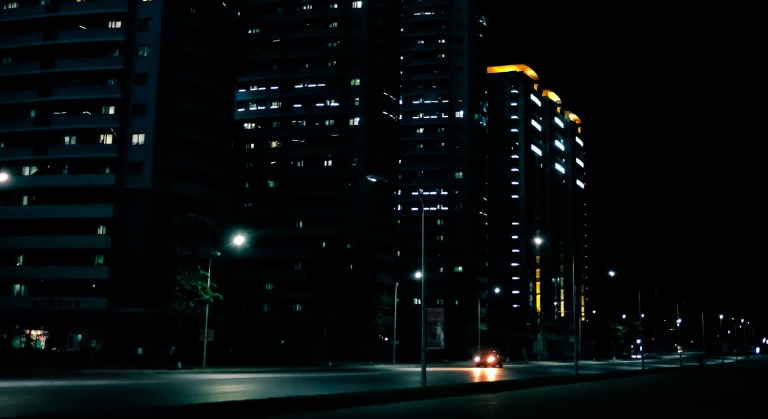 at the dmz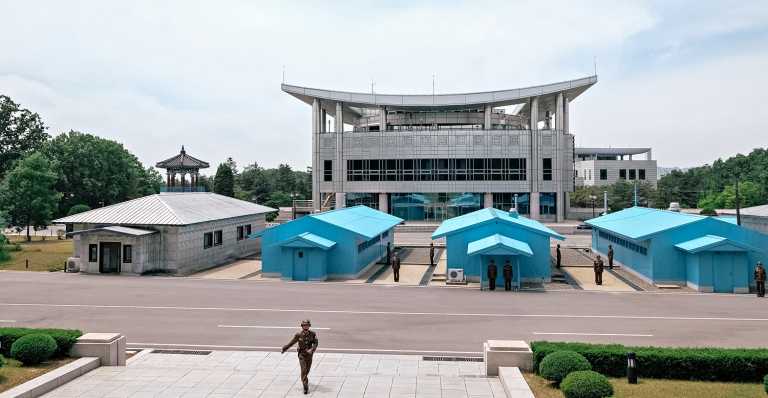 Although it was summer,
we still managed to stay at Masikyrong Ski Resort Hotel
The rooms are really nice..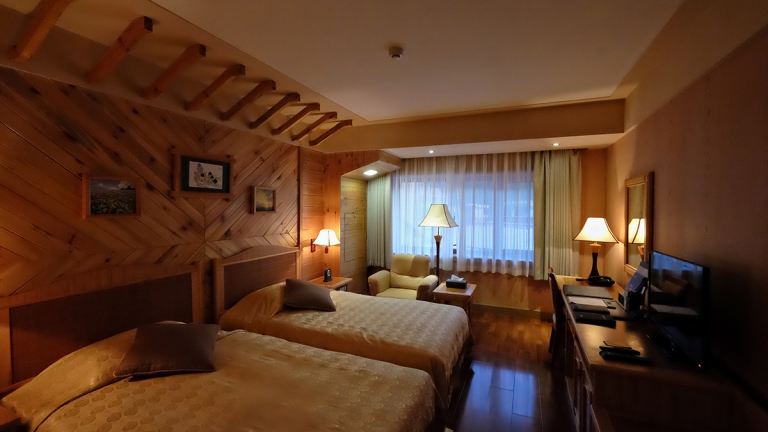 Amazing performances at the Children Palace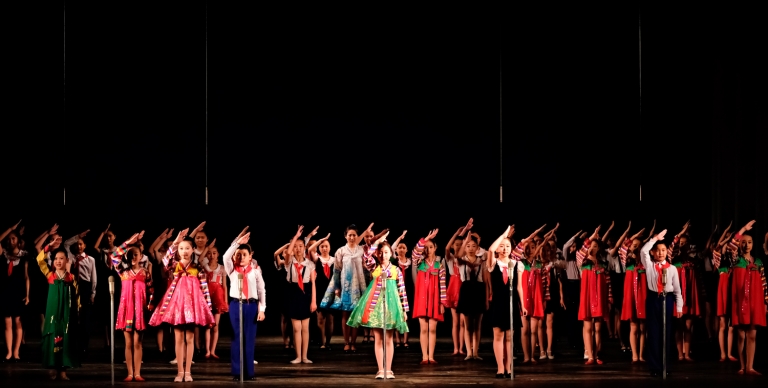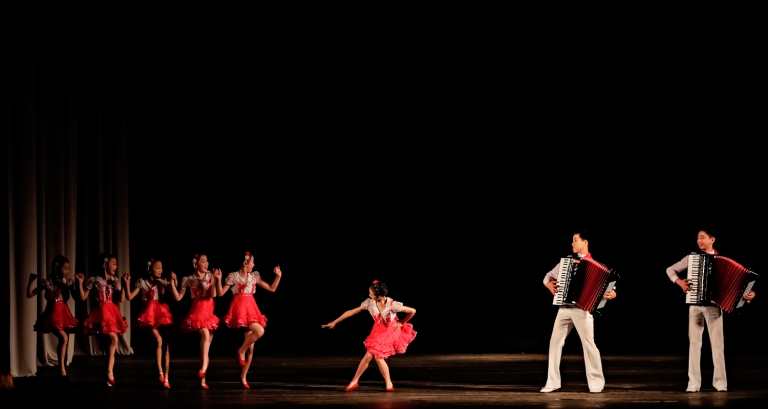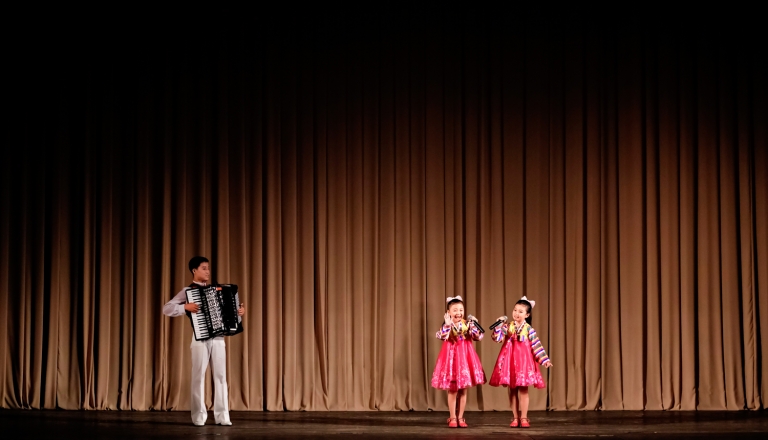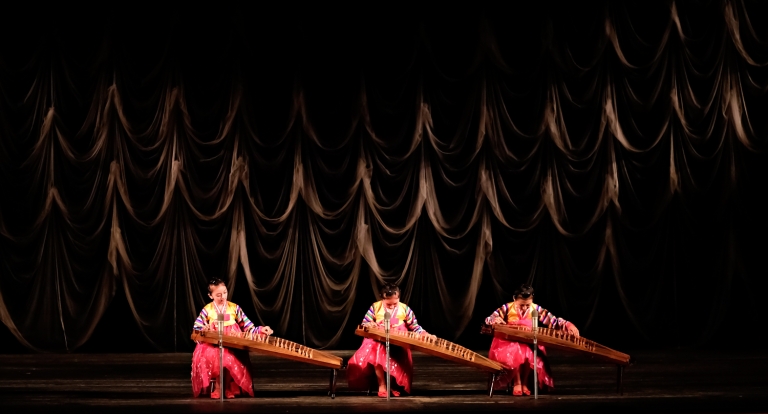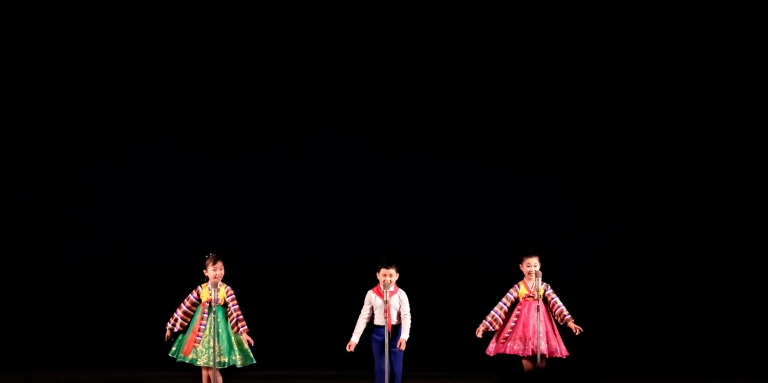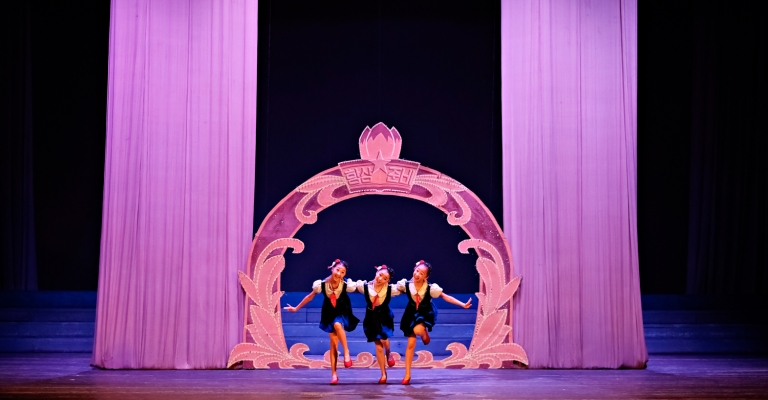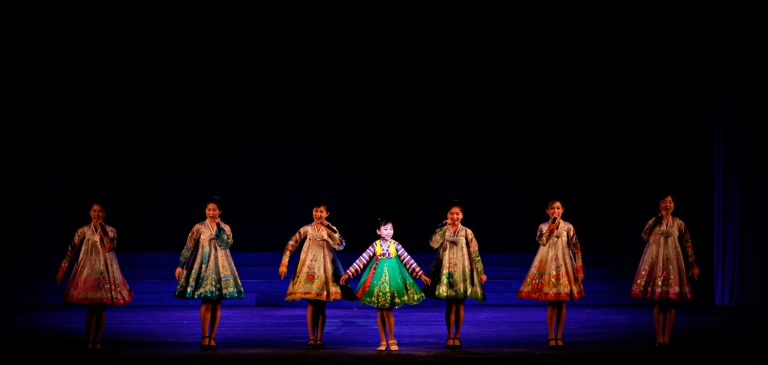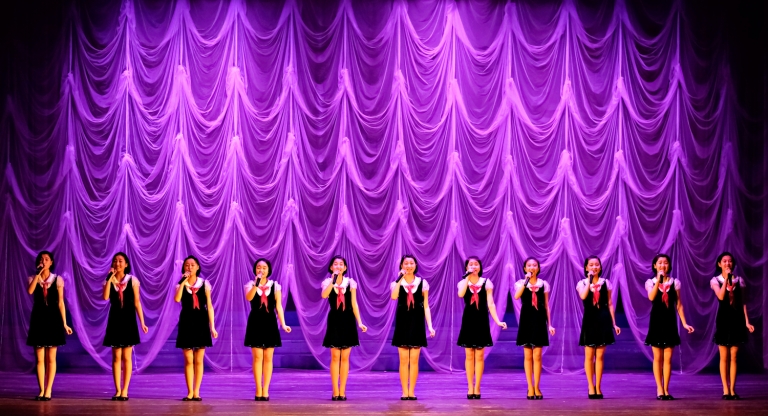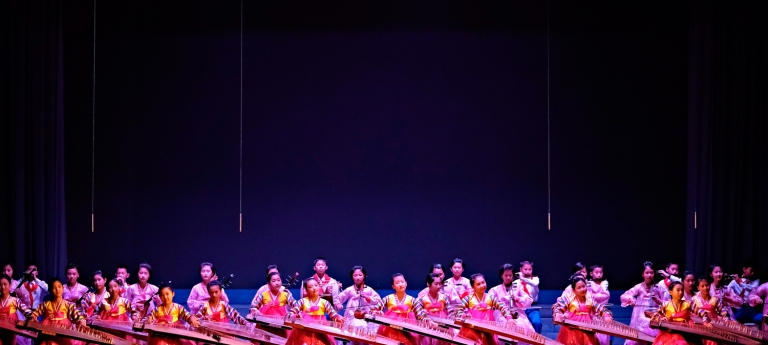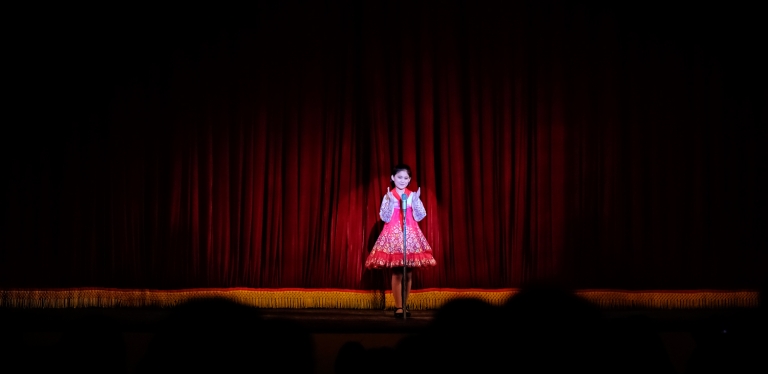 recreation in DPRK
Meari Shooting Range (Indoor) at Pyongyang Sports District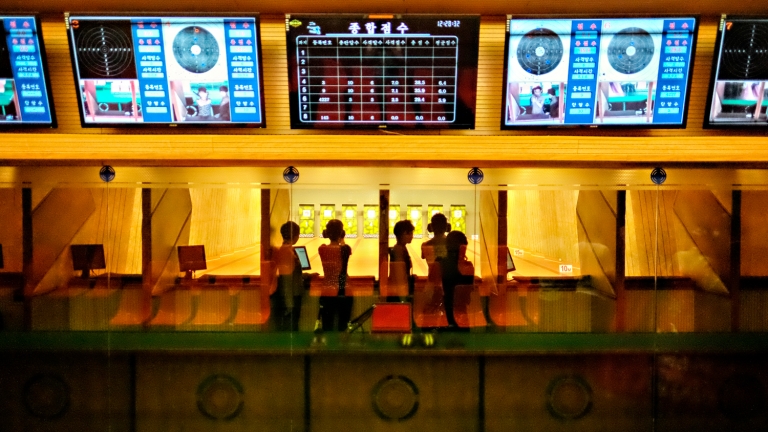 and we even went to a fast food joint for food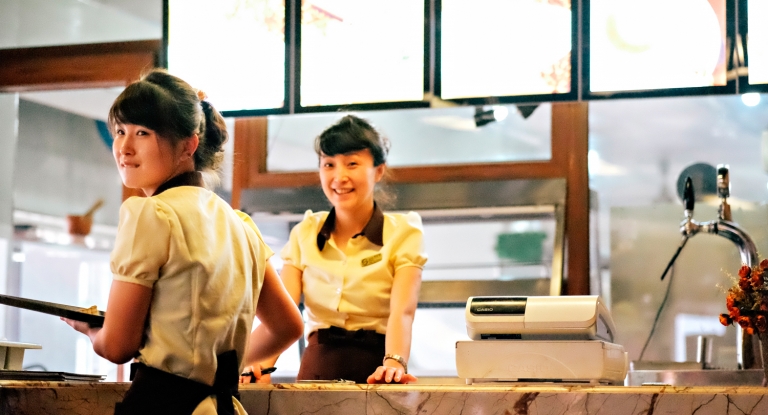 food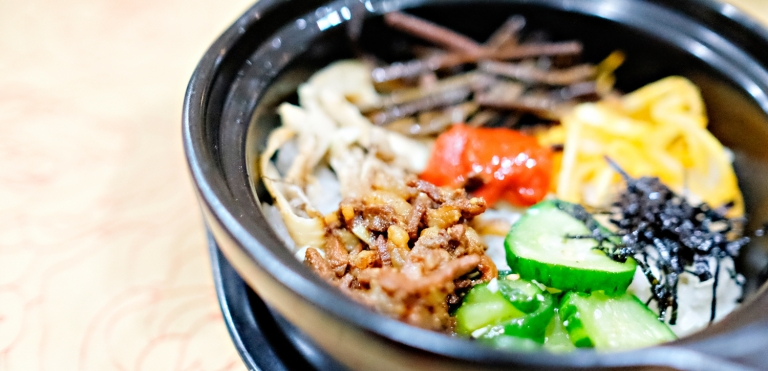 cold noodles