I know I am a bit late in this blog post..
Have been pretty busy..
Thanks to Fujifilm Singapore, I was able to bring the XT3 out to my trip in Kenya ( click here if you want to follow me to Kenya next year)
I have to say I love everything about it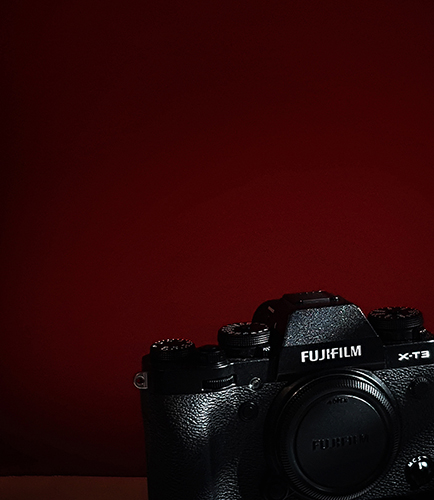 at first look, there is not much difference between XT3 and XT2
It looks almost identical
However, the difference lies inside the camera
Inside the sealed magnesium-alloy camera is a new back-illuminated 26.1-megapixel X-Trans CMOS 4 sensor backed by an X-Processor 4 image processor.
The X-T3 shoots at 11 fps but can handle fps bursts of up to 30 fps in a new 1.25x sports-crop-mode.
This mode results in 16.6MP images, and when combined with the electronic shutter (ES) you get completely EVF blackout free 30fps shooting
The focusing and tracking is much better than the XT2
Xt3 now have up to 425 AF points as opposed to the 325 on the X-T2/X-H1
All these improvements is definitely good for sports or wildlife photographers
Most of the photos here are taken with the XF 100-400 mm lens and the XF 200 mm lens
So these 2 lenses complement the camera very well.
Which makes the focusing extremely accurate
The high ISO noise control is also better than the XT2
The camera as with XT2, has 2 SD card slots
I liked it also that the The diopter on the side of the EVF prism is now equipped with a lock.
Shall not say too much.. but let the images below do the talking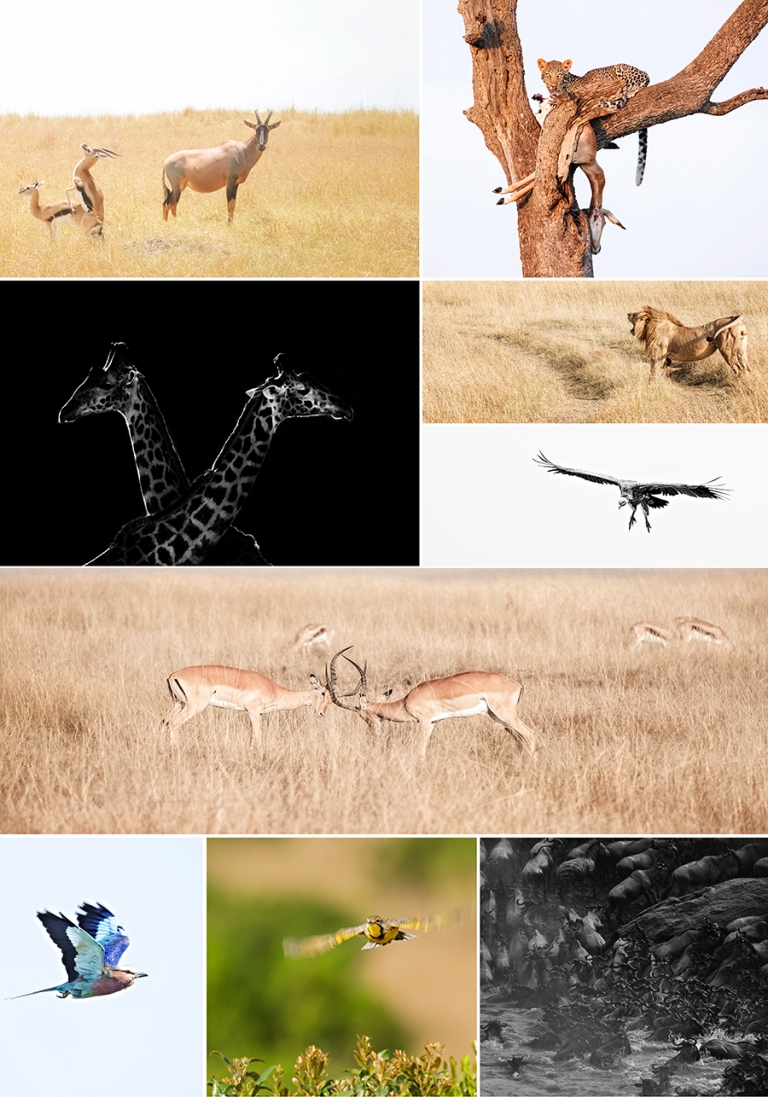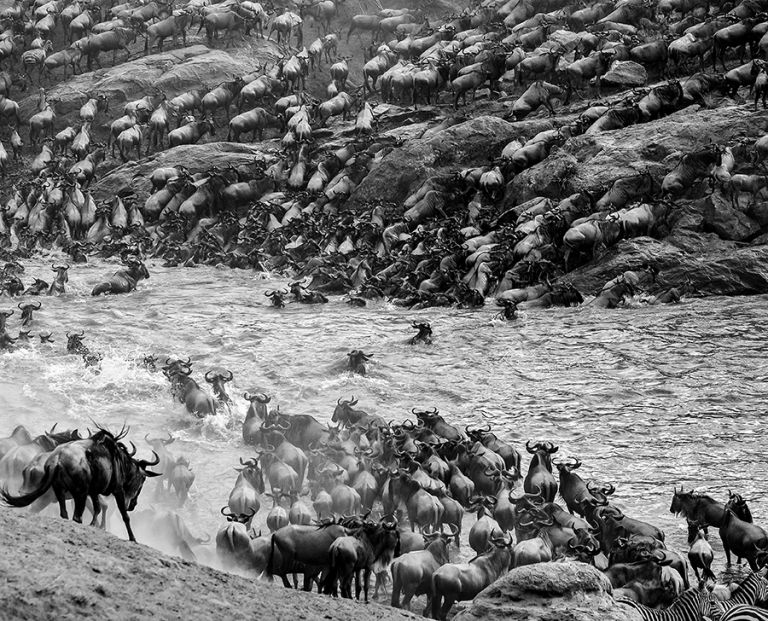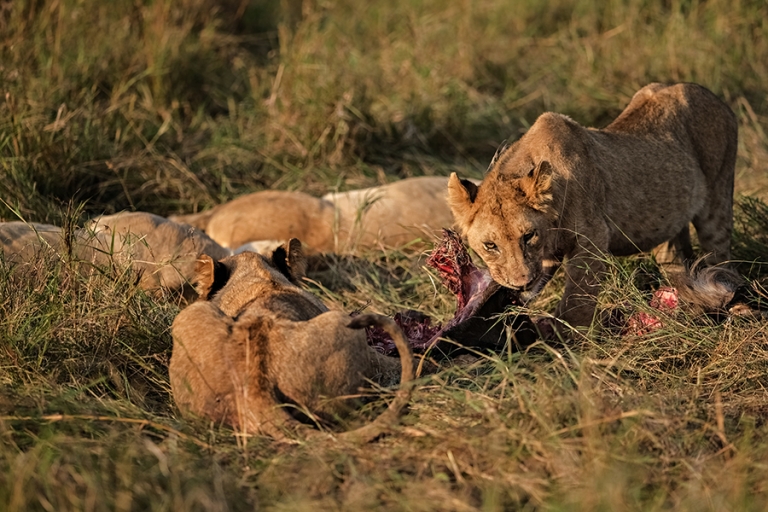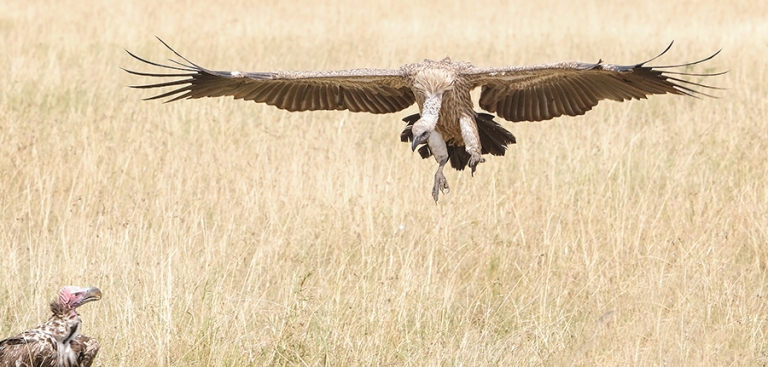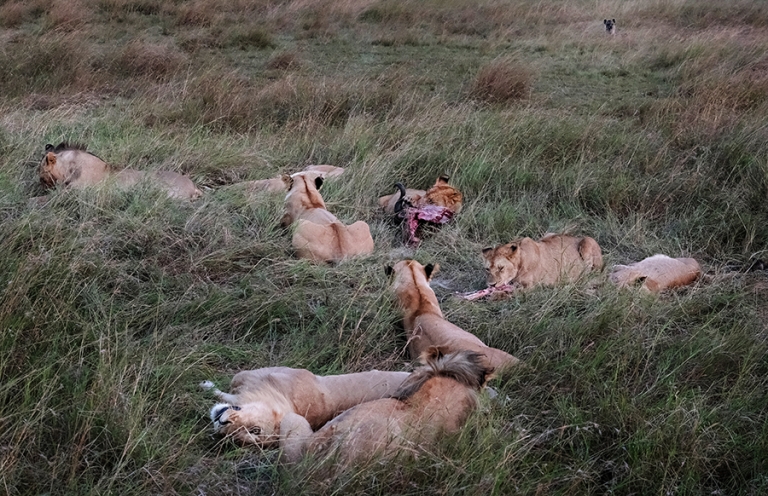 There is definitely alot of improvements for video as well
The X-T3 is the first mirrorless digital camera capable of internal SD card 4K/60P 4:2:0 10bit recording and the first
mirrorless digital camera with APS-C or larger sensor that is capable of 4K/60P 4:2:2 10bit HDMI output
check out the videos I did below …
XT3 in Masai Mara from William Chua on Vimeo.
masai mara from William Chua on Vimeo.
masa mara 2 from William Chua on Vimeo.