Just updated
http://www.williamchua.com/blog/prewedding-in-mongolia-a-black-and-white-series/
Apologies for not updating the blog recently..
Have been busy …
Made a personal trip to North Korea, and it was a very insightful trip
Will post more on that later…
Then immediately after that, was shooting for the SEA Games, and it was definitely a great experience
Followed by some great weddings.. before I left for Mongolia for a prewed shoot
SO I was not really online for a while as internet is not convenient.
It was a long trip in Mongolia, and definitely not easy, as we battle with the cold, the heat, and the journey.
But it was a great trip with the couple, Poh Joo and Linda, and am thankful for this amazing trip together.
Will follow up with images soon hopefully..
Mongolia is a great place and am really looking forward to going back in October.
Here is a shot I did for the couple with a nomadic family in their Ger tent ( we had alot of images there)
It was very impromptu, but the nomadic family was very hospitable and obliged to our requests..
Both images done with the Fujifilm xt1
this is a shot done in the Ger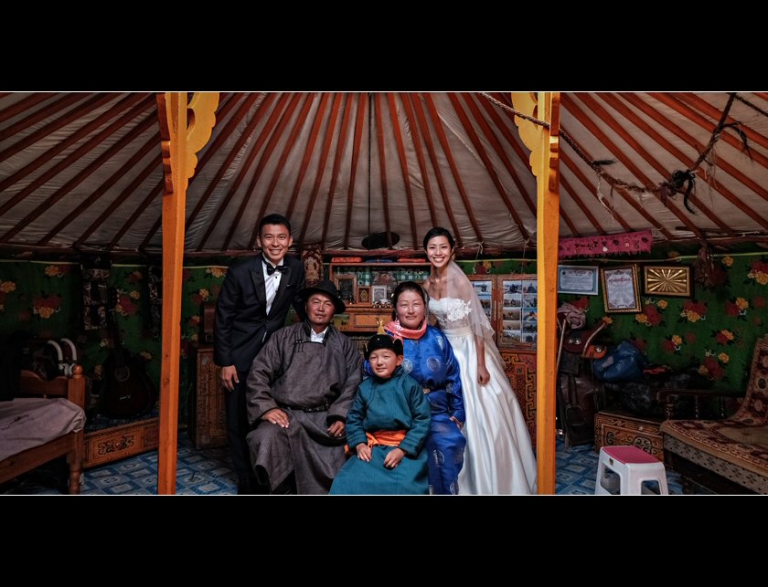 Another shot done just outside the Ger