Sorry for the absence on the blog.
Was traveling quite a bit.
Had a fantastic post wedding shoot for Tze Jun and Huizhen in Paris.
And came back to Singapore for a few days before I have to leave for kenya to conduct a photography workshop
It was a fantastic trip, and glad that my participants saw the big 5, the wildebeest migration with kills from the crocodiles.
and many many more sightings..
Thanks to Kelvin, Ian, Suling, Daqing, Antony, Edward and Elissa for joining me and making this trip such a success
We had great food, great fun and great company …
I have more trips next year for Botswana, Namibia and Kenya, so for those who are still
thinking of a safari trip, do join me, or drop me a note for the coming trips.. ( will be putting up details soon)
In the meantime, these are some of the images taken during the trip..
A group photo of everyone with our fantastic guides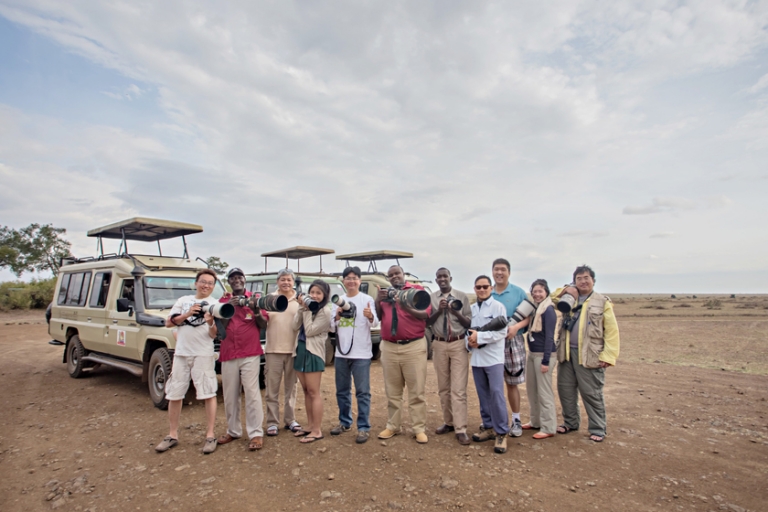 Some of our equipment used during the trip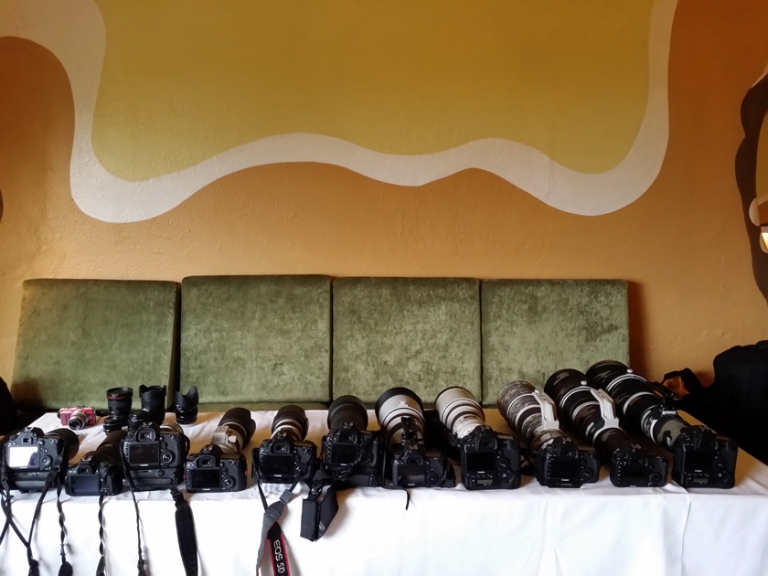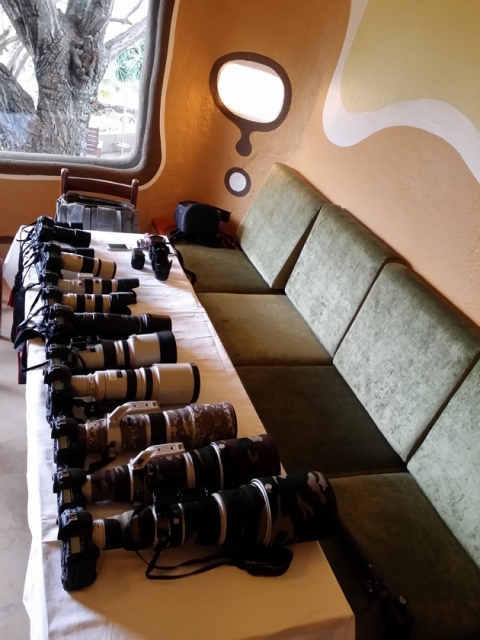 A beautiful sunrise over Masai Mara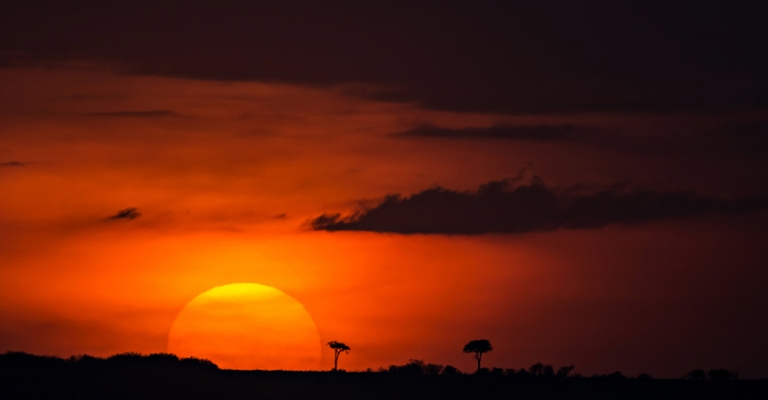 A male lion looking over its kingdom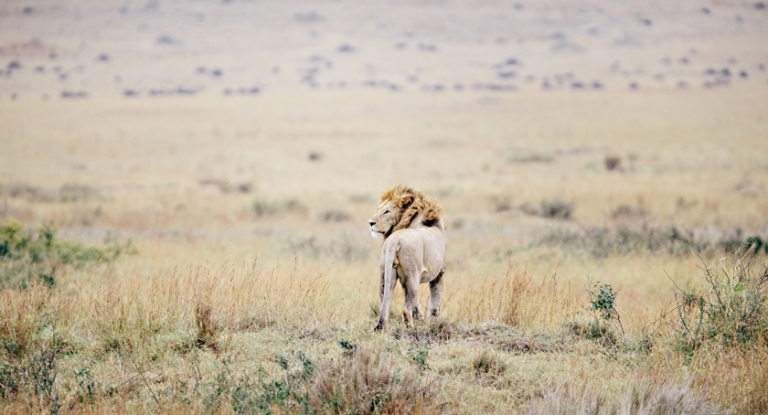 Lion cubs giving each other a morning greeting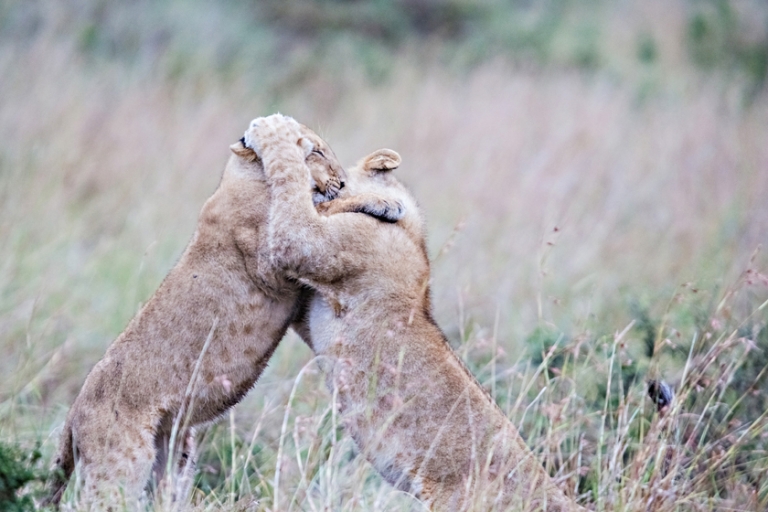 seems that the cubs are being scolded by mummy for being naughty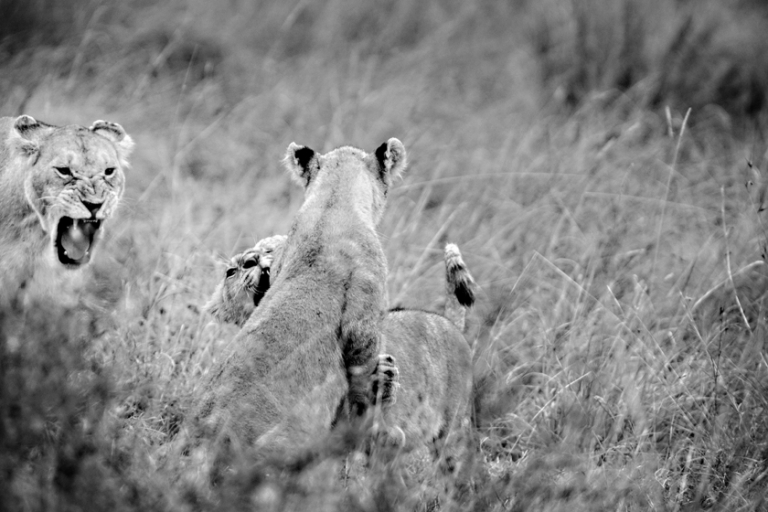 Wildebeest getting ready to cross the mara river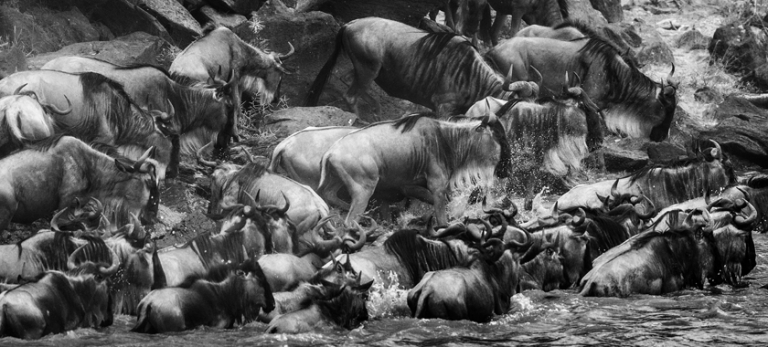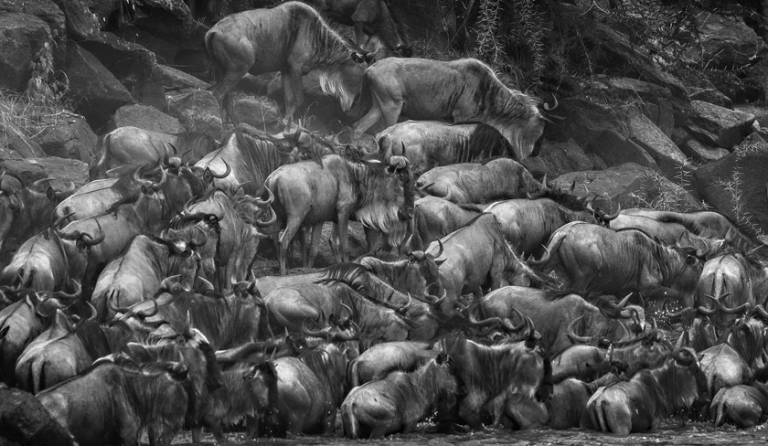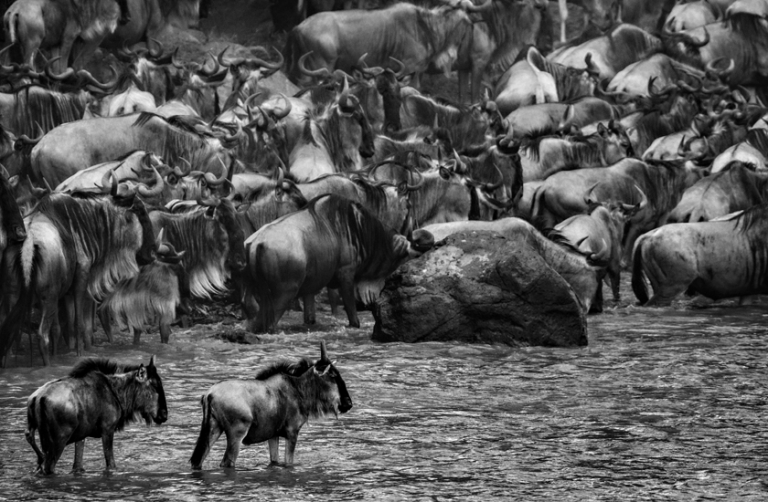 Frightened by the crocodile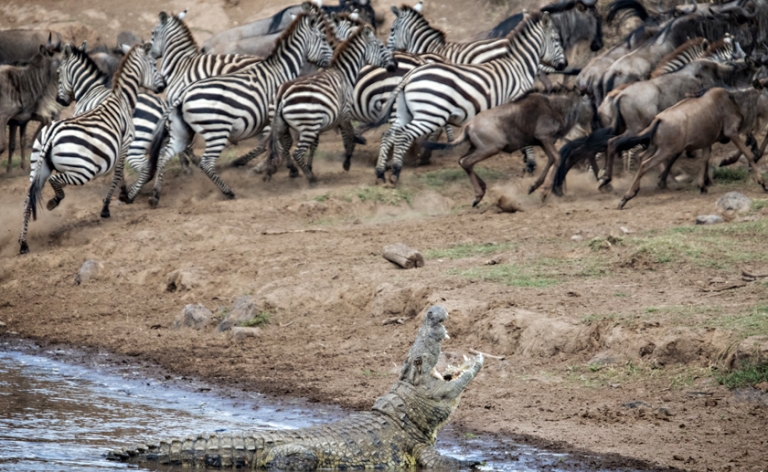 crossing the mara river, and getting attacked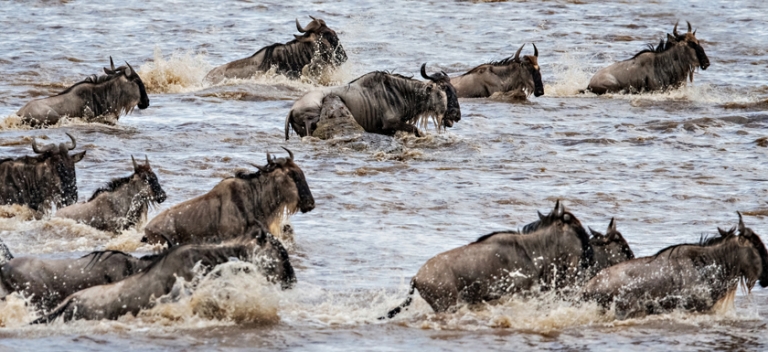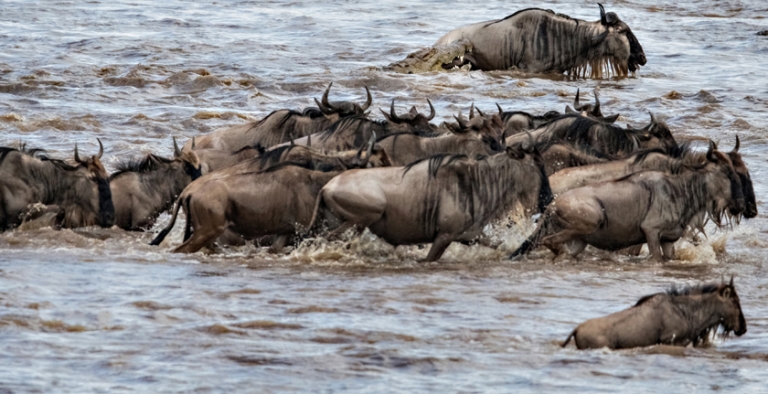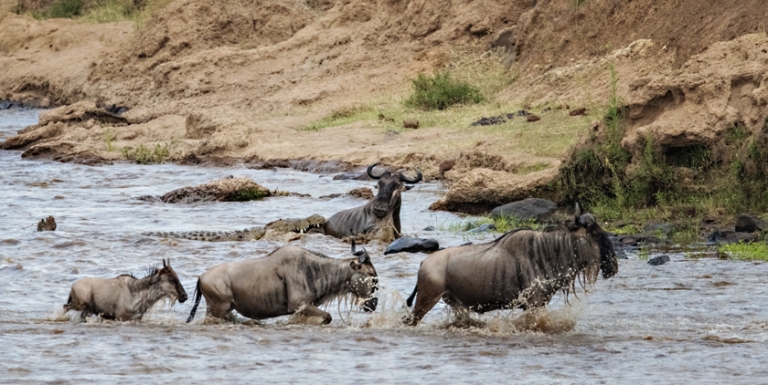 stare from the cheetah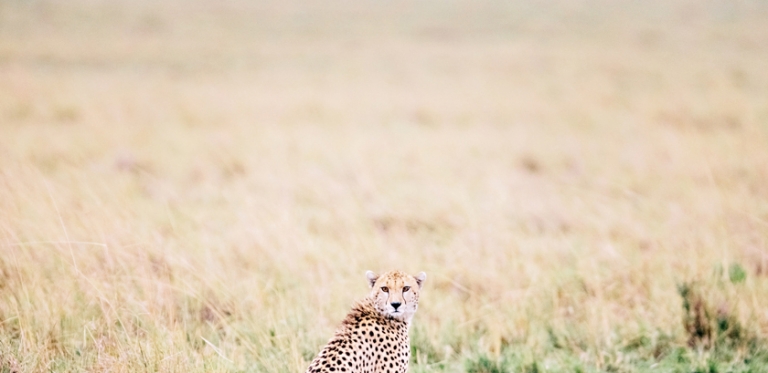 Slowly approaching its prey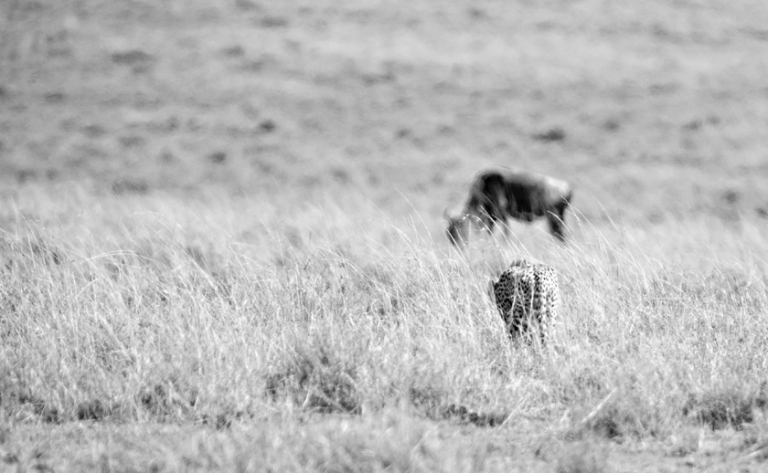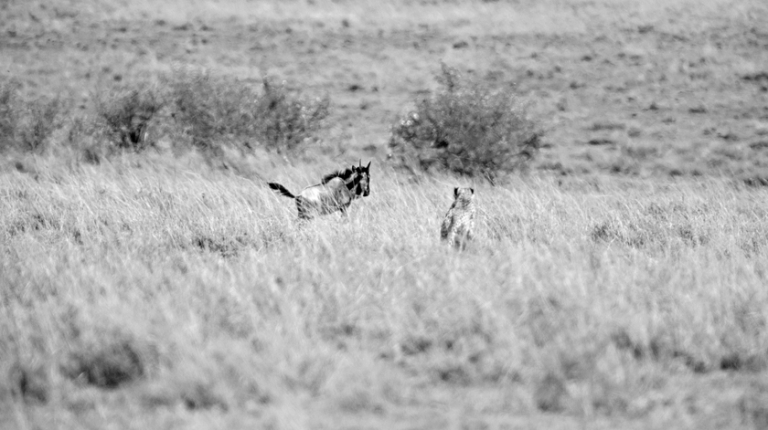 more wildebeests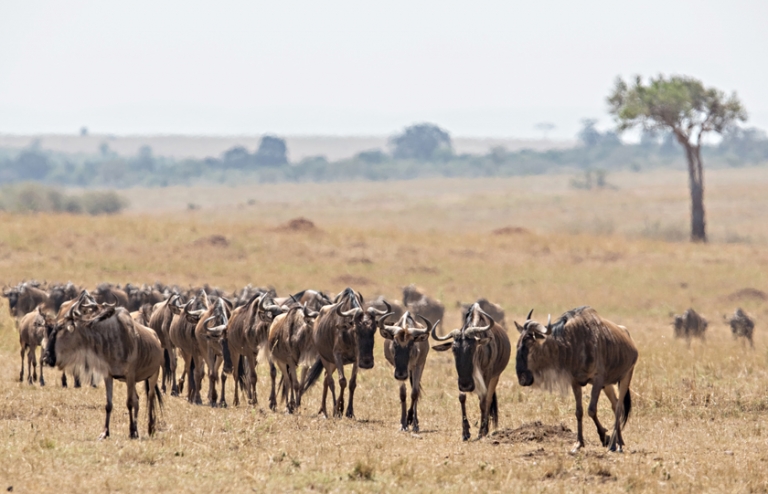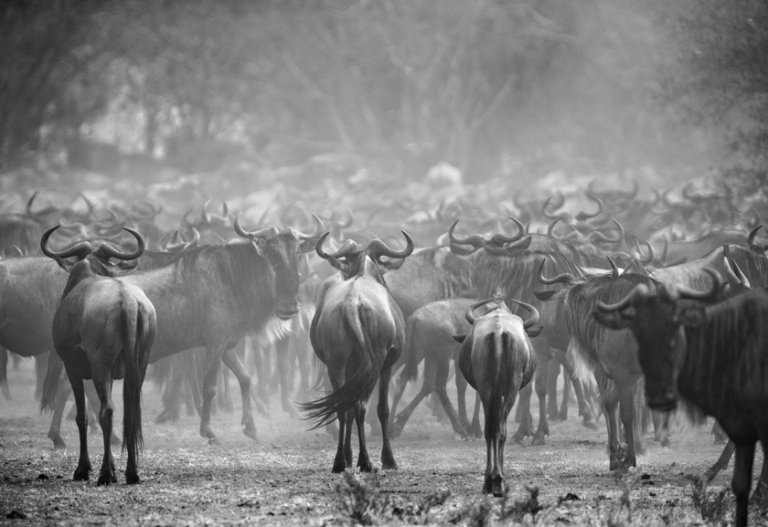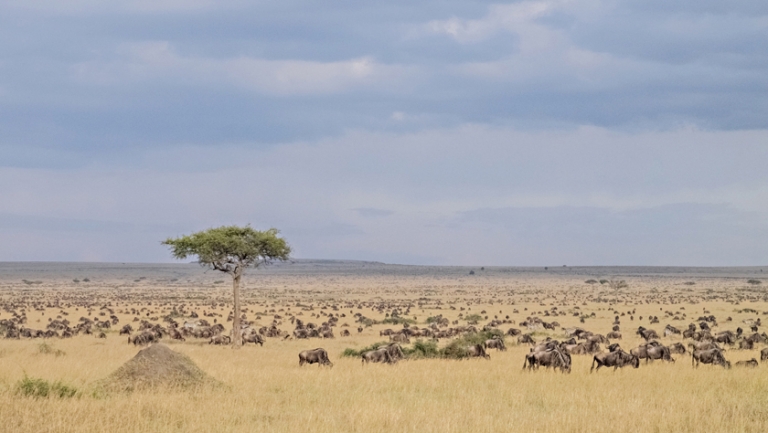 the elusive leopard, which is really a surprise sighting, and made us wait for many hours..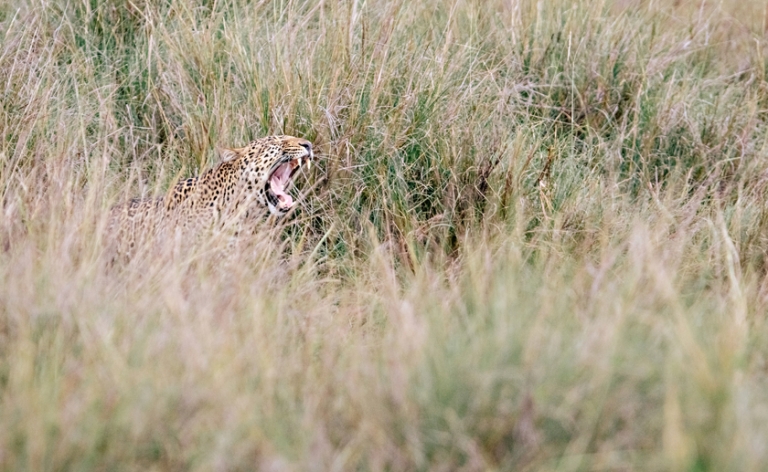 the lioness giving us a smug look after stalking the gazelle for a while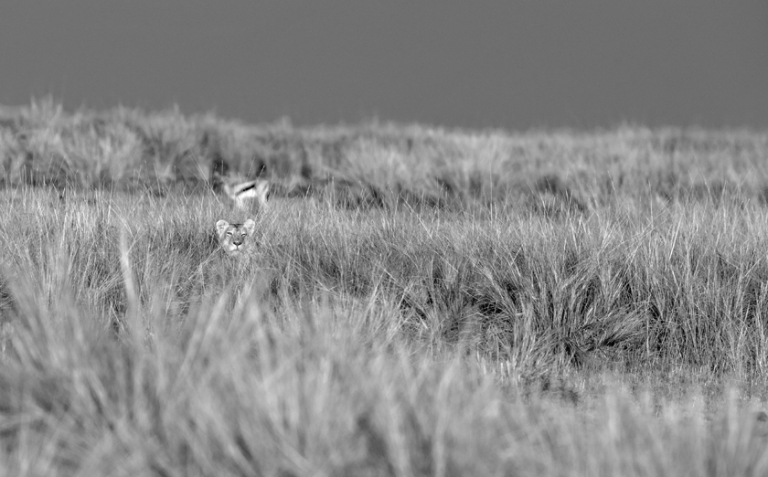 the terrain that we are driving in