thanks again to everyone who attended the workshop today
Hope that you guys had fun and have some good images..
Thanks to Fujifilm Singapore for Organizing..
Thanks to Shanice for the hard work
ANd thanks Darrell Neo for assisting..
Some images to share here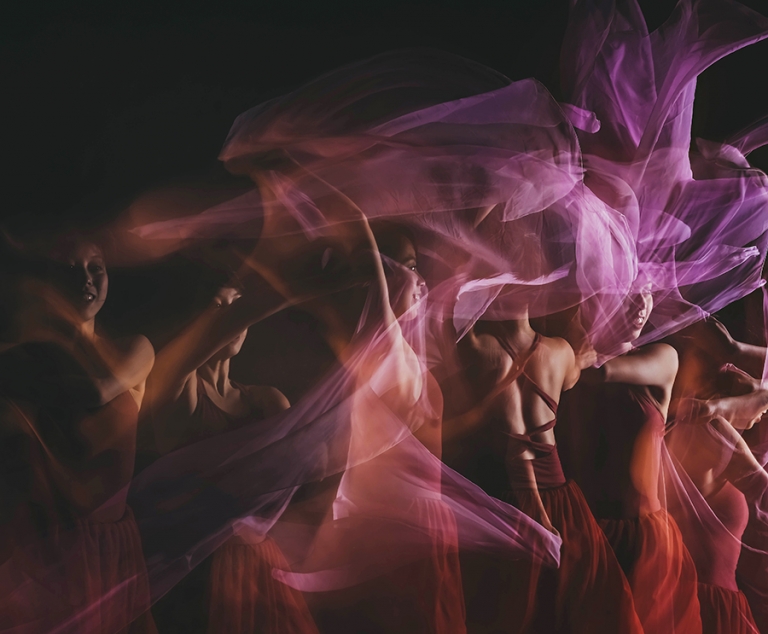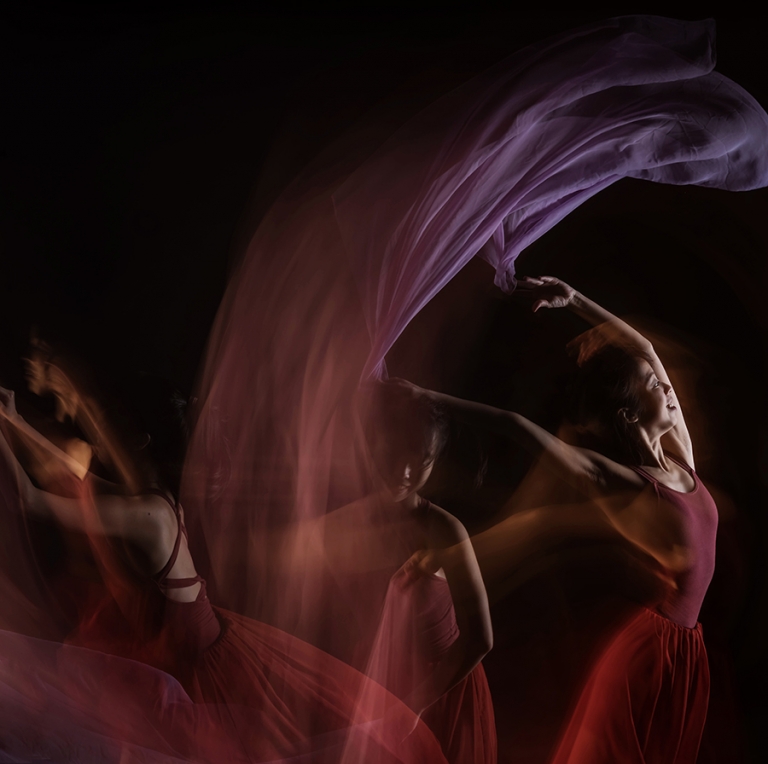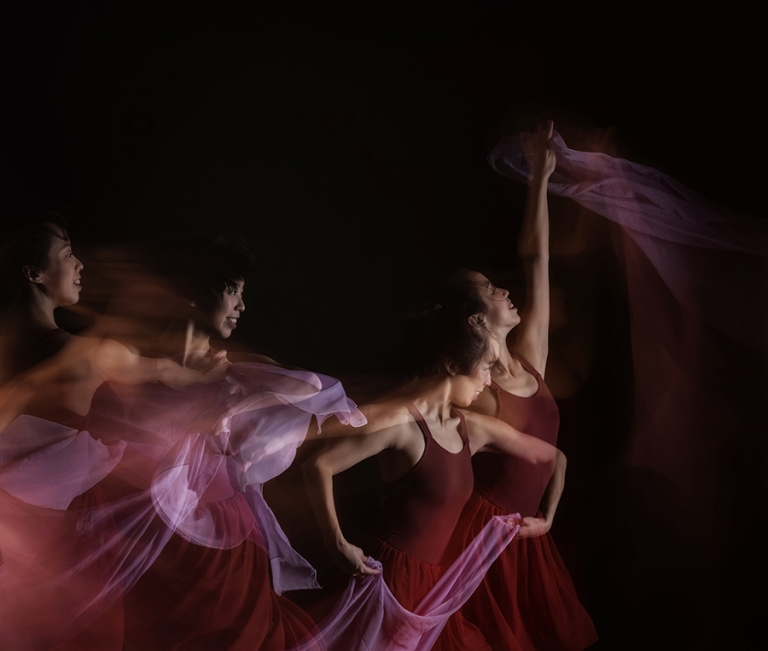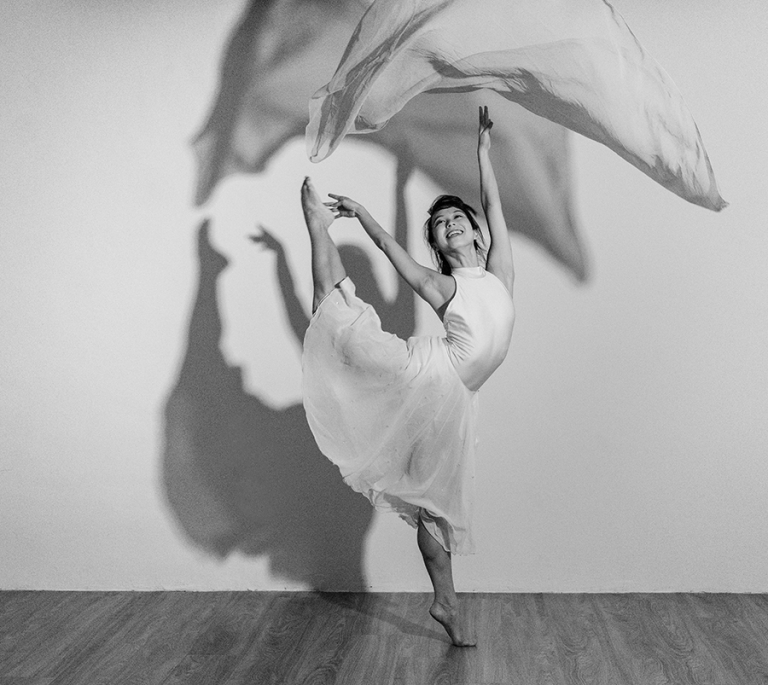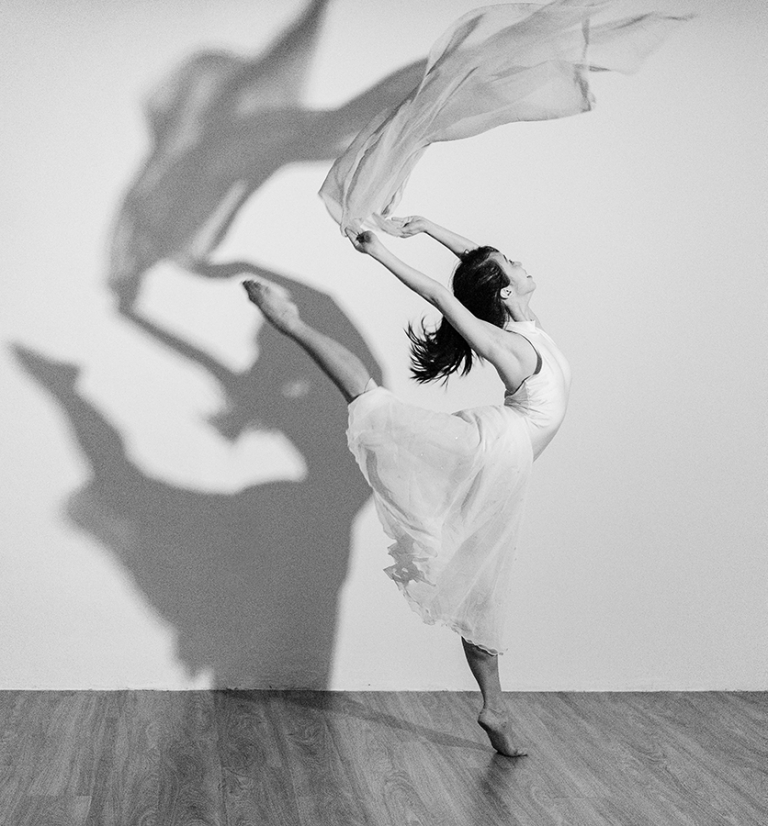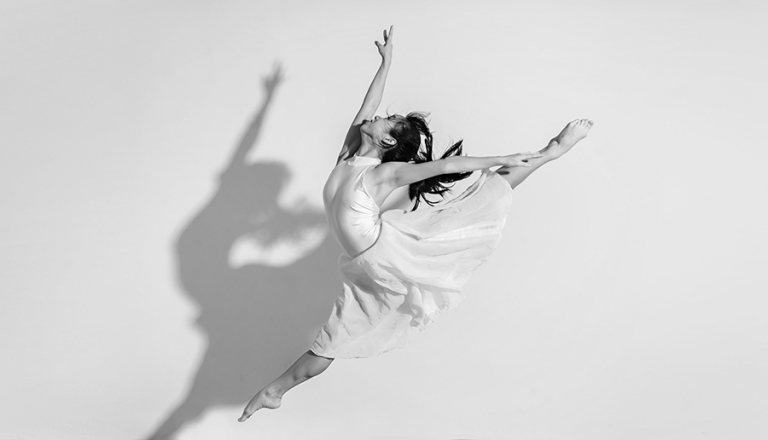 behind the scene shot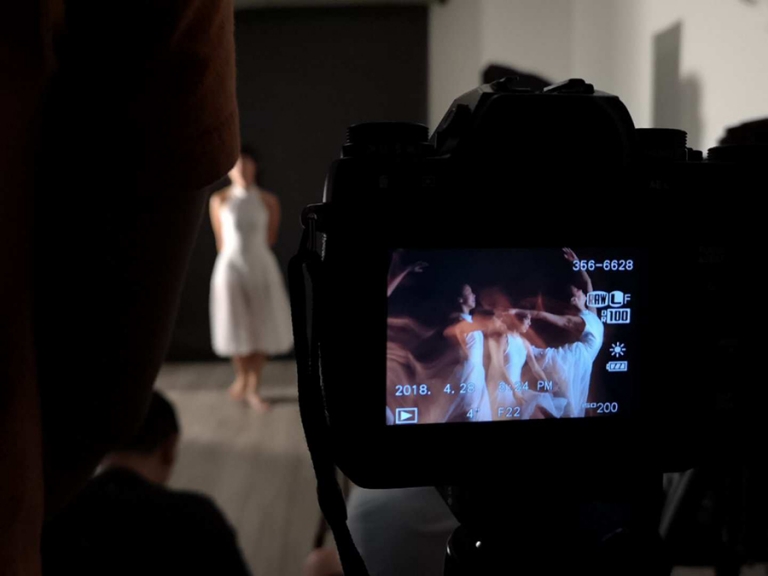 a video shot with XH1
dance from William Chua on Vimeo.
and finally a group photo.. missed some who left earlier..